Written by Lexie Bell, Executive Director of the Morro Bay National Estuary Program.
On December 28, I will step down as Executive Director of the Morro Bay National Estuary Program after twelve years at the organization and six years in this role. I will be taking an administrative position at Cuesta College and look forward to continuing to engage in the stewardship of our watershed as a supporting community member.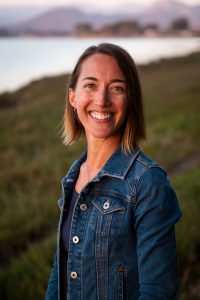 Over the past decade, the Estuary Program has worked together as a community to achieve lasting conservation results. We have protected 2,300 acres and restored more than 400 acres of natural areas. Eelgrass meadows have grown to cover ten times the area measured in 2013. More than 300 volunteers dedicated hundreds of hours each year to collecting high quality date and ensuring restoration success.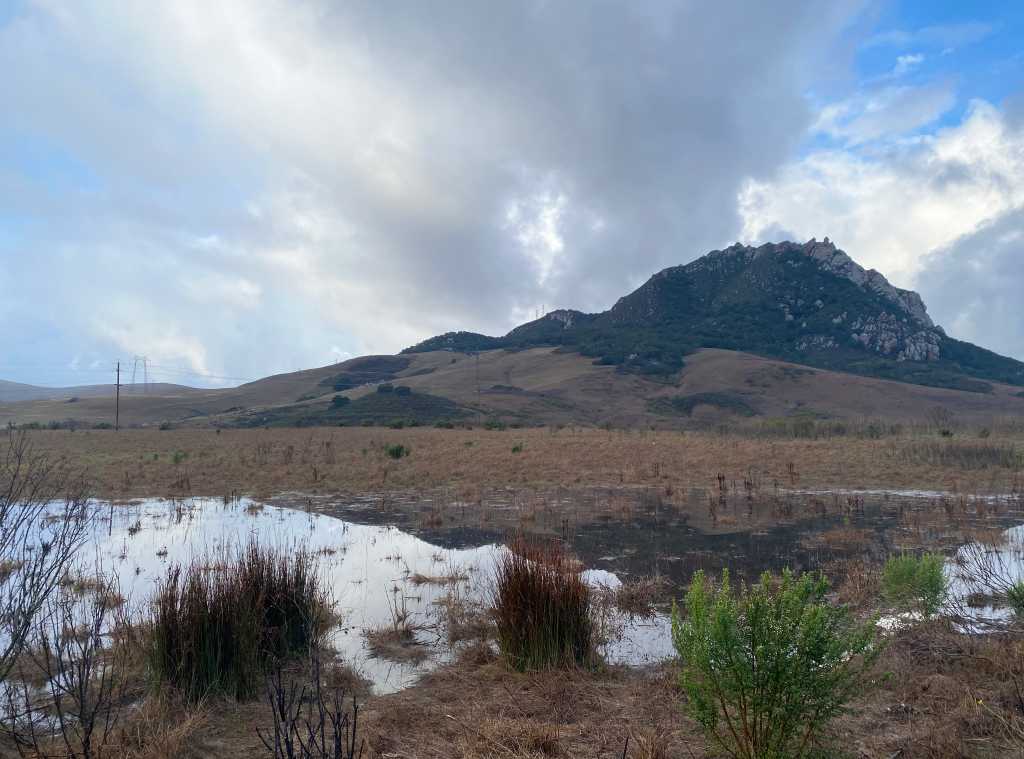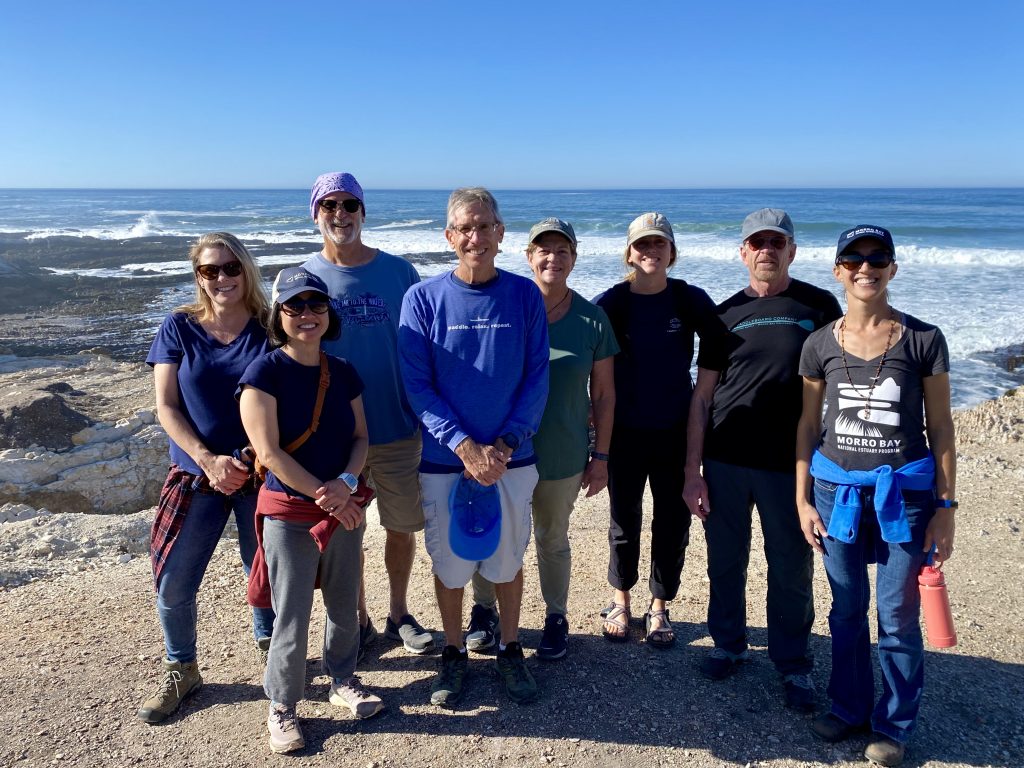 The Estuary Program now serves as a regional source of expertise regarding eelgrass restoration, creek water quality and habitat monitoring, and collaborative project development. Within the national network of estuary conservation programs, Morro Bay leads in implementing community-based science and monitoring efforts.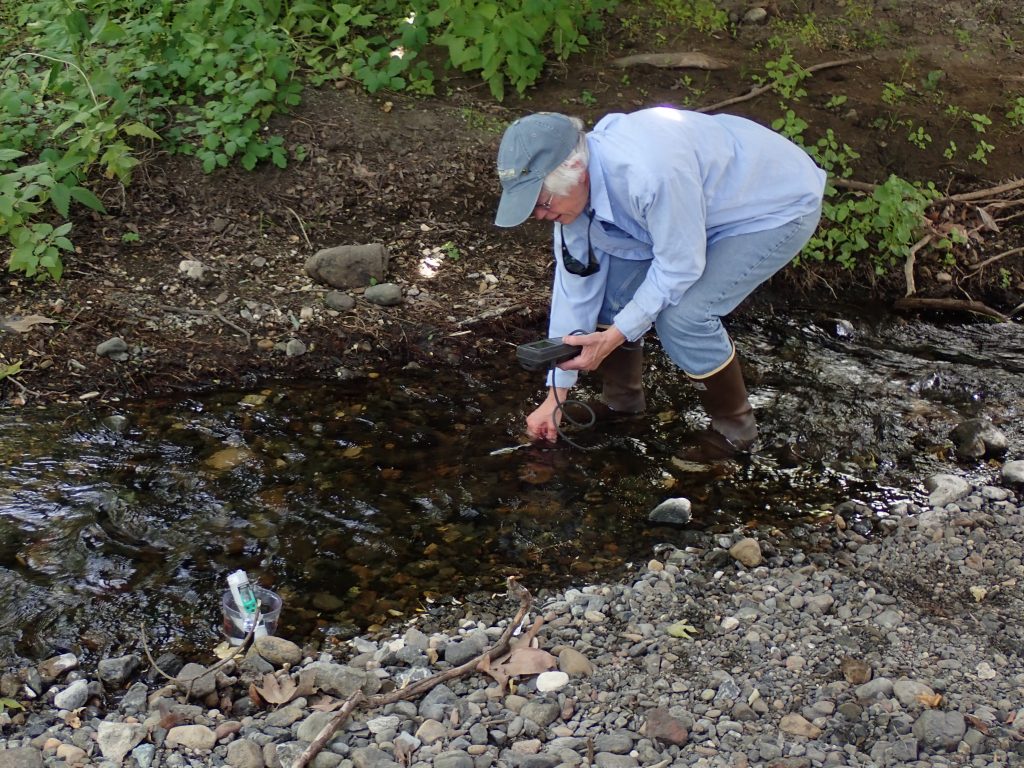 Leaving this organization has been a very difficult decision, but I am proud of our accomplishments and confident in our talented team. I am excited by what's to come in the watershed. The next phase for the Morro Bay National Estuary Program will deliver increased funding for on-the-ground projects through federal infrastructure funding, new developments in water quality monitoring techniques and technology, and improvements in habitats for steelhead, otters, and brant.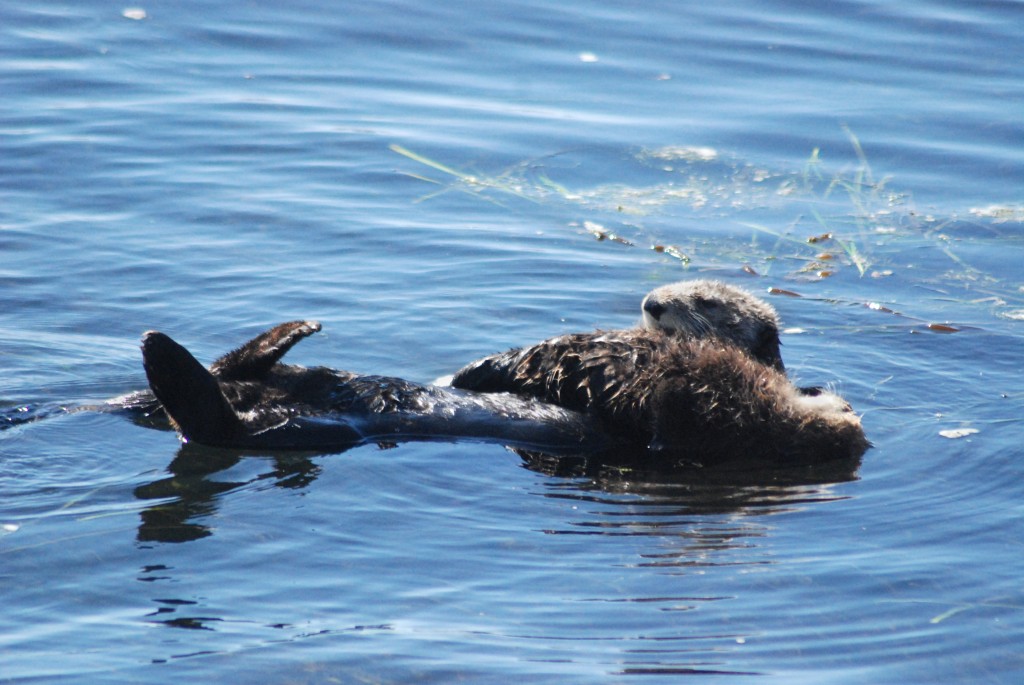 I am thankful for the opportunity I've had to serve this mission and to work with such a resourceful and dedicated community. Thank you for all you do to keep Morro Bay wild and full of life.
---
Help protect and restore the Morro Bay estuary
Thank you for your support!