Enjoy the bay on your boat and help keep Morro Bay clean
Morro Bay is a wonderful place to visit, especially via boat on the water. By practicing clean boating behaviors, you can help keep Morro Bay and its waters clean and beautiful for all to enjoy. On this page, you will find clean boating resources to help you find pumpout stations, waste-recycling facilities, places to pick up free absorbents, due tablets for testing your Y-valve, and other tips for clean boating!
Ways to keep our bay clean and safe

Use fuel bibs, donuts, and other devices that help avoid oils spilling while fueling your boat. Check out this link to see some options!
Use a pumpout to dispose of sewage on board
Disposing sewage directly into the water causes a slew of issues. It pollutes the water, making it unsafe for humans to use and creates a hostile environment for the aquatic creatures that live there. Look for the universal pumpout symbol on the right for public pumpout stations.
Want to know where your pumpouts are located? Download the Pumpout Nav app.
Wherever you are along the California coast, it will show you the closest pumpouts, let you know whether they're working, what it costs to use them, and when they're open. The Pumpout Nav app is available for free on the App Store and Google play.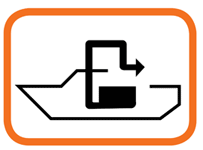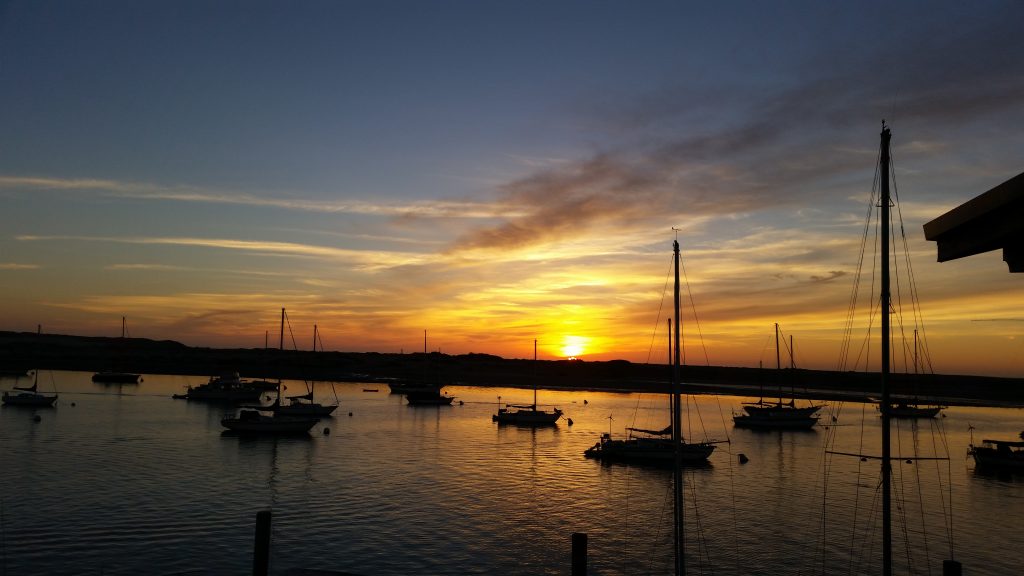 Helpful Videos on Clean Boating Practices
Boat Marine Sanitation Device & Y-Valve
This video will teach you:
Which marine sanitation device is appropriate for your boat
Why it's bad to dump directly into the water
About the areas that discharge is illegal
How to check for leaks
This video made by the California Department of Boating and Waterways teaches you how to use a pumpout station.
Other Resources to Check Out