The Estuary Program depends on many partners including, nonprofits, businesses, volunteers, municipalities, and agencies, to accomplish our shared goals of protecting and restoring the Morro Bay estuary and watershed.
The Bay Foundation of Morro Bay
The nonprofit home for the Estuary Program is the Bay Foundation of Morro Bay, a 501(c)(3) organization. The Bay Foundation is an all-volunteer board of directors, providing the administrative framework for the Estuary Program. The Bay Foundation applies for grants, manages the program's funding, and employs the staff.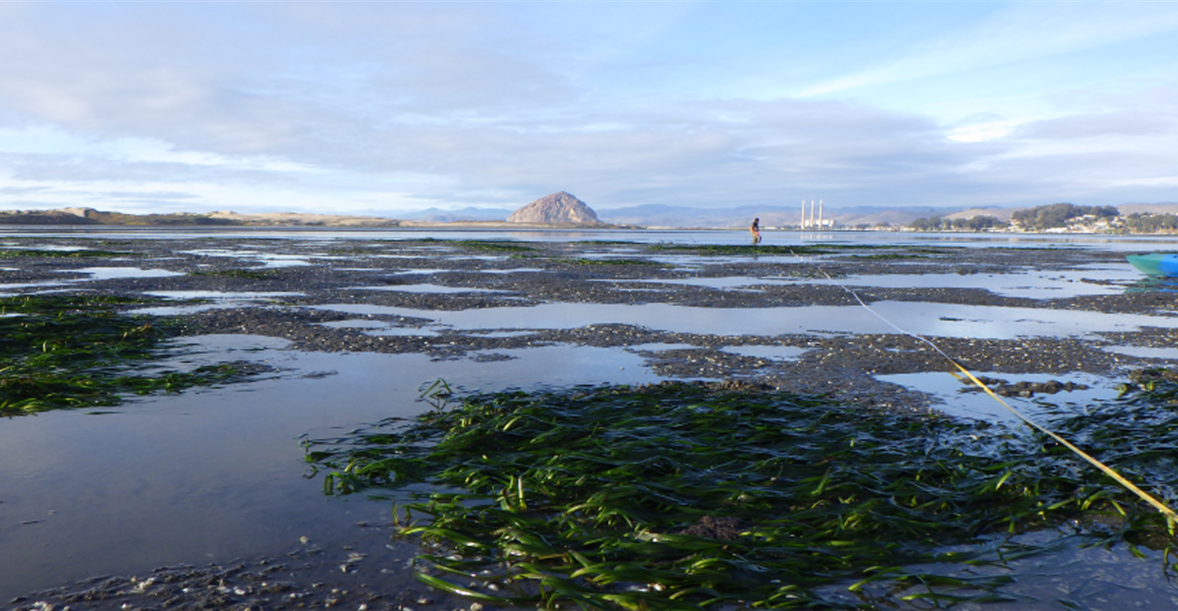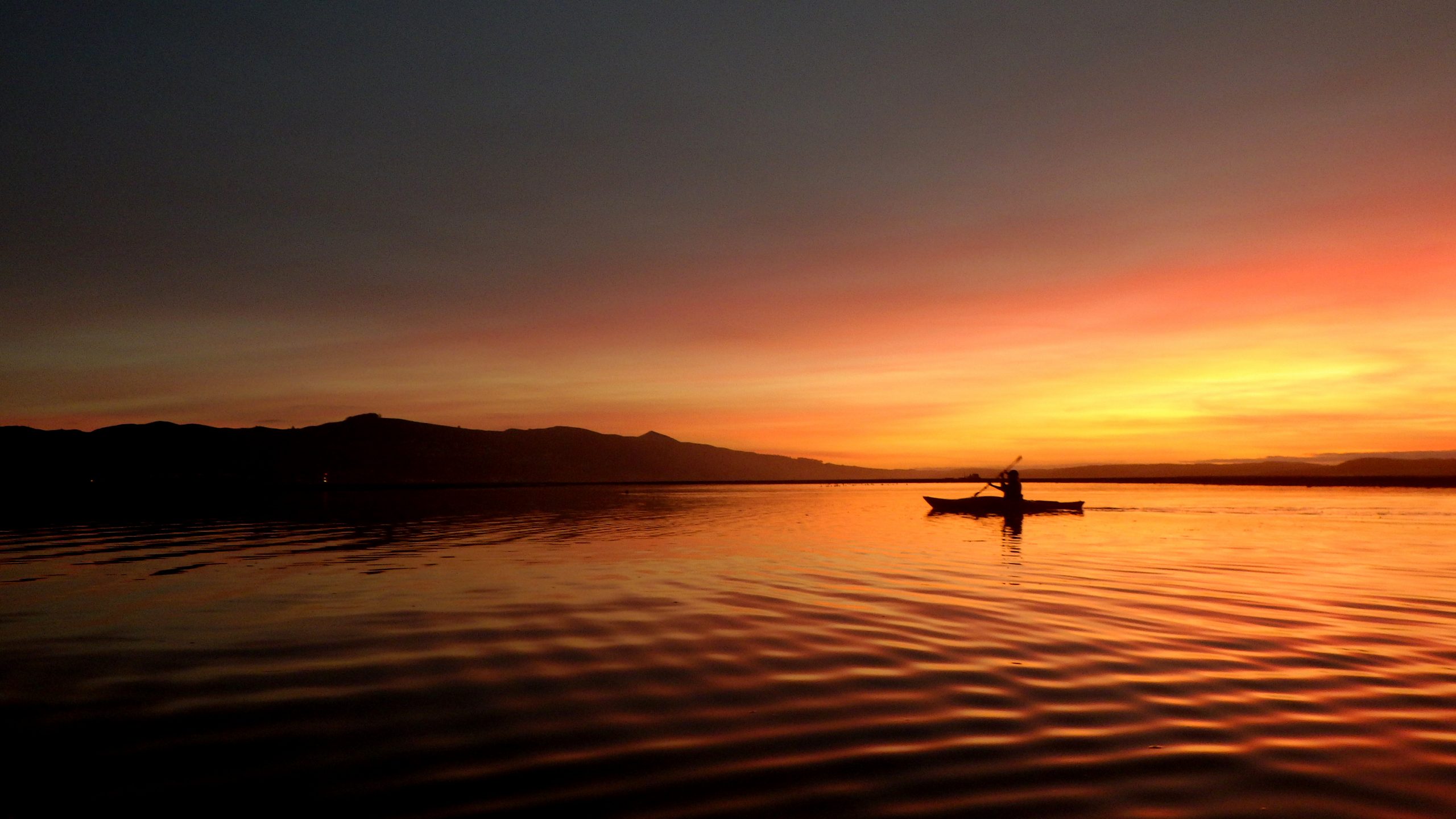 In addition to the Estuary Program staff and Bay Foundation Board, there are committees that help oversee and move the Estuary Program forward. The Executive Committee provides the general public direction for the Estuary Program, assesses progress, and approves the annual workplan
Members serve at the pleasure of their respective organizations, which include the following: Federal Government, The State of California, San Luis Obispo County, City of Morro Bay, Los Osos Community Services District, and the Bay Foundation of Morro Bay. The committee is also made up of members representing the following interest areas: At Large Government Agency, Environmental Interests, Agricultural Interests, Tourism/Recreation Interests, Science and Research, and Local Fisheries.
Technical Advisory Groups & Working Groups
Community members and representative from various organizations serve on working groups that focus on science and technical issues, financial planning and funding, and education and outreach projects. Individuals with relevant skills and experience who are willing to devote their time may participate in a working group.
Quarterly meetings of the Executive Committee and the Bay Foundation's monthly meetings are open to the public to join. In addition, the Estuary Program holds occasional public meetings on topics of interest to the community. You can learn more on our events page.
FY24 Meeting Dates of the Bay Foundation, from 5-7 PM at the MBNEP Office and via remote video call:
October 13, 2023
November 8, 2023
December 13, 2023
February 14, 2024
March 13, 2024
April 10, 2024
May 8, 2024
June 12, 2024
July 10, 2024
September 11, 2024
October 9, 2024
November 13, 2024
December 11, 2024
Fiscal Year 2024 Meeting Dates of the Executive Committee, from 4-6 PM at the MBNEP Office and via remote video call:
November 15, 2023
February 21, 2024
May 15, 2024
August 21, 2024
November 20, 2024