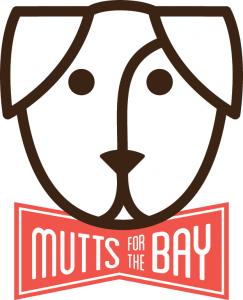 Picking up after your pet helps keep our waters clean and protects people and wildlife from harmful bacteria.
Supporters keep us going!  
Dispenser sponsors:
Anna Aven in memory of Buddy Aven and in honor of good dogs everywhere
Kathy Baker and her dogs, Berkeley, Henri, and Dory
Jinny Cahill, in memory of Tom Cahill
The Casidas and The Doxies
The County of San Luis Obispo's Stormwater Management Program
Keith and Rhonda Crowfoot, in honor of all good dogs
Robert Christie and his dogs, Annie and Mackie
Dory and Ricky Dickenson
Julie Loe in honor of Toby Tang
Erika & Gerry Luhr in honor of Toby Tang
Morro Bay Active Adults Senior Center
Morro Cove Homeowner's Association
North Morro Bay Dog Owners
The Shell Shop
Peter Starlings Real Estate and Larry
Tamara, Simon, and Missy, in honor of Shirley & Duane
Paul & Shirley Vinson
Anonymous Donors:
Volunteers make it happen.
Our network of awesome volunteers make sure bags are stocked and the dispensers are in working order, and we are grateful for our volunteers' dedication to helping keep our waters and public places clean.
Another special thanks goes to Diane Moore, our Mutts for the Bay Volunteer Coordinator for many years and a caring neighbor for people, our furry friends, and our estuary.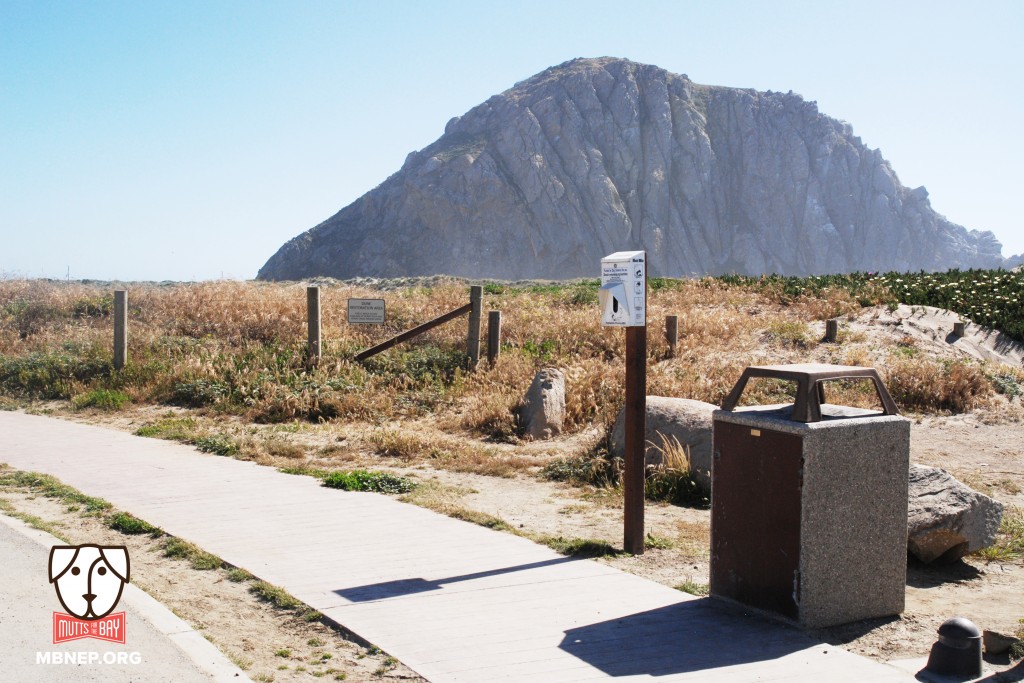 ---
FUN FACTS
An average-size dog dropping produces nearly twice as much bacteria as human waste
Dog poop is not good fertilizer. It's can kill grass and other plants.
An average dog creates 3.5 pounds of poop every week.
SLO County is home to more than 62,000 dogs. That's more than 217,000 pounds of dog poop each week!
Morro Bay and Los Osos are home to about 5,500 dogs. That's more than more than 19,000 pounds (or 9.5 tons) of dog poop per week.
Dog poop can take up to a year to break down.