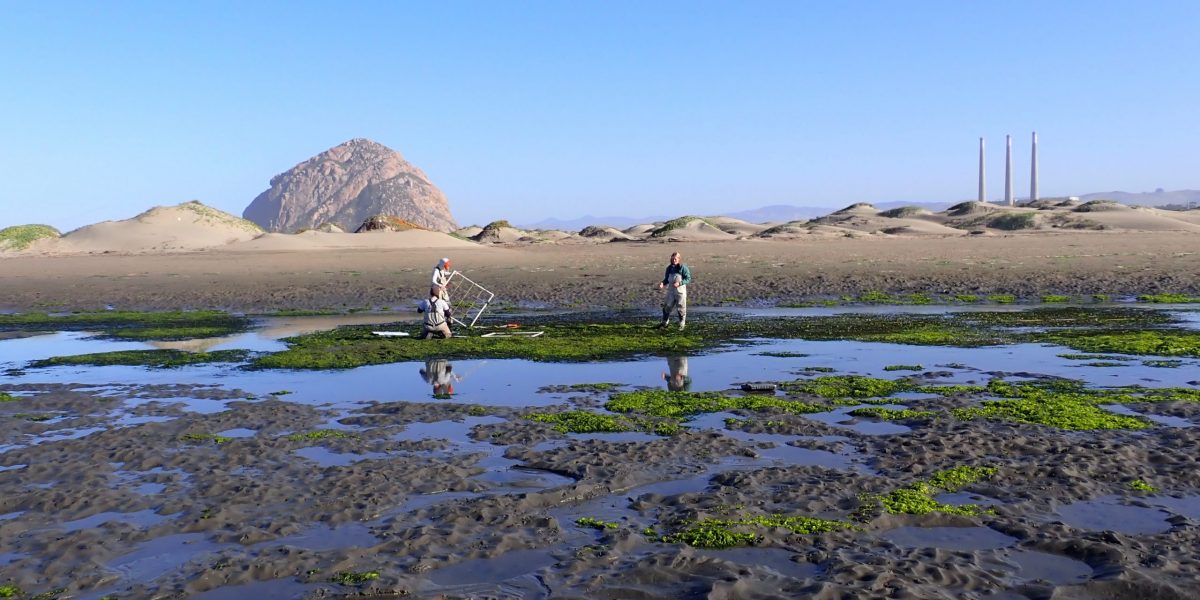 About the
Morro Bay National Estuary Program
The Morro Bay National Estuary Program is a non-regulatory nonprofit that brings together citizens, organizations, agencies, and landowners to protect and restore the Morro Bay estuary for people and wildlife.
The Estuary Program staff conducts monitoring and research, conserves and restores natural habitats, and engages with the community to help foster good stewards of Morro Bay. Keeping Morro Bay clean and healthy is good for everyone.
The Estuary Program is not a government agency, and does not have regulatory authority. Instead, the Estuary Program achieves results by collaborating closely with many partners to accomplish shared goals. This approach has proved to be both efficient and effective for watershed and estuary protection.
Est. as a National Estuary
National Estuary Programs
Protecting & Restoring Morro Bay
Morro Bay was designated as a state estuary in1994 and an Estuary of National Significance in 1995 as a result of a tireless community-based effort to protect this precious resource. The Estuary Program is one of 28 National Estuary Programs across the county that are working to safeguard and improve the health of some of our nation's most important coastal waters.
The Morro Bay National Estuary Program is locally managed, but is eligible to receive annual grant funding and technical support from the United States Environmental Protection Agency. The Estuary Program works on behalf of our local community to make Morro Bay a better place for all of us.
Since 2008, the Estuary Program has leveraged $5.9 million in EPA grant funding into $10.3 million of additional funding. These funds come from a variety of private and public sources. The vast majority of these funds are provided to partners and local organizations through grants and collaborative projects. 
United States Environmental Protection Agency (EPA)

To Learn More & Get Involved