Your donation will help keep the Morro Bay estuary clean and healthy for all of us.
Donations from generous donors allow us to continue to monitor the health of our creeks and bay, conserve and restore important habitat, and help people become good stewards of our beautiful bay.
Make your donation online below, or with cash or by check
We use a secure server for your donations so you can donate safely and with confidence. If you prefer to donate with cash or by check, please send to:
Morro Bay National Estuary Program
601 Embarcadero, Suite 11
Suite 11 Morro Bay, CA 93442
Stay Connected.
Volunteer with us, come say hi at our events, and subscribe to our blog!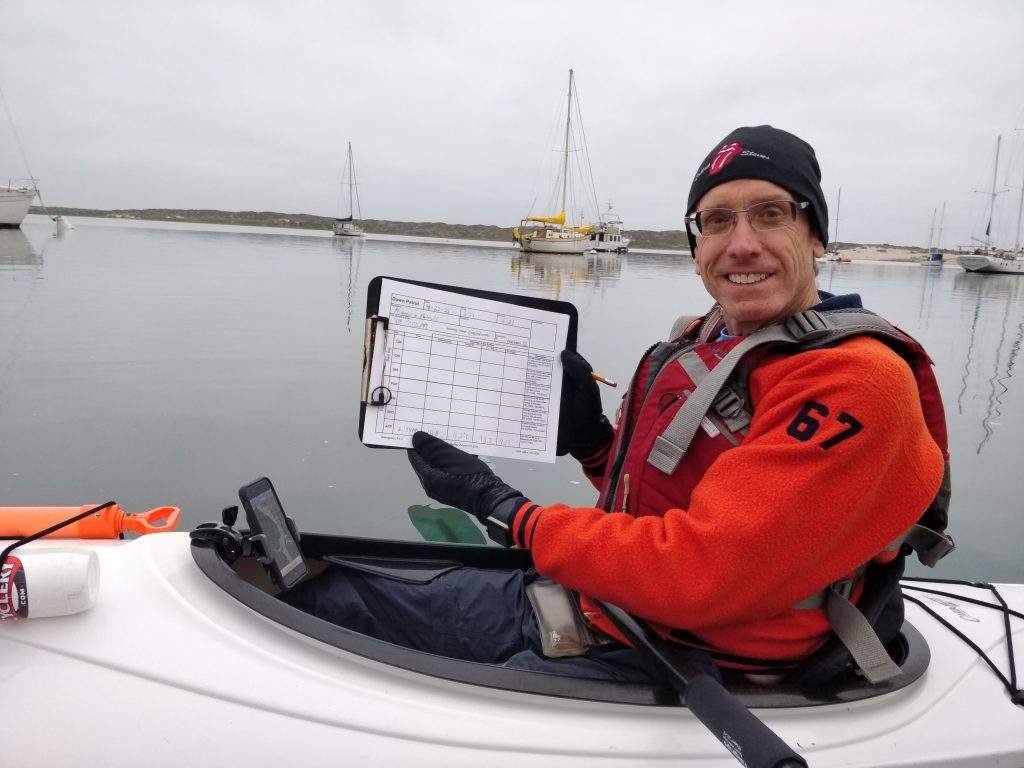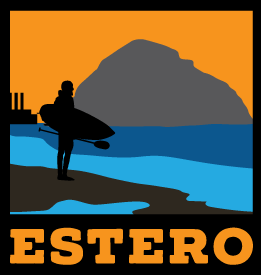 This local apparel and gear company inspires people to respect and enjoy the Morro Bay estuary. ESTERO donates 20% of proceeds from their estuary graphics gear and 100% of proceeds from estuary decals come to our program to help preserve the place where freshwater meets the salty sea.
Buy ESTERO gear at Joe's Surf Board Shop in Morro Bay, or online at esterosurf.com
Follow ESTERO on Instagram @ESTEROsurf
Purchase from our Zazzle Store.
The Estuary Program designs these items, but they are fulfilled entirely by Zazzle, which is an online retailer of customized products. The Estuary Program does not print or ship any goods. However, 10% of the purchase price of items you purchase through the Morro Bay Estuary store on Zazzle support the Estuary Program.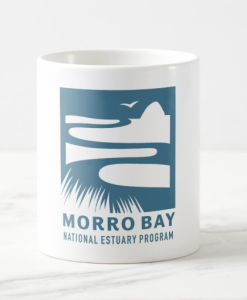 Impact per Dollar of your Donation
$50
Could pay for two bacteria tests in the bay, helping us see if the water is clean enough for swimming, playing in the waves, paddling to the sandspit, and other cherished activities.
$125
Could allow us to transplant one square meter of eelgrass in the bay, giving it a chance to grow and replace part of the eelgrass meadows we've lost.
$1,300
Could support monitoring of our restoration project sites, effectively tracking changes in the health of our creeks.
$1,300
Could cover the creation of a new interactive exhibit for our free Estuary Program Nature Center, to share the wonders of science and nature with 25,000 visitors each year.
State and Federal Employee Giving Programs
If you are a state or federal employee, you can donate to the Morro Bay National Estuary Program through your workplace giving program. See your agency contact for more information on the State Employees' Charitable Giving Campaign or the Combined Federal Campaign.