Field Trips with the Estuary Program
The Estuary Program offers field trips for schools, community groups, and organizations who want to learn about our beautiful bay and watershed. Our staff can tailor your field trip to focus on your group's interests and needs. See below for field trip ideas and fill out the inquiry form at the link!
Morro Bay Embarcadero/Harbor Walk
Morro Rock
Estuary Program Nature Center
Local State Parks
Elfin Forest in Los Osos
Restoration & Conservation Sites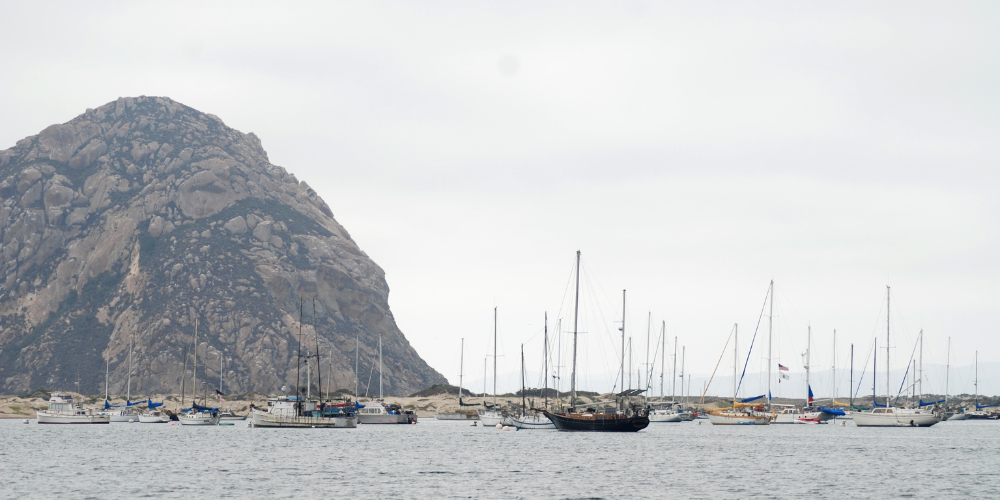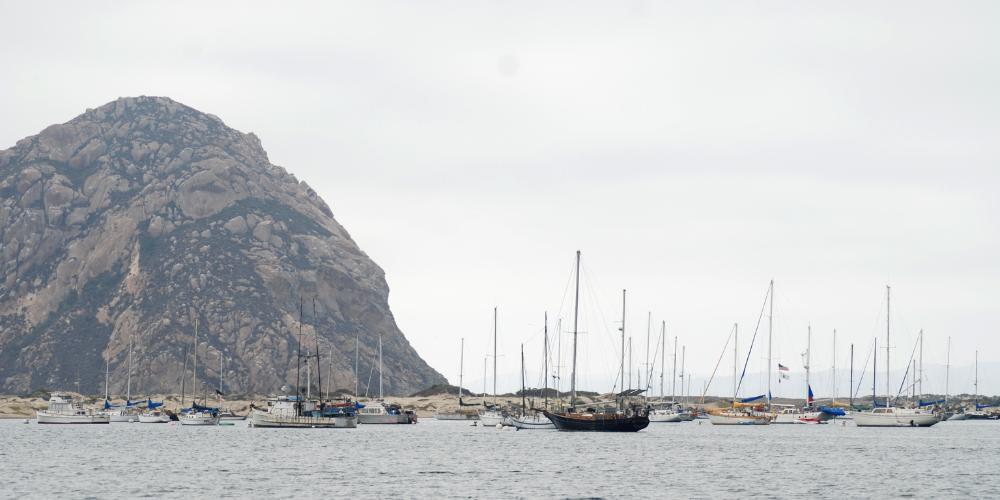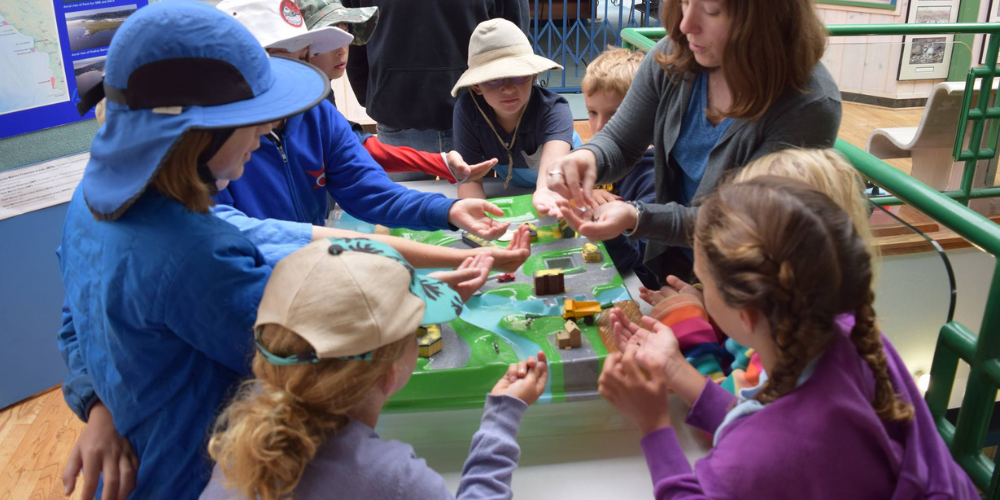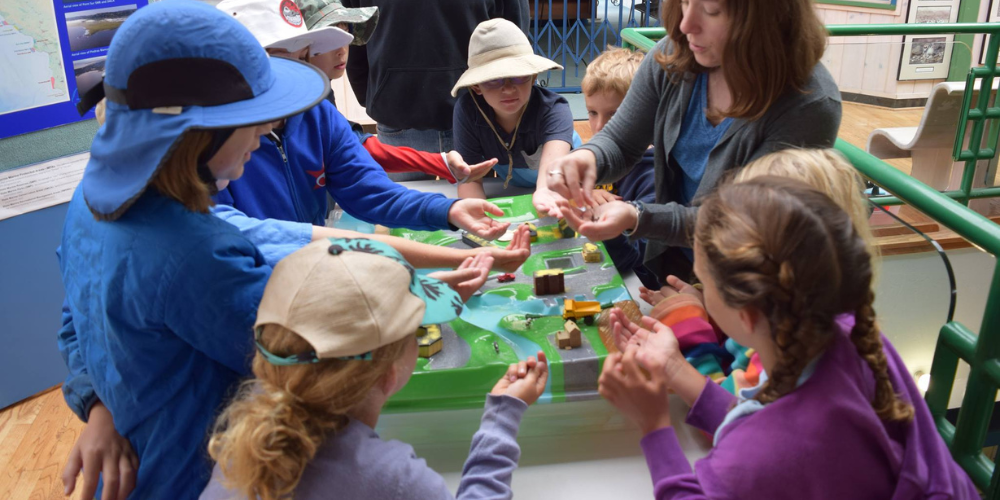 Local plants and animals
Watersheds
The Water Cycle
Restoration & Conservation
Careers
Kayaking
Tidepool Exploration
Hiking
Belly Biology
Stewardship/Cleanup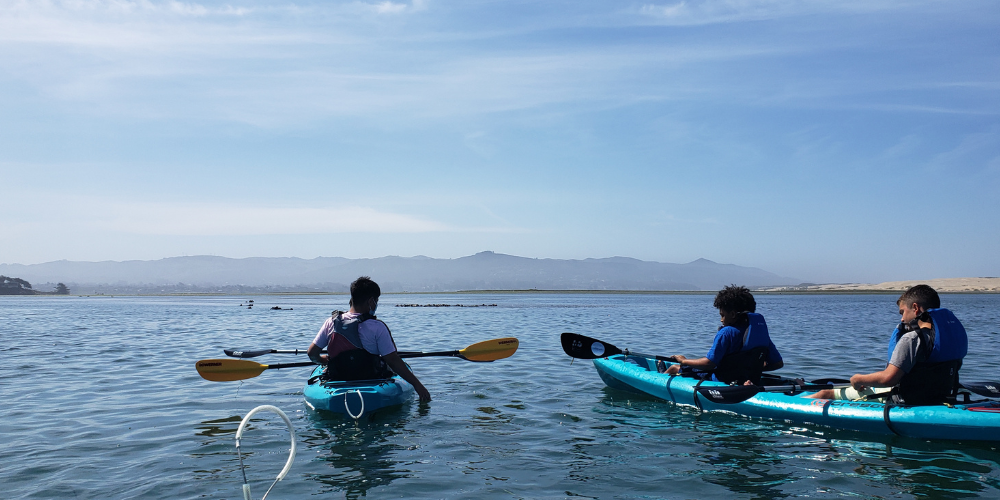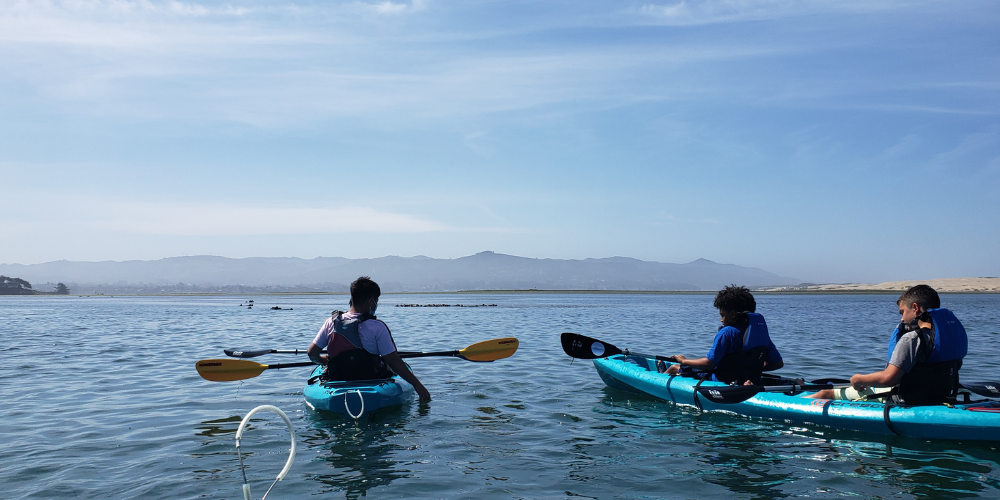 If you have any questions, please email our Education & Outreach Specialist, Forest, at flurz@MBNEP.org.