Help protect and restore Morro Bay for people and wildlife!
The Estuary Program offers different volunteer opportunities throughout the year. Some opportunities require an ongoing commitment while others are one-time events. If you are interested in volunteering with us, please read and fill out the form below.
Important notes
Your information will be saved in our volunteer database where Estuary Program staff can review your interests, experience, and availability.
We receive a large number of volunteer interest forms and regret that we cannot respond to each one individually. Staff will contact you if a position opens that matches your interests, experience, and availability.
Volunteers often remain in ongoing fieldwork positions (creek monitoring, dawn patrol, bacteria monitoring, etc.) for multiple years. Annual fieldwork positions include Eelgrass Monitoring and Restoration and Bioassessment Monitoring. Non-fieldwork positions typically open each year.
If you have trouble filling out the form on this page, please click here to fill it out in Google Forms.
To learn more about volunteer opportunities with other local organizations, click here.

Click here to fill out our volunteer waiver online.
---
Other Organizations with Volunteer Opportunities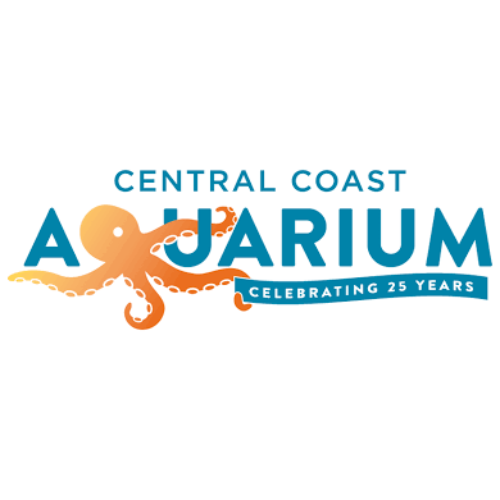 The mission of the Central Coast Aquarium is to cultivate a community dedicated to ocean stewardship through education, engagement, and action.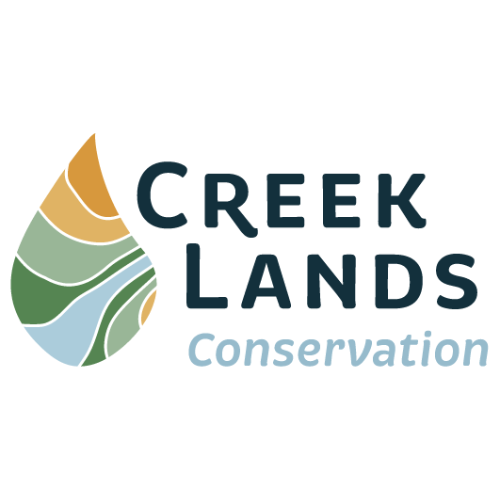 Creek Lands Conservation takes action by designing projects that benefit aquatic ecosystems in Central Coast watersheds, providing water management solutions to partners to help develop secure and resilient water supplies, and getting people out into nature with impactful practices to create capable "eco stewards" that thrive on the Central Coast.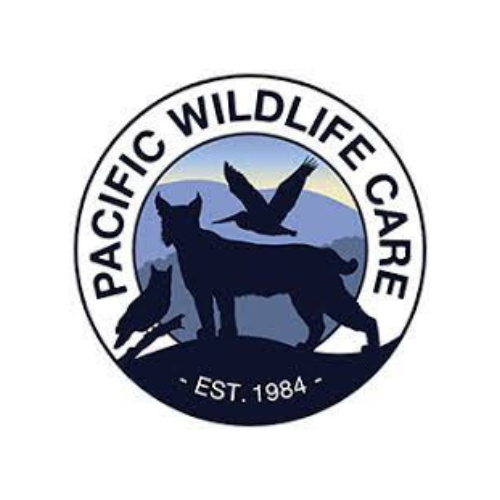 Pacific Wildlife Care (PWC) is San Luis Obispo County's only licensed rehabilitation center that cares for injured birds, mammals, and reptiles. PWC is a nonprofit 501(c)(3) organization that is comprised of members, donors, volunteers and professional animal care staff who embrace and support the Mission, Vision, Commitment, and Values of the organization.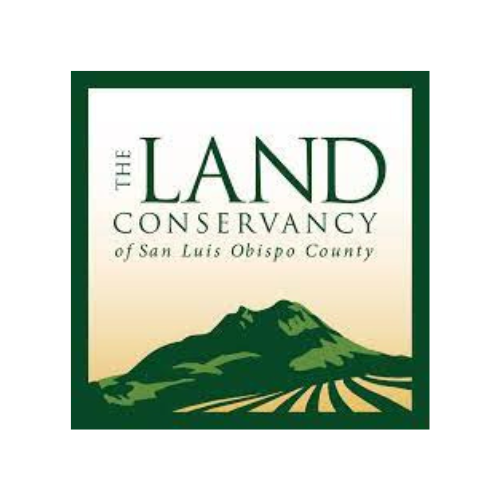 The Land Conservancy of SLO County
The Land Conservancy of San Luis Obispo County works cooperatively with both landowners and government agencies to find positive, mutually beneficial solutions. Their goal is to help prevent poorly planned development, protect drinking water sources, restore wildlife habitat and promote family farmlands and ranches.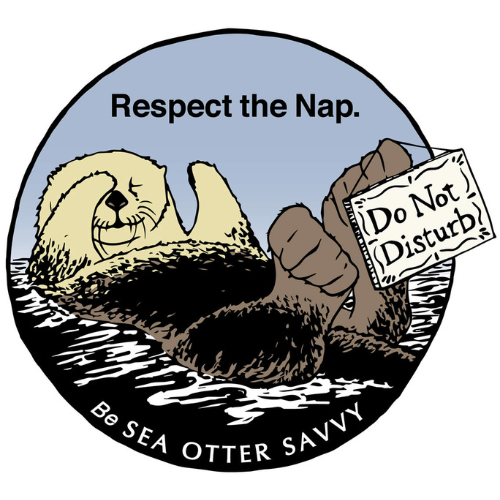 Sea Otter Savvy fosters awareness and stewardship in central California coastal communities and the wildlife-viewing public to reduce human-sea otter conflict and disturbance and increase an ethic of co-existence.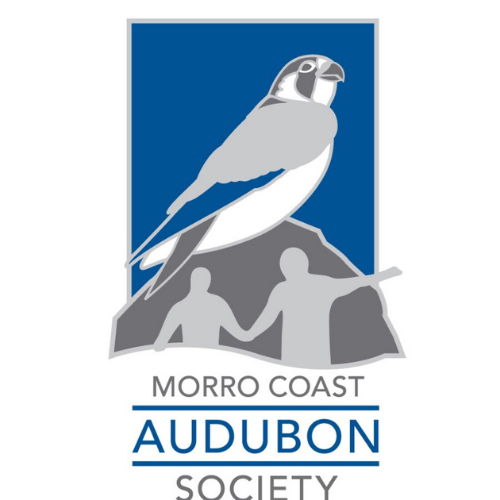 Morro Coast Audubon Society
The Morro Coast Audubon Society (MCAS) mission is to promote the appreciation, conservation, and restoration of ecosystems, focusing on the biological diversity of birds, other wildlife, and their habitats, particularly in San Luis Obispo County, California.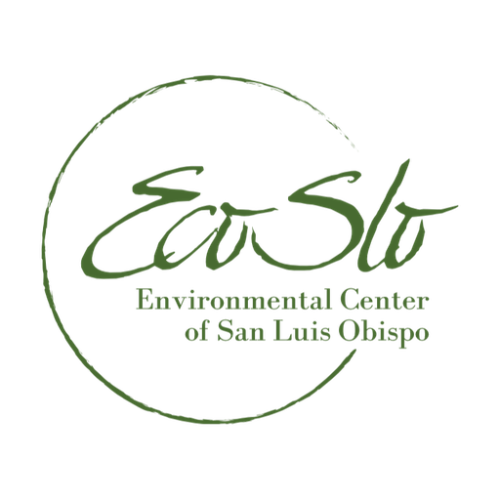 Environmental Center of San Luis Obispo (ECOSLO)
Since the 1970's, ECOSLO has been coordinating volunteer-based environmental programs throughout SLO County including Adopt-a-Spot cleanups, urban tree planting, and more.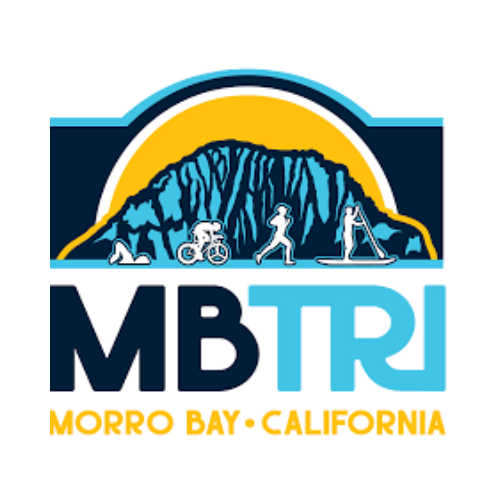 This year, the Estuary Program is the official nonprofit of the Morro Bay Triathlon, held on November 5, 2023. Please consider helping this event by volunteering! They are looking for volunteers for tasks such as racer check-in, aid stations, registration, course monitors for the run, swim, and bike portions, etc.