With technology at your fingertips, taking part in your community through science is easy & accessible.
You can make a difference locally or around the world through simple actions. Use your smart device to record data, find new places to explore, or learn new eco-friendly practices through the resources and apps listed below. These staff favorites are just a few examples of what is available for getting involved in scientific studies outside of the immediate Estuary Program projects.
Contribute observations of plants and animals to this biodiversity database, build your own knowledge by identifying species contributed by others, learn more about the types of plants and animals found in your area, or connect with experts who can help you identify unfamiliar organisms in the app. From rare plants to common backyard birds, you can share your findings for science. Resource managers and ecologists can download data from the app to help them track when and where certain species can be found. Tag your local observations with our Morro Bay Estuary & Watershed Biodiversity Project to document your findings in the area.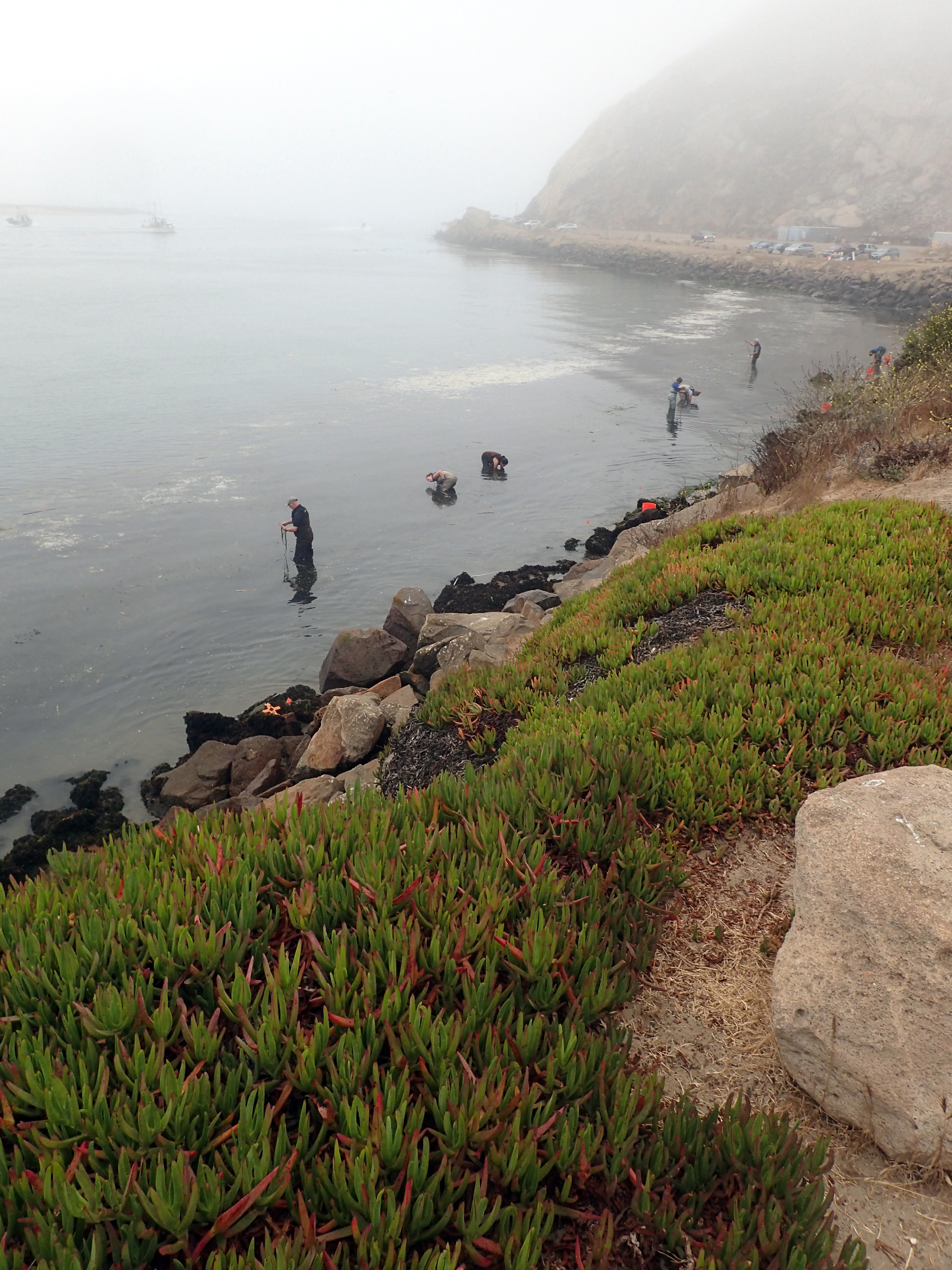 Hydrology is the study of water on Earth.
You can find CrowdHydrology stations in creeks and rivers all over the country. With partial funding from the Estuary Program, Central Coast Salmon Enhancement installed the first two CrowdHydrology stations in California and they are in our watershed! Check out the local stations on the project map. Visit these stations to read the in-stream gauge, text in your creek-level observations, and your data will help local scientists track creek levels in our area.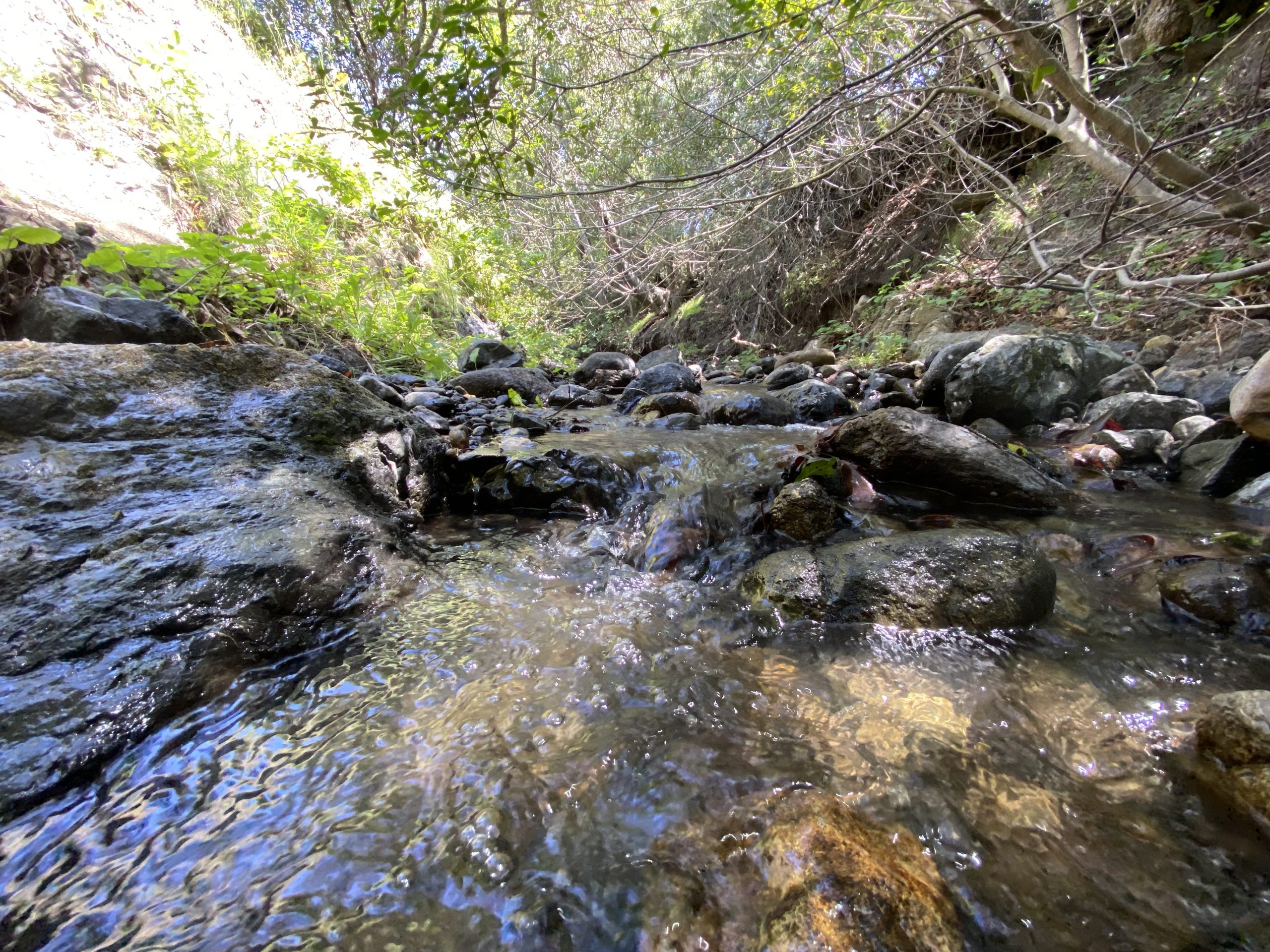 Clean Swell by the Ocean Conservancy
This simple app created by the Ocean Conservancy, allows you to keep track of all your shoreline cleanup efforts anywhere in the world. Whether it's a #2minutebeachclean or a big group cleanup, you can record what you picked up and even add some photos before tossing the trash in the can. When you submit your findings on the app, it adds to a growing database managed by the Ocean Conservancy that can inform scientists, local agencies, and the community about what trash is problematic and ending up on our shores. By using the app every time, you can be proud of your collection history that shows your awesome impact on the health of our coast and ocean.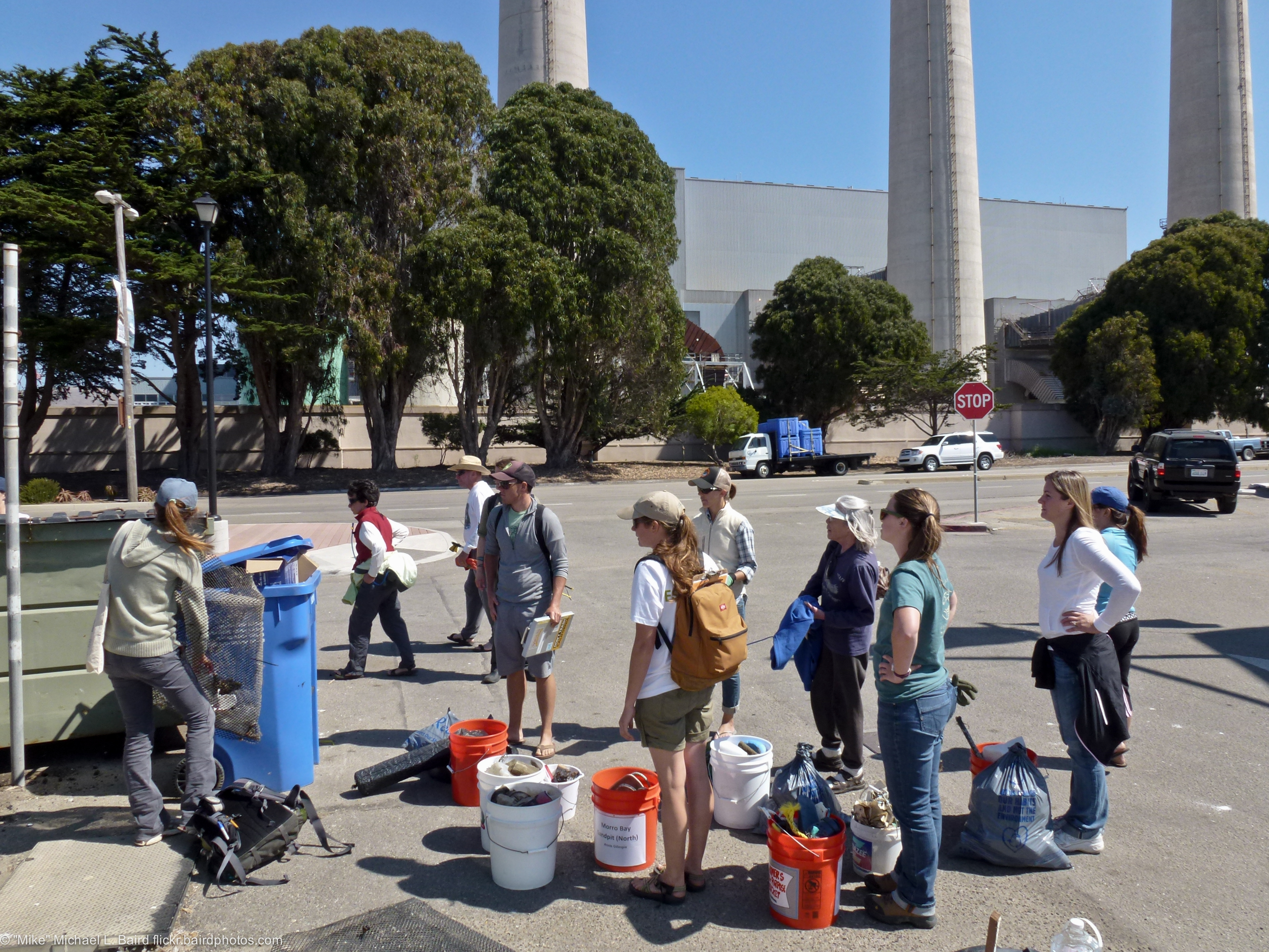 SciStarter: Community Science Project Finder
Find more science projects that you can participate in at home!
It's easy to discover a science project you're passionate about with the SciStarter project finder. Check out the featured community science projects on their website or search for projects that involve a specific activity or focuses on your favorite science topic.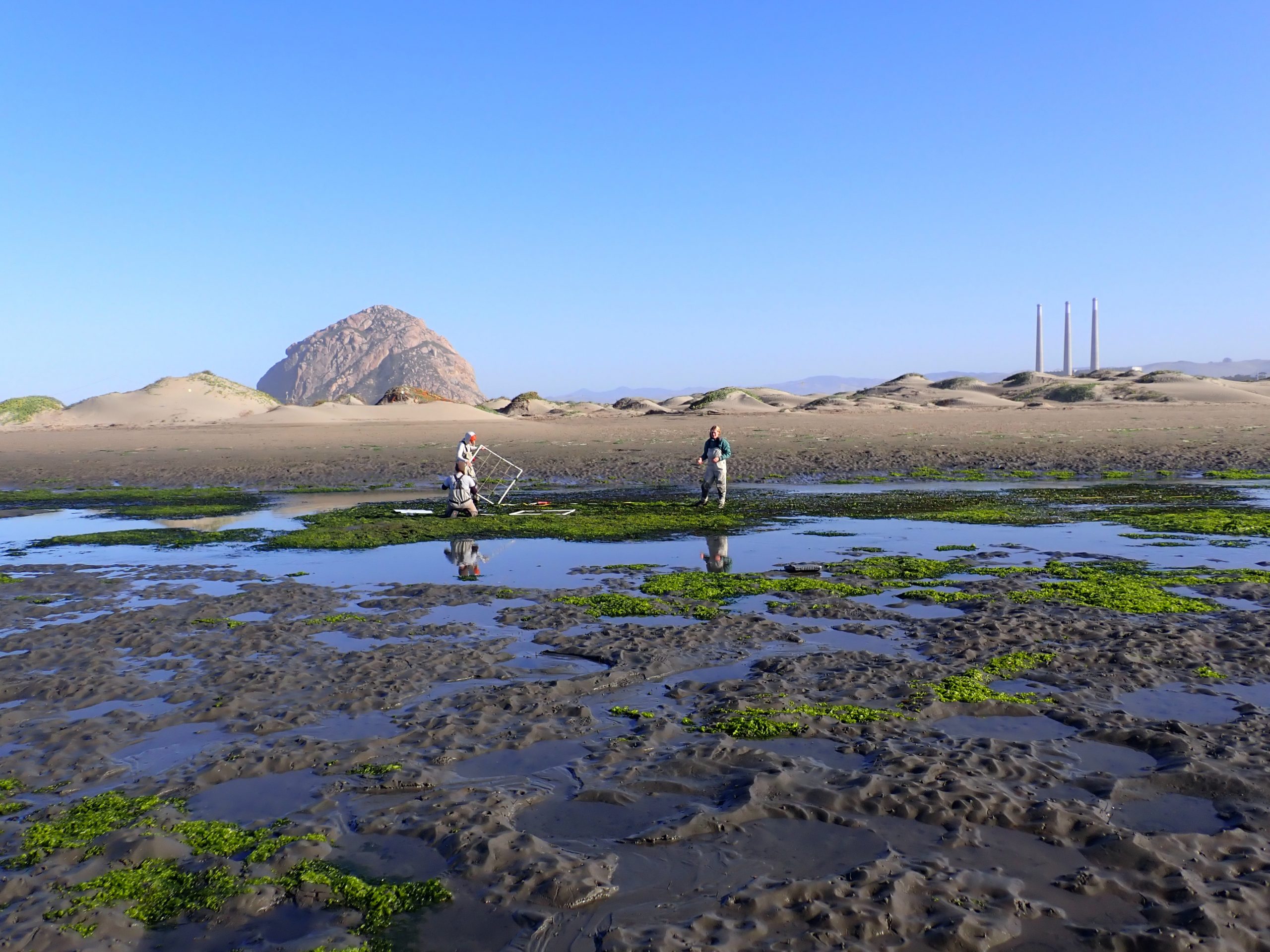 Save The Waves
Report threats to coastal environments on the mobile app to help address issues such as trash/litter, spills, access, water quality, and more. This information is crowd sourced and geotagged so that partners can go out to the location and try to address the threat.
Seafood Watch
The Monterey Bay Aquarium created this app to help you find sustainable producers and their products. You can get free, up-to-date seafood recommendations or search for species you are curious about to make sure that the food on your plate got there in an ocean-friendly way. This guide gives the names of nearby restaurants and stores that offer sustainable options and lets you access conservation studies and reports.
All Trails
Hikes from all over the world upload photos, maps, stories, recommendations,  tips, and details about hikes all to this site, helping you find your ideal outdoor adventure. Whether it's a short walk, beachfront stroll, or hours of hiking in tough terrain, the app can help you find what is right for you. Contribute info to the app or just use it to find your path. Respect trail signs and leave no trace while hiking to protect wildlife and reduce erosion, and don't forget to enjoy the fresh air, awesome wildlife, and beauty of all the new places you'll see!
OroEco
Find different actions and decisions you can make in your everyday life to help our planet and preserve local natural areas. By paying attention to your actions and keeping track of your footprint with their calculator, you get personalized tips to better your everyday actions and even earn rewards. This interactive guide and calculator also allows you to share, collaborate, and compete with your neighbors and friends. Discover ways to reduce your carbon impact on the world and move your lifestyle towards sustainability. OroEco offers this fun video to explain their vision.