Keeping Our Waters Clean and Clear
We prevent erosion at the source to keep sediment from entering the bay and muddying the waters of our creeks and estuary. We also work to capture sediment downstream by restoring floodplains, areas where waters can slow down and sediment can settle out onto the creek bank. Floodplains keep sediment from entering the bay, provide flood protection to private lands, and increase available habitat for wildlife.
Measureable Results
Projects like floodplain and creek restoration, riparian fencing, bank stabilization and grazing best management practices reduce the flow of sediment and nutrients through our creeks. Keeping excess sediment and pollution out of the creeks means that less of these harmful substances end up in bay waters, which can improve the overall health of the estuary.
Rural Road Erosion Prevention Project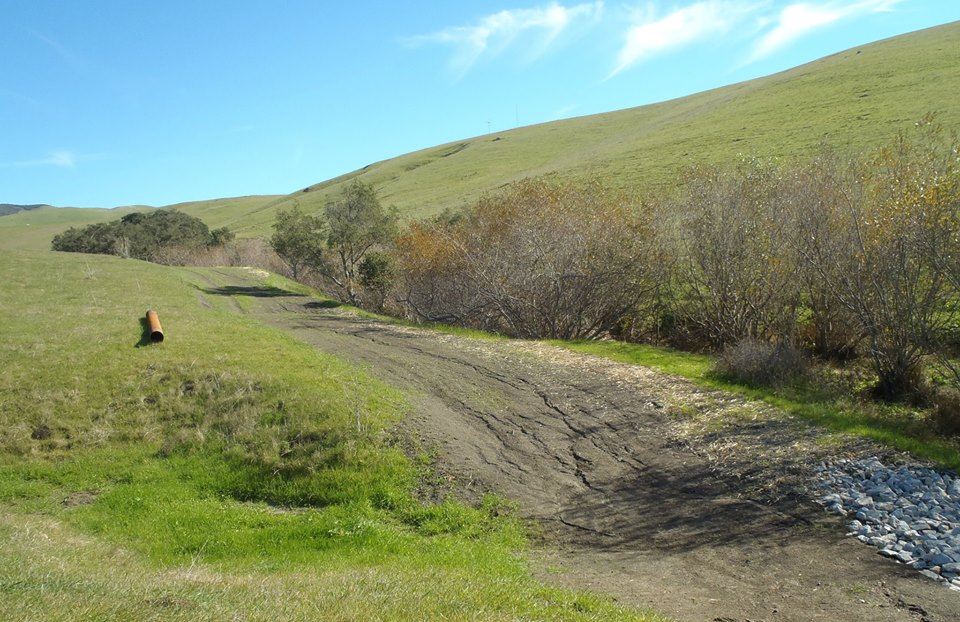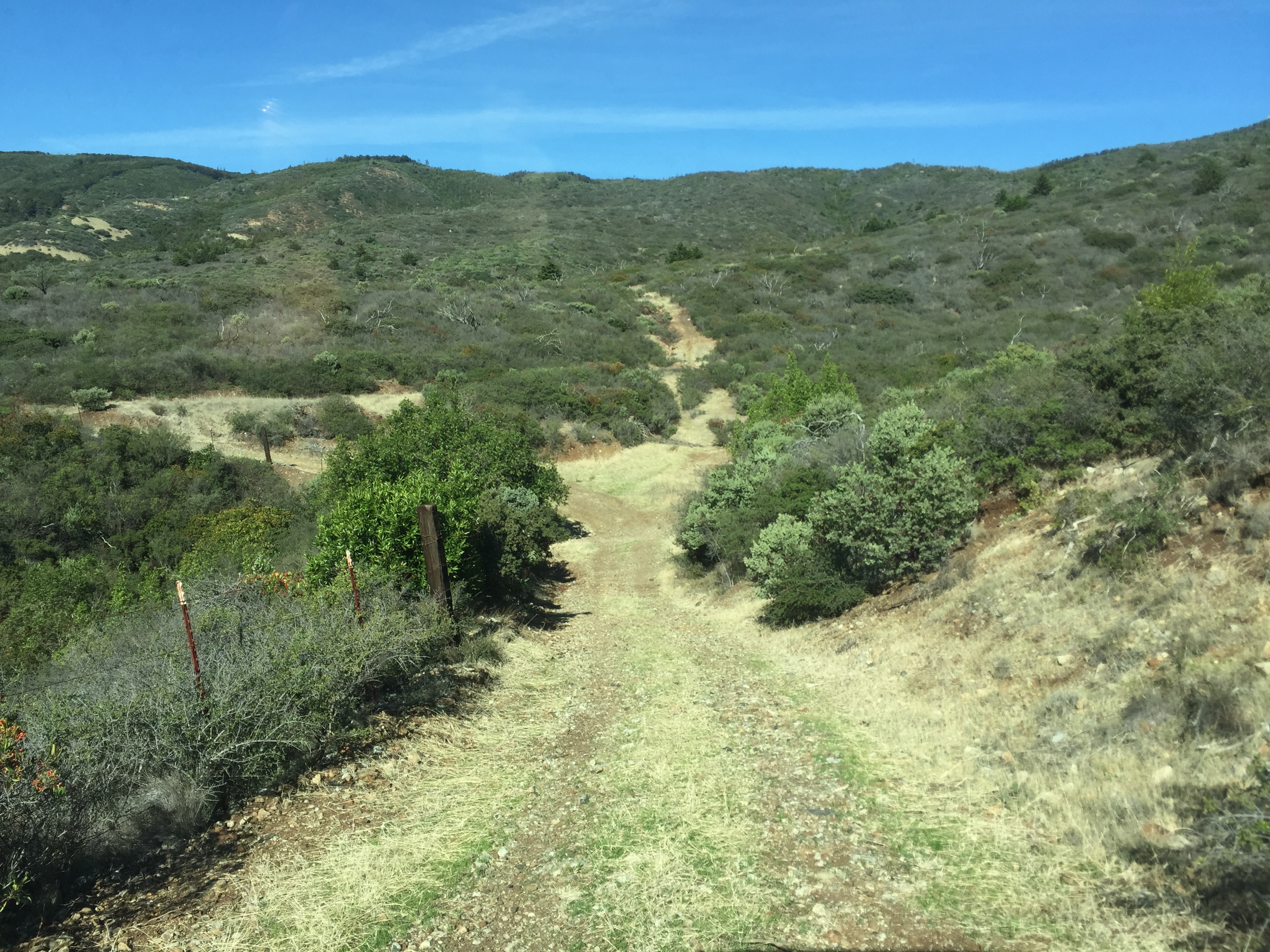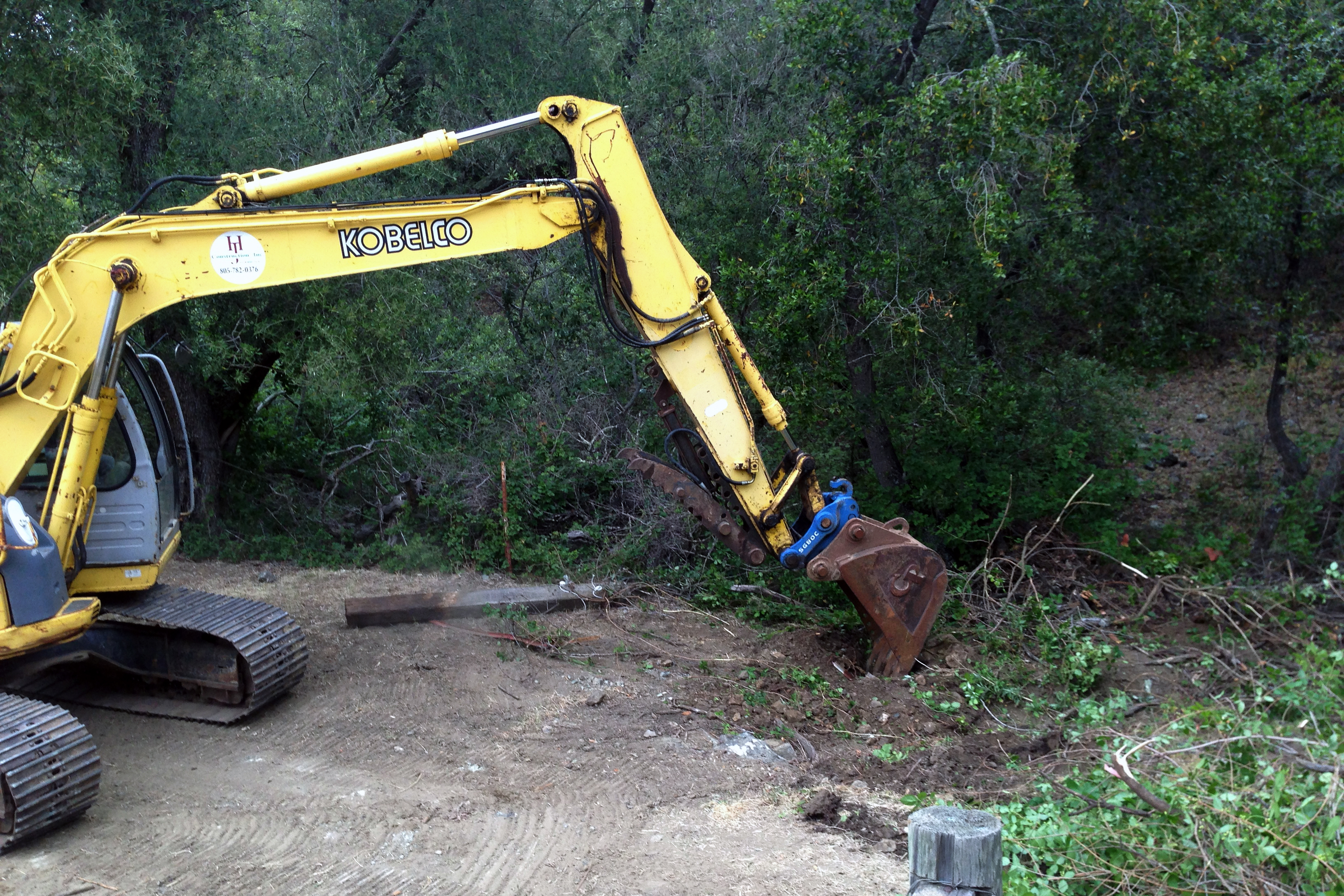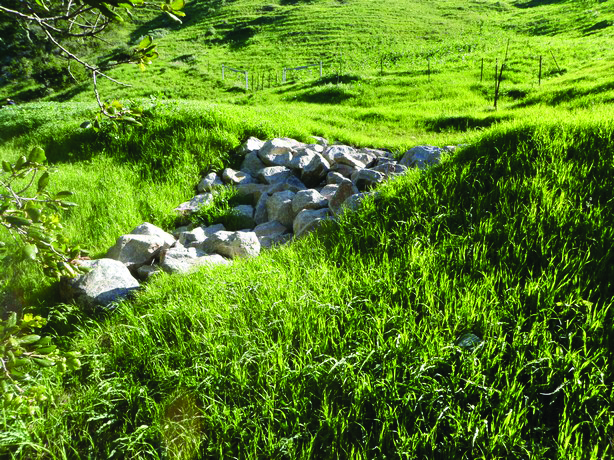 Measureable Results
Completed work at 58 sites along 11.4 miles of road to prevent 12,250 tons of sediment from entering the bay over a ten-year period. (That's a total of 122,500 tons in total.)
Much of the Morro Bay watershed is rural. Some of these lands are held in public ownership at a public university, a National Guard base, and a National Forest. Some lands are held privately in family ranches and farmlands. The rural nature of the watershed means there are many dirt roads in hills of the watershed that can erode over time, sending sediment down the creeks and into the bay. This causes the estuary to fill in much more quickly than it naturally would and causes problems for plants, fish, and other aquatic wildlife.
After assessing the specific locations that contribute the most sediment, the Estuary Program initiated a collaborative projects to address issues at 58 sites along 11.4 miles of road to prevent 12,250 tons of sediment from entering the bay over the next decade. This three-year project was completed in 2017.
Chorro Flats Floodplain Restoration Project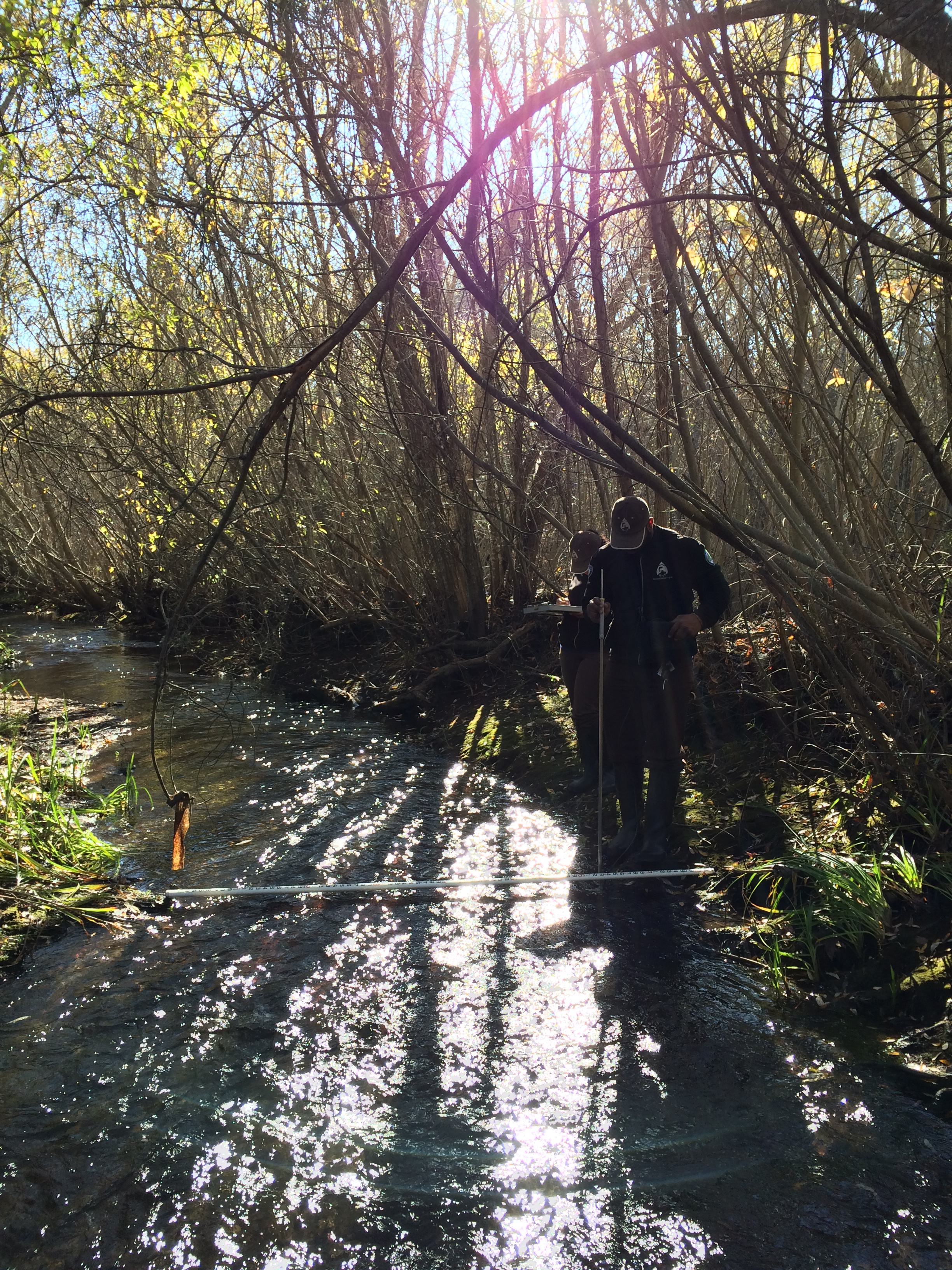 Measureable Results
Over the 35-year expected lifetime of the project, Chorro Flats is projected to capture 610,000 cubic yards of sediment. (One cubic yard is equal to about 202 US liquid gallons.)
Planting of more than 10,792 native trees, shrubs, and other plants in the Chorro Flats project site.
During the community effort to create the National Estuary Program in the 1990s, community partners worked to restore a historical floodplain along Lower Chorro Creek to capture sediment before it reaches the bay. The timing of the effort, led by Coastal San Luis Resource Conservation District, it was fortuitous, as the purchase of the property occurred just before a major fire occurred. The sediment that washed down in the subsequent rains was deposited at Chorro Flats and prevented from impacting water quality in the bay.
The project included planting willow trees and other native vegetation to slow water flow and trap sediment that would otherwise have ended up in the bay.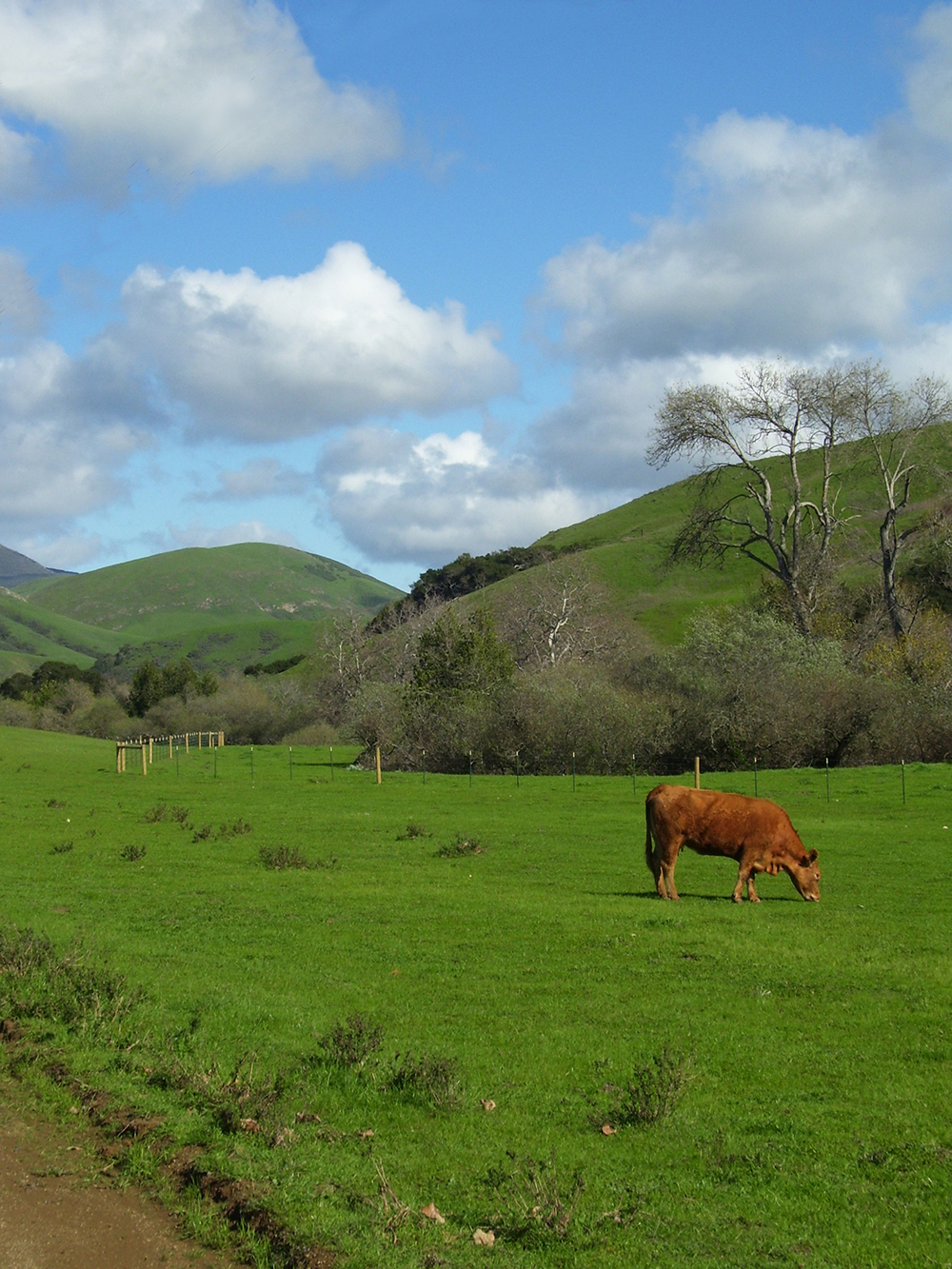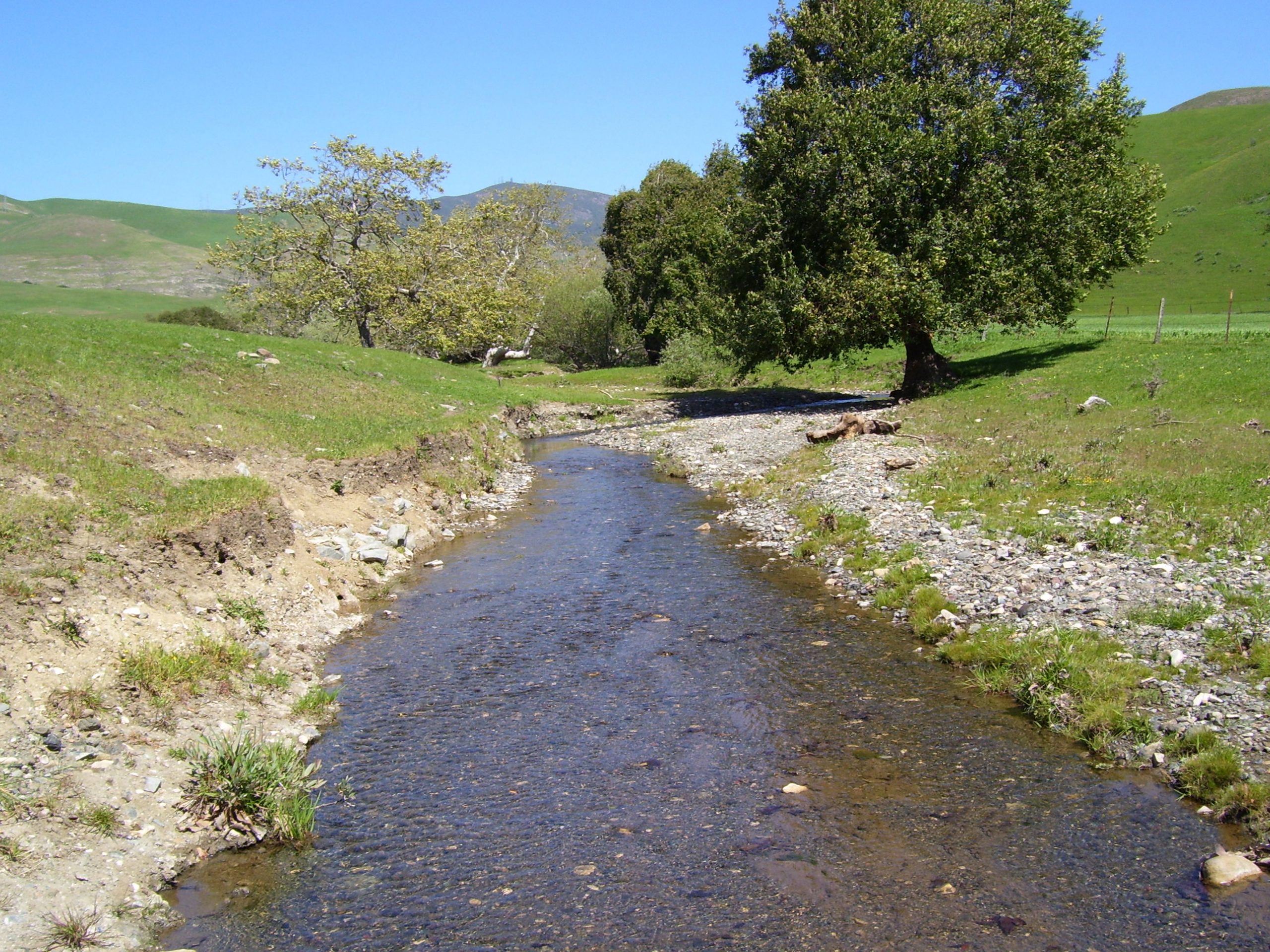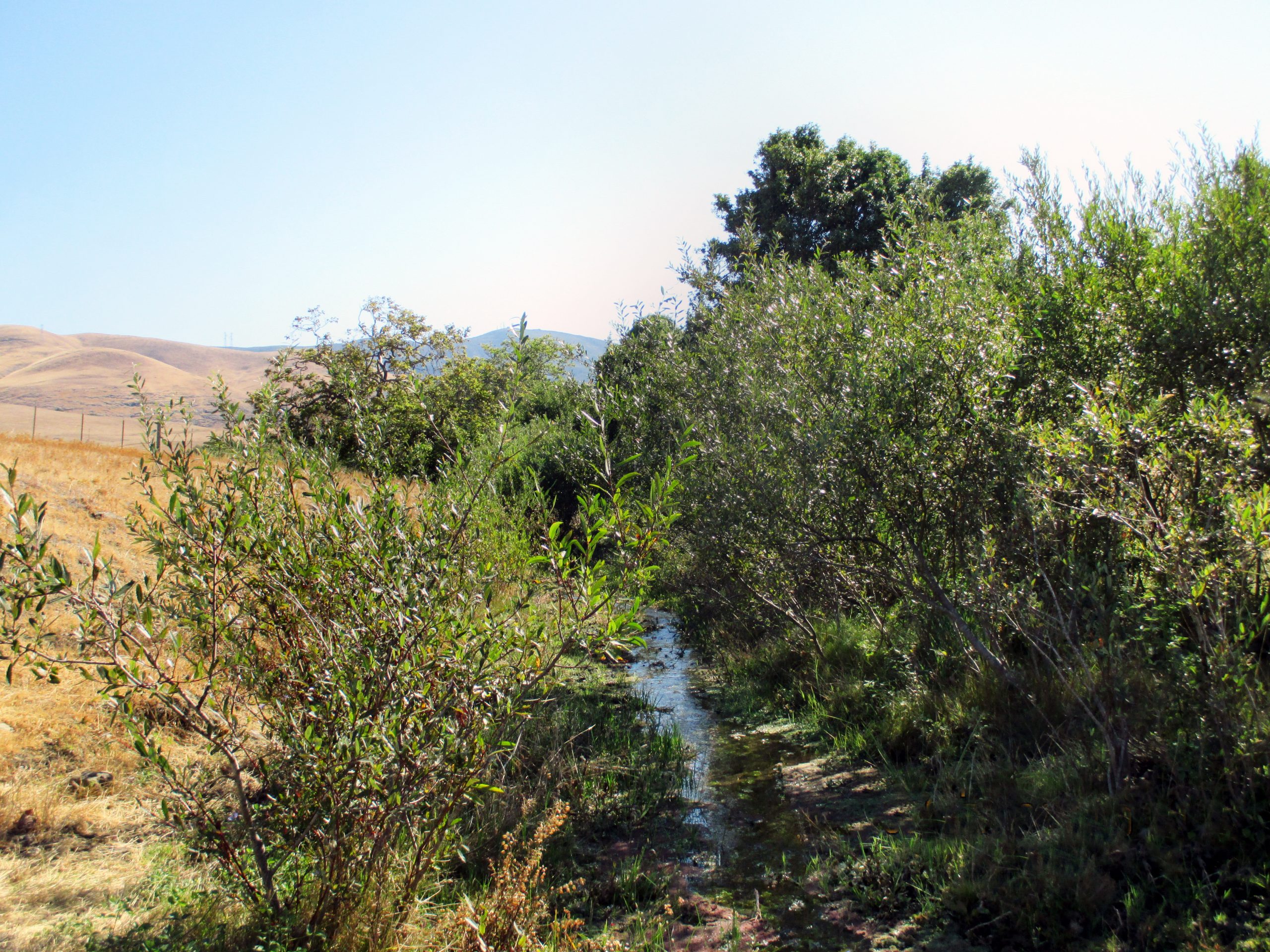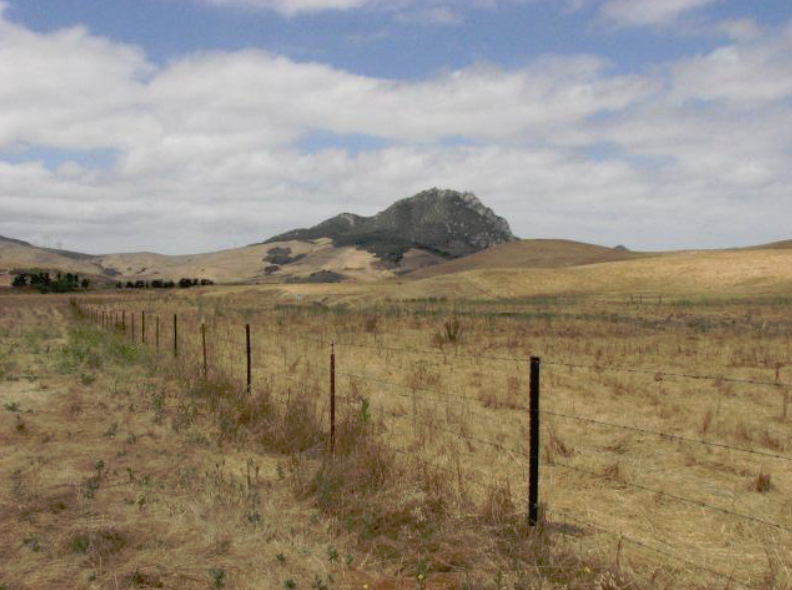 Measureable Results
Installation of 84,586 feet of riparian fencing along the creeks that drain to the Morro Bay Estuary with funding from Supplemental Environmental Projects.
After the installation of 10,000 feet of fencing to exclude cattle from a section of San Luisito Creek, summer bacteria concentrations were found to be 54% to 91% lower than during the summers prior to fencing installation.
Riparian Fencing Agreements signed with both California Polytechnic University San Luis Obispo and Camp San Luis Obispo, an Army Reserve Base.
Installing fencing along streams, a practice called riparian fencing, is a proven method for reducing bacteria and nutrient inputs from cattle. It also allows streamside vegetation to recover and thrive, cooling and shading the water and improving overall water quality. The Morro Bay National Estuary Program has worked with many landowners and other partners to install tens of thousands of feet of fencing along the creeks that drain into the Morro Bay estuary.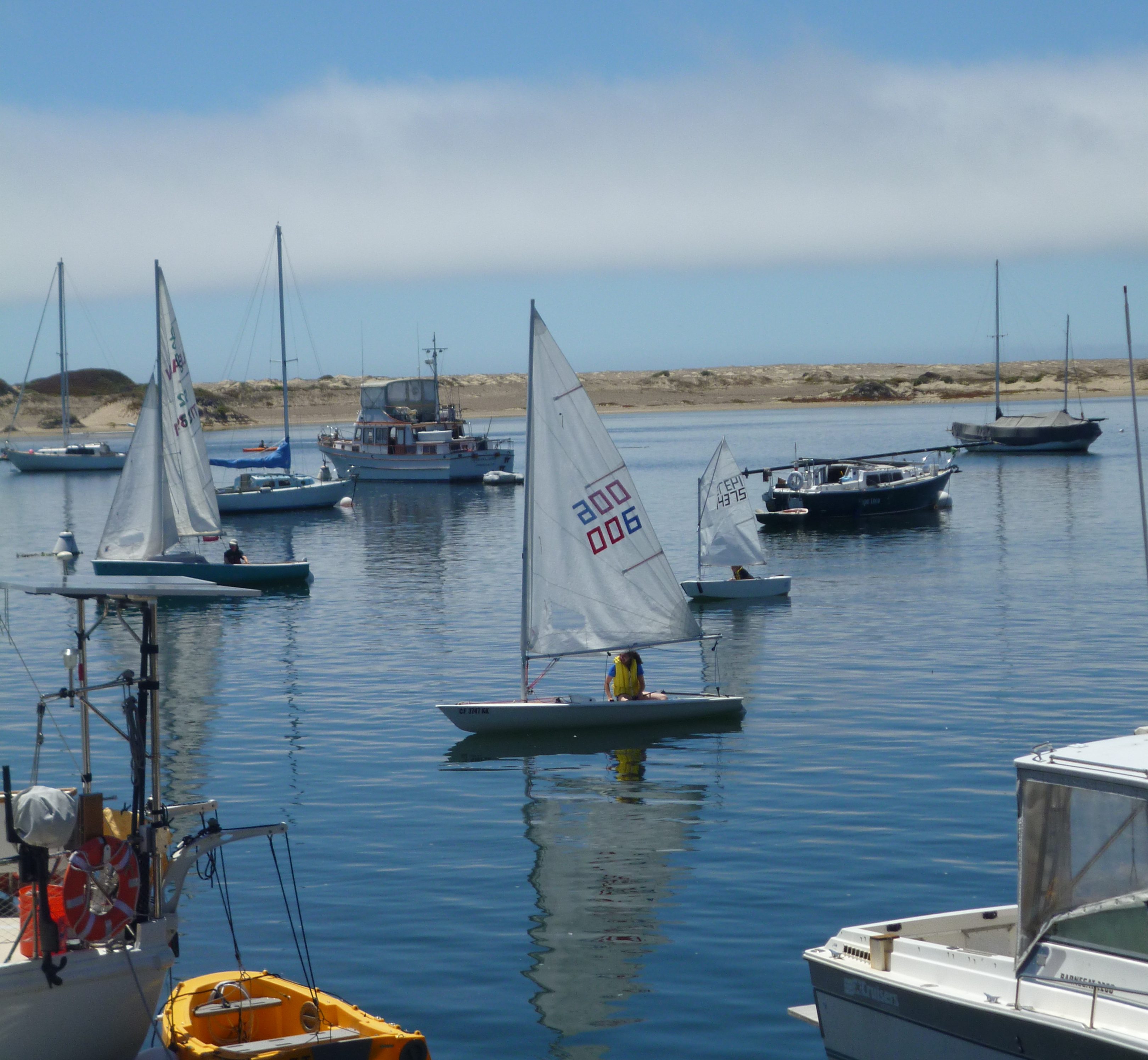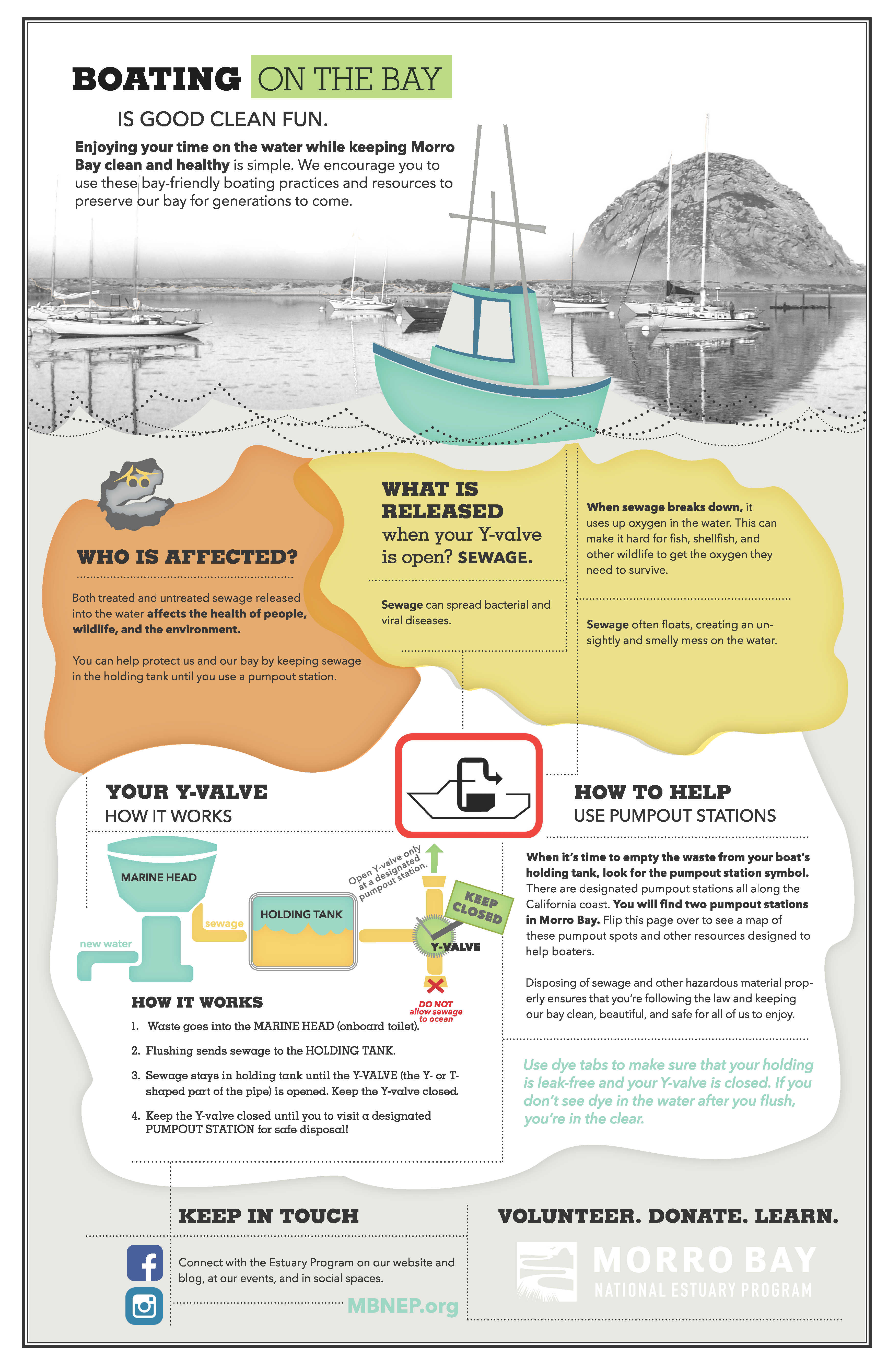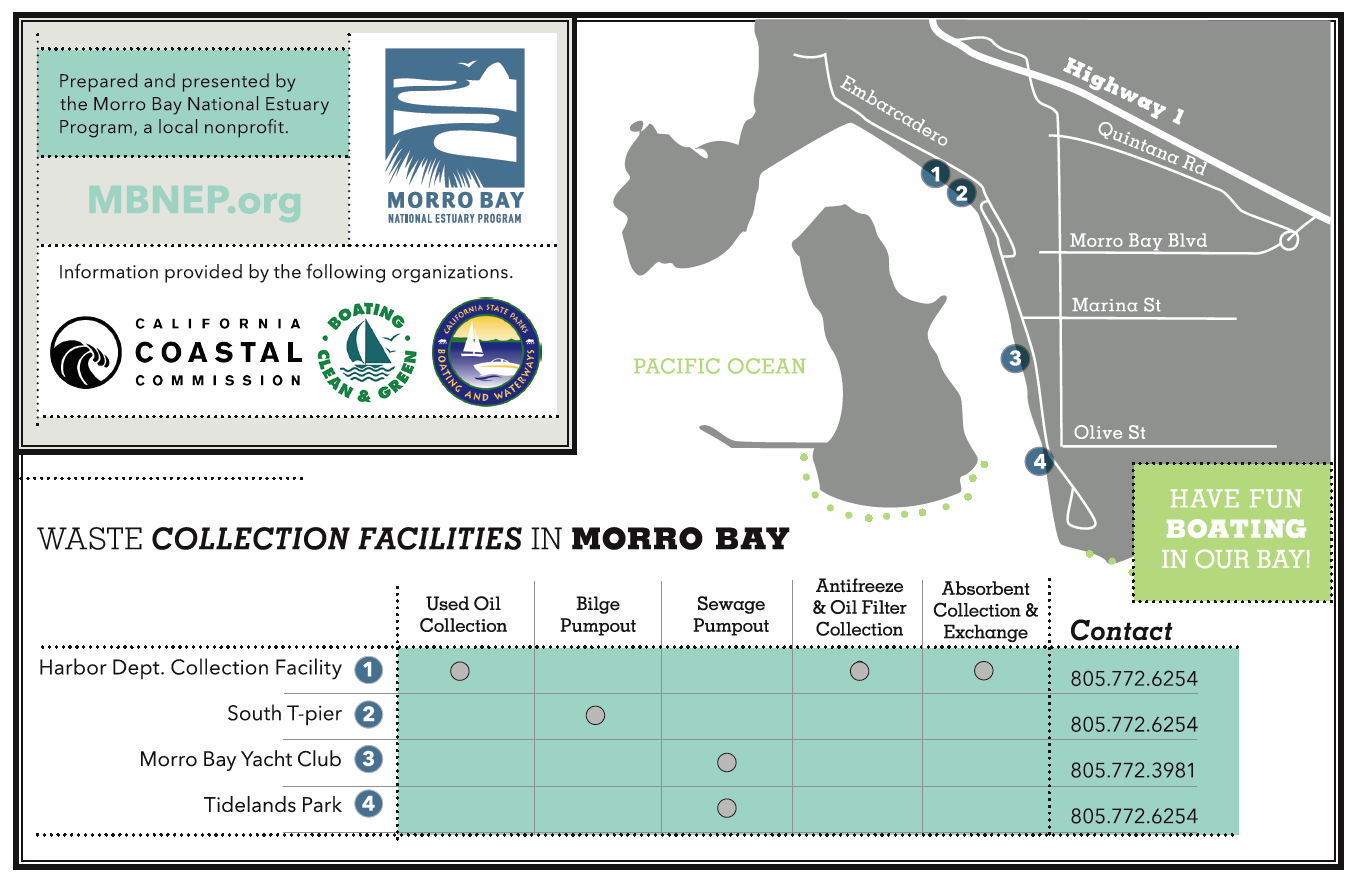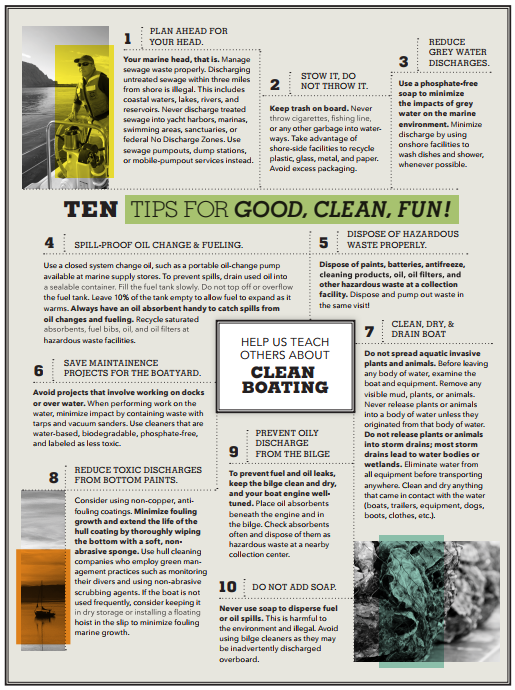 Measureable Results
Creation of a Clean Boating Kit that specifically addresses challenges and resources for clean boating in Morro Bay.
Distribution of Clean Boating Kits to all 240 boats docked in Morro Bay.
Creation and distribution of hazardous materials spill kits to all marinas in Morro Bay (28 in total).
Morro Bay has a rich maritime history that stretches back to the 1800s. Today, the Morro Bay estuary is a popular area for recreational boating and the harbor remains home to many sport and commercial fishing boats. The Morro Bay National Estuary Program works directly with boaters, boating interest groups, and the City of Morro Bay to encourage boaters to properly disposing of sewage, to use environmentally friendly boat maintenance practices, and to keep oil and gas from entering the bay. These efforts are supported by the City of Morro Bay's Harbor Department, which has earned a Clean Marina status.
The Estuary Program has developed Clean Boating Kits that include educational materials, oil absorbents, and a map of boating resources specific to Morro Bay. Staff members have paddled out to boats moored in the bay to conduct surveys of clean boating practices and to deliver clean boating kits directly to boaters. The Estuary Program has also partnered with the Morro Bay Coastguard Auxiliary, the Morro Bay Yacht Club, and the Morro Bay Harbor Department to distribute these educational and practical kits.
Every quarter, the Estuary Program monitors the three sewage pumpout stations located in the Morro Bay estuary to ensure that they are free from leaks and working properly when boaters need them.
| | | |
| --- | --- | --- |
| | Morro Bay National Estuary Program brings together citizens, local governments, non-profits, agencies, and landowners to protect and restore the Morro Bay estuary. | |
| | | |
| --- | --- | --- |
| | Protecting and Restoring the Morro Bay Estuary. | |