Monitoring Our Bay and Watershed
We track the health of our bay and watershed through a robust, citizen-supported monitoring program. We collect data about water quality at more than a dozen sites with the help of highly trained and dedicated volunteers. We also monitoring issues of critical importance, such as eelgrass acreage and presence of important marine species in the bay.
The data we collect helps us understand:
How the bay is changing
Whether restoration projects are generating success
What future projects are needed
How to best educate the public about the state of our bay
Monitoring data also helps inform other research efforts to deepen our understanding and inform restoration in the bay and watershed.
Measureable Results
Monitor and map eelgrass extent in the Morro Bay estuary since 2002.
Collect, store, and share more than twenty five years of water quality data for the Morro Bay estuary and its freshwater tributaries.
Collect, analyze, and share bacteria data at eight sites in the bay each month.
Partner with dozens of volunteers who share an average of more than 650 hours of time each year to collect data for the Morro Bay National Estuary Program.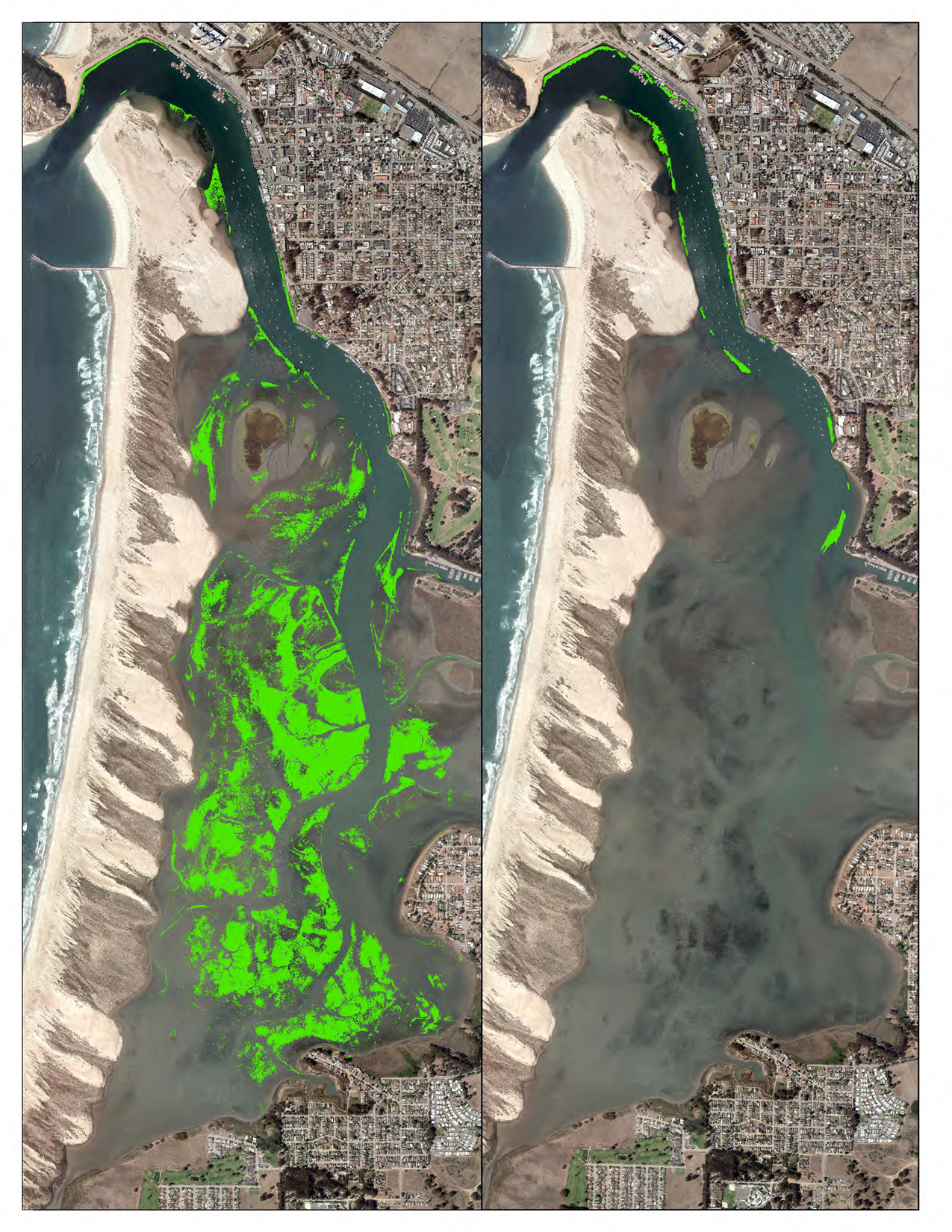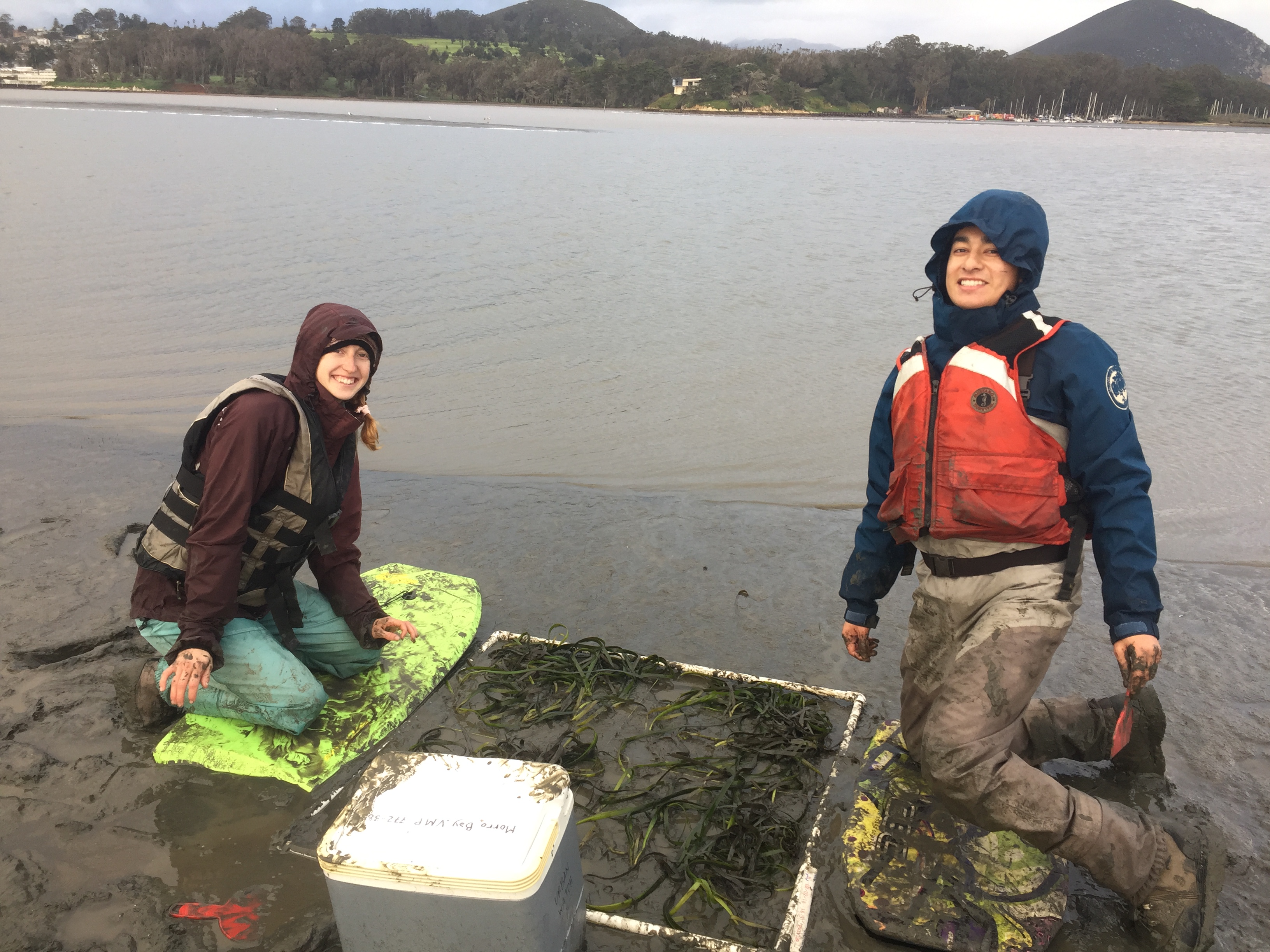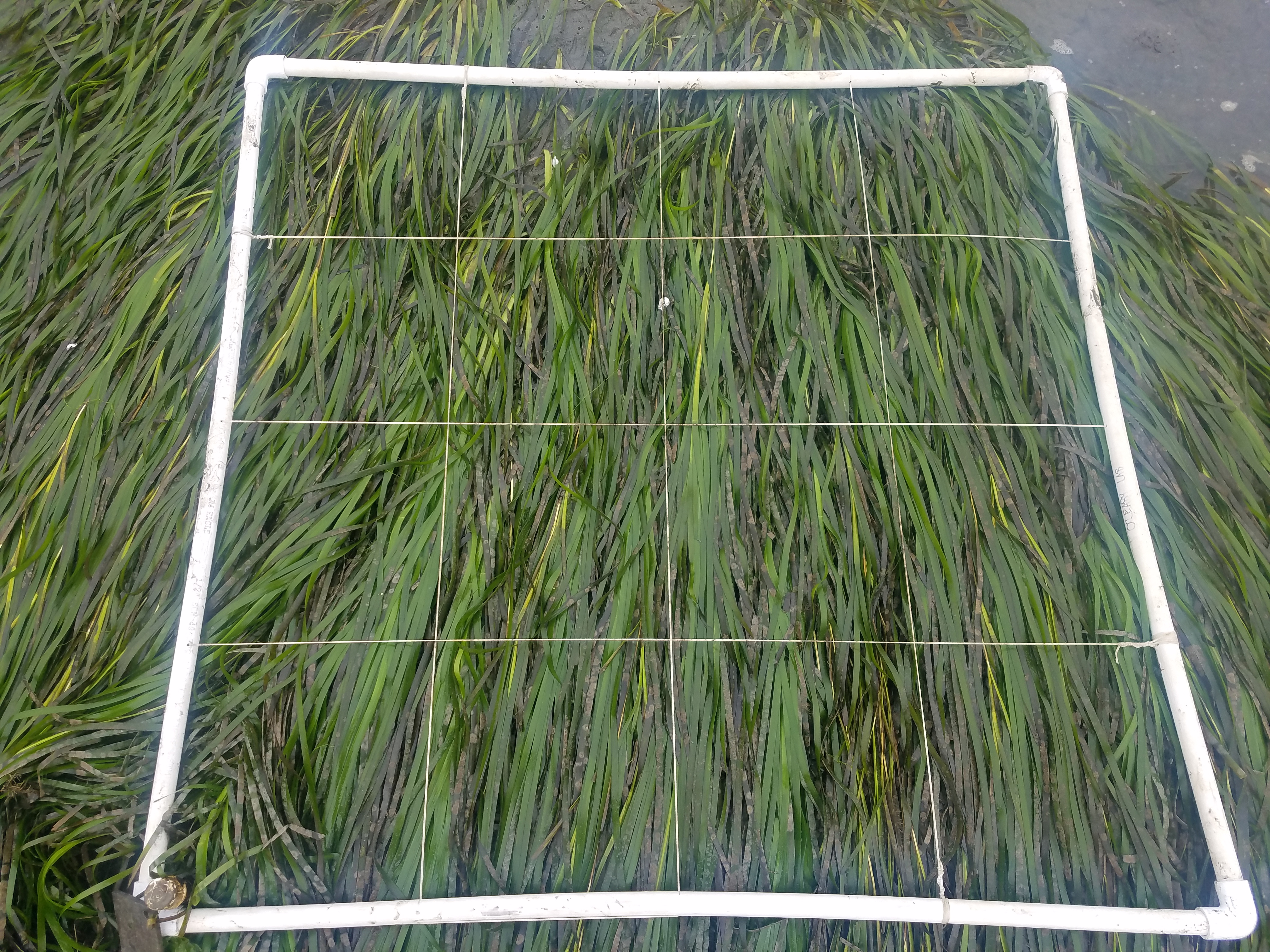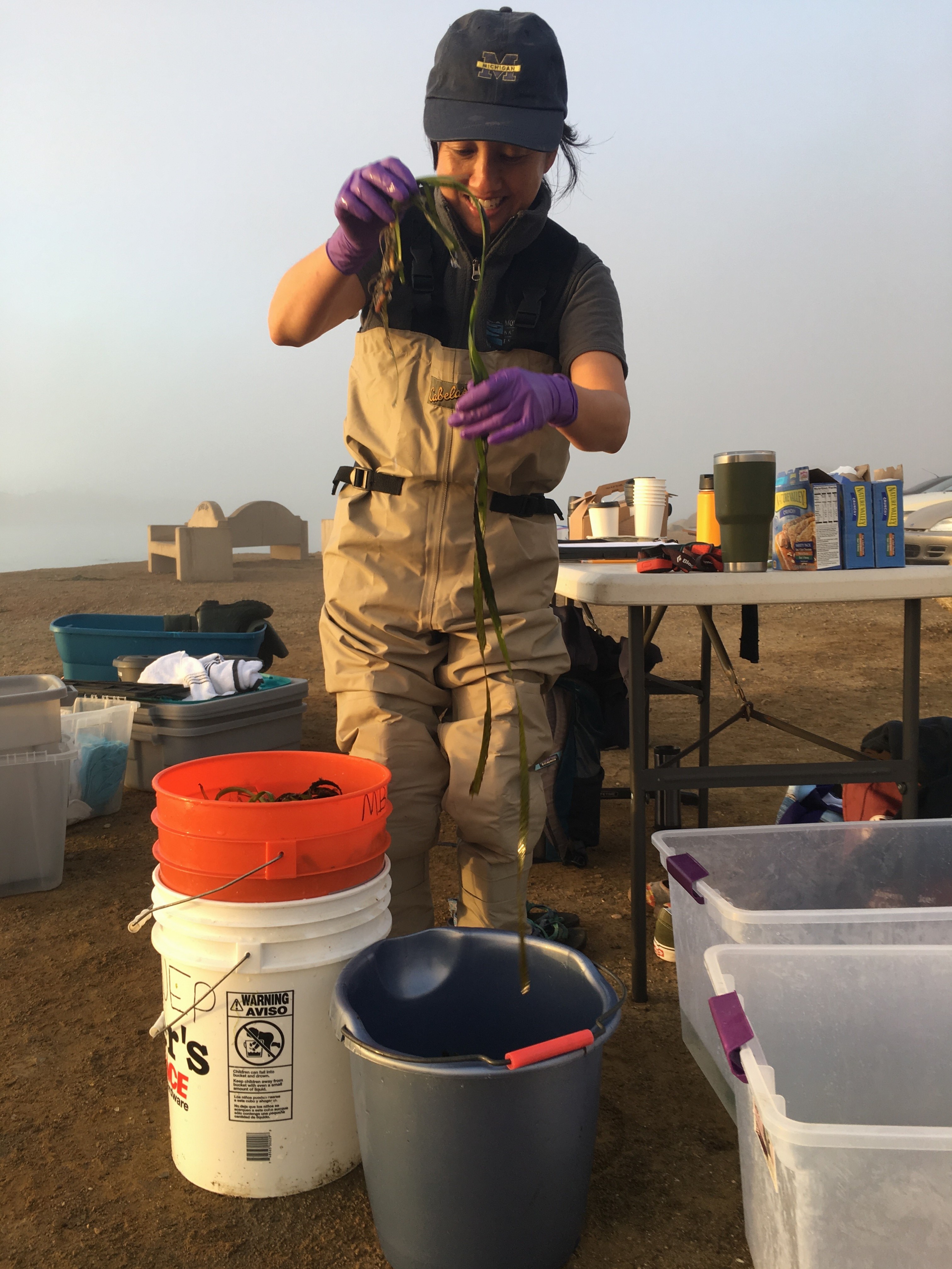 Measureable Results
Collected more than 18 years of data on the extent of eelgrass in the bay. Shared mapping and acreage data with researchers at California Polytechnic University San Luis Obispo, California Sea Grant, and other partners.
Since 2002, the Estuary Program has monitored the extent and health of eelgrass in the Morro Bay estuary. Methods have evolved considerably from hands-on mapping and location triangulation to the use of sonar via boat, multispectral imaging technology via aerial survey, and high-definition drone imaging. This ongoing dataset allowed the Estuary Program to track the precipitous decline of eelgrass in the estuary between 2007 and 2012, and to plan for and evaluate restoration efforts in the years since.
Monitor Water Quality Data in Tributaries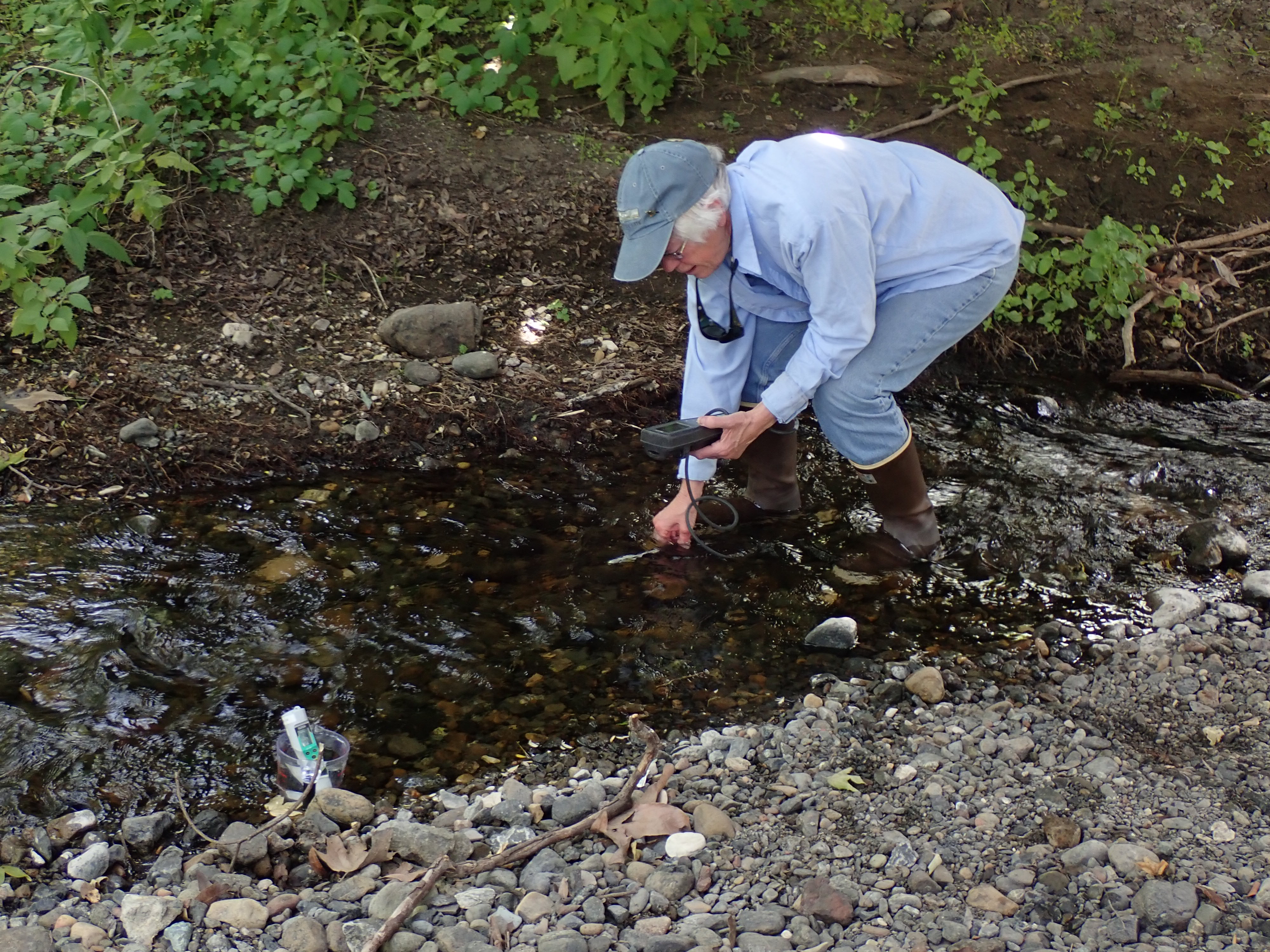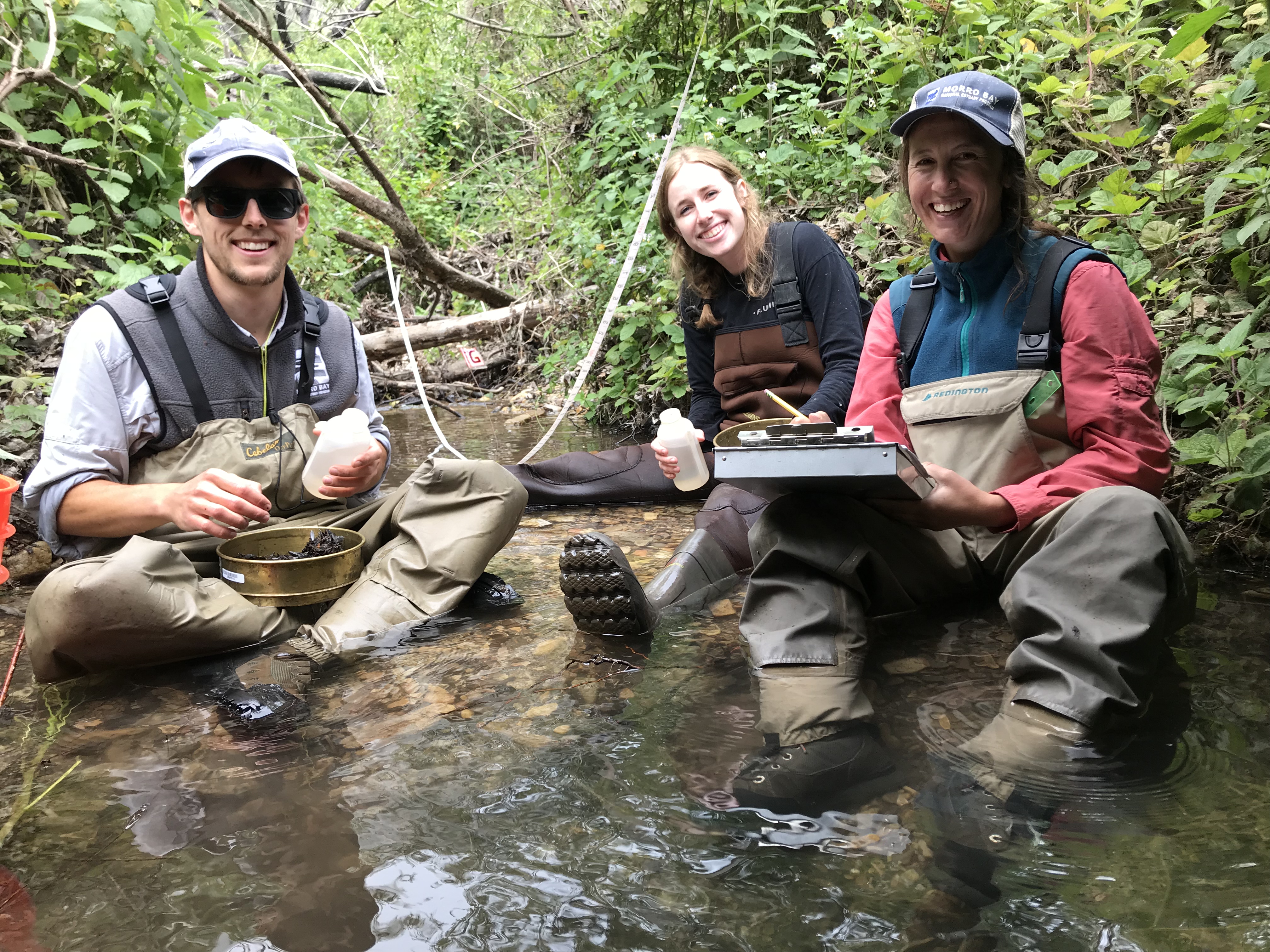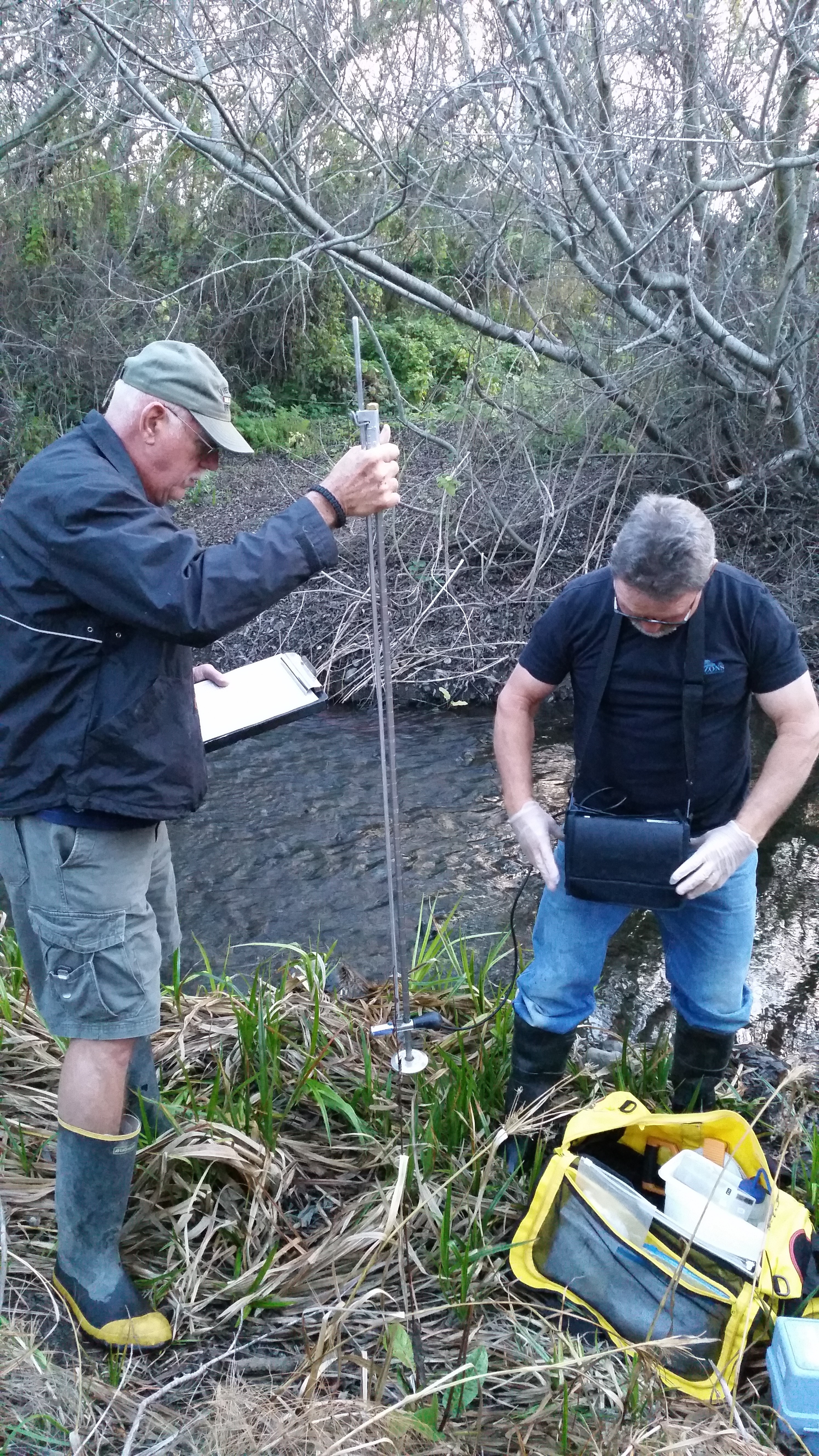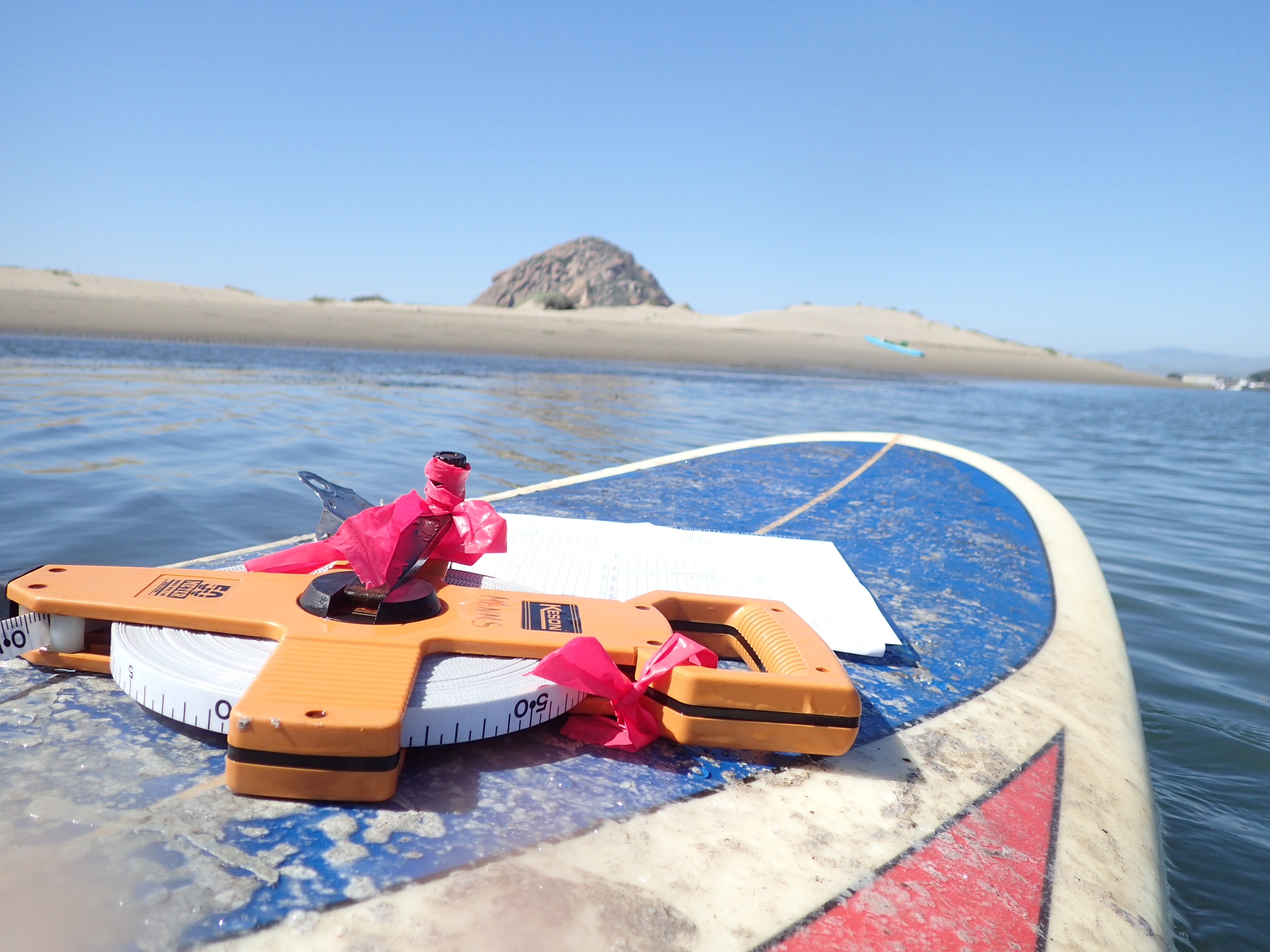 Measureable Results
Volunteers spend an average of more than 650 hours each year
Volunteers spend more than 140 hours each spring restoring eelgrass to Morro Bay
During a typical year, staff and volunteers complete more than:

340 visits to local creeks to monitor water quality
80 visits to the bay to monitor water quality
180 visits to both the bay and creeks to monitor bacteria levels
Since the beginning, the Estuary Program has involved our community in collecting high-quality data across the estuary and watershed. Staff and highly trained volunteers return to established monitoring sites monthly to collect data on dissolved oxygen levels, temperature, salinity, flow, and other parameters. They collect and analyze samples of water from areas that have historically high bacteria counts and report on how safe the water in these areas is for recreation on a long-term basis.
| | | |
| --- | --- | --- |
| | Morro Bay National Estuary Program brings together citizens, local governments, non-profits, agencies, and landowners to protect and restore the Morro Bay estuary. | |
| | | |
| --- | --- | --- |
| | Protecting and Restoring the Morro Bay Estuary. | |