Protecting Habitat and Lands
We protect land and natural areas to provide refuge to native plants and animals, prevent future development (which often comes with increased water use), and preserve the rural nature of our watershed.
These actions help keep water flowing in our creeks, minimize future runoff pollution, and protect special places for people and wildlife.
Measureable Results
Since 1995, the National Estuary Program has collaborated with landowners and partner organizations to protect more than 5,000 acres of rare coastal habitat in the Morro Bay watershed.
Map of Lands Protected and Restored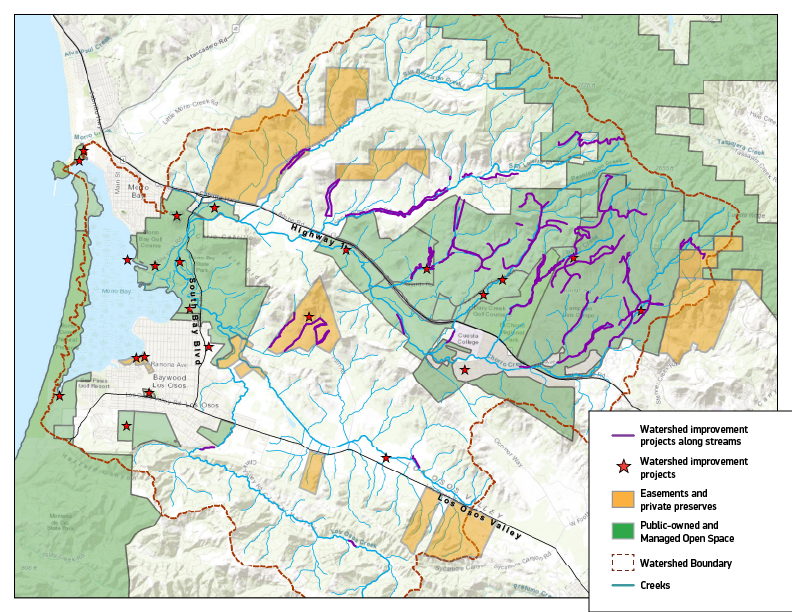 Measureable Results
Completion of 24 watershed improvement projects
Restoration along 44.87 miles of streams within the Morro Bay estuary watershed.
Completion of restoration projects along the two creeks that flow directly to the bay and all major tributaries to those creeks.
Creation of nine conservation easements and other protected properties in partnership with the Land Conservancy of San Luis Obispo County as well as state and federal funding partners.
This map shows lands conserved, protected, and restored by the Morro Bay National Estuary Program and our partners, including conservation easements, watershed improvement projects on creeks, and watershed improvement projects not on creeks.
Kandarian Organic Farms Easement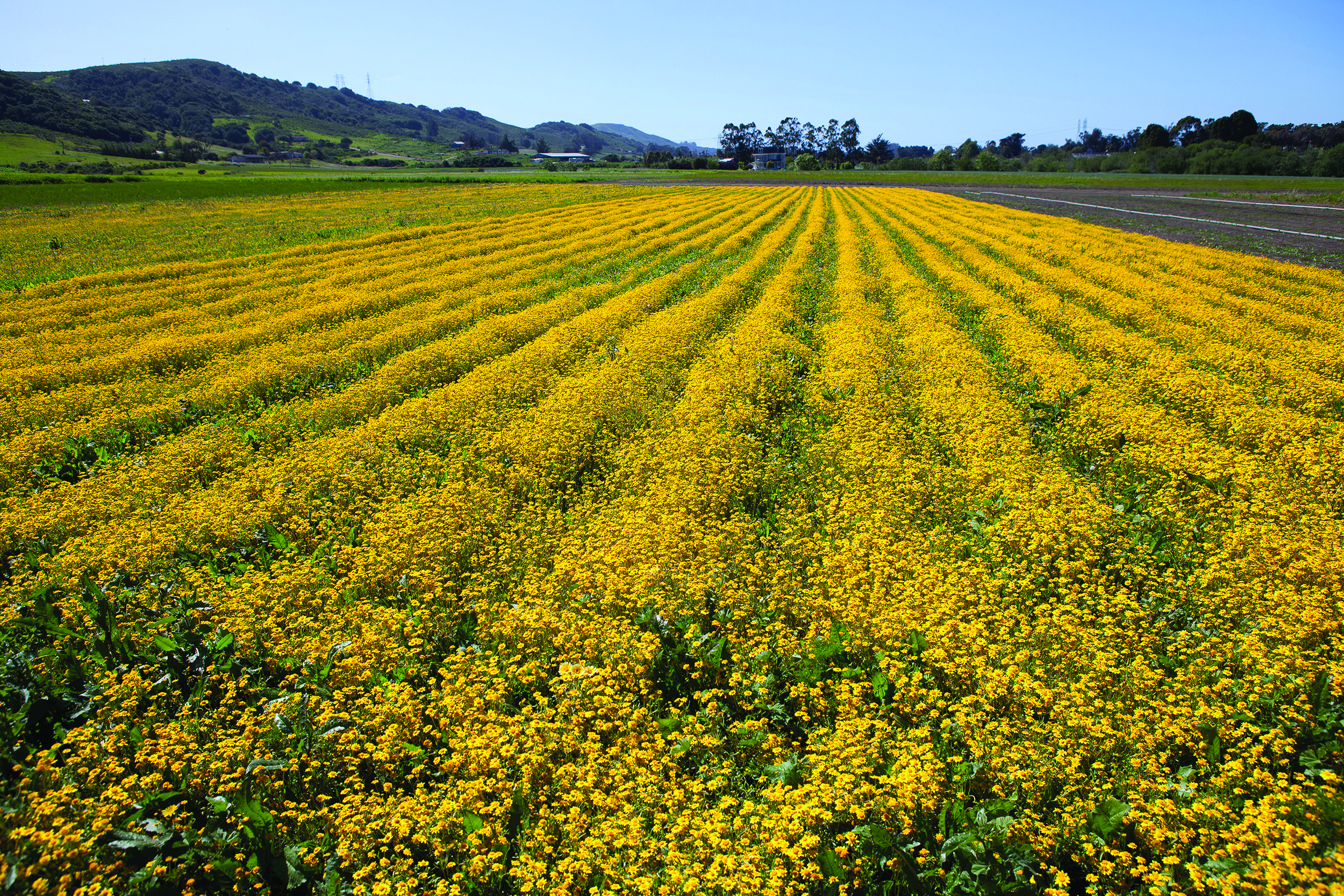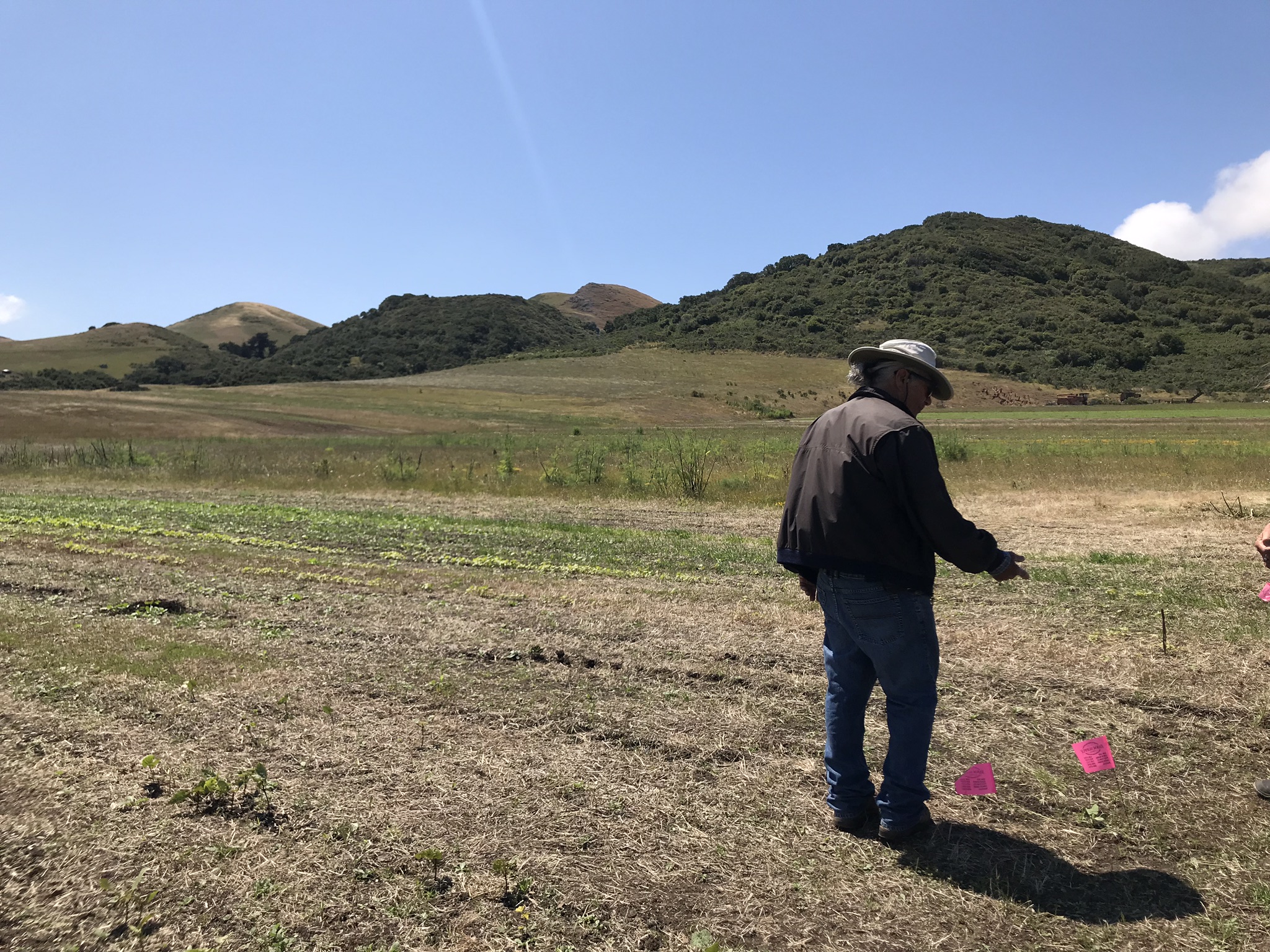 Measureable Results
133 acres protected from development, including approximately 66.5 acres preserved for organic farming practices and 66.5 acres preserved for habitat preservation.
Estimated water conservation and/or sediment load reduction.
In 2018, the Morro Bay National Estuary Program helped fund the purchase of a protection agreement completed by the Land Conservancy of San Luis Obispo and Kandarian Organic Farms to permanently protect 133 acres of the Los Osos Valley. Though this parcel of land is miles from Morro Bay, it impacts the health of the estuary because it drains into Los Osos Creek, which runs directly into Morro Bay.
Photograph of Kandarian Organic Farms courtesy of The Land Conservancy of San Luis Obispo.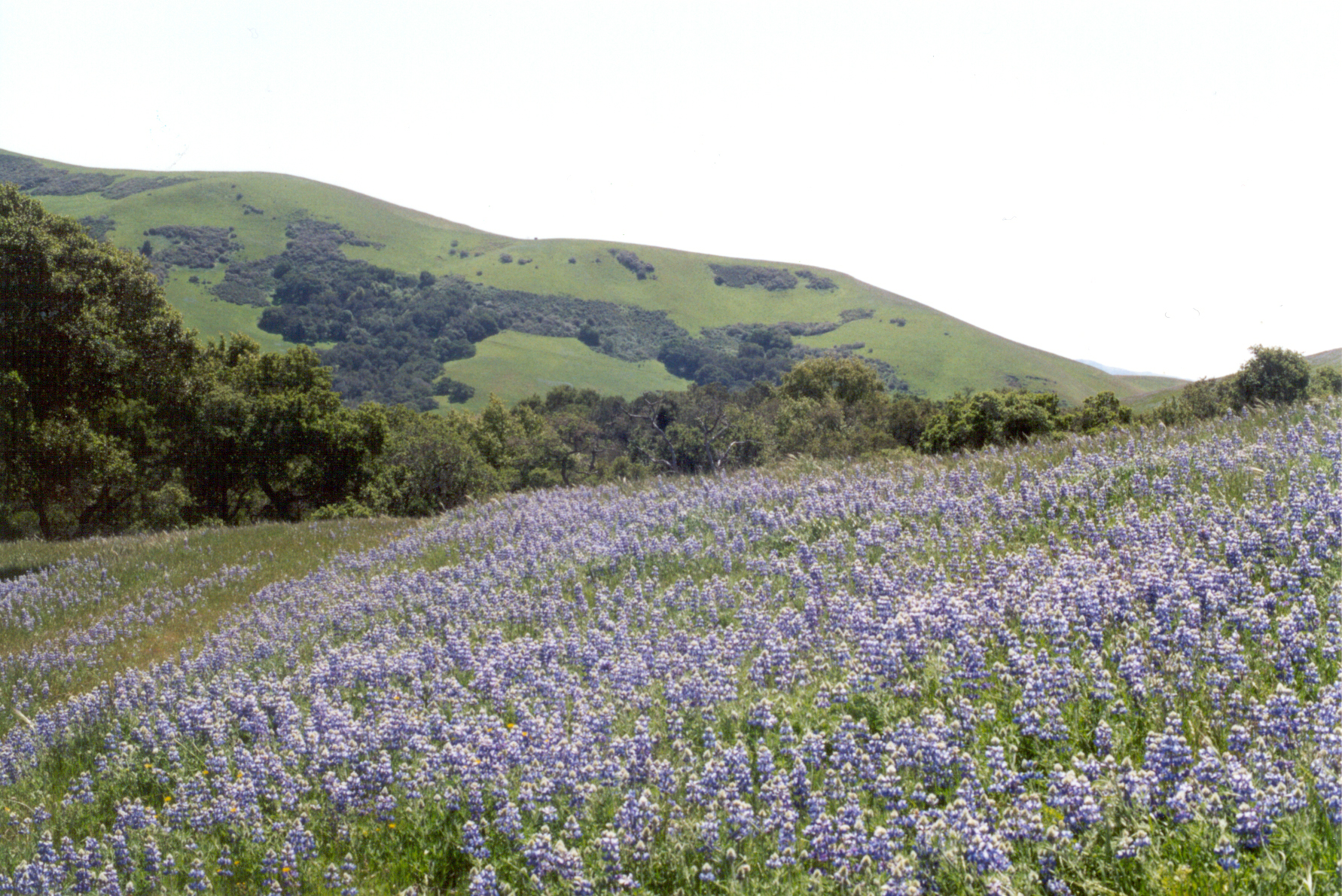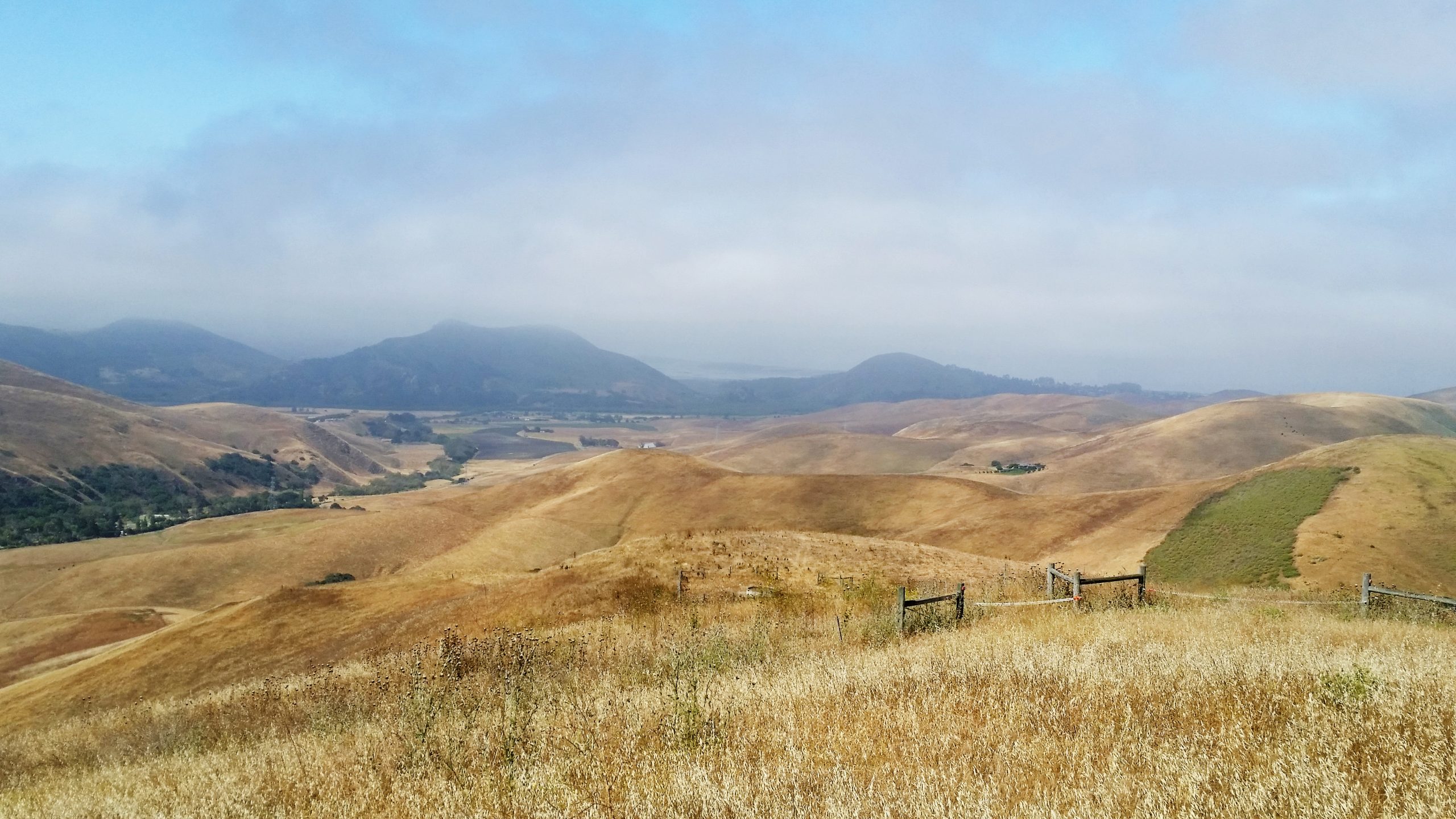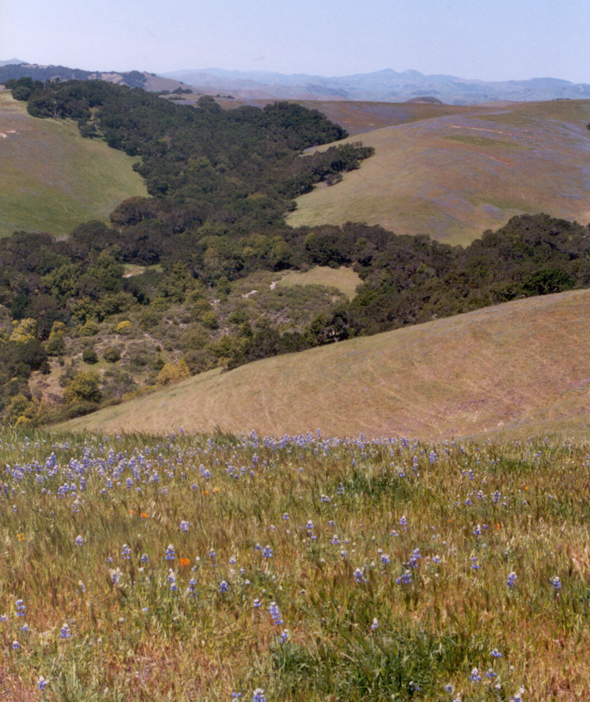 Measureable Results
1,860 acres of land in the Morro Bay watershed protected.
Development buffer created between Morro Bay's eastern boundary and Chorro Valley.
A conservation easement is a voluntary land protection agreement made with landowners, including ranchers and family farmers. These agreements allow for the continuation of responsible agricultural operations, preserve open space and critical habitats, and prevent future development in designated areas even if the property is sold. The Maino Easement is a great example of this collaborative and mutually beneficial agreement.
The Maino family has owned the 1860 acres of ranch land in the San Bernardo Creek watershed since 1916. San Bernardo creek is the main tributary to Chorro Creek, which drains directly into the Morro Bay estuary. John Maino has lived and worked on this land on the eastern border of Morro Bay's city limits since 1973. He is committed to progressive management practices, allowing his cattle to graze in one pasture for only a short period of time before moving them to another. This allows the land to rest, avoiding over-grazing and the erosion that can come with it.
John Maino worked with the Estuary Program, the Coastal Conservancy, and the Nature Conservancy to create a conservation easement on his property that reduces its development potential, limits irrigated agriculture (and thereby, water use), requires continuation of sound grazing and agricultural practices, and protects sensitive habitat areas that allow for the passage of wildlife. The easement also prevents development on visually sensitive parts of the property near Highway One and creates a permanent buffer along Morro Bay's eastern boundary, effectively preventing urban development from encroaching into the Chorro Valley.
The location of the easement also contributes to a greenbelt around the city of Morro Bay, discouraging sprawl from the urban area outward.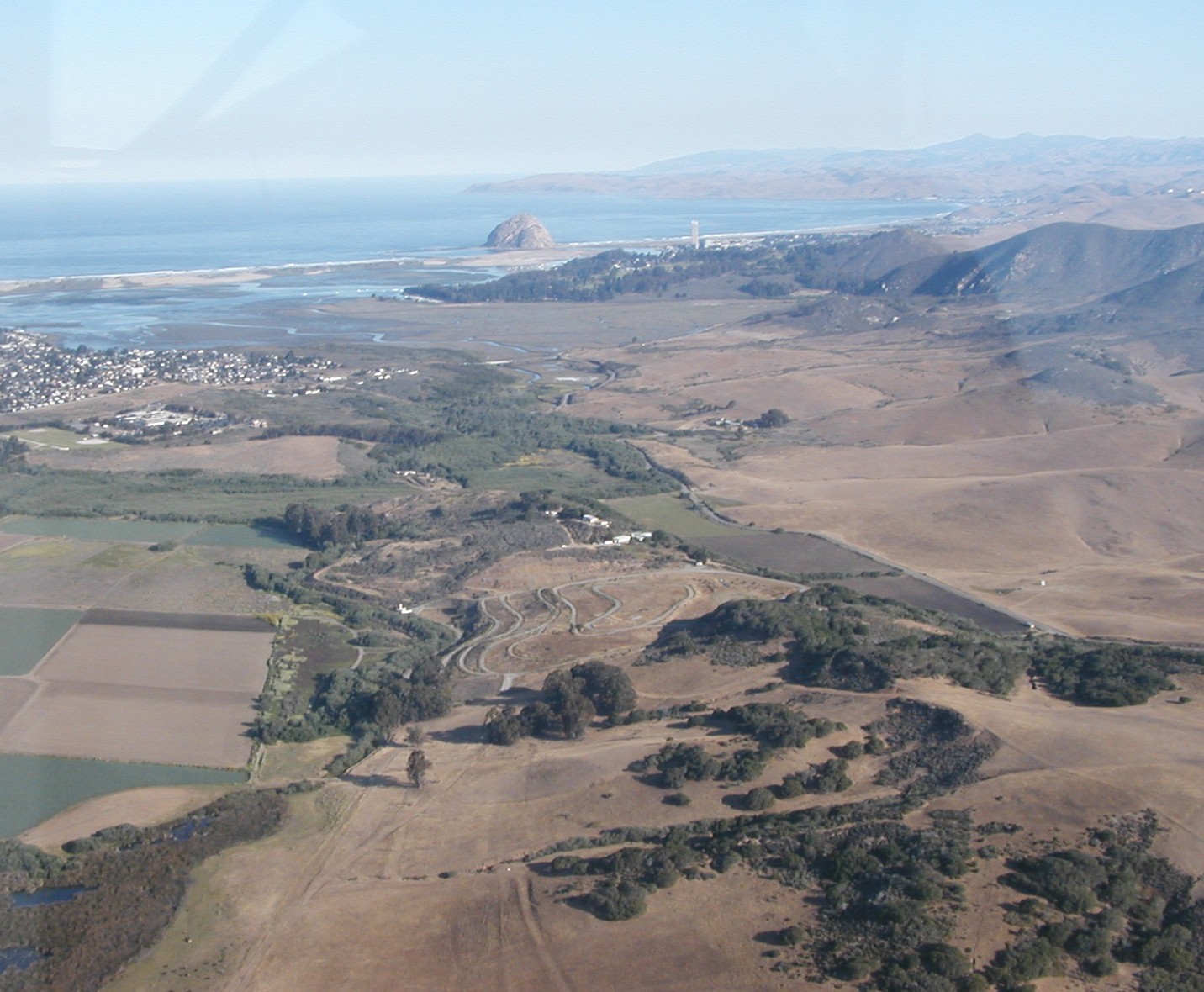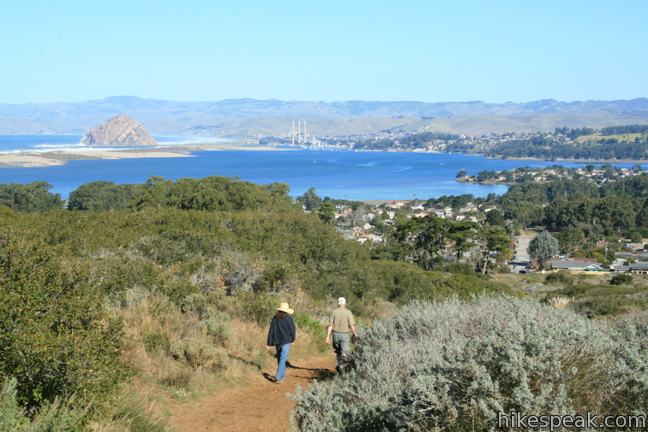 Measureable Results
In partnership with the Trust For Public Lands and the Morro Estuary Greenbelt Alliance (no longer active), the community undertook the protection of more than 1,000 acres of land in a horseshoe-shaped corridor that stretches from Montana de Oro State Park to Morro Bay State Park, surrounding Los Osos. Specific land preservation projects that are open to the public include:
Preservation of 40 acres of land adjacent to Los Osos Middle School. Ownership of this parcel was transferred to California State Parks to become part of Morro Bay State Park.
Preservation of 32 acres of rare coastal dune habitat that was added to the Morro Dunes Ecological Reserve, which is managed by the California Department of Fish and Game.
Collaborative efforts in Los Osos worked to create a buffer of open space around Los Osos to reduce sprawl, minimize future water use, and protect habitats. A common vision for open space and community development helped make this effort a success.
East Sweet Springs Restoration by Morro Coast Audubon Society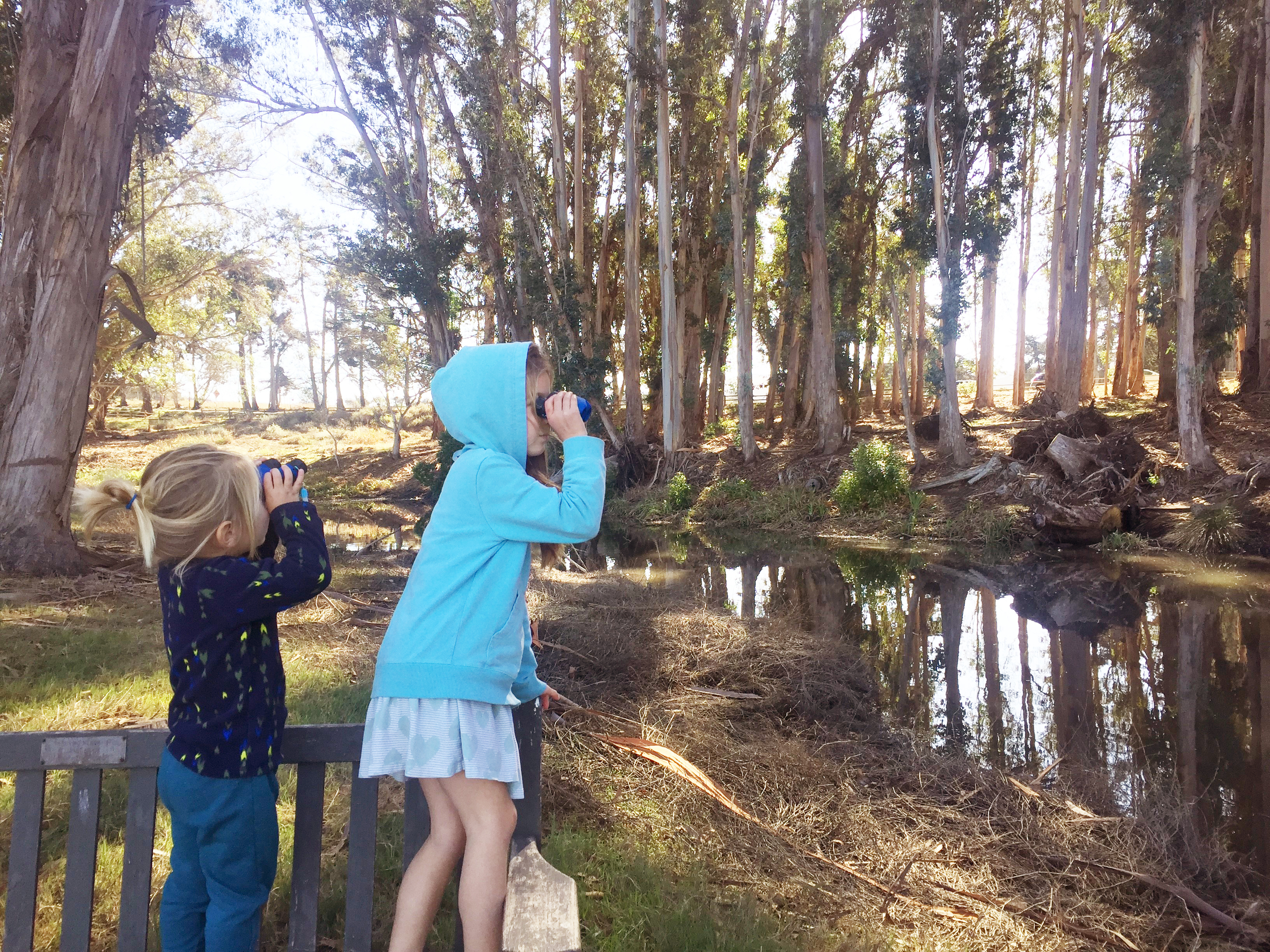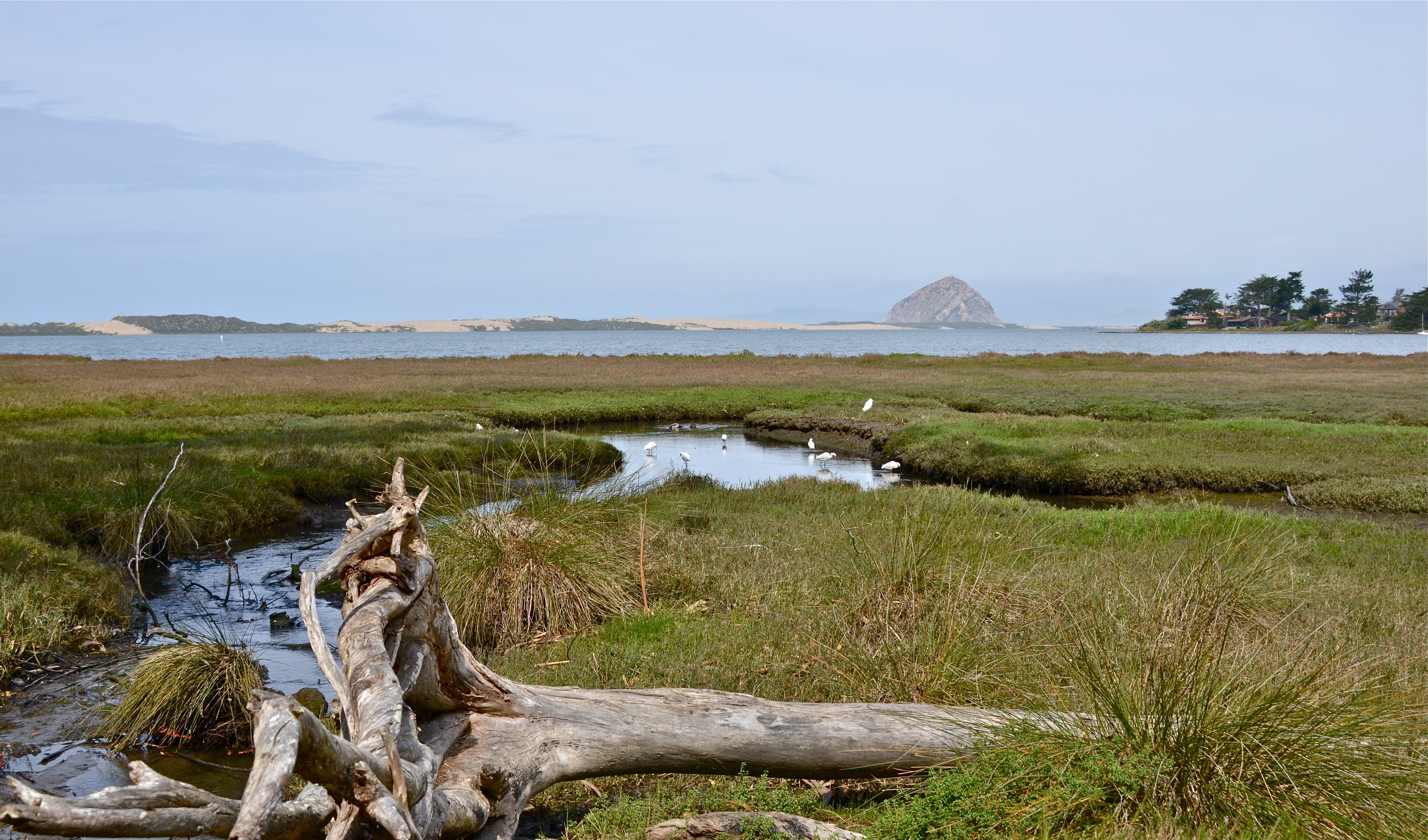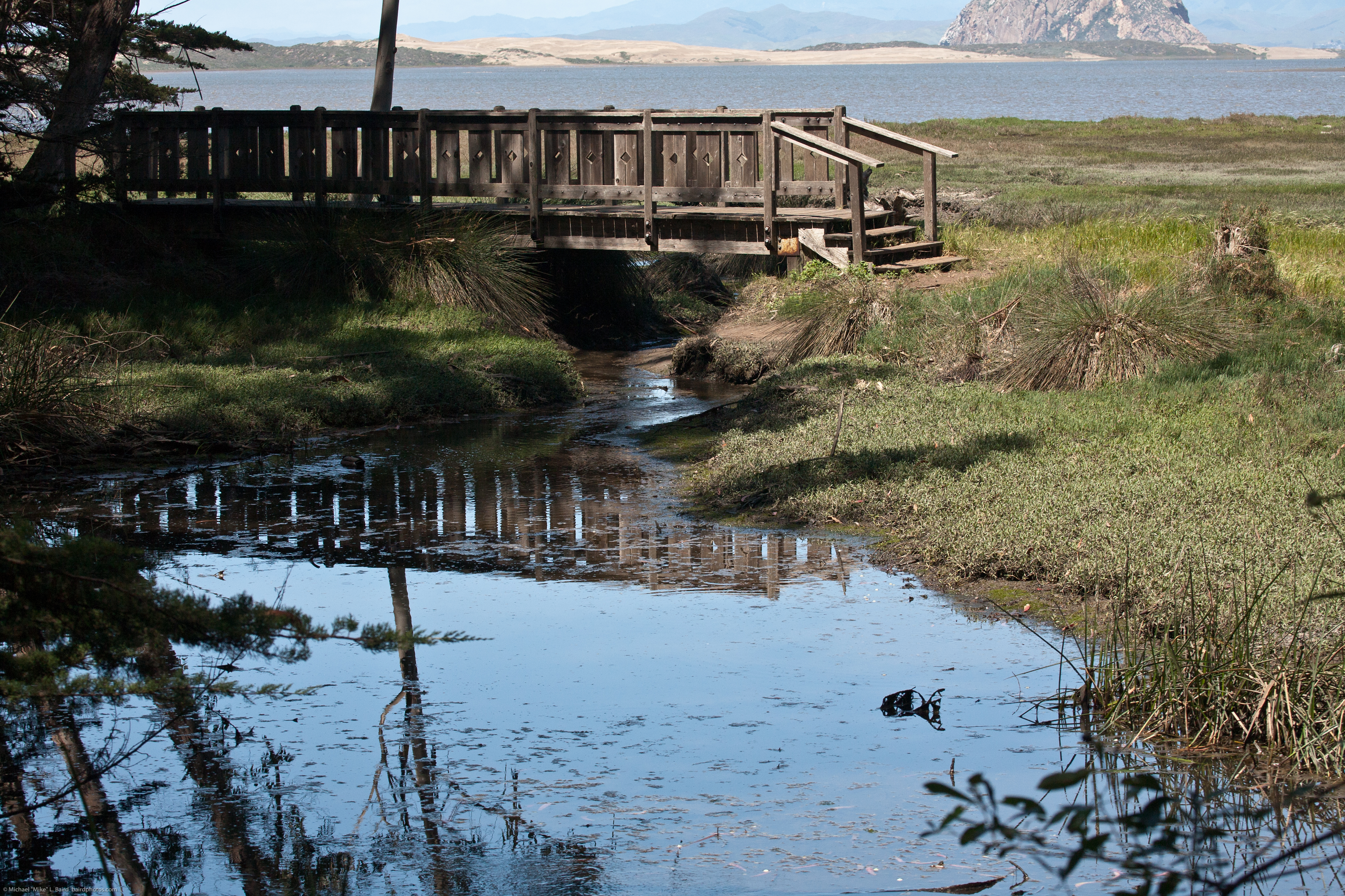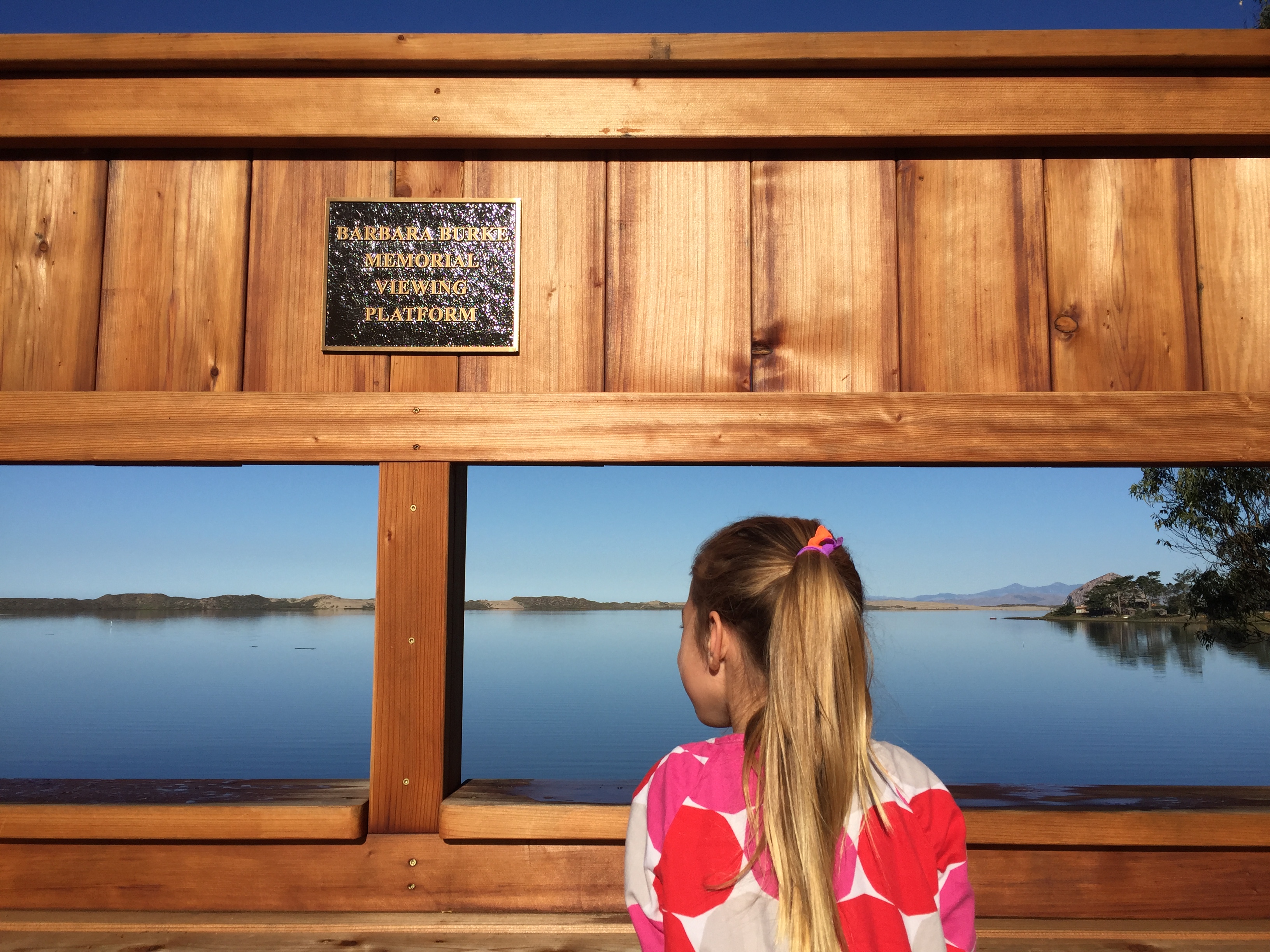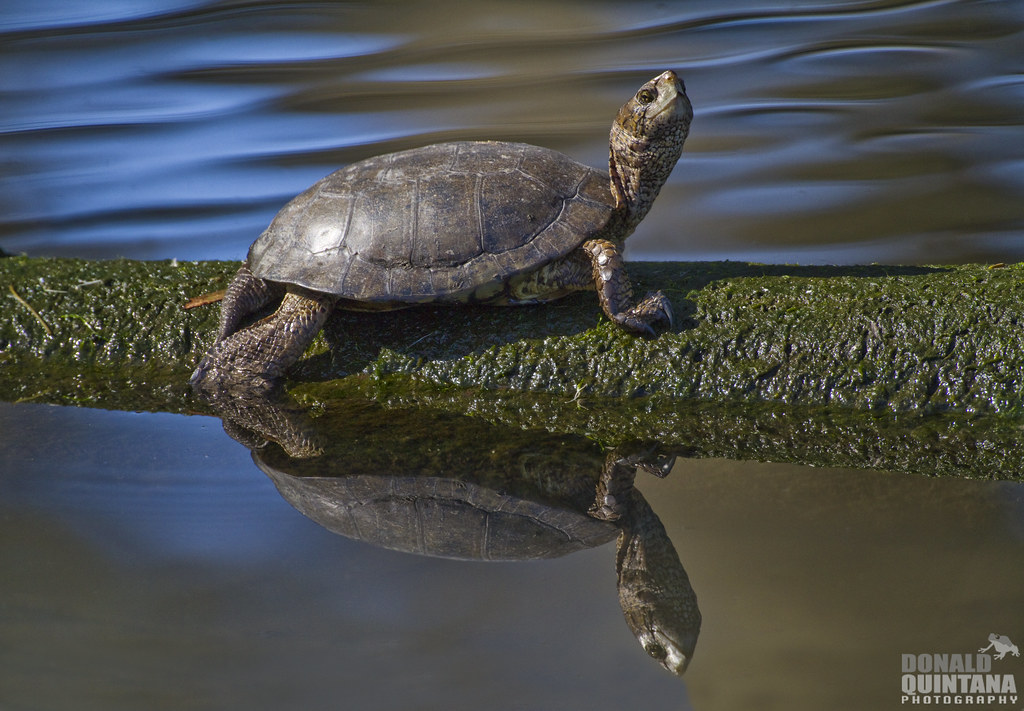 Measureable Results
Eight acres of bayside property protected from development and restored for native wildlife.
Public access to natural freshwater spring and marshland assured.
In 2008, the Morro Coast Audubon Society worked with The Trust for Public Land to negotiate the purchase of eight acres of undeveloped land adjacent to the more than twenty-four-acre Sweet Springs Preserve that it already owned and managed. This land is directly on the estuary and supports special status species including California sea blite and Morro shoulderband snail.
The Morro Bay National Estuary Program collaborated with Morro Coast Audubon Society and provided financial and other support for restoration efforts on the property.
The East Sweet Springs property was joined to the existing Sweet Springs property and opened to the public in October of 2017. It is open to the public and is an ideal location for bird and other wildlife watching.
| | | |
| --- | --- | --- |
| | Morro Bay National Estuary Program brings together citizens, local governments, non-profits, agencies, and landowners to protect and restore the Morro Bay estuary. | |
| | | |
| --- | --- | --- |
| | Protecting and Restoring the Morro Bay Estuary. | |