Thank you for reviewing the Climate Vulnerability Assessment report for the Morro Bay National Estuary Program.
The report methodology follows the guidelines provided by EPA in conjunction with the funding that supported this effort. The purpose of the report is to assess and summarize potential climate change impacts to the watershed and estuary of Morro Bay, in relation to our program goals.
Approval of this report will be an agenda item at our November 5th IC meeting and November 18th EC meeting. Please review the report before the meetings and send any questions/suggestions to me beforehand if possible, or bring them to the meetings to discuss. We will have a discussion and a vote at each meeting.  
Below, you will find three different ways to access the report materials. Document 1 is a complete package, and contains both the report and the maps. Document 2 contains only the maps for the report. Document 3 contains only the report.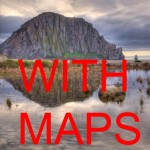 1. Climate Vulnerability Assessment Report, Including Maps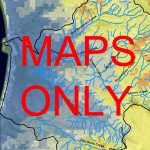 2. Maps for Climate Vulnerability Assessment Report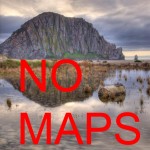 3. Climate Vulnerability Assessment Report Without Maps