The City of Morro Bay's commitment to planting new trees and caring for our existing trees shows. This June will mark 24 years since Morro Bay was designated as an official Tree City. This is great news for residents and visitors, because trees provide a huge variety of benefits beyond their natural beauty.
Trees take in carbon dioxide and release oxygen, helping to improve air quality. Trees provide habitat for local animals—including many of the bird species that call Morro Bay home year-round, and those that migrate through on the Pacific Flyway.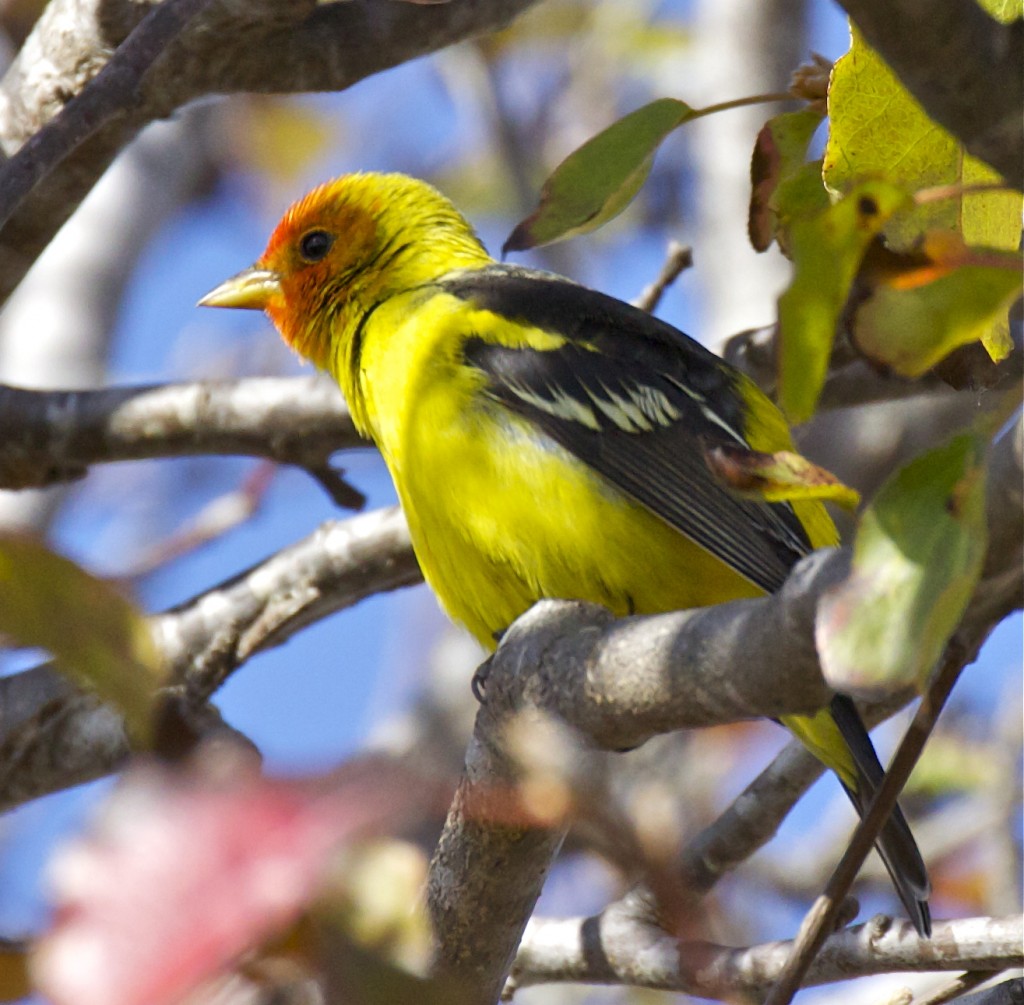 Perhaps the most obvious benefit of trees is their ability to shade us from the sun, cooling us down as we walk through town or relax in our yards. Well-placed shade trees can even help us reduce the energy we use at home by cooling our houses during warm spells—work that would otherwise be done by fans or an air conditioner.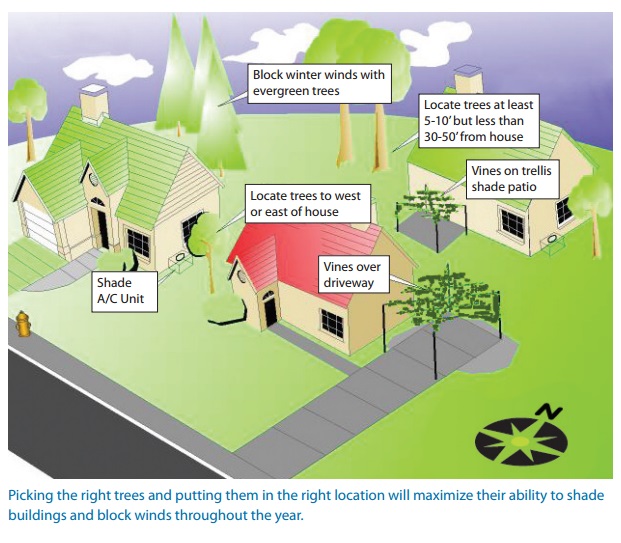 Trees and other vegetation can cool down local streams, too. This is important for a variety of animals that depend on cold, clean water, including sensitive species like steelhead.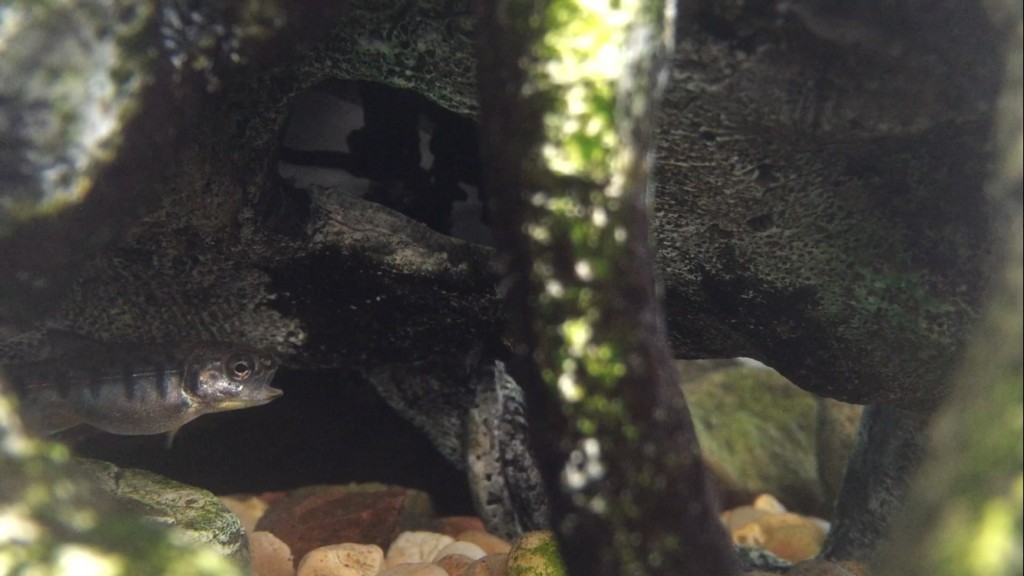 Trees encourage groundwater retention and even have the ability to slow and reduce stormwater runoff. When it rains, falling precipitation hits trees' leaves or needles first, and then trickles down to tree branches and trunks. This slows rainwater as it falls to earth, helping to control runoff and reduce erosion.
In the Morro Bay watershed, this benefit is especially important because it means that trees can help keep sediment from ending up in local creeks and flowing to the bay.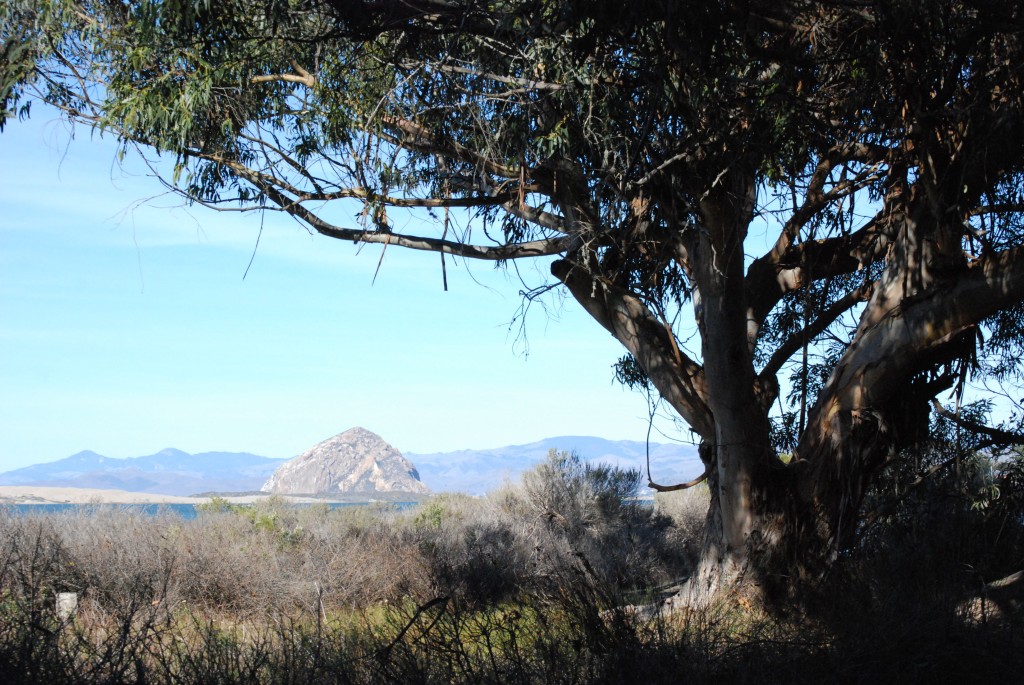 All of these benefits make almost any day a good day to plant a tree. If you are considering picking up a new addition for your yard or garden, visit the California Native Plant Society's website to see which trees will work best for you. This helpful table lists a variety of native plants and indicates which do well with drought, various sun and shade combinations, and different soil types.
You can also use the Arbor Day Foundation's website to help decide which trees to choose. Enter your zip code, and the site provides recommendations based on your geographic area and climate.
Remember to consider the location of nearby structures, pipes, powerlines, etc. when deciding where to plant your tree. The City of Morro Bay's Urban Forest Management Plan provides specific recommendations for tree selection and placement, beginning on page 95.
Send us a picture of you planting a new, native tree at your home between now and May 31, and we'll enter you in a free raffle for an Estuary Program stainless steel water bottle.
---
---