At this time of year, many of us are thinking about what we have to be thankful for. At the Estuary Program, our list is long. We appreciate the dozens of volunteers who give hundreds of hours collecting data on the streams and bay, keeping the Mutts for the Bay dog waste bag dispensers stocked, and serving on our board and committees. We are thankful for our partners, past and present, and for the long list of people who came together to establish Morro Bay as an estuary of both state and national significance. We are thankful that we get to work to protect and restore this special place for people and wildlife for generations to come.
Here are a few other words of gratitude from Estuary Program staff and the Bay Foundation Board.
Executive Director
 "I am thankful for Ann, Carolyn, Cynthia, Evan, Karissa, Rachel, Sara, Shane, and Stephnie. All of the kind, creative, and enthusiastic people I have the privilege of working with to protect the bay every day!"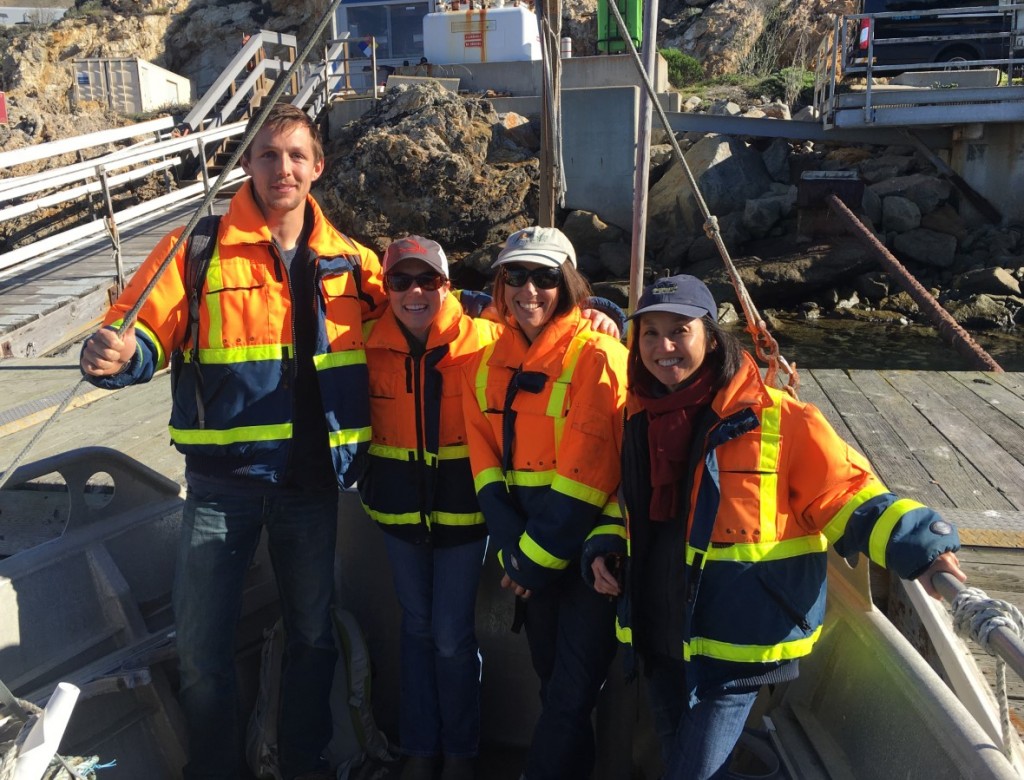 Rebecca Gershow
Bay Foundation Board Member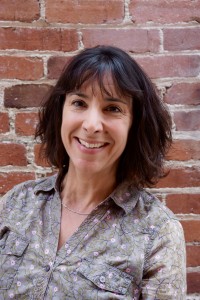 "I am thankful for being able to experience the peace, beauty, and diversity of the estuary with my family."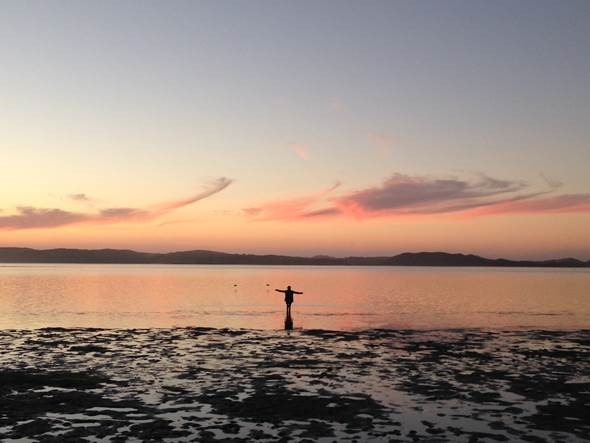 Carolyn Doehring
Restoration Projects Manager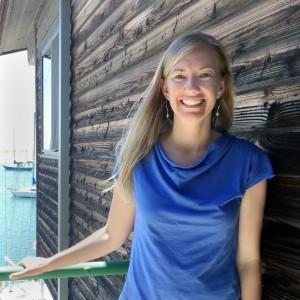 "I'm thankful for the multiple benefits the Morro Bay watershed provides to the community, including its iconic beauty, clean water, flood protection, recreation space, and unique habitats. I also am grateful to have a job that allows me to view the diverse wildlife and beautiful sunsets during my workday."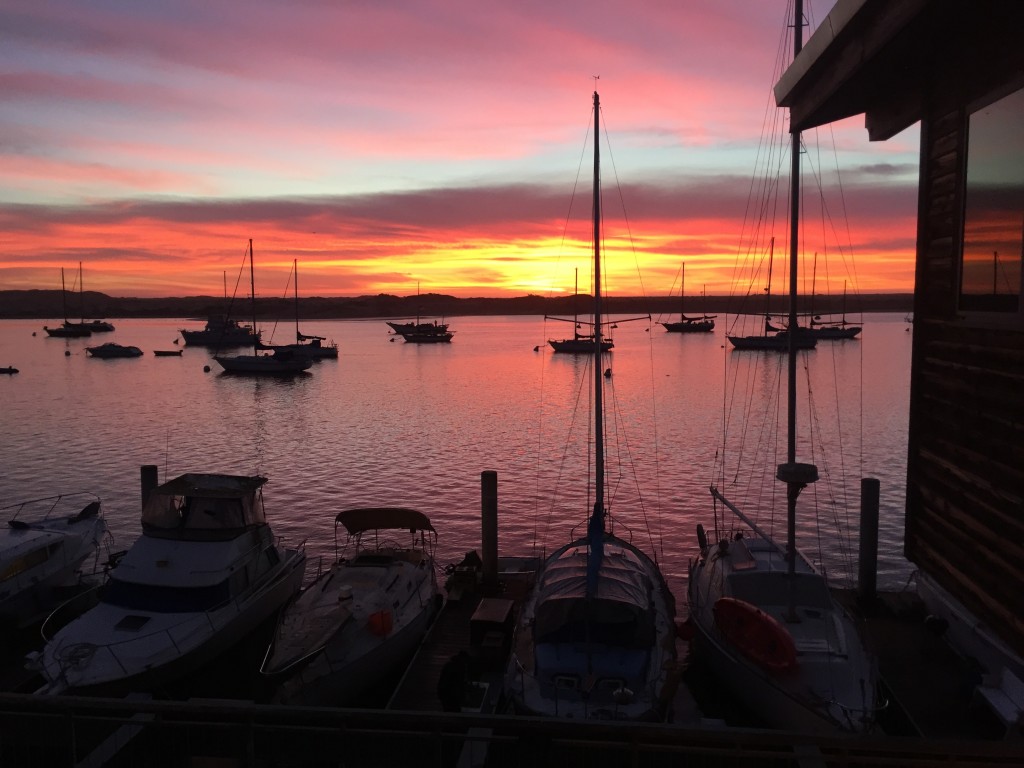 Are you thankful for Morro Bay?
---