With the year coming to a close, the Estuary Program's Executive Director, Melodie Grubbs, reflects back on the year and what the Morro Bay National Estuary Program is for this community.
A Remarkable Year for the Estuary Program
"In March 2022, I had the privilege of taking the helm of the Morro Bay National Estuary Program. It has been a remarkable year, growing as an organization, reigniting strong partnerships, and working together to protect, restore, and conserve the estuary and watershed.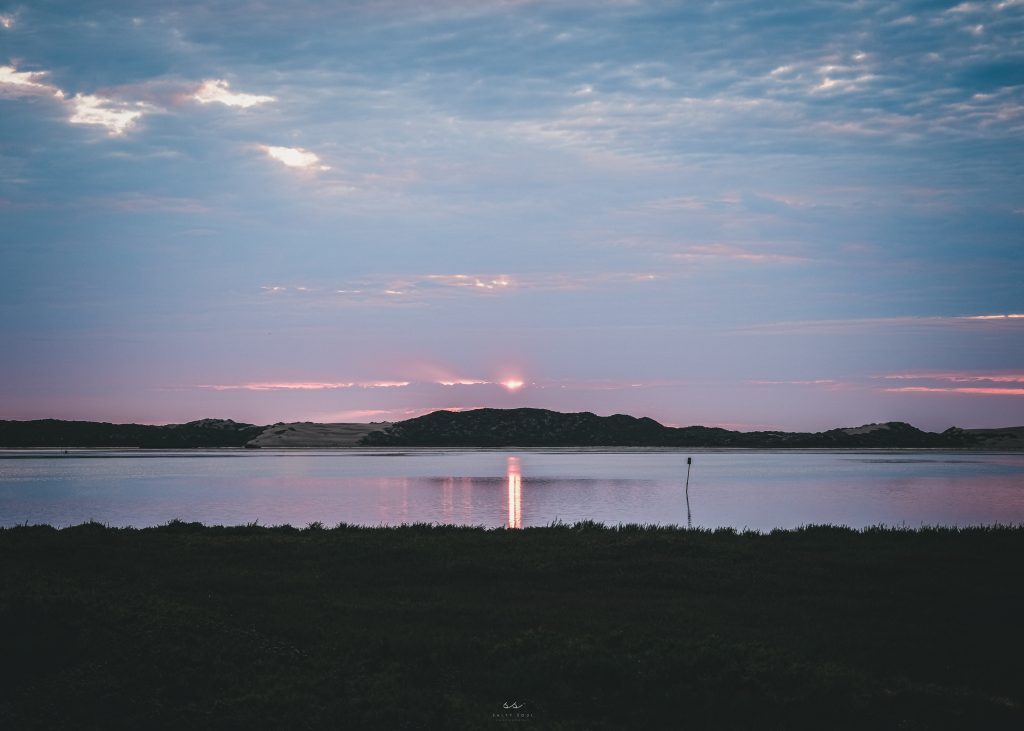 Recently, a colleague of mine asked, "so what is the National Estuary Program anyways?" A simple question, right? I thought about it. Our standard, go-to, explanation is that we (Morro Bay) are one of 28 National Estuary Programs in the United States, a "placed-based" program that works to protect and restore the Morro Bay estuary and surrounding watershed.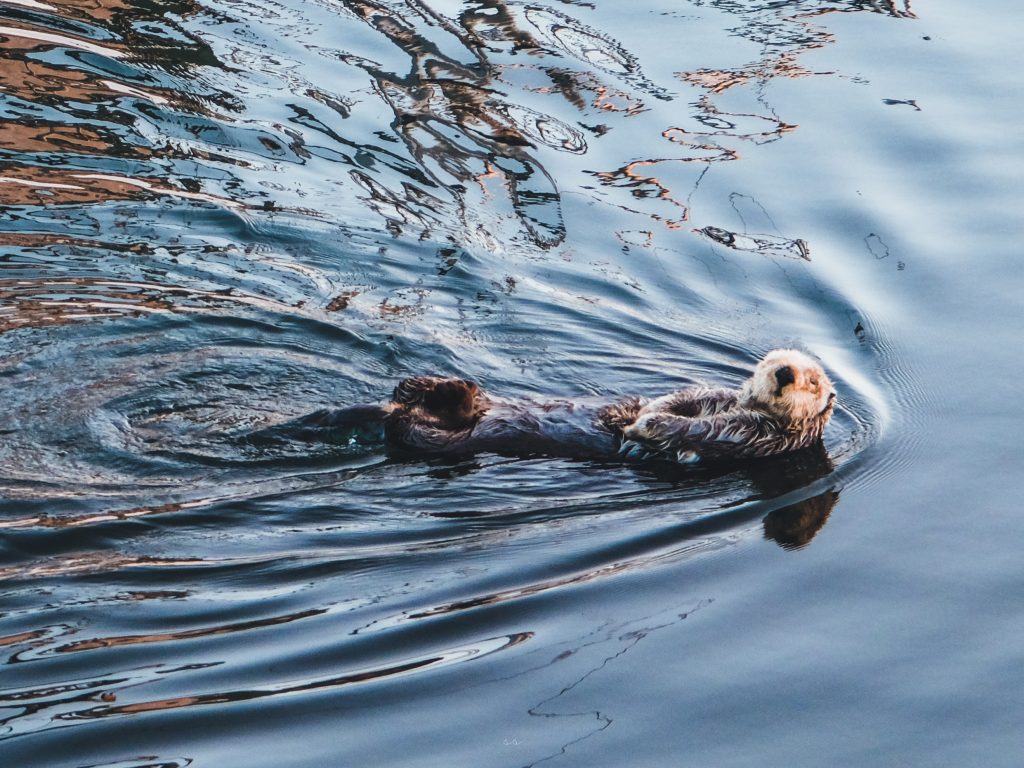 We are the smallest of all the National Estuary Programs and the newest, designated in 1995 by a grassroots, community-led effort, and funded in part through the United States Environmental Protection Agency. But I didn't stop with this basic explanation. I wanted to go deeper, deconstruct what it really meant to be a National Estuary Program, and describe what it meant to be "place-based", to explain the significance and importance of our program and why it was unique.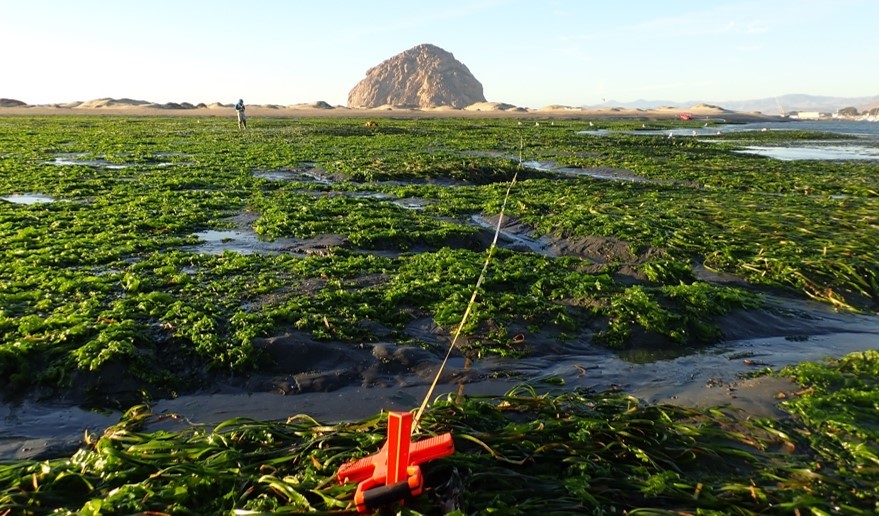 Morro Bay and the Community
Most of us know how special Morro Bay and its surrounding habitats are. It's perhaps why we choose to be here, why we spend weekends hiking or kayaking, or why we take time to walk down to the Bay to watch the sunset over the sandspit. These are just some examples of things that we (humans) value, things that the Estuary and watershed provide, and things that are sometimes hard to quantify because they are based on experiences and feelings. One way to think about what it means to be a "placed-based" organization is that our actions are rooted in how the community values our environment.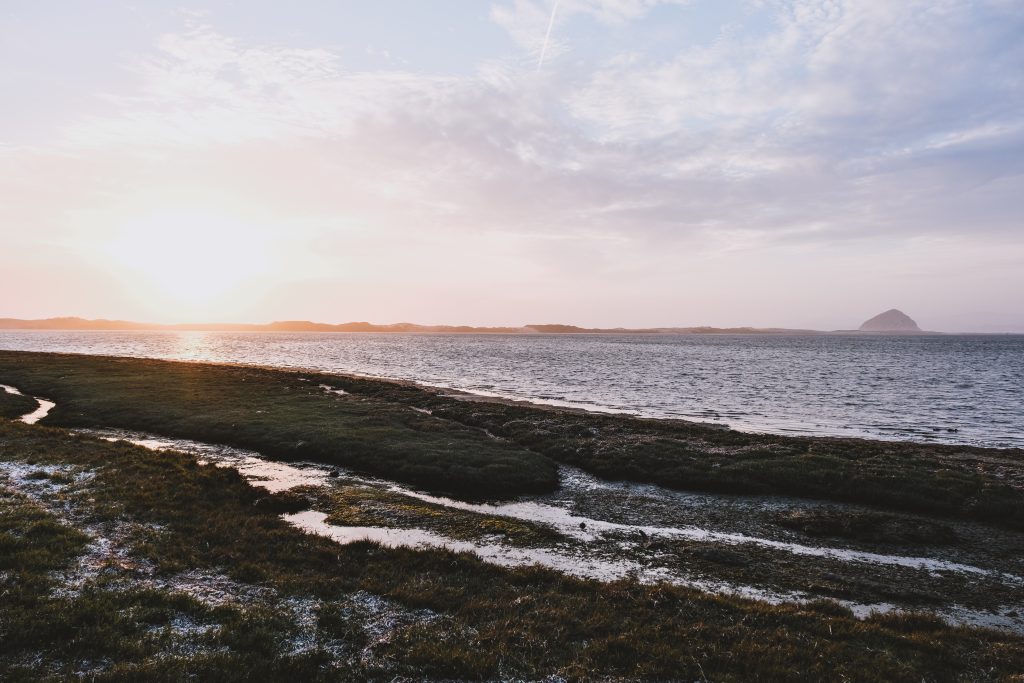 But let's go deeper and deconstruct something we value – like watching the sunset over the bay. Imagine those few moments of the sun setting, surrounded by beautiful wetlands and nature, colors from the sky reflecting on the clear bay water, eelgrass beds swaying in the tide, birds foraging the shoreline and flying in the distance, a California sea otter and pup splashing in the waves.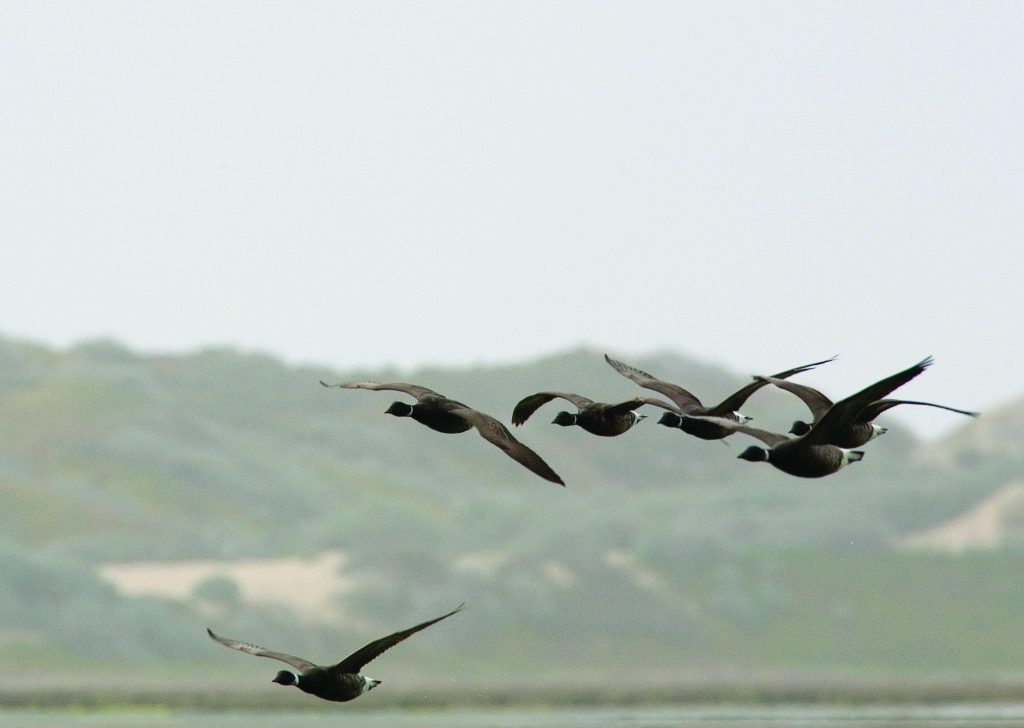 It's easy to be captivated by the sunset, but if you look closer you realize how interconnected we are with the environment. The pelican and sea otter value clear and healthy water just like you. The black brant geese make their journey, traveling thousands of miles, to winter in this bay and to forage on eelgrass. Our values are interconnected with the pelicans, sea otters, black brant geese, and so many other species that call this place home. What it means to be "place-based" isn't just understanding what we (humans) value, it's understanding how we are interconnected with our environment, and it's using this information to inform restoration and conservation actions.  
On Perspectives and Interconnectedness
Understanding values and interconnectedness takes practice, it requires us to be observant, welcome different perspectives, and zoom in and out to see patterns and changes in the environment over time. The land, estuary, and ocean are dynamic, interconnected, and changing over time either from natural processes or our own actions. Sometimes these changes are small and local, like changes in eelgrass coverage and sometimes these changes are rooted in larger issues, like climate change. Sometimes values can change over time, over generations.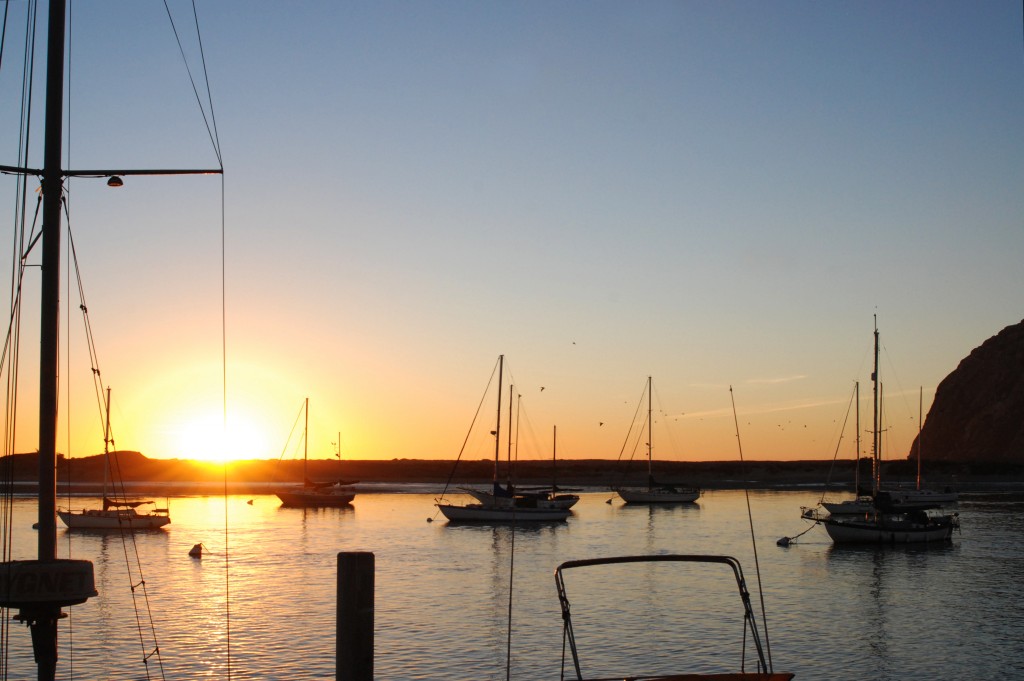 In this sense, being "placed-based" also means having the ability to evolve over time, pass down values and knowledge to future generations, make new observations and grow our understanding of interconnectedness, and develop restoration and conservation actions that adapt to a changing environment. This is the core of the Morro Bay National Estuary Program, and to implement it requires community, stakeholders, partner organizations, and you." 
Happy holidays and best wishes for the New Year to you and yours, from the Morro Bay National Estuary Program.
---
Help us protect and restore the Morro Bay estuary!  
Thank you for helping our beautiful, bountiful, biodiverse bay!