Our Give a Day for the Bay volunteer campaign came to a close this past weekend, and we are very happy with the results!
Here is a breakdown by the numbers:
6 partner organizations offered volunteer opportunities to benefit the bay.

10 cleanups happened, with 9 along the water's edge, and 1 under the water.

192 volunteers gave a total of 572.5 hours to keeping Morro Bay clean and healthy!
Thank you partners and volunteers for your hard work!
Below, you'll find pictures of Give a Day for the Bay volunteers in action. Enjoy!
Tsunami Debris Cleanup on the Sandspit at Montana de Oro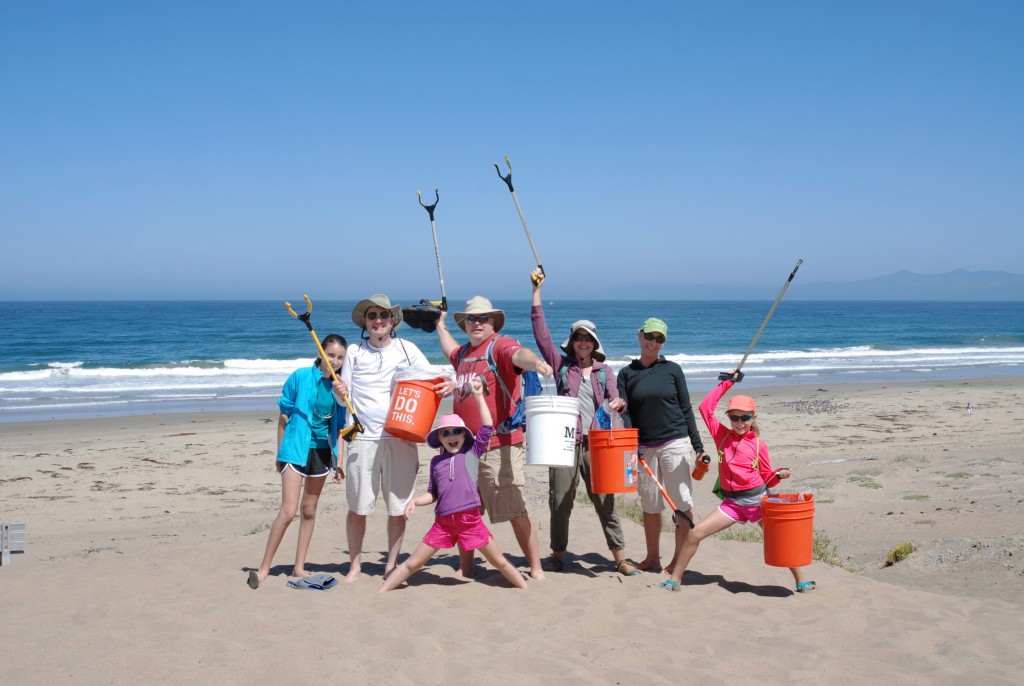 Cleanup of South Bay Boulevard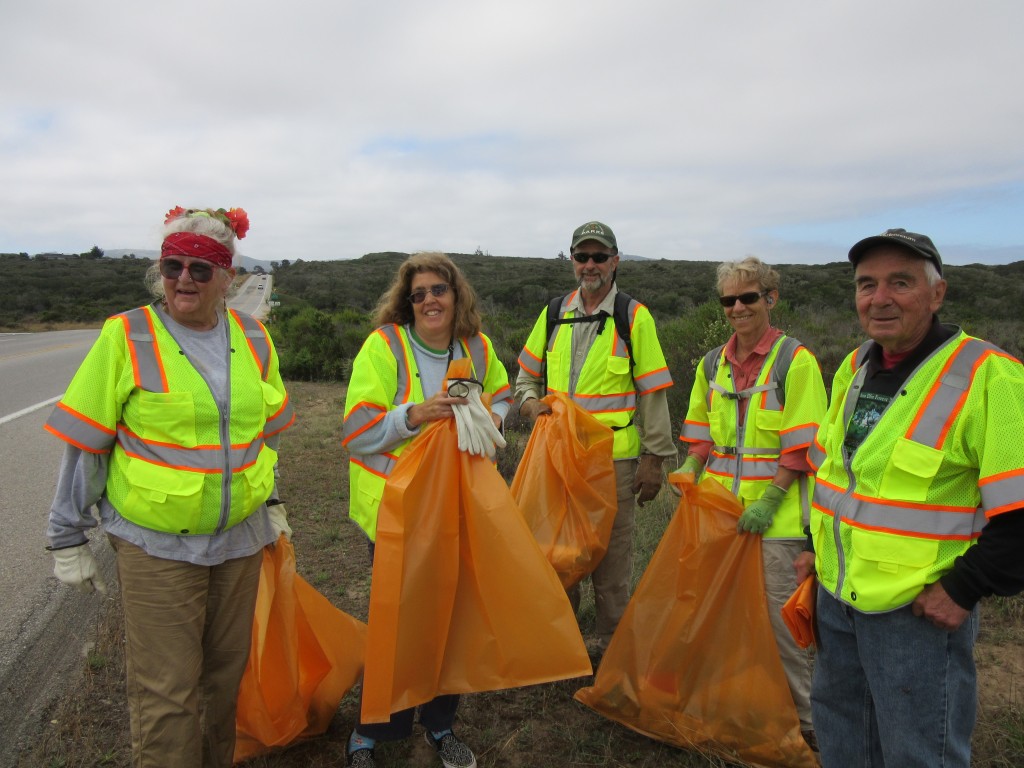 Cleanup of the Elfin Forest Shoreline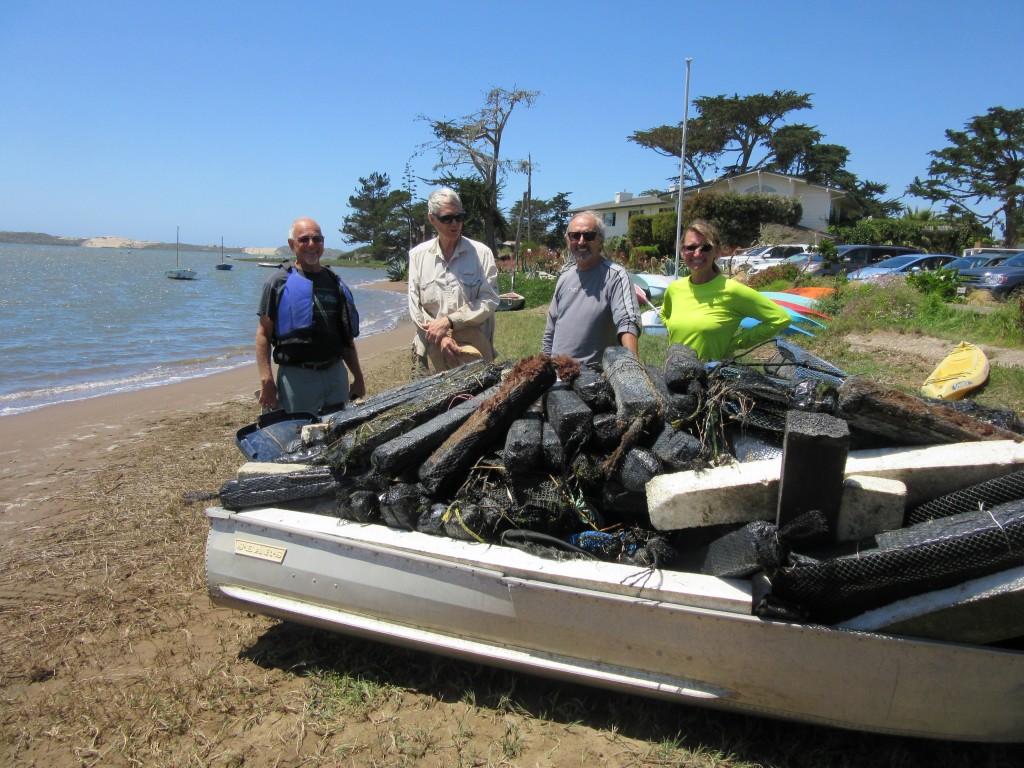 Three Cleanups of Centennial Parkway in August, September, and October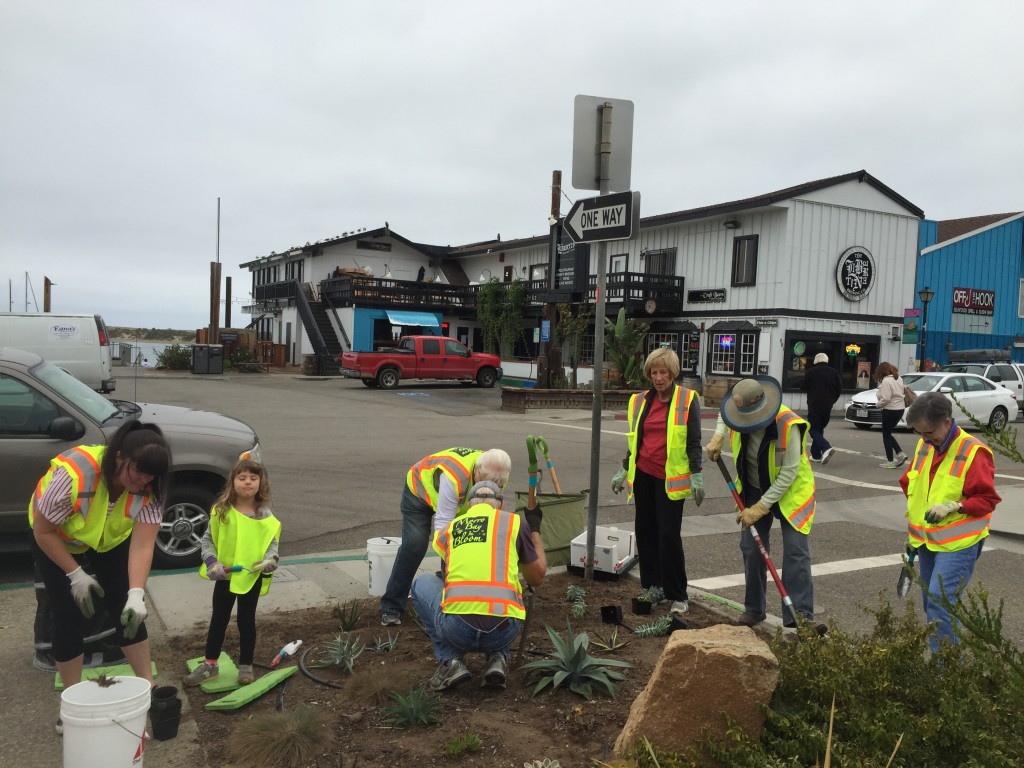 International Coastal Cleanup Day on the Sandspit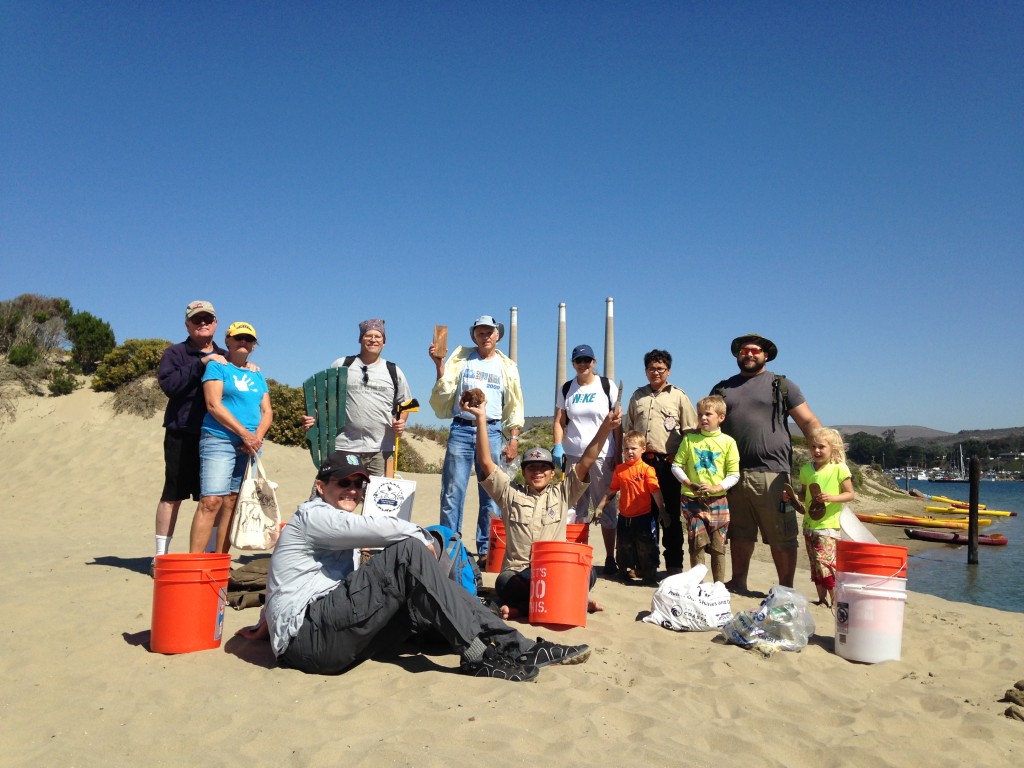 Underwater Cleanup in Morro Bay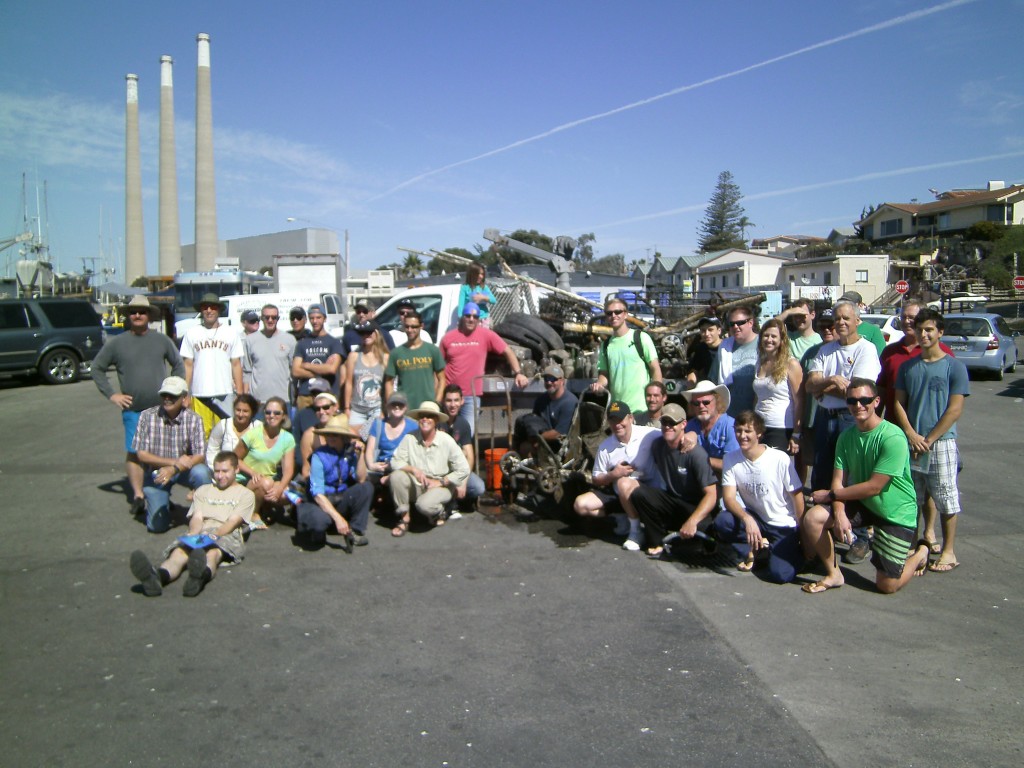 Cleanup of Bayshore Bluffs Park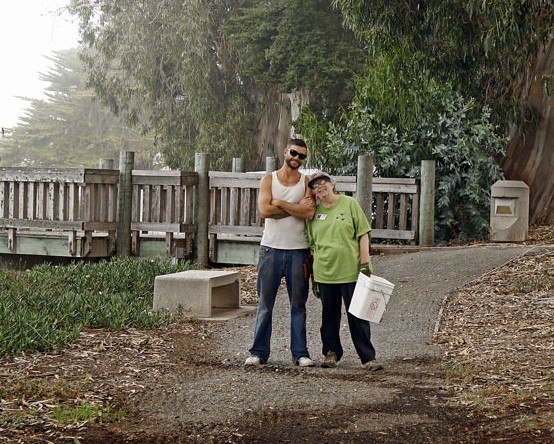 Cleanup at Morro Rock
30 volunteers picked up 72 pounds of trash in just two hours!
Thank you to all who participated! You made a positive difference for the Morro Bay National Estuary, the people who love it, and the plants and animals that depend on it.
---