Halloween is a lot of fun; it means candy, costumes, and light-hearted mischief for everyone. But—between candy wrappers, disposable decorations, and party supplies—it can also create waste. If you're celebrating, don't fret; you can make it a bay-friendly day by following the tips below.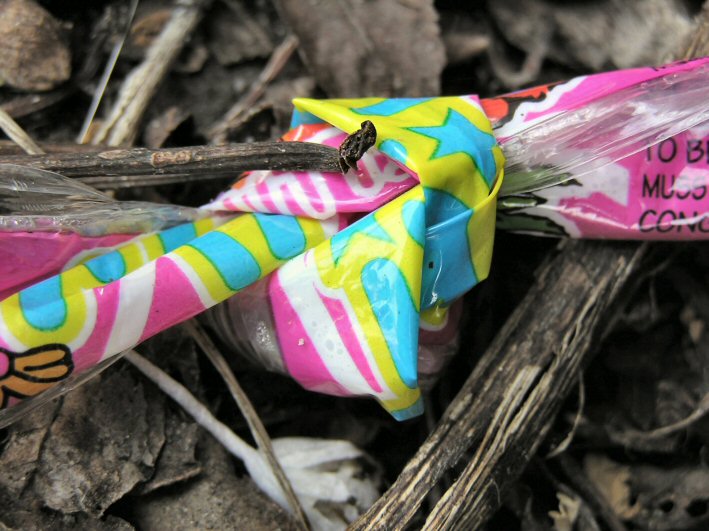 Have your candy, and keep the bay clean, too.
Food wrappers and containers are consistently one of the most common forms of trash picked up during International Coastal Cleanup Day. (This year, according to the Ocean Conservancy, volunteers snagged 1,140,222 wrappers and containers—wow.)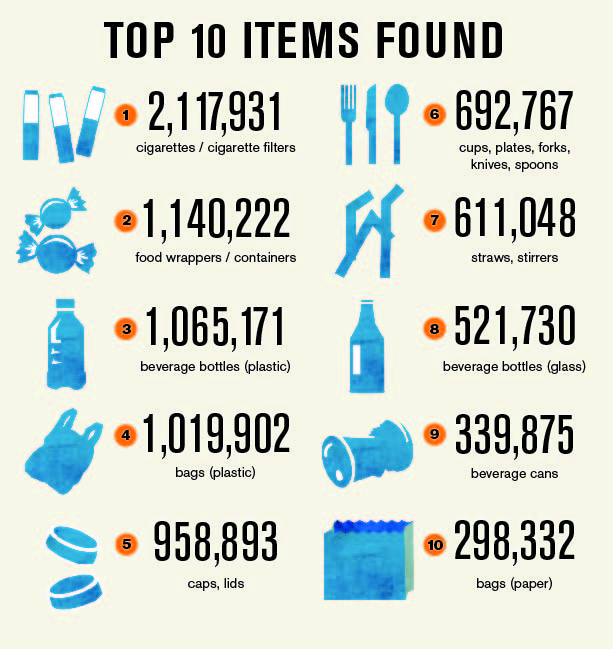 If light-weight candy wrappers escape from eager trick-or-treaters' hands, they can easily land on the street, make their way down a storm drain, and add to the marine debris problem. Luckily, we have a few solutions for you.
For the candy-givers
Hand out treats that come in small cardboard boxes, rather than plastic wrappers. While the wrappers need to be thrown out, the boxes can be recycled. You can also keep small trash and recycling cans near your front door to make it easy for passing trick-or-treaters to dispose of their waste properly.
For the trick-or-treaters
If you (or your kids) will be dipping into the Halloween spoils while still walking the candy trail, bring a designated trash bag with you—preferably one that seals. Separating your trash from your candy means you won't risk having wrappers drop out of the trick-or-treat basket when you reach in for more. Make sure to recycle your cardboard and paper candy containers, too.
Whatever your costume's color, keep it green.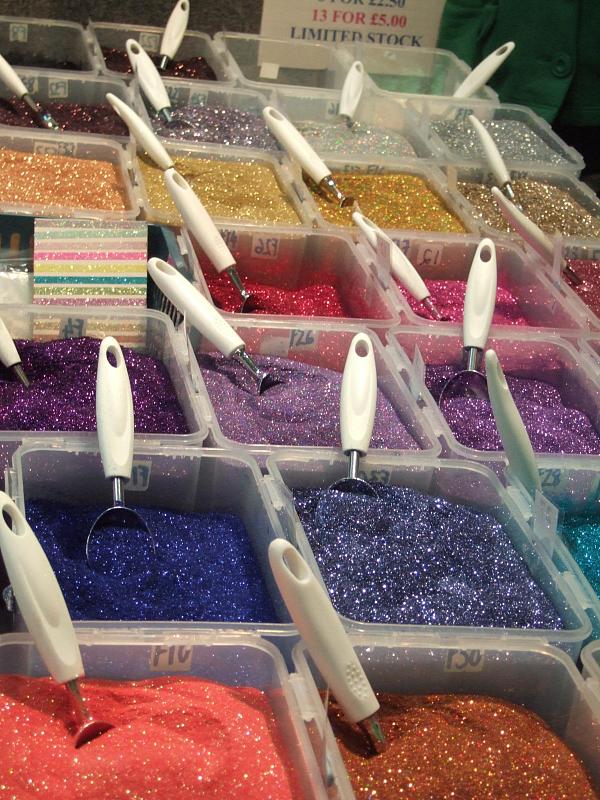 California's governor recently signed a ban on microbeads in cosmetics that will go into effect in 2020. You can get a head start on keeping microplastics out of our waters by choosing Halloween costumes without loose glitter, plastic beads, or other small plastic pieces that can easily shed or break off. These items may add sparkle to your step, but if they end up in the bay they could cause problems for fish and other estuary and ocean dwellers.
Bay-friendly party guide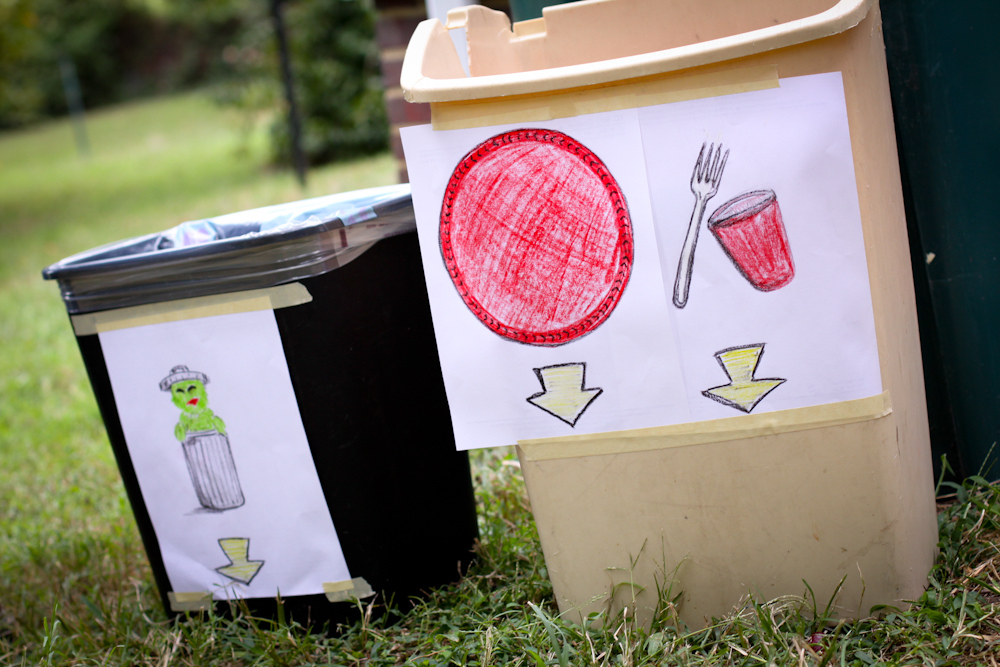 If you are hosting a Halloween get-together, there are a few things you can do to ensure a bay-friendly evening.
Choose reusable or compostable plates and glasses to cut down on waste.
Place recycling and trash containers where your guests can see them, and label them clearly.
Streamers and spooky spider webs look great on the porch, just make sure to secure them so that they don't blow away and become litter. After you take them down, store them for next year's fun.
---
Just for fun
Morro Bay is hosting its second annual Trick-or-Treat event and costume parade. If you go dressed as an animal or plant native to Morro Bay and send us a picture, we'll give you an Estuary Program tote bag and post your picture online.