The Morro Bay estuary and the surrounding watershed are full of different textures.
Water droplets fall from a great egret's feet as it takes off into the air, marking the glassy surface of the water with ripples. The egret's feathered wings contrast with the clear blue sky.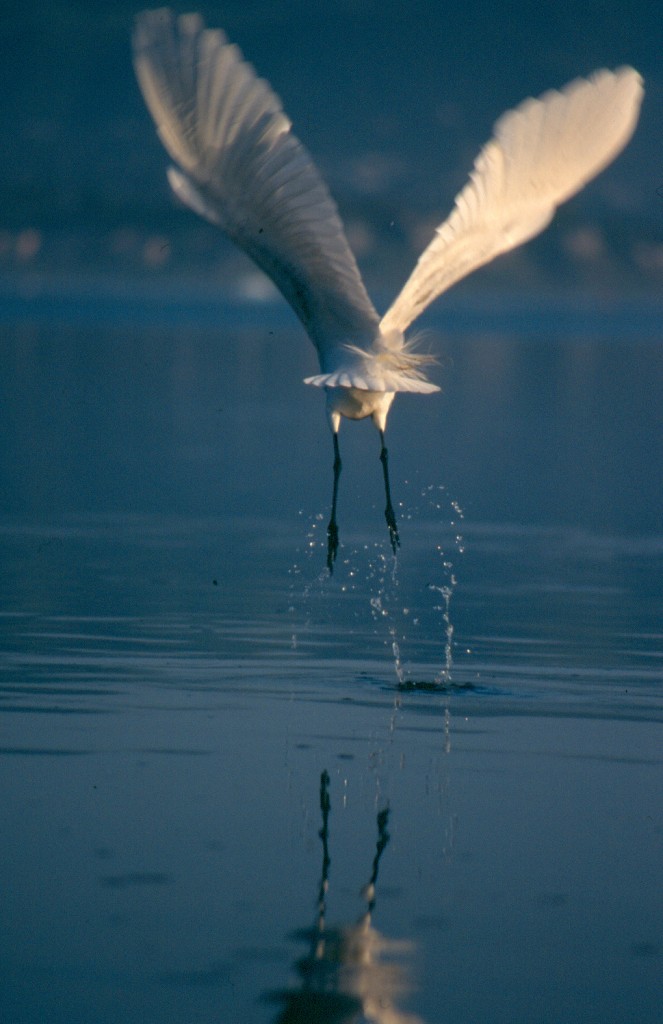 The fuzzy seed pods of the hummingbird sage contrast with its smooth petals.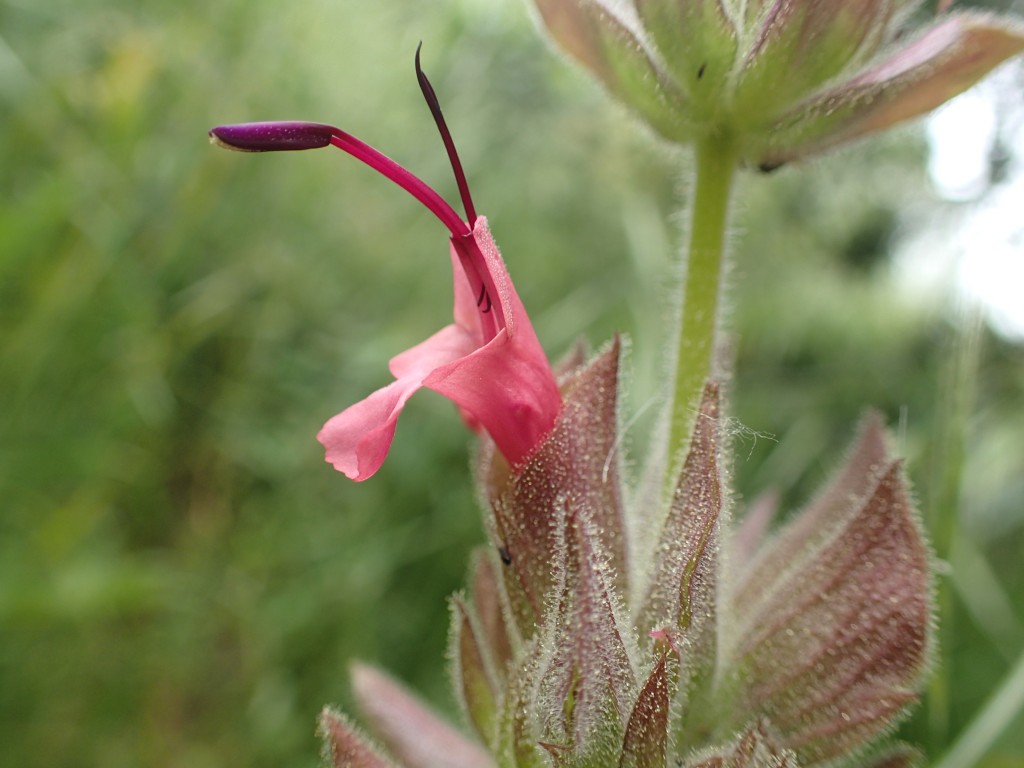 The receding tide ripples the mud along the shoreline before a raccoon visits the water's edge, leaving its footprints.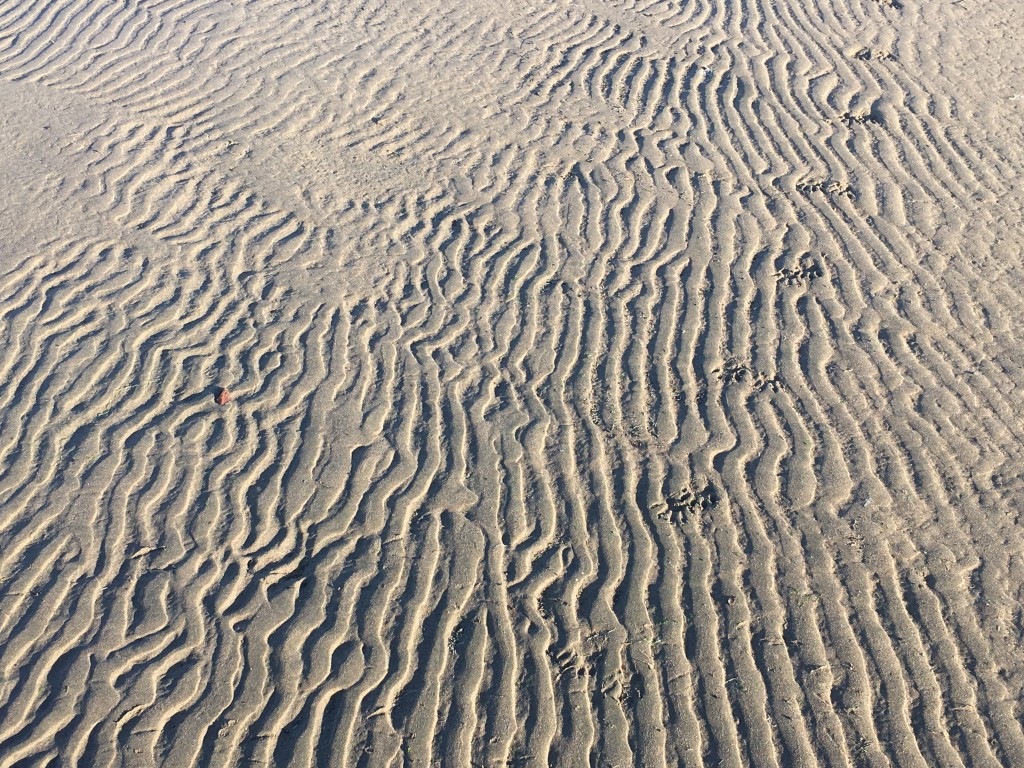 The rocky sides of the morros seem to glow in the sun.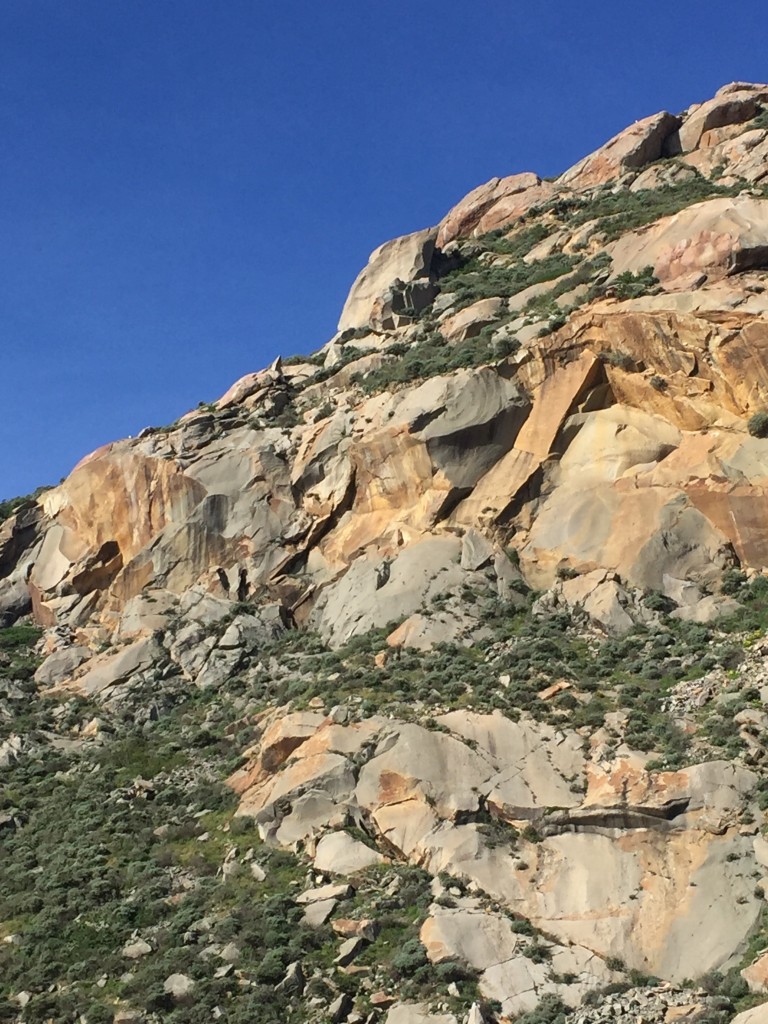 Any time you visit the estuary or take a walk around the watershed, chances are that you'll see something beautiful.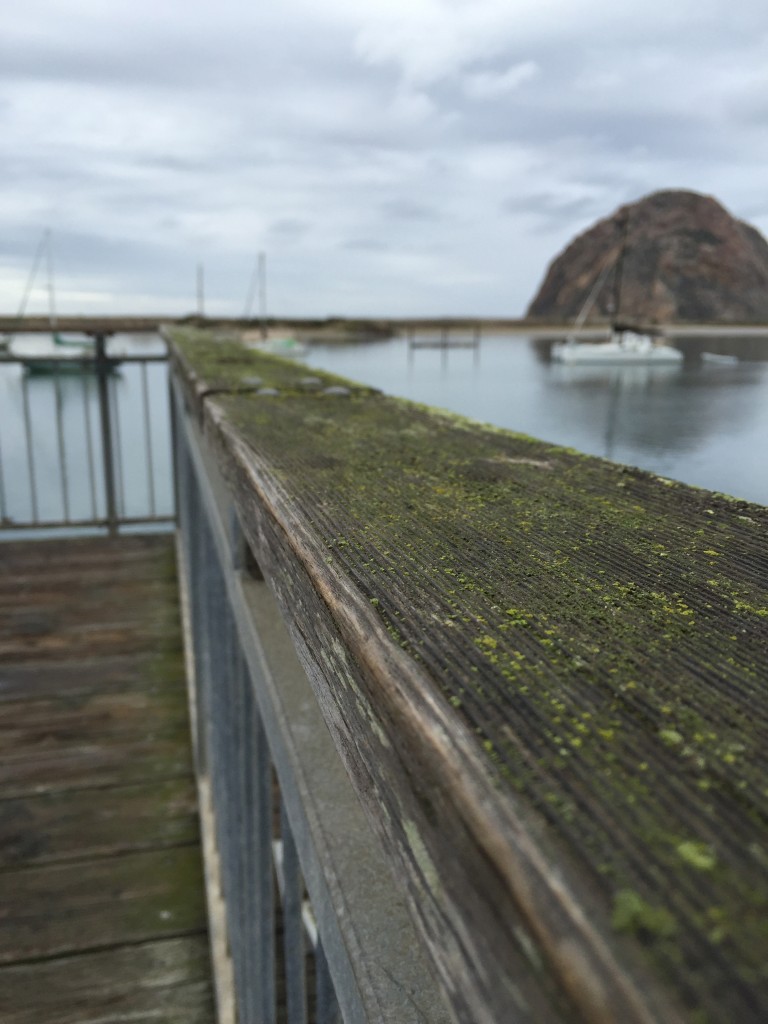 This July, the Estuary Program asks you to capture the unique and varied textures of Morro Bay through a photography contest.
Textures of Morro Bay Contest Details
The contest submission period runs from July 1 through July 31, 2016. Winners will be announced on August 12.
Photographs should feature unique and/or contrasting textures.
Each photographer can submit up to three photographs.
Photographs must have been taken by the person submitting them after August 1, 2015.
First, second, and third place winners will be chosen.
Winning photographs will be featured in the Estuary Program Nature Center, on our website, and on social media. The first place winner will also receive a stainless steel Estuary Program water bottle.

Submission Guidelines
Email your submission to us by 11:59 p.m. on July 31.
Attach your photographs to the email in JPG or PNG format in high resolution.
Please write "Textures of Morro Bay Photo Contest" in the subject line.
In the body of your email, please include:

Your full name as you would like it to appear in print
Your city of residence
Your phone number
Whether you are over or under 18 years of age
The location where each photograph was taken along with each photograph's title (if applicable).
We look forward to seeing your photographs and the different faces of Morro Bay—whether they be glassy, feathered, cottony, smooth, grainy, wavy, or groovy—this July.
---