In Morro Bay, the natural world surrounds us, no matter where we are. It's right outside our windows.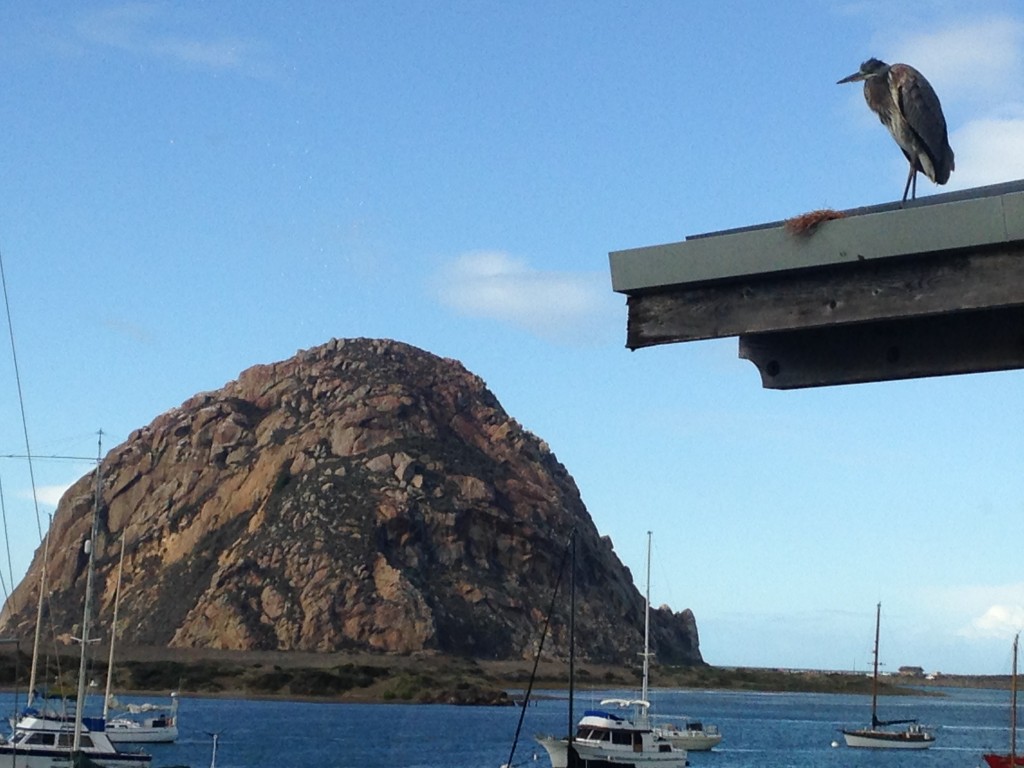 It lines the paths we walk, bike, and hike.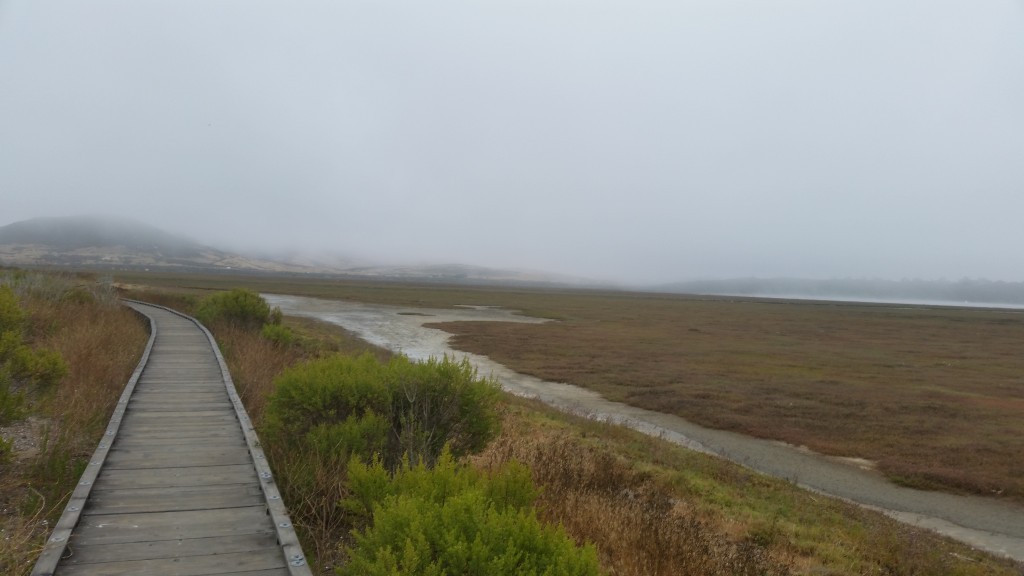 It reminds us just how much life depends on its waters.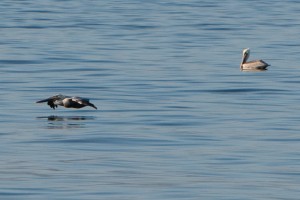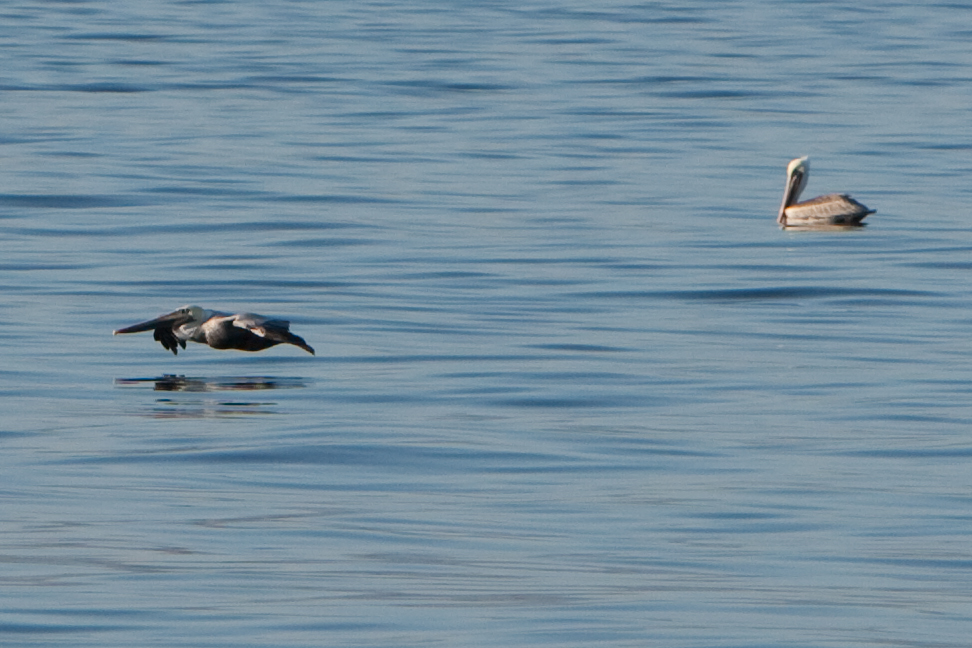 Nature is why so many of us choose to visit and live in Morro Bay.
If you're the kind of person who loves to be surrounded by nature and who is also interested in science and technology, you might like iNaturalist. It's a smart phone and tablet app that allows people to upload pictures of the plants and animals they see. It automatically pins those images to a map, right where they were spotted, using GPS photo tags.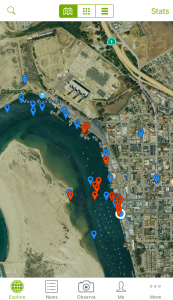 The result is snapshot of the diversity of life that surrounds us.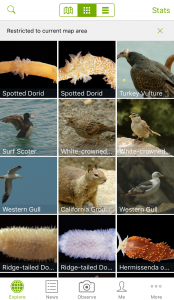 You'll find images of often-seen animals like sea lions and gulls, as well as lesser-known animals like nudibranchs and tunicates, which often require wearing a dive suit to see in person.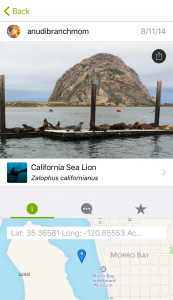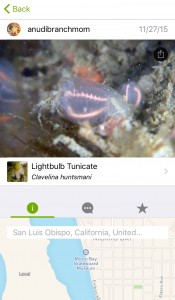 If you're out for a walk in the Elfin Forest and you spot a bird that you haven't seen before, or you're sitting in your backyard and an insect you can't ID flies by, snap a picture. Upload your picture to the app and ask for help. Someone will likely offer an opinion as to what the bird or insect might be.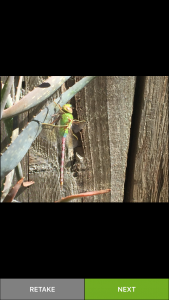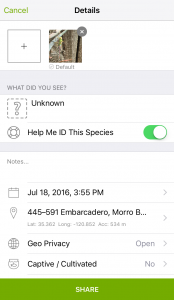 Because so many citizen scientists are using iNaturalist to document the life they see in their backyards and beyond, it has become a robust scientific tool that allows scientists to track trends in animal and plant sightings.
Scientists can even set up projects that ask community members to go out and document specific animals wherever they are found, or all of the animals in a specific location. A recent project put together by the California Academy of Sciences asked iNaturalist users to document fish and wildlife at the 124 marine protected areas along the California Coast.
This project included Morro Bay's marine protected areas, and our own Executive Director participated.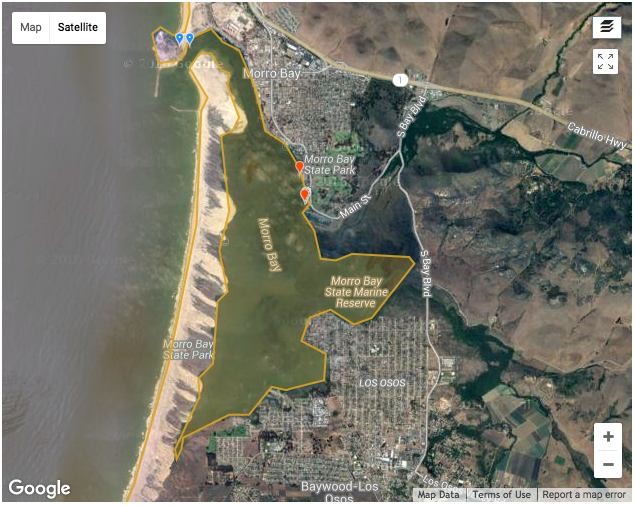 She documented many interesting animals, including this starburst anemone.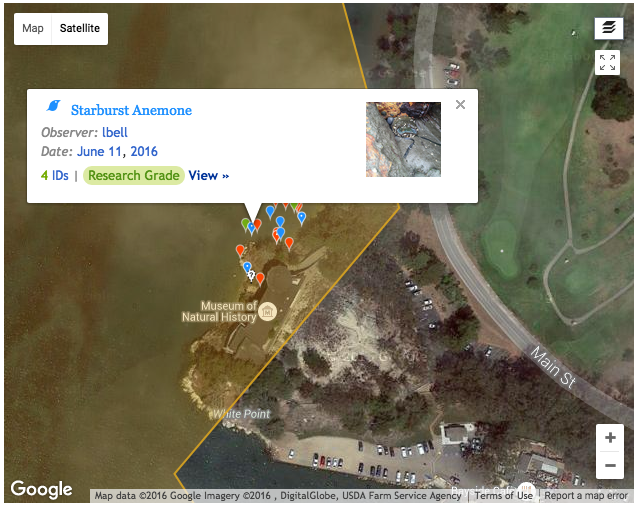 In total, the project gathered 7062 observations of 927 different species up and down the coast. That's citizen science in action.
If you want to participate in exciting projects like this and satisfy your curiosity by learning more about the plants and animals that surround you, you can download the free iNaturalist app and start today.
---