Rainfall totals impact the estuary. Lack of rainfall increases the salt content in bay, since less fresh water is flowing into it. Large storms send an influx of fresh water down streams, decreasing salinity levels and sending sediment out to the bay. Because of this, we keep an eye on the weather and its impact on the estuary.
Sometimes, that means heading out during a break in the storm to check sediment monitoring equipment, like the two staff members below just did.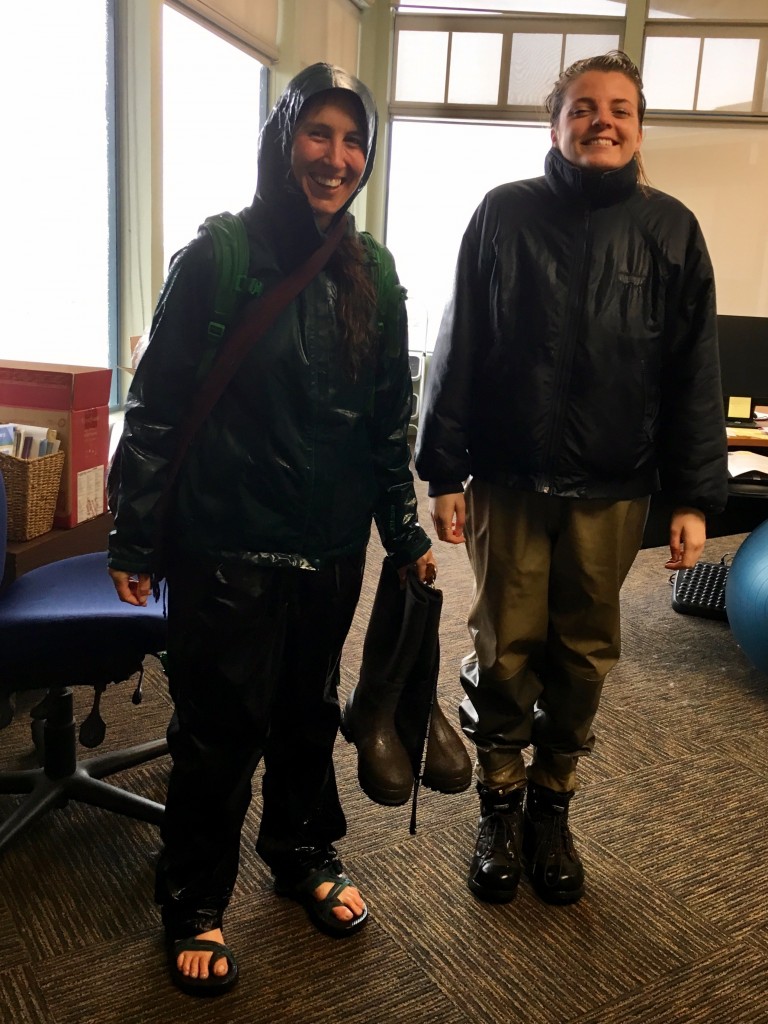 If you don't have monitoring equipment to check on, we recommend staying inside this weekend. If you can't stop wondering what's happening outside while you're hunkered down, we've got you covered.
Here are some of the resources we use to keep up on the weather from the Estuary Program office.
This weekly column by PG&E meteorologist John Lindsey gives great insight into what's happening around the county and beyond. You'll find local videos, rain totals, reservoir level updates, an explanation of what an atmospheric river is, and even technical definitions of rain, mist, and drizzle. (Did you know that drizzle is made up of water drops less than 0.02″ in diameter?)
You can also sign up to get John's daily forecast by email. Just send a message to pgeweather@pge.com.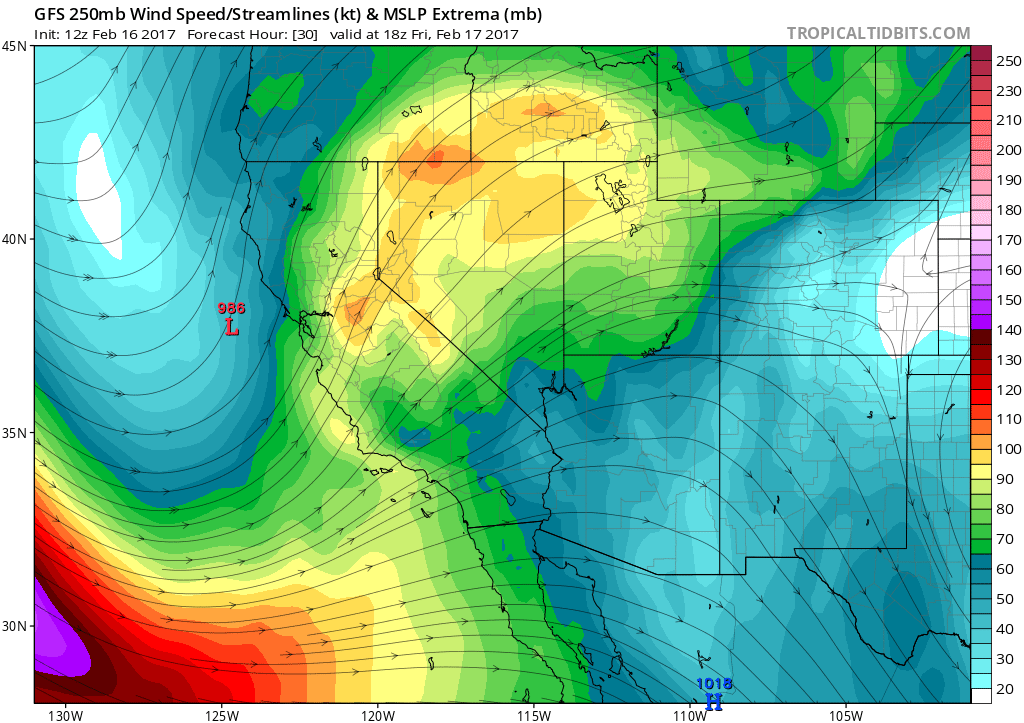 The California Weather Blog gives a look at weather across the Golden State. Here, you'll find updates on broad climate trends, El Nino, La Nina, and even updates about weather-related infrastructure issues like the structural problems at the Oroville Dam spillway. It is written by Daniel Swain, who is currently a NatureNet Postdoctoral Fellow at the Institute of the Environment and Sustainability at the University of California, Los Angeles.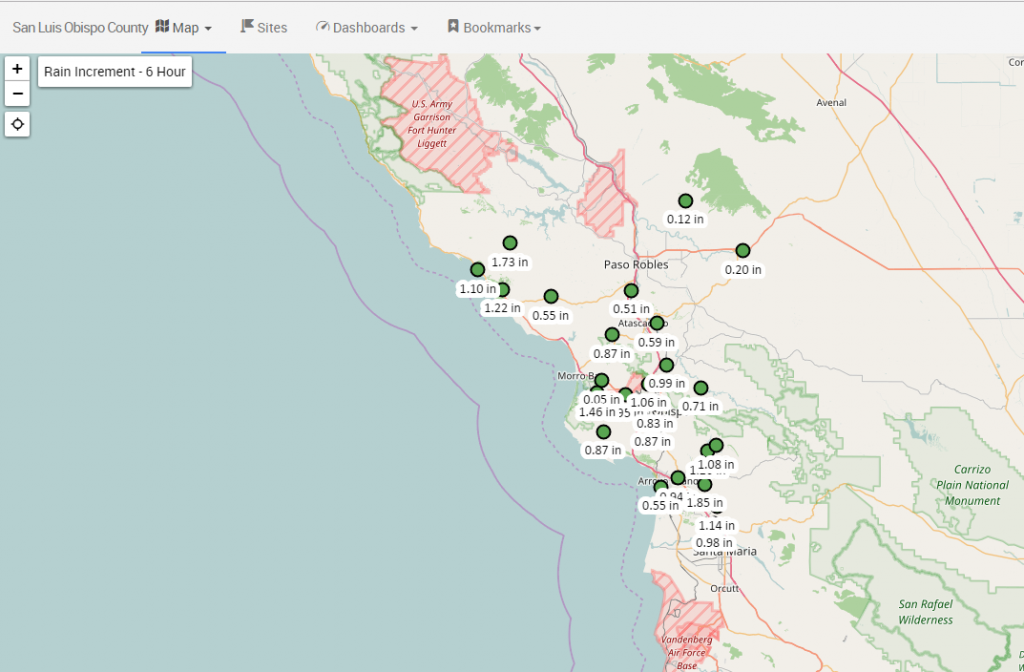 Check out this  County-run website for current rainfall totals, stream levels, and more. You can even view the data in a dashboard format to keep track of streams and precipitation at once.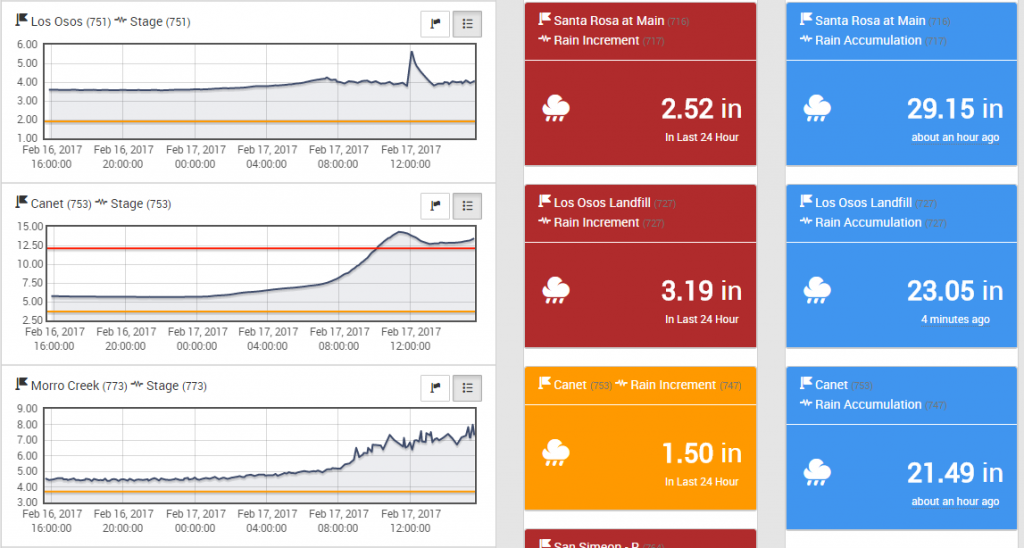 ---