June 15 is Nature Photography Day, which encourages people to get outside and explore the natural world with their cameras in hand. The Morro Bay estuary and the lands that surround it inspire many photographers and other artists to practice their craft.
In honor of Nature Photography Day and the beauty of Morro Bay, we're sharing some of our recent photos from around the bay and watershed.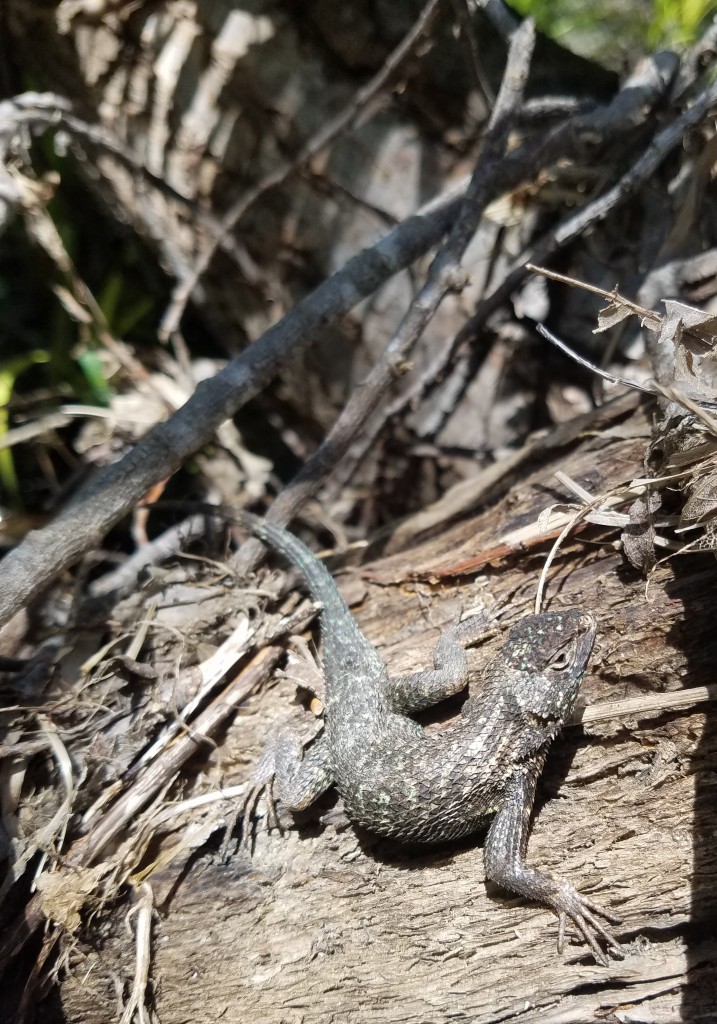 Western fence lizards, also called blue bellied lizards, are very common in California. One reason to take note of them is that they have a protein in their blood that kills the bacteria that causes Lyme disease. Learn more about this amazing local lizard in this article by John Lindsey in the Tribune.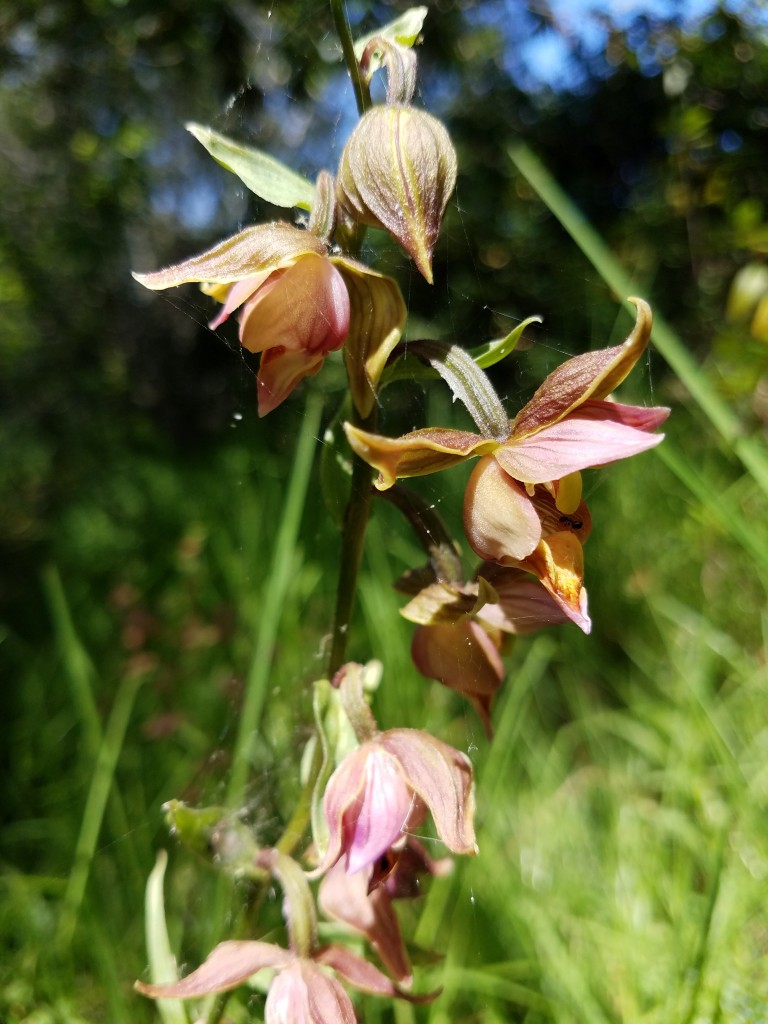 The open spaces around Morro Bay are the perfect place to stop, smell, and photograph the wildlflowers. Just remember to take only pictures and leave the flowers where they grow.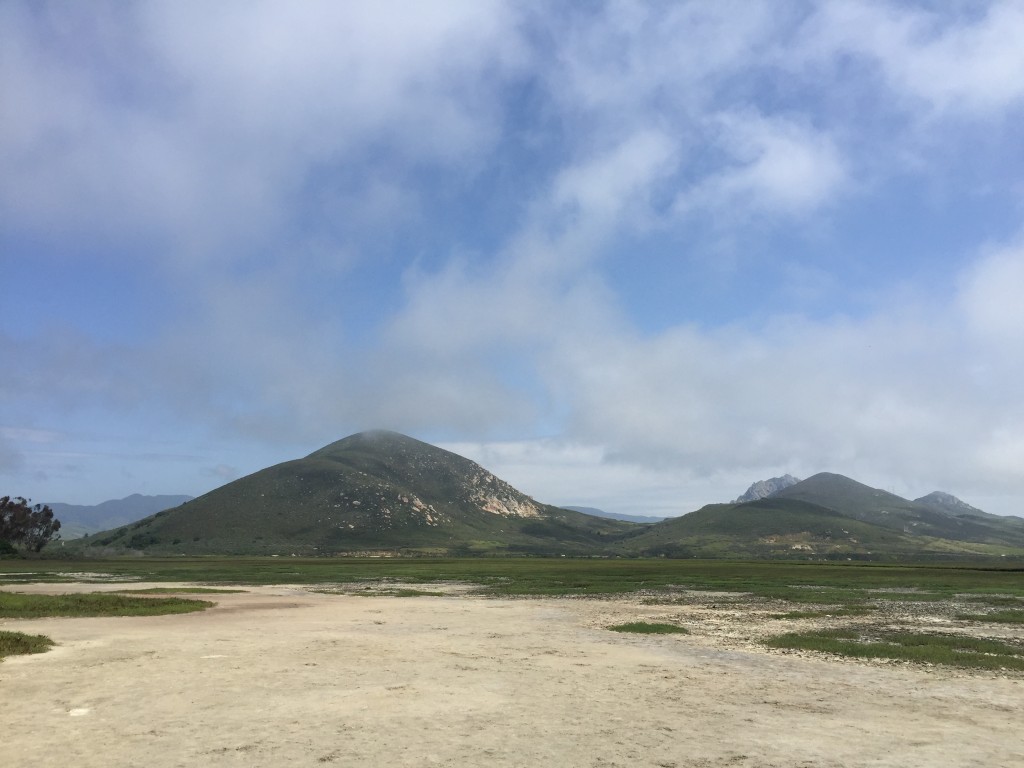 The Marina Peninsula Trail offers views of the salt marsh, the Morros, the marina, and the bay itself. It is a perfect spot to see the wide variety of habitats that the bay and surrounding lands offer. The view changes completely when the tides come in.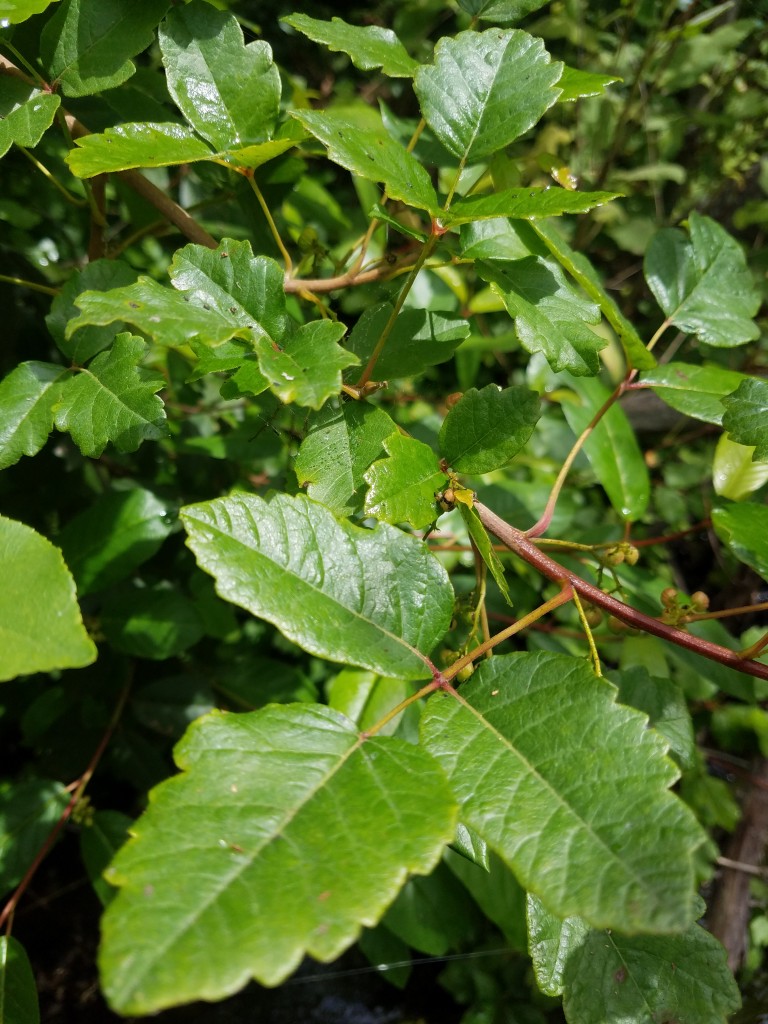 Leaves of three? Let it be, but feel free to photograph it. The lush, green, shiny leaves of poison oak contrast with the red stems to make a pretty picture.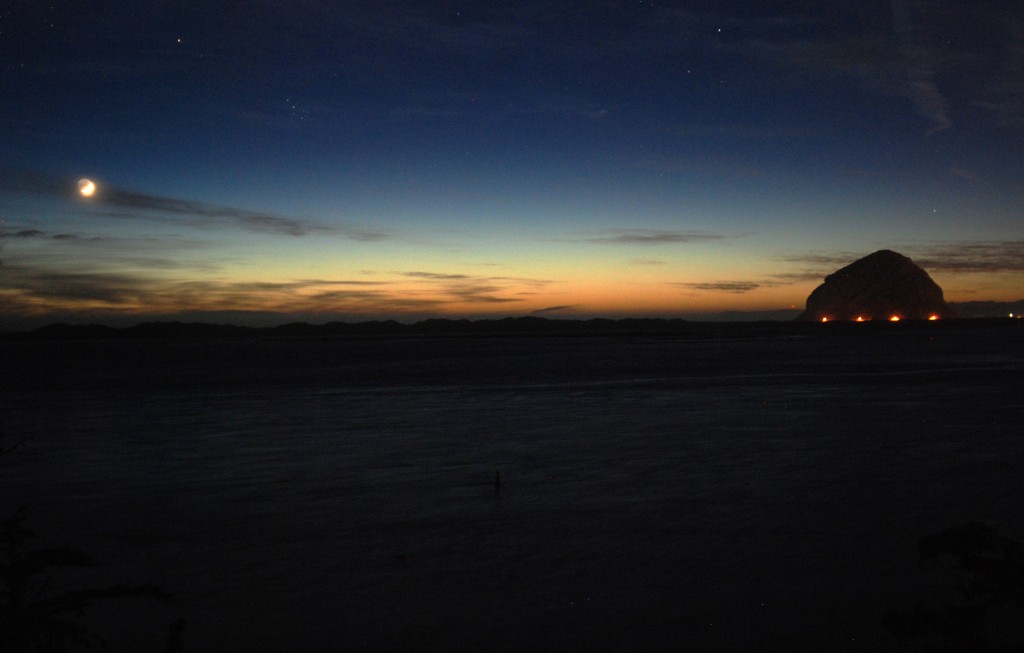 The sun was setting over Morro Bay as we waited for an evening State of the Bay presentation to begin. It was the perfect time to capture Morro Rock against the colors of the setting sun and beneath the rising moon.
Do you have local nature photographs that you'd like to share with the Estuary Program? Share them with us on

Facebook

or

Instagram
---