When temperatures rise during the summer months, it's nice to find a place to keep cool while still having fun. Morro Bay offers sea breezes, recreation on the water, and hikes where you can catch some shade. Here are a few fun things to do in our special spot along the coast.
Paddle to gain a new perspective
If you like to be active and you don't mind getting wet, go paddling. There are a variety of local kayak and paddleboard shops to rent from, and you'll see wildlife like otters, seals, sea lions, pelicans, and cormorants in a new way when you view them from the water. If you launch from one of the local docks, you might even see a seastar, nudibranch, or an interesting type of algae growing off its side.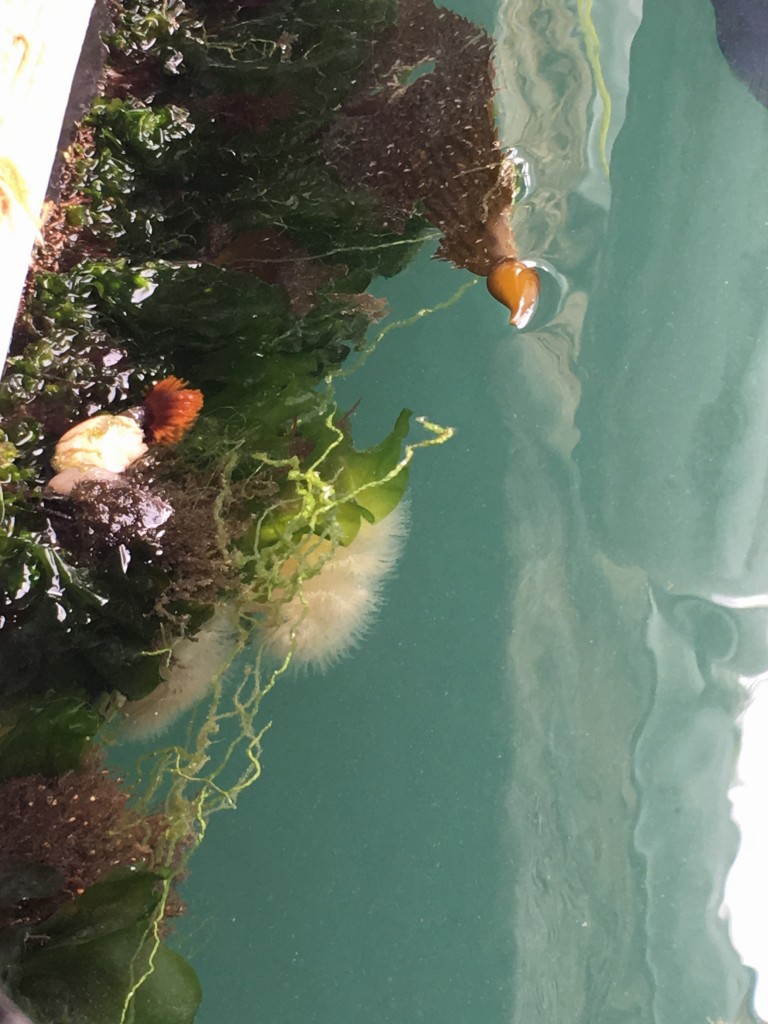 Some local companies even offer guided tours around the bay.
Helpful tips
Make sure to check the tides so that you don't get stuck. The bay gets shallower the further back you go.
Respect the beach access corridors across the sandspit. They help protect snowy plovers whose nests are very difficult to spot among the sand dunes.
Give marine mammals, including otters, and seabirds the space they need. Coming too close can cause them stress, which makes it harder for them to feed and care for themselves and their young. A good rule of thumb is that you are too close if the animal looks at you.
Hike Black Hill
If you'd rather stay on dry land, hike Black Hill. This trek up one of the Nine Sisters offers another perspective on the estuary and gives you two length options. For a longer hike—about 3 miles round-trip with some tree cover on the way up, you can start at the State Park Campground near the estuary's edge. For a shorter .6-mile round-trip hike that starts beyond most of the tall trees, drive up past the golf course, and park at the Black Hill Trailhead. You'll have a great view of Morro Bay from the start, but it just keeps getting better as you head up the trail. Chances are there will be a nice breeze blowing when you get to the top, too.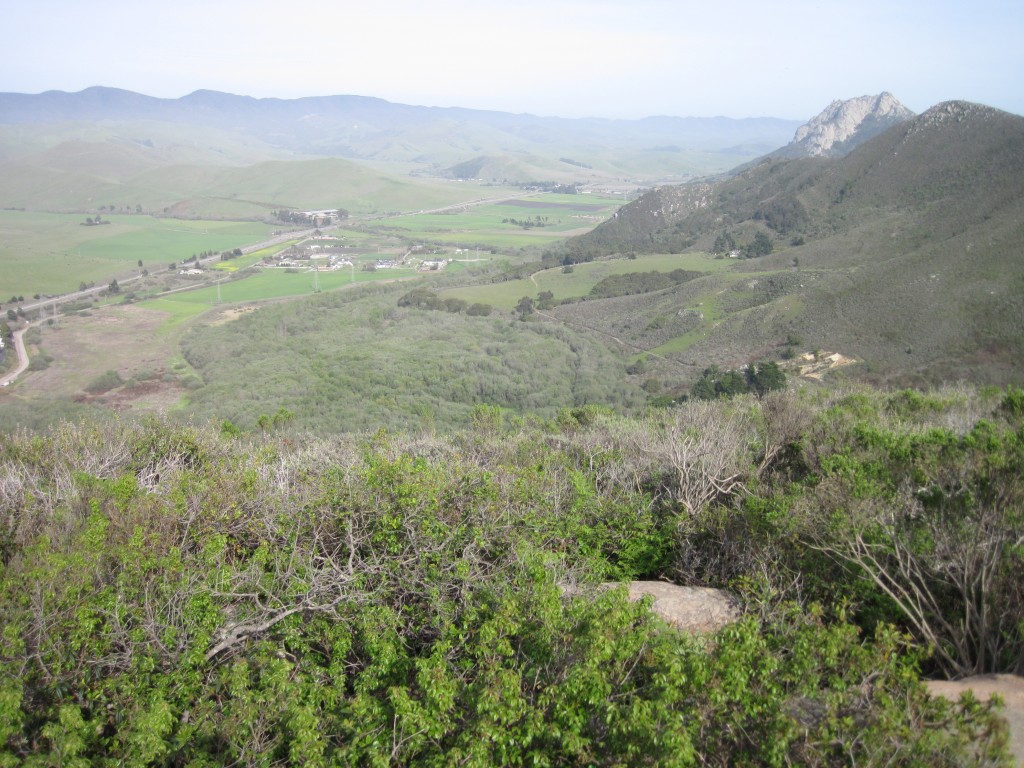 When you look out from the boulder-studded top, you'll have a full view of Morro Rock as well as some of the other Nine Sisters, including Hollister Peak and Cerro Cabrillo. Looking inland, you'll also see several of the creeks that empty into the estuary. Volunteers from our monitoring program visit sites along these creeks to test water quality and bacteria levels monthly, whenever water is flowing there.
Indoor fun
Visit the Morro Bay State Park Museum of Natural History and the Morro Bay National Estuary Program's Nature Center to spend some quality time out of the sun. Both places offer opportunities for children and adults, and both face the water—giving you an incredible view that you can appreciate with your family.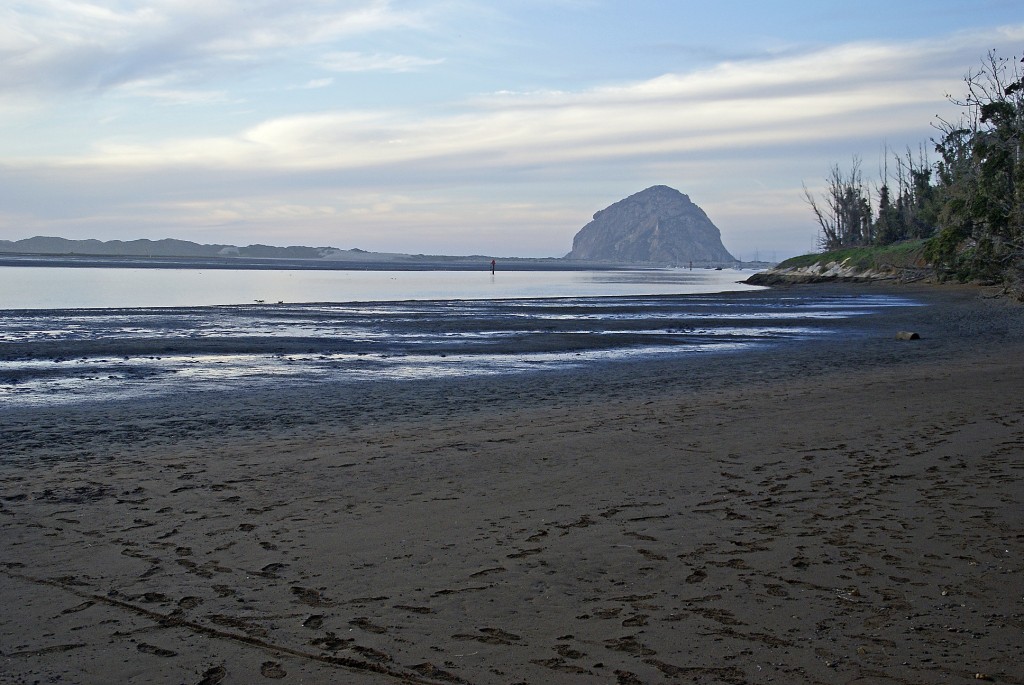 The Morro Bay Estuary Nature Center even has a new wildlife viewing station complete with a one-of-a-kind stand designed and fabricated by Los Osos-based artist, Dennis Kehoe.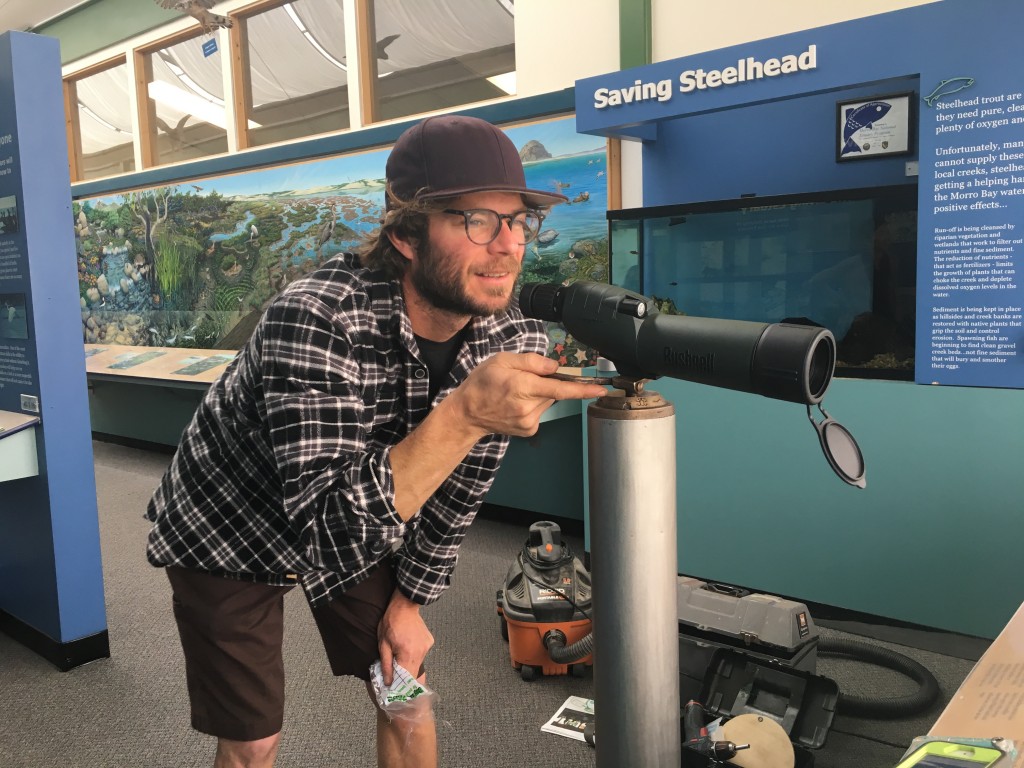 Catch a bite
Visit a restaurant that serves locally-caught seafood and enjoy the bounty that the calm, clean waters of the estuary help to nurture. Many juvenile fish spend time in the estuary before heading out to sea through the harbor mouth. The estuary is also home to two oyster farms, Grassy Bar Oyster Company and Morro Bay Oyster Company, that sell their oysters locally. We are one of only a handful of areas with waters clean enough for aquaculture operations.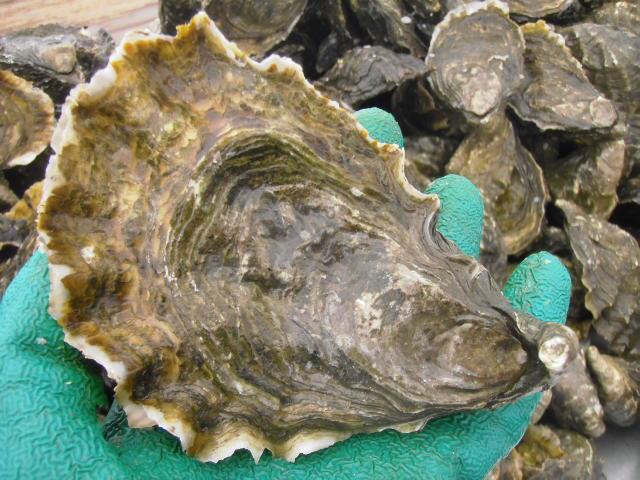 If you use these suggestions to get out and enjoy a nice, cool day by the bay, please send us a photograph at staff (at) mbnep (dot) org!
---