We're well into autumn, and the days are growing shorter. In Morro Bay, the sun will set at 6:30 p.m. this evening, a full 52 minutes earlier than it did at this year's summer solstice. While many of us will miss those long summer and early-autumn days, there are many things to look forward to as the days grow shorter.
One of them is the way the light changes around our bay. The golden gloaming comes sooner, and the colorful sunsets, too. Below, you will find three pairs of photographs taken at different locations in the bay. For each location, you'll find one photograph taken during the day and one as the light wanes.
View From Morro Bay Natural History Museum
Daylight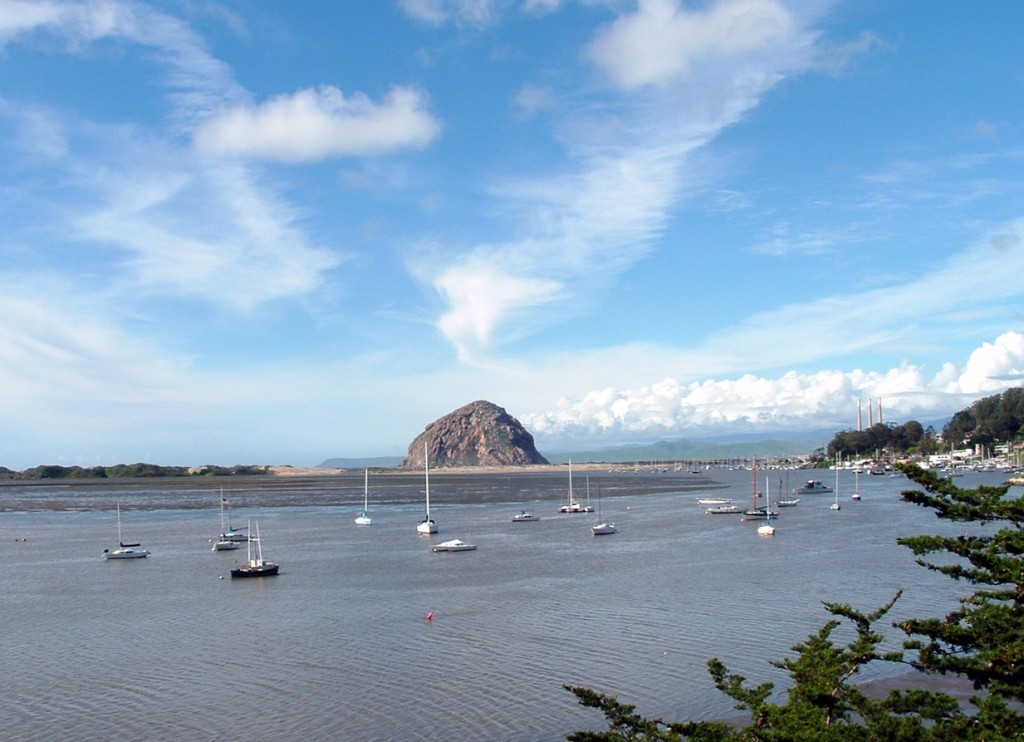 Sunset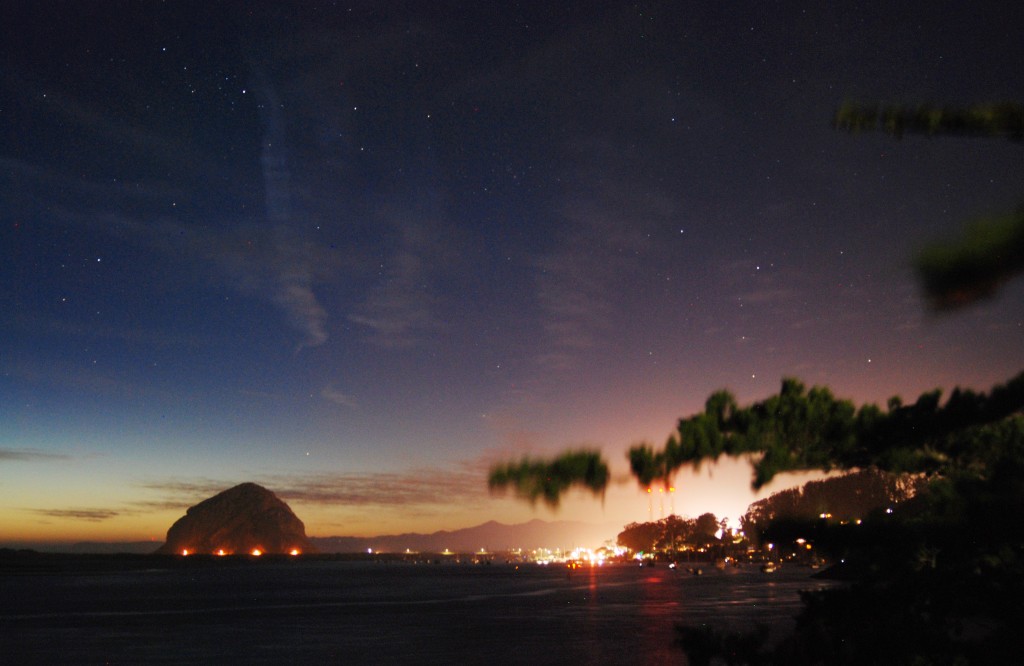 View From Sweet Springs
Daylight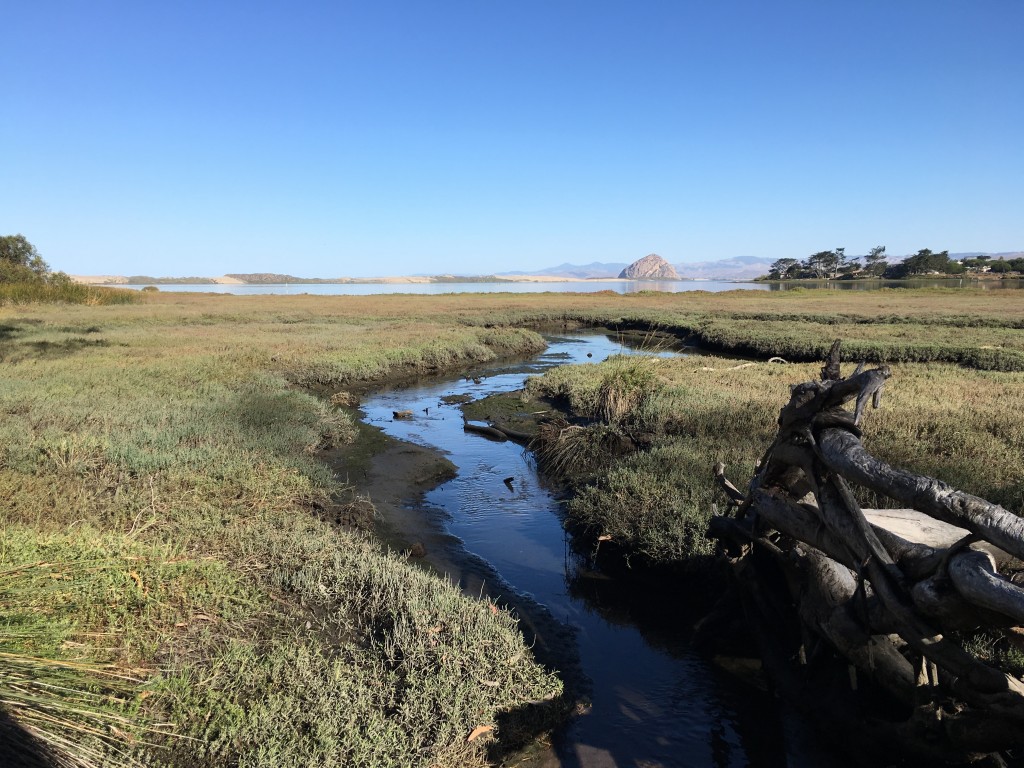 Sunset
View From the Embarcadero
Daylight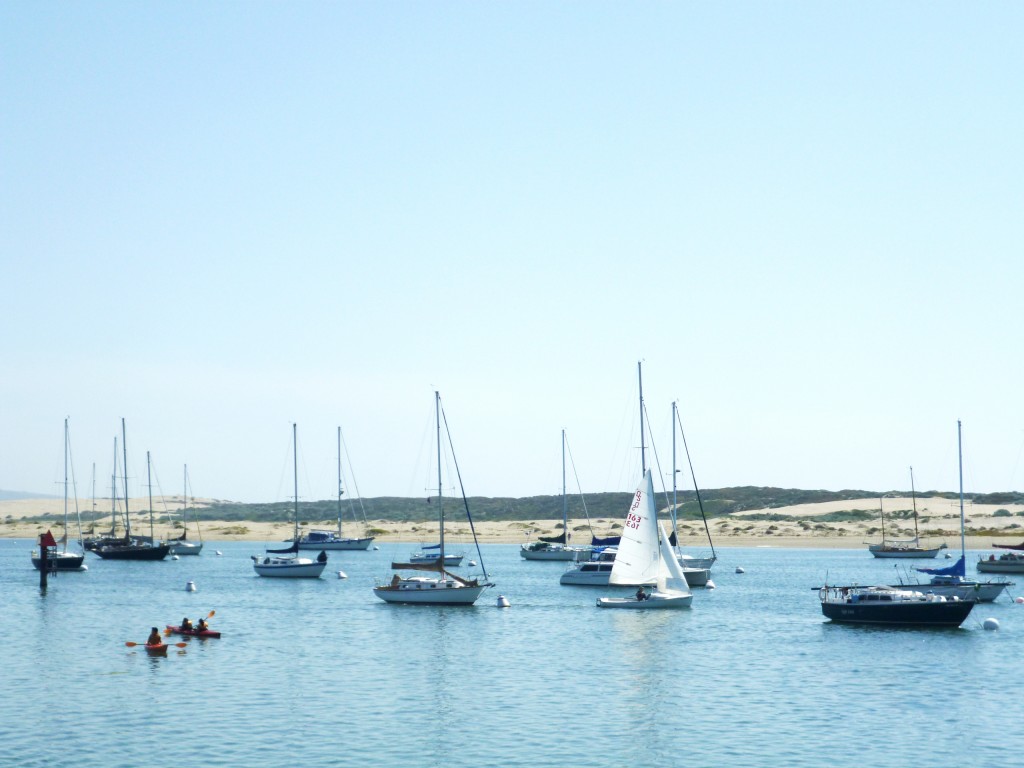 Sunset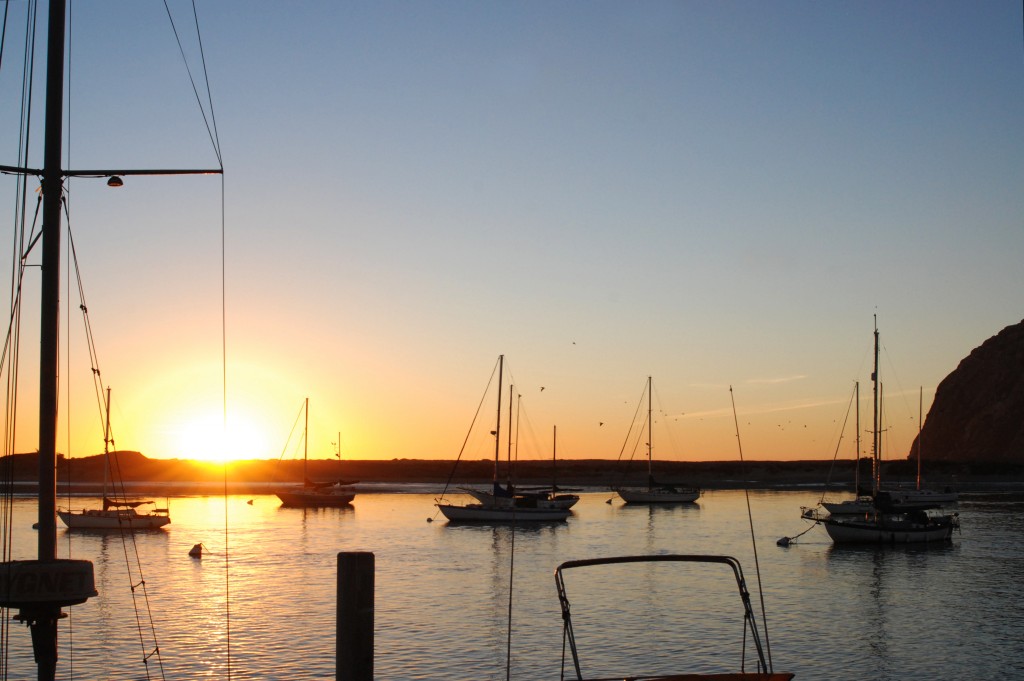 We hope that you get to enjoy plenty of sunsets around the Morro Bay estuary this fall. Please share your photographs with us on Facebook and on Instagram.
---