Photograph Friday: Predators and Prey Around Morro Bay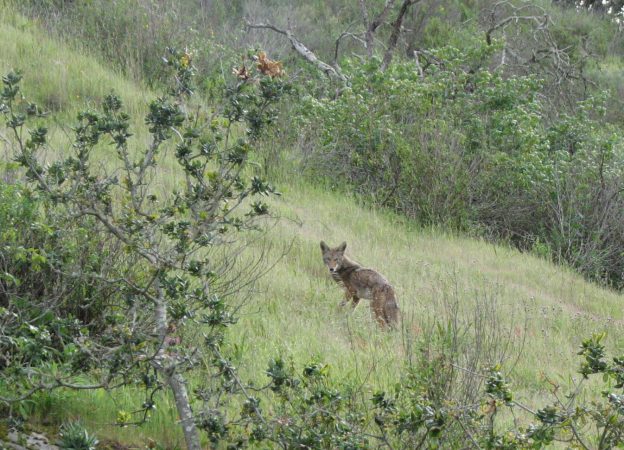 The Morro Bay estuary and watershed are home to many species of plants and animals. The ability of this small geographic area to support such biodiversity is part of what makes it special. The animals around Morro Bay form complex food webs in which some species are both predator and prey. The following images give a glimpse into these relationships.
If you have taken photographs that illustrate predator and prey relationships in or around the Morro Bay estuary, we'd love to see them! Post them to our Facebook page or tag us on Instagram.
---