What is Snapshot Cal Coast bioblitz?
During a bioblitz, citizen scientists document all living things in a certain area, during a specific period of time. Estuary Program staff and volunteers participate in an annual bioblitz called Snapshot Cal Coast, which is hosted by the California Academy of Sciences.
This large-scale effort aims to document plants and animals all along the California coast, during a particular week in June. Participants are asked to complete their bioblitzes in Marine Protected Areas (MPAs) and to focus on intertidal zones (those areas that may be submerged during high tide and exposed during low tides).
Help us document plant and animal life around Morro Bay!
Snapshot Cal Coast 2018 runs from June 13 through June 20, so there is still time for you to participate! We collected our bioblitz data this morning, with the help of two wonderful volunteers.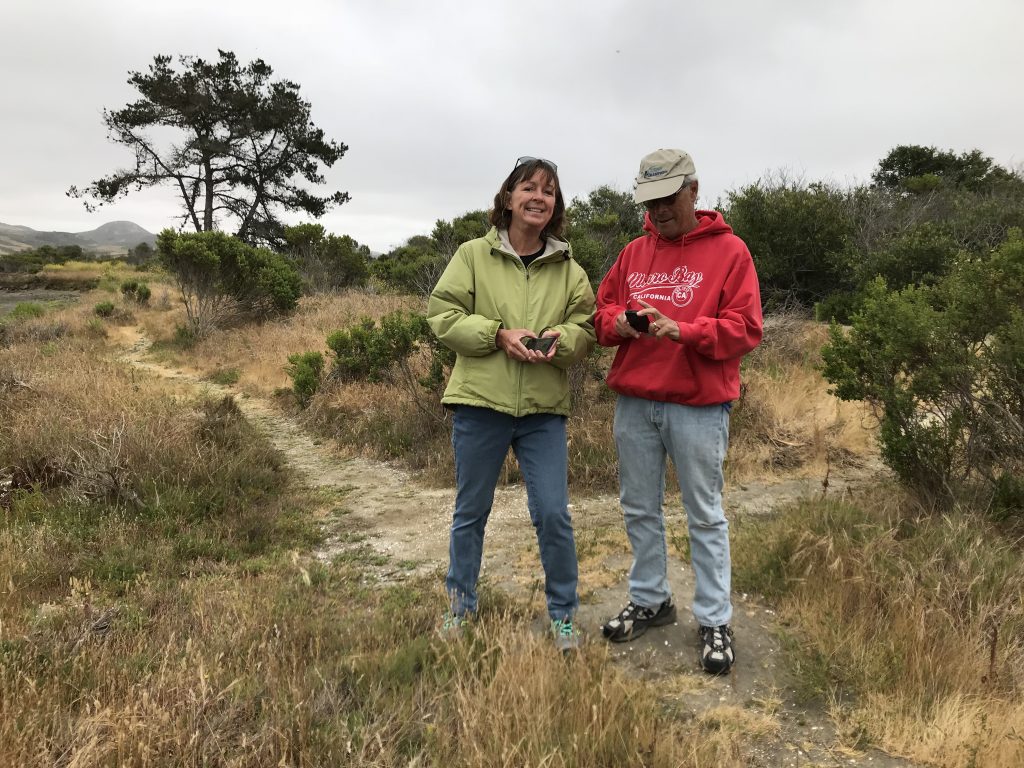 The Morro Bay estuary contains two MPA areas, so you don't need to go far to participate; Morro Bay State Park's Marina Peninsula Trail, Windy Cove, the sandspit, Coleman beach, Sweet Springs Preserve, and anywhere else along the estuary are fair game.
Preparing for your bioblitz
All you'll need is a smart phone or a tablet with a cellular connection. Before you head out to the spot you've chosen, download the free iNaturalist app and create an account. Make sure to allow the app to access your photos; this setting allows you to upload photographs of any plant or animal you see. Next, check out the helpful tutorials on the iNaturalist website. Here are a few to get you started:
This is a link to the Snapshot Cal Coast 2018 Project

, which shows all of the observations that have been added so far. You will want to add your observations to this project, too.
During your bioblitz
The next step is to head out to your location. The idea is to document as many different kinds of flora and fauna as you can, so you can take pictures of any living thing you happen upon. You can identify the species if you know it, or leave it blank if not. Someone else will likely see your photograph on the iNaturalist map and identify it for you.
Here are a few of the 91 observations our team made this morning.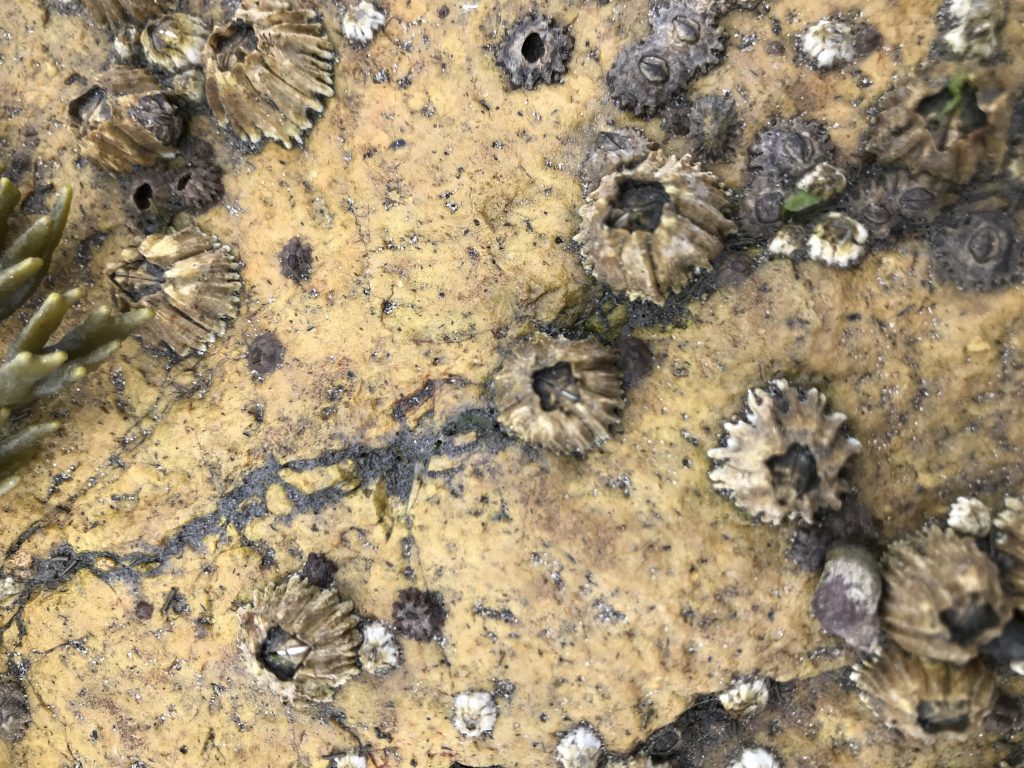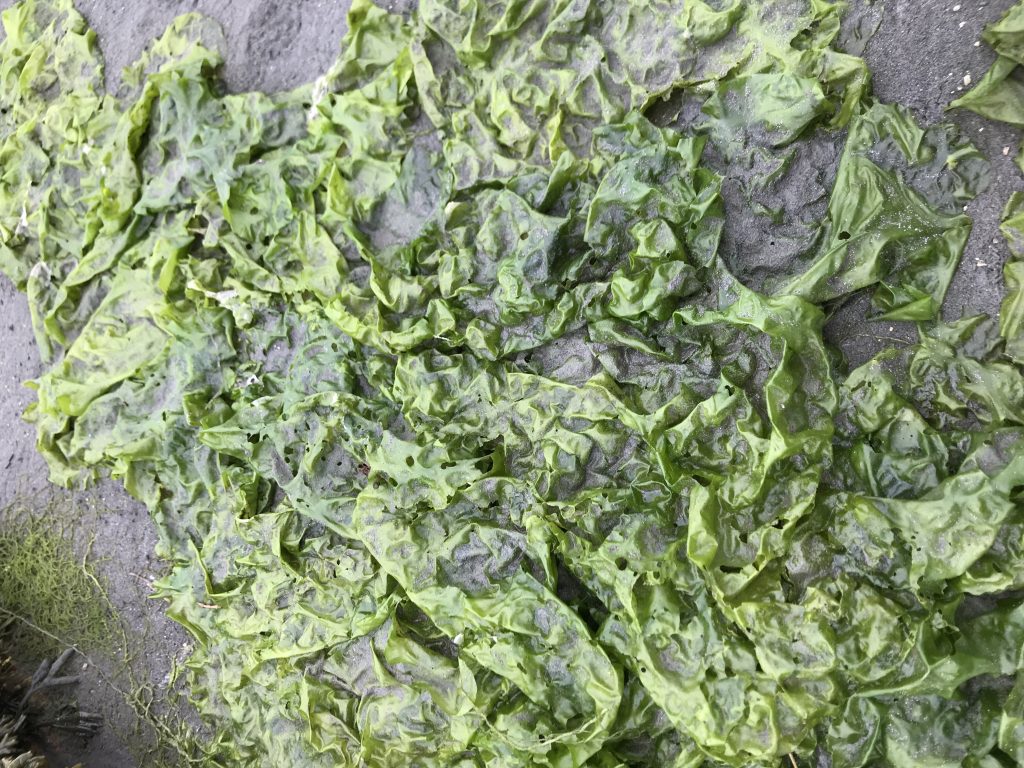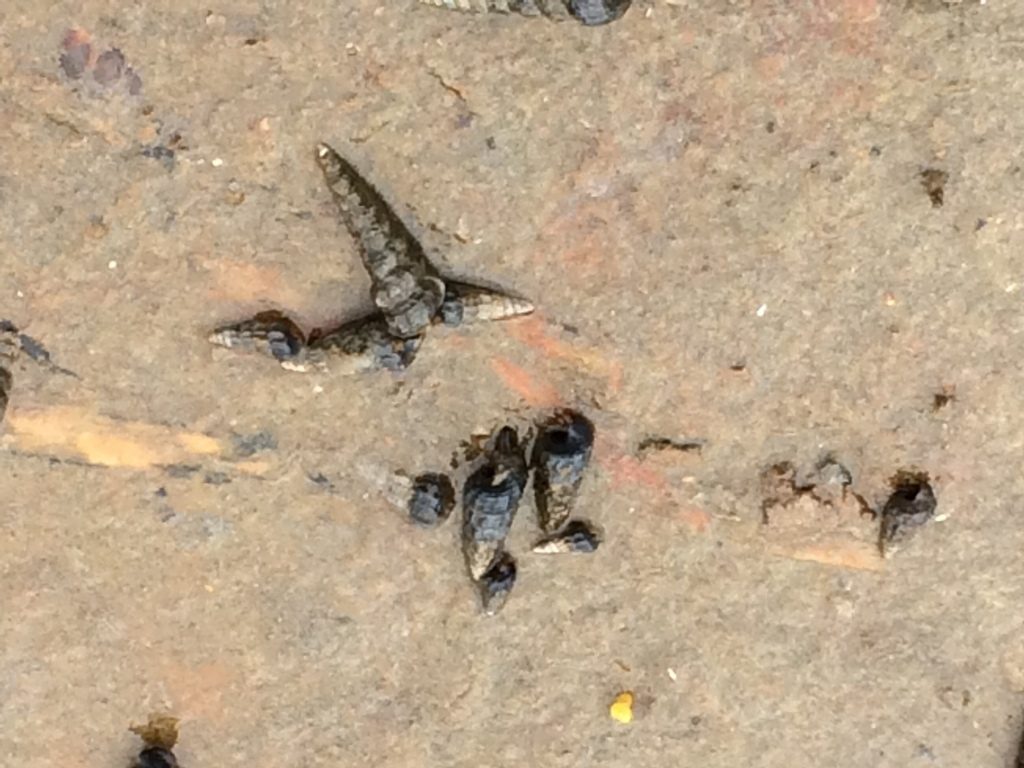 Morro Bay Estuary Biodiversity Project lets you bioblitz all year long!
Please add your observations to the Morro Bay Estuary Biodiversity project, too! This is an ongoing database of plants and animals seen in and around the Morro Bay estuary and watershed over the years. You can contribute to it year-round.
Our team made a few observations that didn't fit into the Snapshot Cal Coast 2018 project since they were outside of the intertidal zone, but they were a perfect fit for the Morro Bay Estuary Biodiversity Project.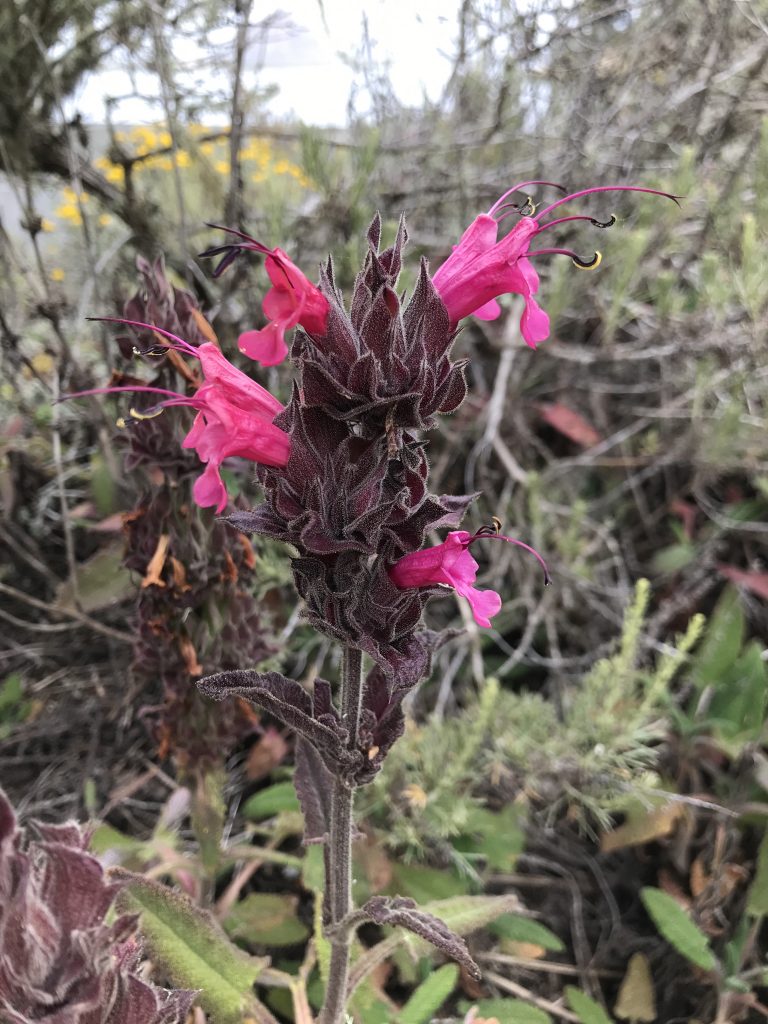 See this helpful tutorial from iNaturalist to get started on your bioblitz!
---
Subscribe to our weekly blog

 to have stories like these delivered to your inbox each week.