National Estuaries Week kicks off this weekend! This week is dedicated to celebrating our nation's estuaries, which are important coastal habitat resources for communities along the coast. There are 28 National Estuary Programs (NEPs) in the U.S. and Puerto Rico, but there are many more throughout our coasts. This week, we celebrate them all and have exciting news to share about the Morro Bay National Estuary Program.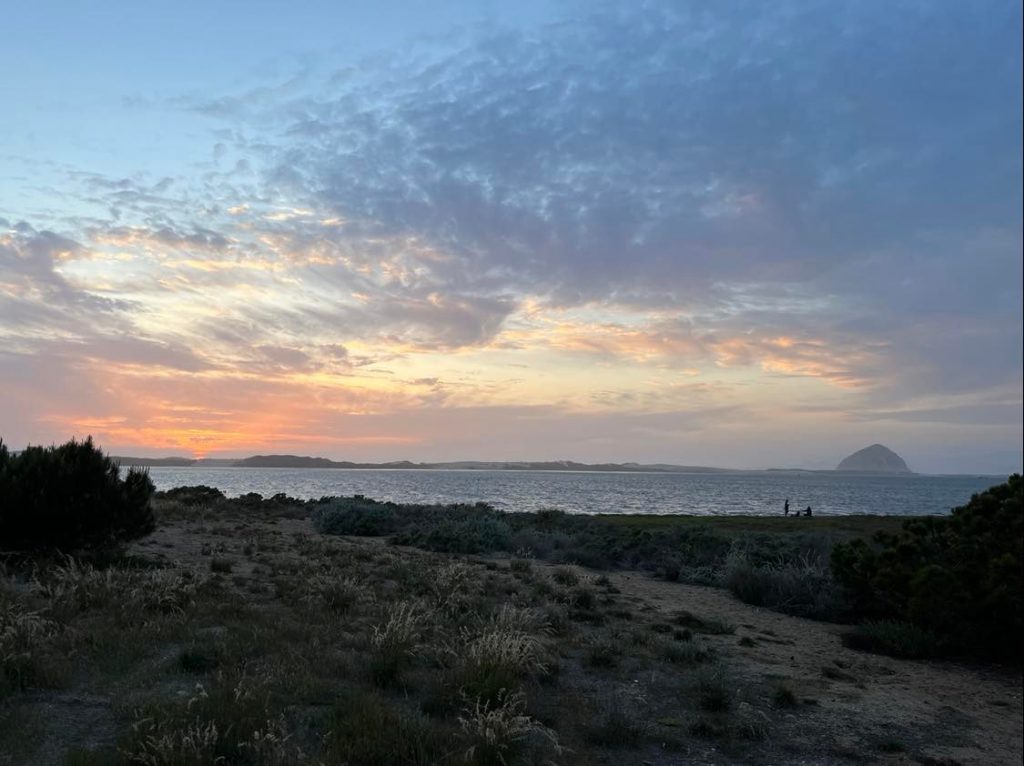 National Estuaries week: September 17-24
Every year in September, Restore America's Estuaries (RAE), the Association of National Estuary Programs (ANEP), and the National Estuarine Research Reserve Association (NERRA) celebrate estuaries across the nation for National Estuaries Week. The goal of this week is to showcase the importance and value of estuaries and involve local communities to celebrate their local estuary. You can celebrate by attending in-person and virtual events showcased on the RAE webpage. The Estuary Program is hosting two events for our local community to get involved (see below)! 
Exciting Estuary Program Updates
On July 26th of this year, the Environmental Protection Agency (EPA) announced that all 28 National Estuary Programs will be receiving $4.5 million of the next five years to use towards their missions and actions on their Comprehensive Conservation and Management Plans (CCMP). This funding comes from the Bipartisan Infrastructure Law (BIL). 
All 28 National Estuary Programs will be receiving these funds, with special interest on funding projects related to climate resilience, environmental justice and equity, and water quality and habitat challenges. This increase in funding will allow National Estuary Programs to accelerate restoration and protection of estuaries of national significance. These actions aim to enhance habitat for wildlife and people and create more resilient estuaries in the face of climate change.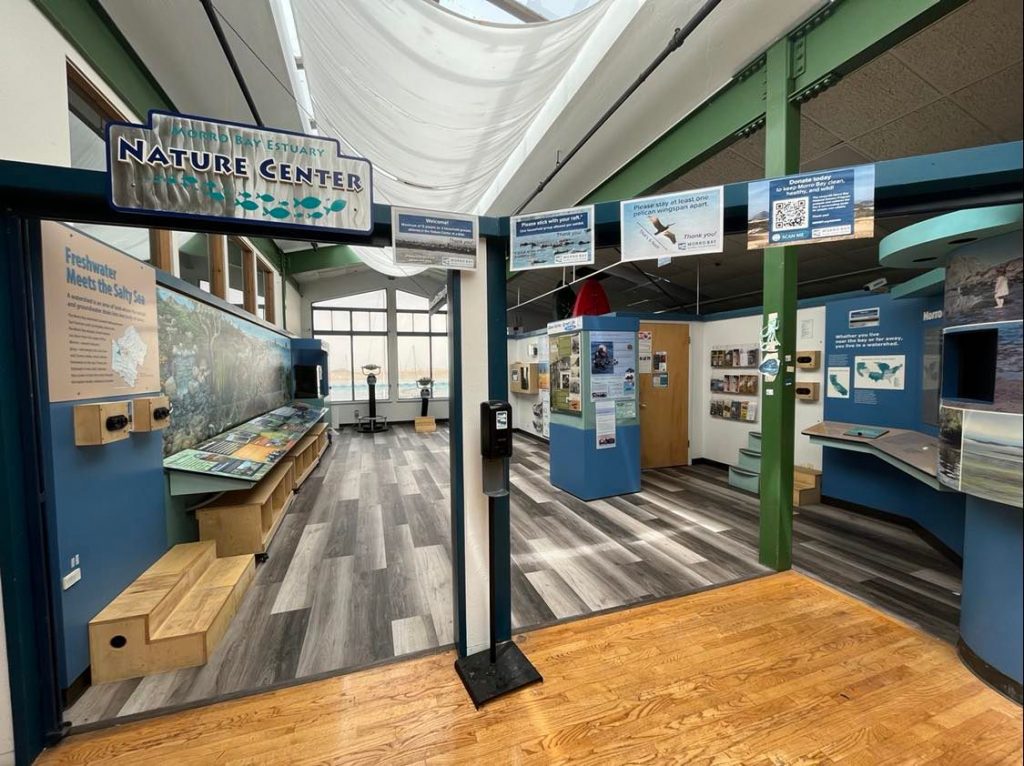 The Morro Bay estuary
California has three National Estuary Programs, which also includes San Francisco and Santa Monica, who will be receiving additional funding as well. Morro Bay is the smallest of the California National Estuaries but hosts one of the most significant and least disturbed wetland systems on the central and southern California coast.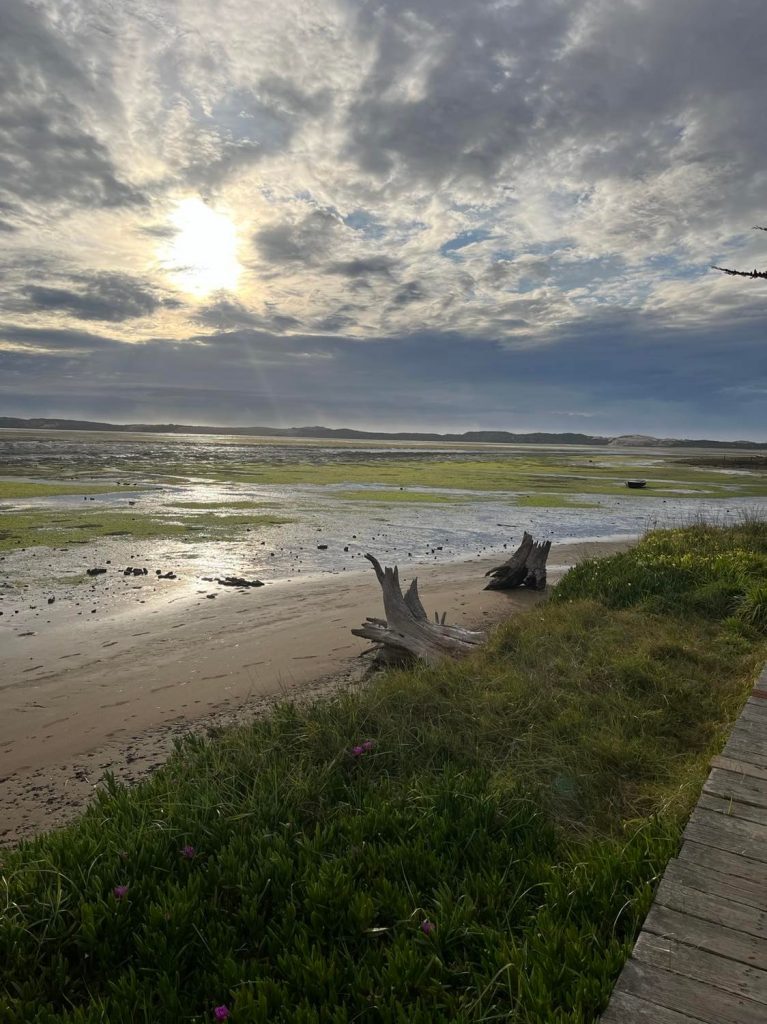 "The Morro Bay estuary is a uniquely productive environment that is a nursery for some of our most iconic California species, such as otter, halibut, crab, and steelhead. The bay is also on the frontlines of sea-level rise and is an interface with the urban environment," said Ethan Bell, the Executive Committee Chair for the Morro Bay National Estuary Program. "These funds will enable our National Estuary Program to further implement projects to protect and restore the estuary environment for our native species, while also adapting to the risks climate change sea-level rise pose for our community." 
The Estuary Program updated 2022 CCMP
As a National Estuary Program, we develop and implement a guiding strategic plan called the Comprehensive Conservation and Management Plan (CCMP). The CCMP defines the priority issues facing the health of the Morro Bay estuary and watershed and presents action plans to effectively address those issues. Over the last few years, we have been working with stakeholders to update our CCMP and recently released our final plan. Check out our webpage on the 2022 CCMP update and look at the whole document here!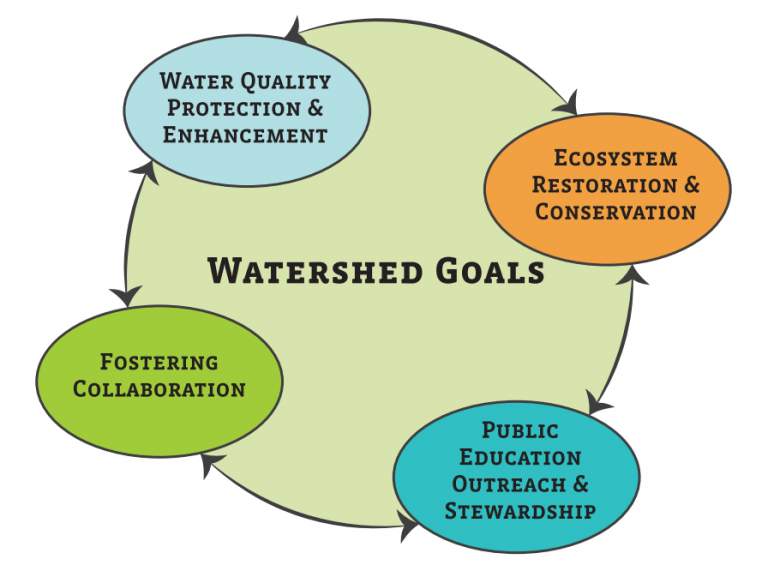 We are excited to implement an updated CCMP around the same time as receiving the new BIL funding. "BIL funding will provide an invaluable resource for the Morro Bay National Estuary Program to implement projects that address local environmental issues and have long-lasting benefits to our coastal communities," said Melodie Grubbs, Executive Director of the Morro Bay National Estuary Program. "We look forward to leveraging strong partnerships, prioritizing multi-benefit projects that address climate threats, and building meaningful relationships with underserved communities." 
How you can get involved with National Estuaries Week in Morro Bay
Coastal Cleanup Day September 17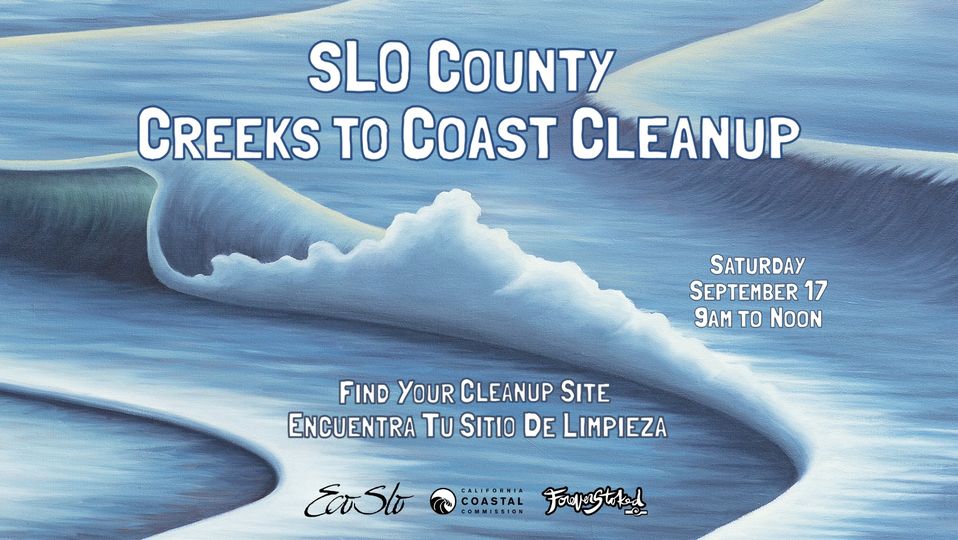 Join us on the Embarcadero in Morro Bay or any of the other SLO County locations for the Creeks to Coast Cleanup for Coastal Cleanup Day with ECOSLO! Creeks to Coast is a local county-wide effort as a part of Coastal Cleanup Day. This is the first year since 2019 that Creeks to Coast has in-person site options again! If you prefer to do a solo cleanup, reach out to ECOSLO to pick up a solo cleanup box so you can still participate. 
Sunset Walk & Estuary Talk September 16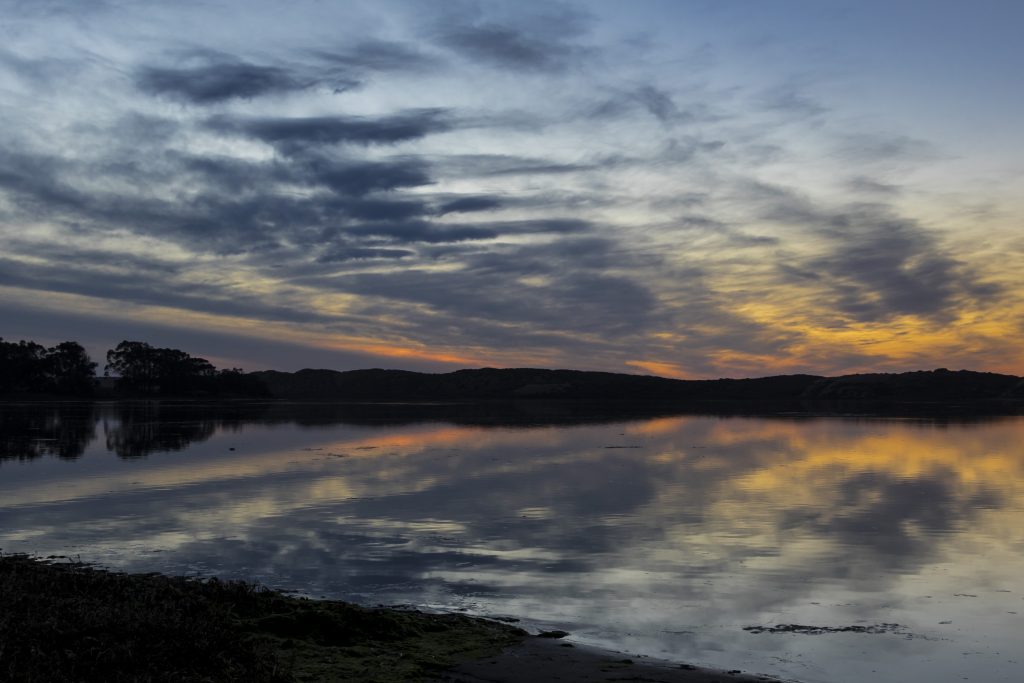 To kick off National Estuaries Week, the Estuary Program is hosting a Sunset Walk & Estuary Talk at the Morro Bay State Park Marina at the peninsula trailhead (boardwalk on the far east side of the marina parking lot) on Friday, September 16. From 6 PM- 7 Pm, you will walk the estuary boardwalk with Estuary Program staff to learn about the Estuary Program and projects we have done, past and present, and what we are looking to do in the future! 
---
Help us protect and restore the Morro Bay estuary! 
Thank you for helping our beautiful, bountiful, biodiverse bay!