King Tides are the highest tides of the year—they push docks to their limits, nibble at seaside vegetation, and can even swallow the bottoms of beach stairways.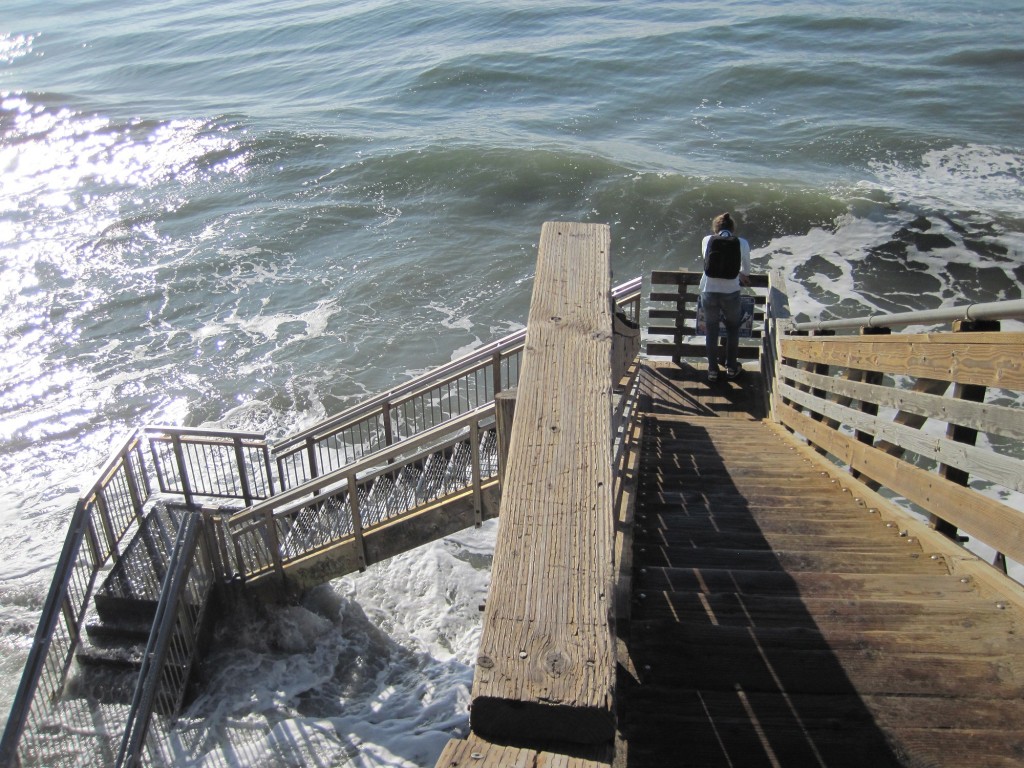 Click here to see the photograph above and others like it on Flickr.
Though they may be dramatic, King Tides are a natural, predictable phenomenon. They occur in winter, when the earth is closest to the sun and when the sun, moon, and earth are all in alignment.
So, if King Tides are a normal part of the tidal cycle, why do they matter? King Tides matter because they offer a glimpse into the future.
As sea levels rise—and research indicates they've been rising at a rate of .14 inches per year since the '90s—high tides push further inland. This means that the King Tides of today may be the typical high tides of the future.
The good news is, there's something you can do to help. You can participate in the California King Tides initiative and document the King Tides now. You can take pictures of the straining docks, the submerged plants, the narrow beaches, the puddles on coastal walkways and roadways, and share them. They matter. These images will be used by journalists and scientists, and might even help policy-makers see the benefit of protecting our communities from sea-level rise.
Morro Bay photographer and writer Ruth Ann Angus snapped these pictures during the January King Tides and shared them with us: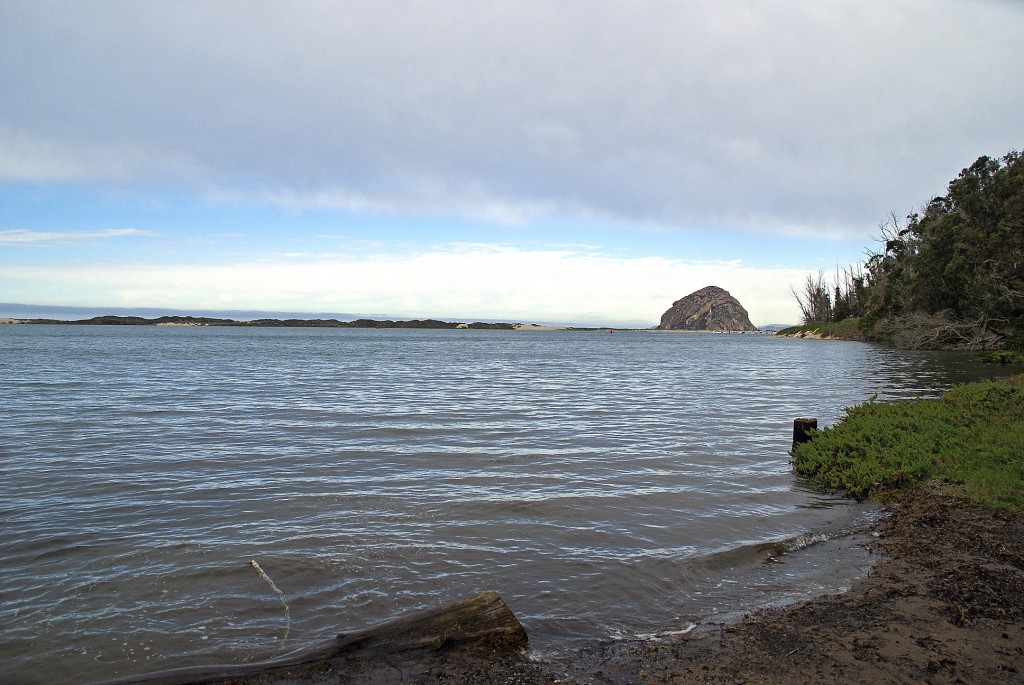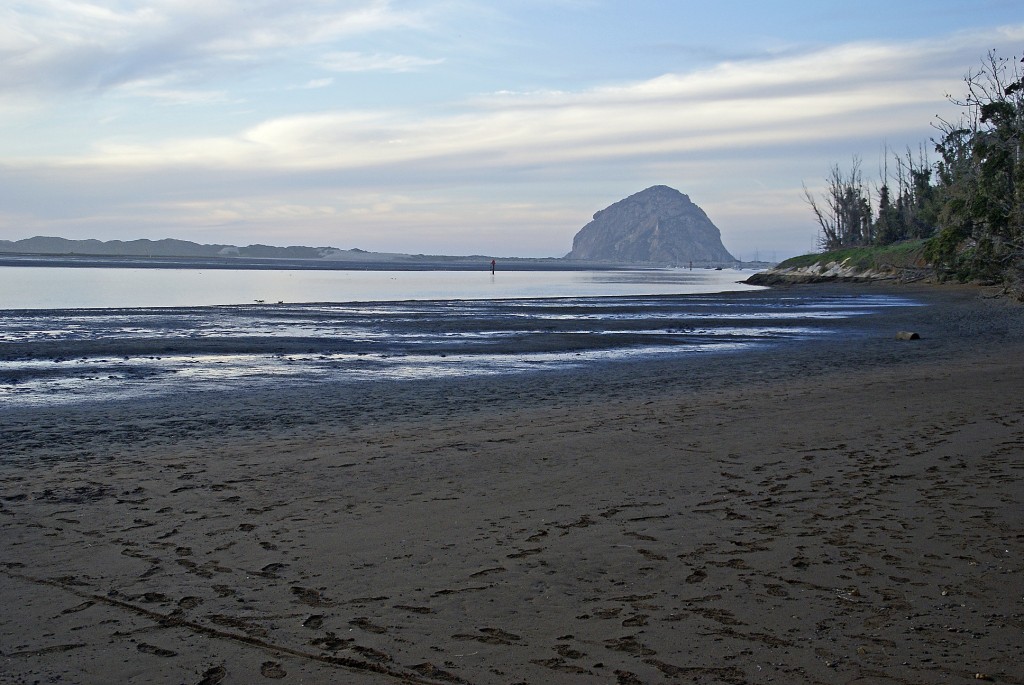 The pictures above do an incredible job of capturing the difference between the tides. We'd love to see more Central Coast pictures on the California King Tides Flickr site, so we're asking you to join in. The final set of King Tides for this winter is coming February 17 through February 19.
King Tides table for Morro Bay:
| | | | | |
| --- | --- | --- | --- | --- |
| Date | High Tide | Height | Low Tide | Height |
| February 17 | 8:53 a.m. | 5.16 feet | 4:05 p.m. | .45 feet |
| February 18 | 9:40 a.m. | 5.12 feet | 4:43 p.m. | .39 feet |
| February 19 | 10:29 a.m. | 4.91 feet | 5:22 p.m. | .21 feet |
It's easy to participate. Just pick one of these days, find a safe spot, and snap a picture of the morning high tide and then the evening low tide, for contrast.
Then, share them and make a difference! Here's how:
Please include the location and date of the photo, no matter where you post.
To thank you for doing good work as a citizen scientist, we'll enter you in a drawing for a Morro Bay National Estuary Program tote bag if you post your King Tides pictures to our Facebook page or tweet them to us.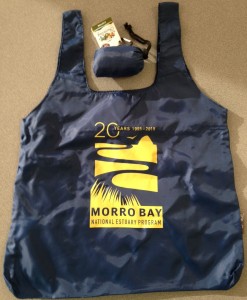 Your pictures must be taken during the February King Tides, and the last day to submit them is Thursday, 2/26.  We'll announce the winner on Friday, 2/27.
We look forward to seeing your King Tides photographs next week!