The sea darkens;
the voices of the wild ducks
are faintly white.
                                  —Basho
Nature has always inspired writers. It makes us slow down and observe the landscape. It encourages us to take in the sights, sounds, and smells around us. It makes us consider our place in the world.
The poem above was written by the famous Japanese poet Basho during the 17th century. Despite the 300 years and over 5,500 miles that separate us from Basho, this haiku might remind you of a scene on the Morro Bay Estuary.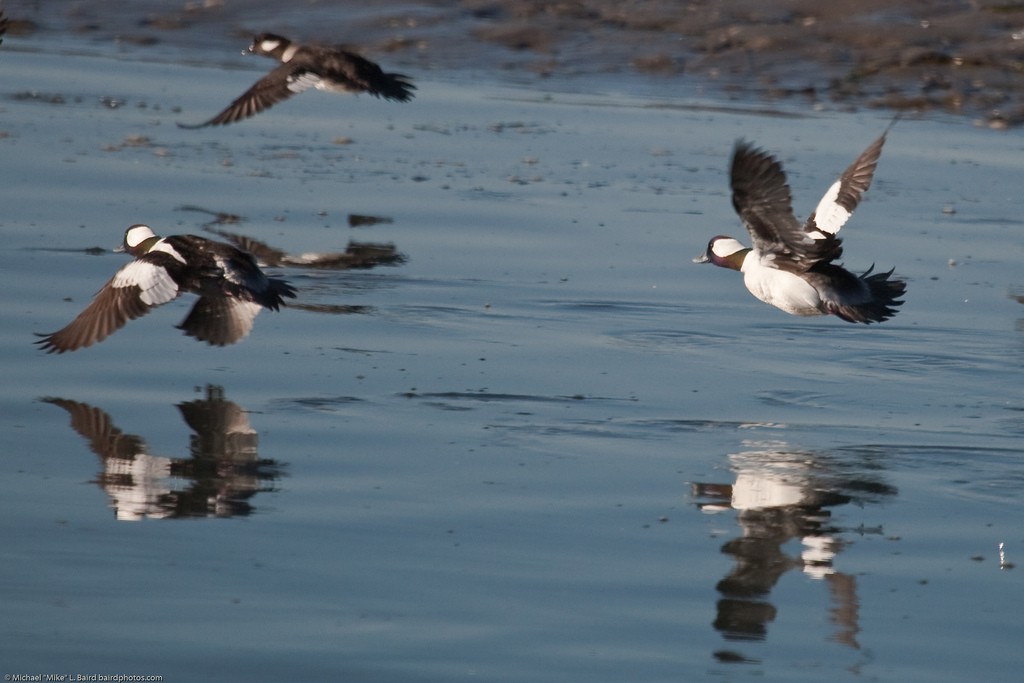 Any poem with strong descriptions and a specific sense of place can transport readers to locations they've been to and loved, as well as to places they can imagine only through the writer's words. Poems like this can make people understand why a place is special and unique—why it deserves to be preserved for future generations.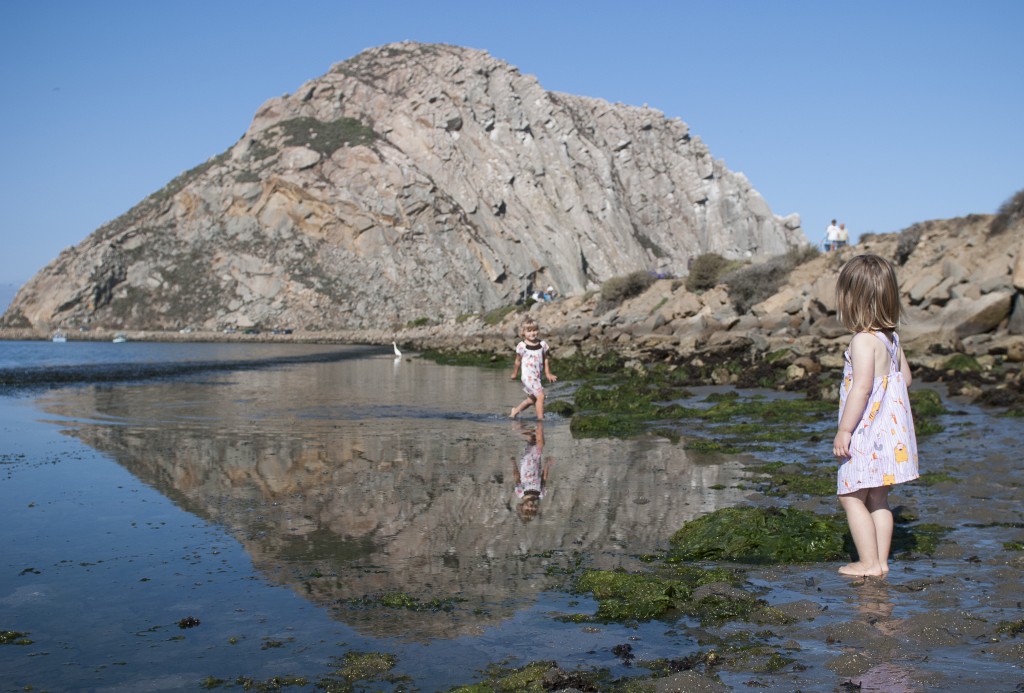 Because of that special power (and in honor of National Poetry Month, the 45th Earth Day, and our 20th Anniversary…we've got a lot to celebrate), the Estuary Program is holding our second annual poetry contest.
The contest is called "Morro Bay Estuary—A National Treasure in Words." It opens on April 22, Earth Day, and closes on May 15. Last year, we accepted only haikus. This year, we'll be accepting both haikus and short free verse poems (45 lines or fewer) based on the estuary. Submissions will be reviewed by a guest panel of judges including poets Youssef Alaoui, Rob Seitz, and Kevin Patrick Sullivan.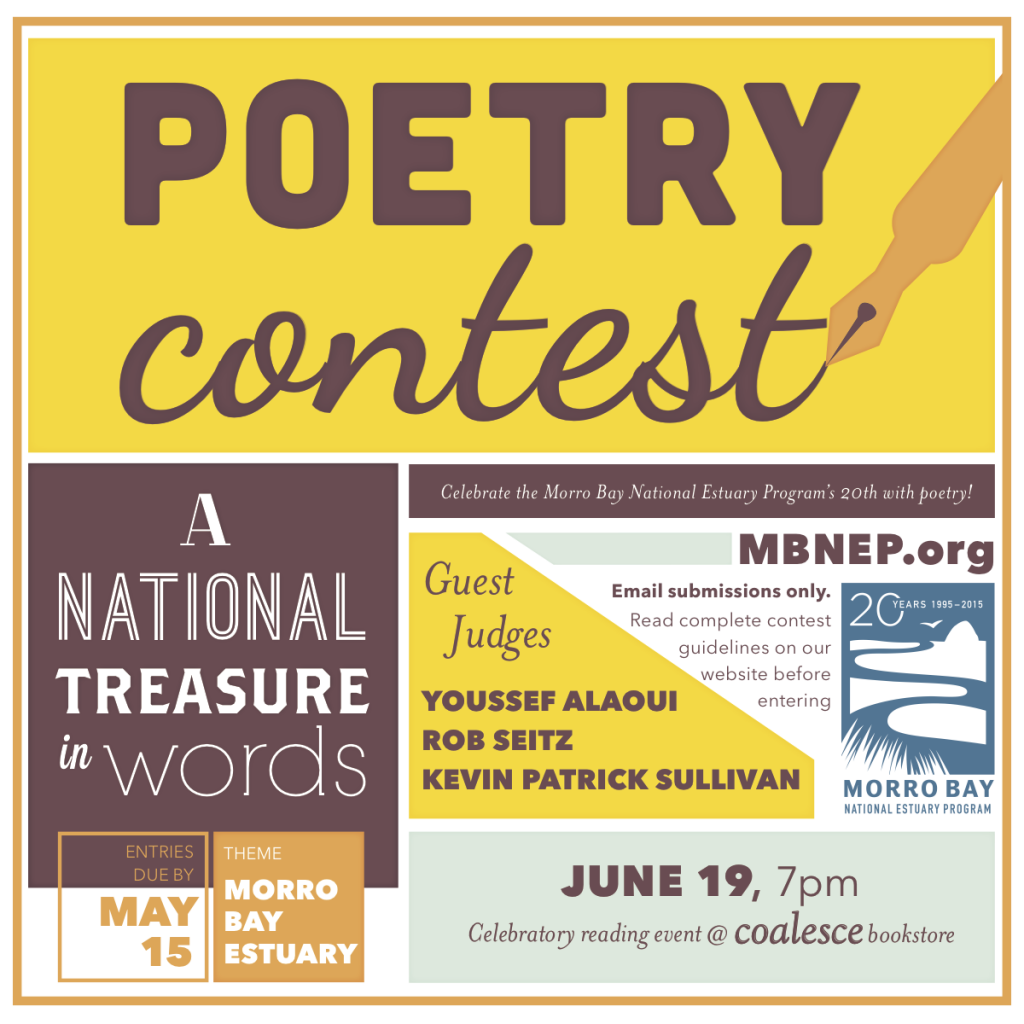 One youth and one adult winner will be chosen for each category, along with one youth and one adult runner-up. Winners will receive a prize basket and have their work featured in Estuary Program materials and online. Runners-up will have their work featured online. Writers, readers, and nature lovers are all invited to the celebratory reading featuring the winners and runners up at Coalesce bookstore in Morro Bay on June 19.
If you love to write, or even if you just love the bay, please enter the contest and spread the word. It's your chance to show the world why the Morro Bay Estuary is a special place that deserves to be preserved. You can find our complete contest guidelines here. We look forward to reading your estuary-themed poems and to meeting you at the reading in June!
Looking for inspiration?
Read the work of other writers: Poets like Basho, Walt Whitman, Mary Oliver, Annie Dillard, and many, many, more have taken on nature as a personal muse. Seeing how they write about nature may help you find your poetic voice.
Take a walk and bring your notebook: Head out to Black Hill, Windy Cove, the salt marsh, or any other spot where you can observe the estuary and bring a notebook. Jot down what you see, hear, smell, taste, and feel while you're there. Use key words from your observations to start your poem.
Look at photographs: If you live far from the bay, try searching Flickr, Facebook, or any other internet source for pictures of the Morro Bay estuary and let those images get you started.