Independence Day is less than 10 days away, and there are many traditional ways to celebrate. You might barbecue, take a picnic to the beach, head to Morro Bay's Family Funday, watch a fireworks display, or just spend time with family and friends.
This year, we're asking you to add a new bay-friendly tradition to your day by declaring your independence from invasive plants. Invasive plants are non-native species that can quickly spread out of control, taking over the habitat of native plants. When this happens, local ecosystems are often damaged and degraded.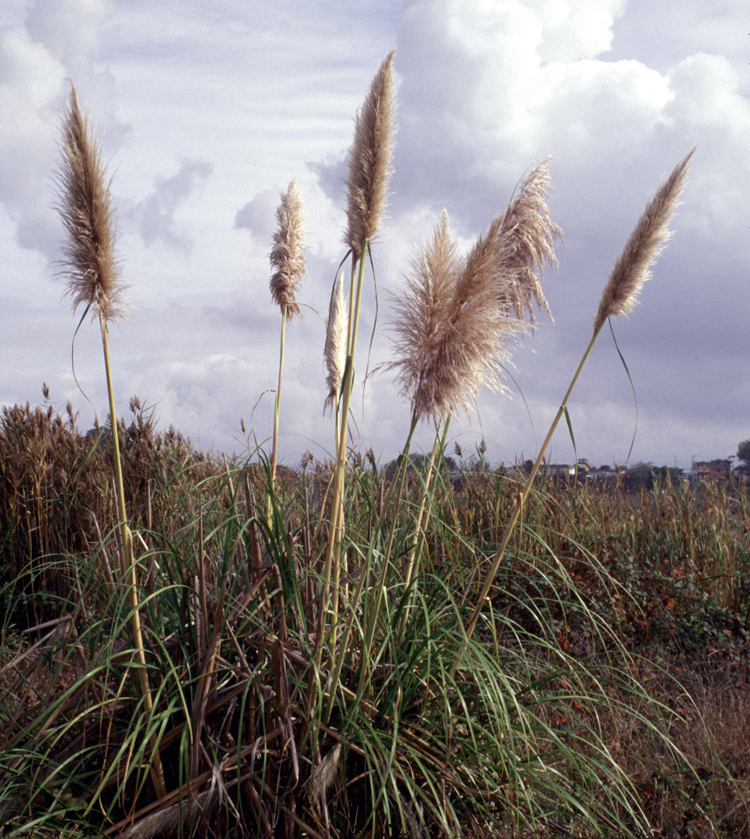 According to the California Invasive Plant Council, invasive plants "increase wildfire potential, reduce water resources, accelerate erosion and flooding, threaten wildlife, and diminish outdoor recreation opportunities." They also cost California at least $82 million per year in outreach, monitoring, and control costs.
Keeping invasive plants out of our yards can help reduce the chance that they'll spread further into the natural habitats that native plants and animals depend on.
What can you do to declare your independence from invasive plants?
Remove an invasive plant from your yard or garden (if you have any planted there)
Plant a native to replace it
Sign your own Declaration of Independence from Invasive Plants (at the bottom of this post) for the chance to win a copy of Go Native, a native gardening reference written by Ruth Ann Angus.
This simple act of replacing an invasive plant with a native one is a big win for the estuary. Native plants benefit the estuary because they're adapted for the soil and climate of the local area. This means that they are likely to use less water and require less fertilizer than non-natives. That's a huge help for the plants and animals who call the estuary home.
Identifying invasives and choosing natives
Some of the most aggressive invasives include Iceplant (Carpobrotus edulis), Jubatagrass (Cortaderia jubata), and English Ivy (Hedera helix).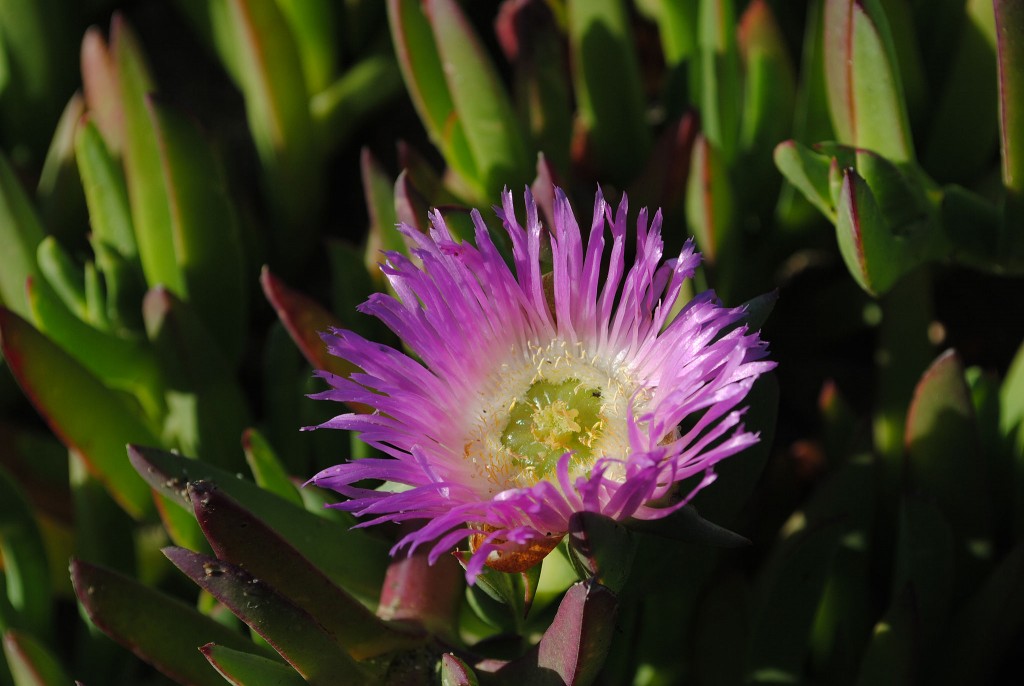 If you're not sure whether a plant in your yard is invasive, you can use the California Invasive Plant Council's catalogue to help you identify which plants should be removed. This helpful online resource categorizes invasive plants and also provides alternatives by plant type—i.e., groundcovers, ornamental grasses, etc. If you're aiming to replant only natives, make sure to read the alternative plant descriptions carefully.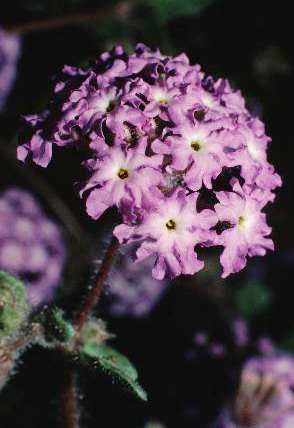 The Estuary Program also has a couple of resources available to help you with these tasks, including our Bayside Living Guide and Go Native, which is available in the Estuary Program offices.
If you'd rather have a professional on hand to help, most local landscapers and nursery staff will be able to guide you. Just snap a picture or bring a sample of the plant in question and ask.
Are you ready to declare your independence from invasive plants? Fill out the form below to tell us about your choice, and to enter to win a copy of Go Native.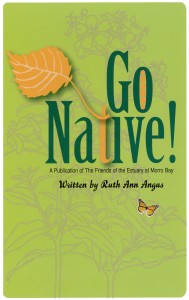 Error: Contact form not found.