Our Textures of Morro Bay Photo Contest asked photographers to capture the unique and varied textures of the estuary and watershed.
We were pleased to receive submissions from locals and visitors, from casual and serious photographers, and from camera-phone devotees and those who only use SLRs. The images themselves were stunning. They included more textures than we had imagined, along with a variety of Morro Bay's moods in different locations around the bay and the surrounding watershed.
The judges deliberated over anonymous submissions, weighing each photograph's use of the theme, each photograph's composition, and the artistic impact of the photograph as a whole.
After silent scoring and discussion, the photographs below emerged as winners.
Third Place
Roné Prinz of Morro Bay
Sunset at the Marina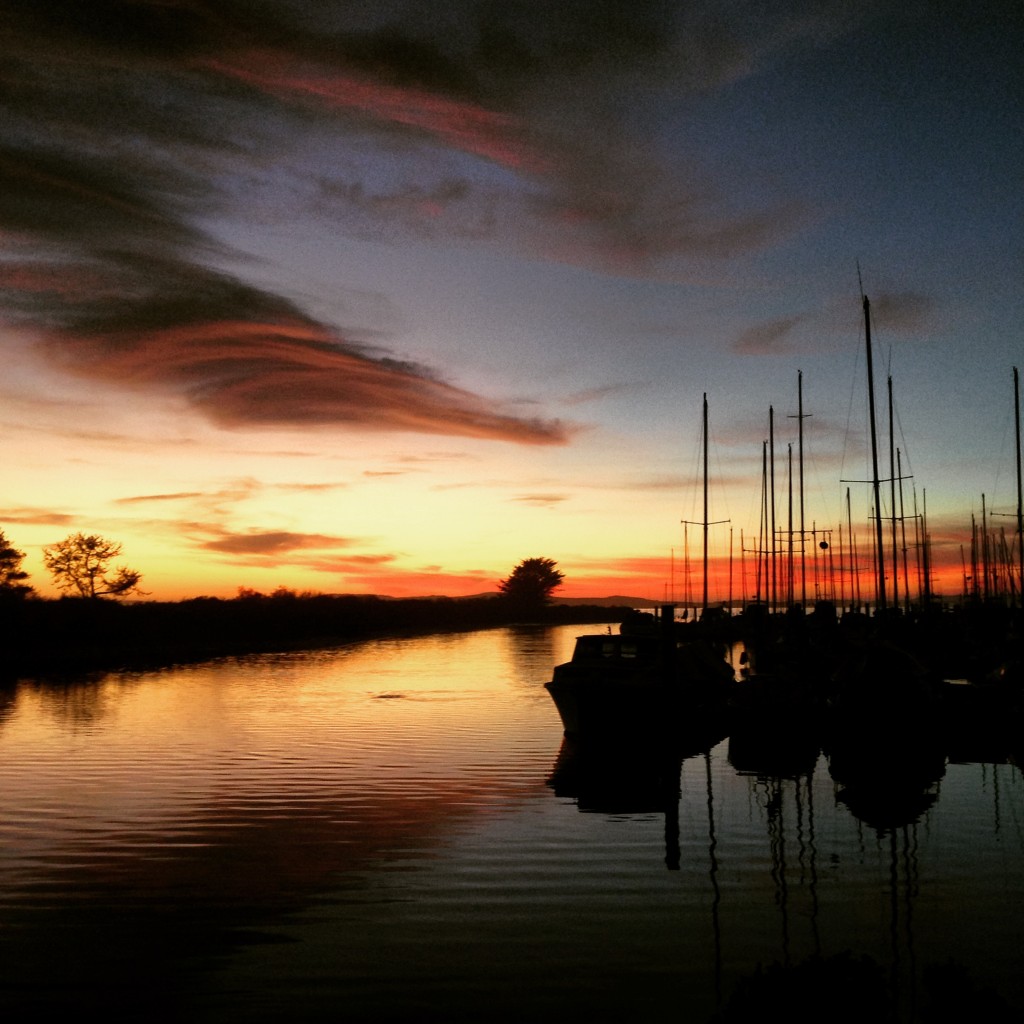 Roné took this richly-colored photograph on Valentine's Day from the Morro Bay State Park Marina Boardwalk. She walks this beautiful trail almost every day. Aside from photography, Roné's other artistic passion is jewelry making. She shows her creations at different locations, including Morro Bay's Art in the Park. Roné also participates on the planning committee for the Morro Bay Winter Bird Festival.
Second Place
Jason Wells of Templeton
The Green Room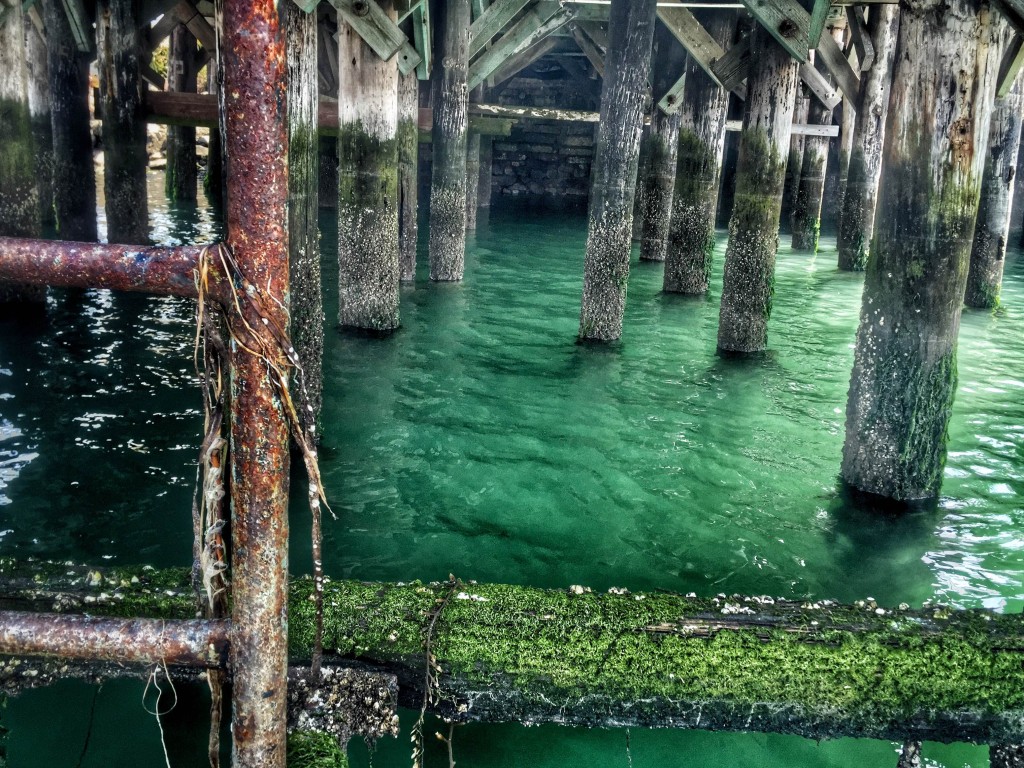 The judges loved the clarity and variety of the different textures in this photograph, and were amazed when Jason revealed he'd taken it on his iPhone through a dry bag while stand-up paddle boarding. He likes to show people that you can get great pictures from camera phones if you experiment with them enough.
Jason says that by getting out on the water and looking toward the land, you can see Morro Bay's roots as a generations-old fishing town. As he said in a recent Instagram post, out on the water is, "where things come alive. The bay attracts the water people. The surfers, the kayakers, the SUPers, the sailors, and the fisher people. Visit the rock, yes, then take your turn on the water, it's a special place."
You can find Jason on Instagram at @ijakewisdom.
First Place
Katrina Kramer of Los Osos
Bee Boxes in the Rows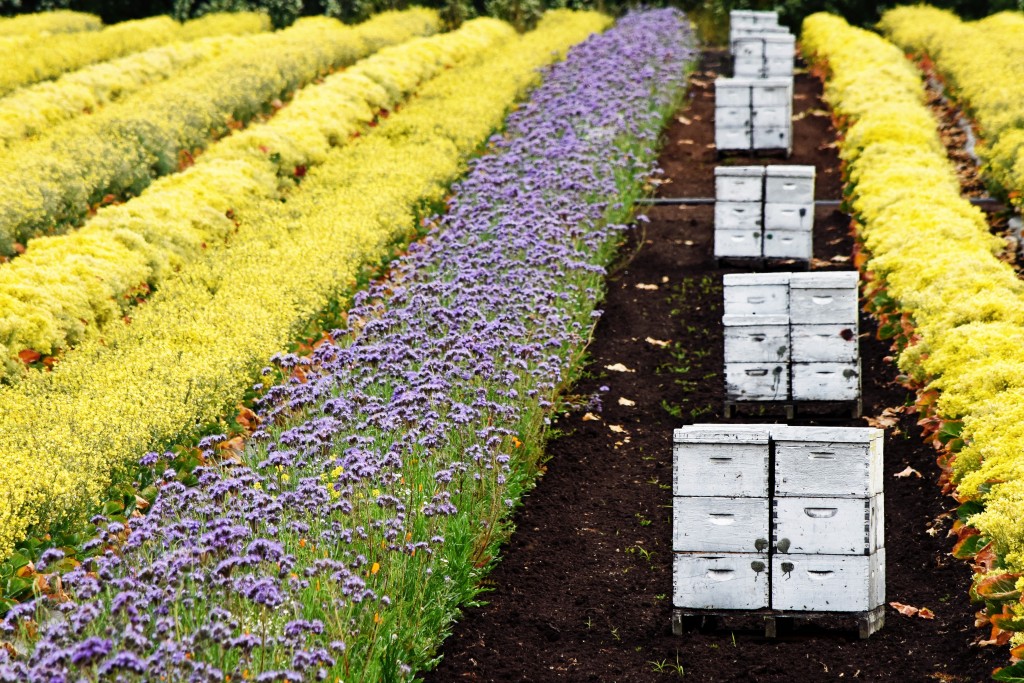 Katrina captured this image off Los Osos Valley Road within the Morro Bay estuary watershed. The combination of many-petaled flowers, dirt, and the patina of old paint on the bee boxes makes for a variety of unexpected textures.
The judges loved that this photograph focuses on the outer reaches of the watershed. Because this land drains into the bay, its health is just as important to the health of the estuary as the land closer to its shores.
Katrina moved to Los Osos from Fresno about five years ago, and says that while she has always loved photography, the beauty of the central coast has inspired her to pursue it "with gusto." She loves the undeveloped land and access to open space that Morro Bay and the surrounding area offers, and she makes good use of them, having been on almost every hiking trail from Cambria to Montaña de Oro.
Both on and off the hiking trail, Katrina enjoys spending time with her husband and their three-year-old son. She is also mother to an adult son, aged twenty-four, who lives in Fresno.
Katrina is an experienced graphic designer as well as a landscape, lifestyle, and product photographer. She launched her business, Neu Design, in 2000 and has been working with businesses, nonprofits, and educational institutions ever since. These days, Katrina says she spends most of her time, "doing laundry and being bossed around by a toddler."
We're glad she still finds time to pursue her passion for open spaces and photography, and that she was willing to share her unique perspective with us through this contest.
The Estuary Program is honored to display these winning photographs in our Nature Center and on our website, beginning the week of September 26, 2016.
Mark your calendar and come see them in person!
---
Did you like this post?