In her recent blog post, our Executive Director discussed the detail-oriented nature of our work at the Estuary Program. "We deal in parts per million of analytes in water, concentrations of bacteria, and blades of eelgrass," she said. "But in the end, we want this bay to remain a beautiful place of light and inspiration, a place to connect with the Earth and each other. We are preserving the opportunity for countless future experiences of awe."
Sometimes, it is those details—the curve of a blade of eelgrass, the shape of plankton under a microscope, or the abundance of life on a rock overturned—that inspires our experiences of wonderment and awe. Today, we'll explore some of those little things through photographs.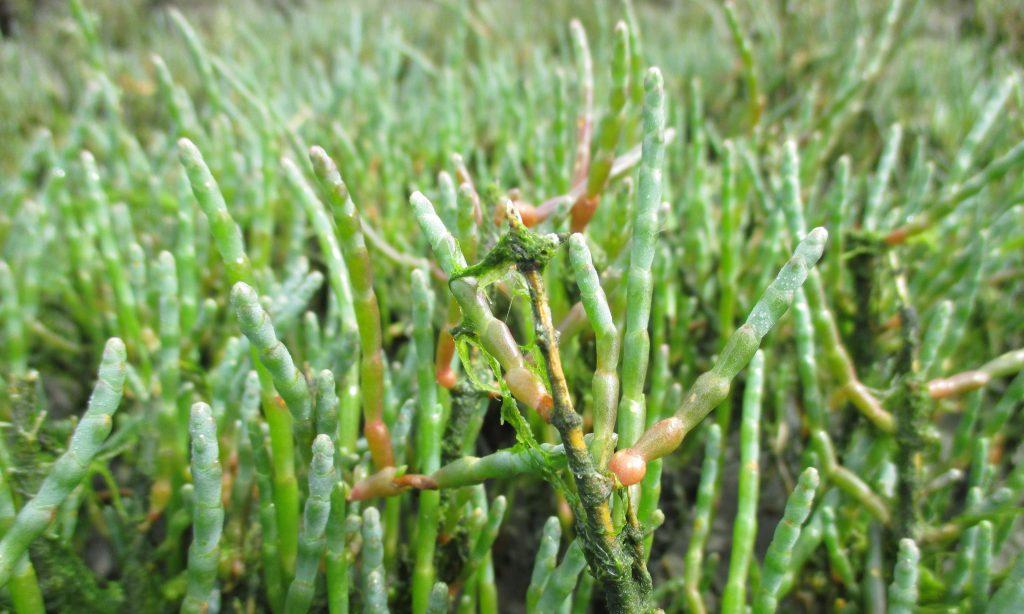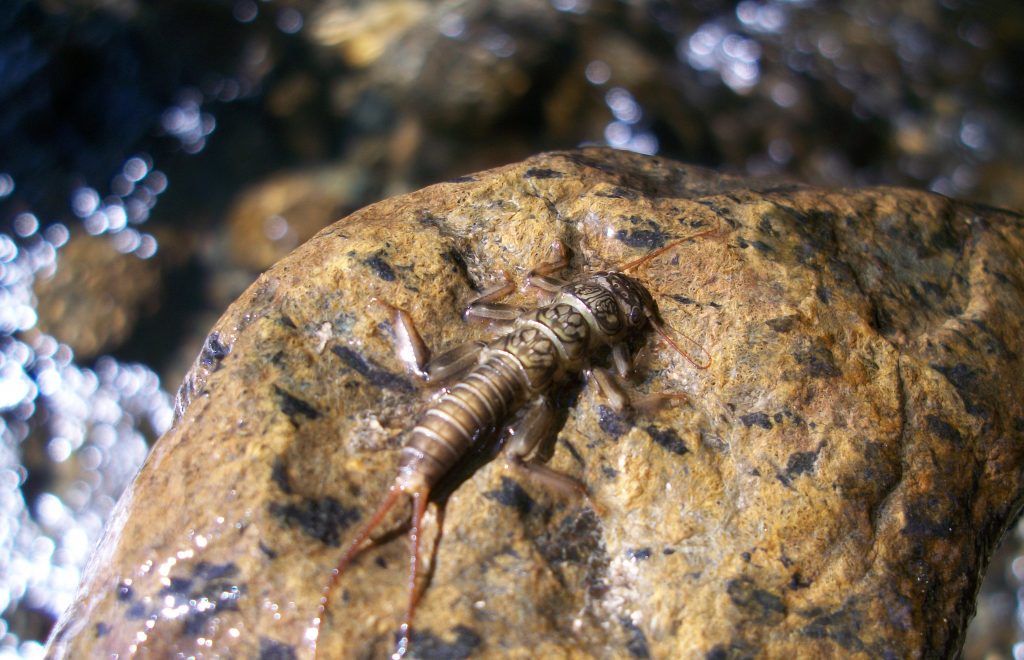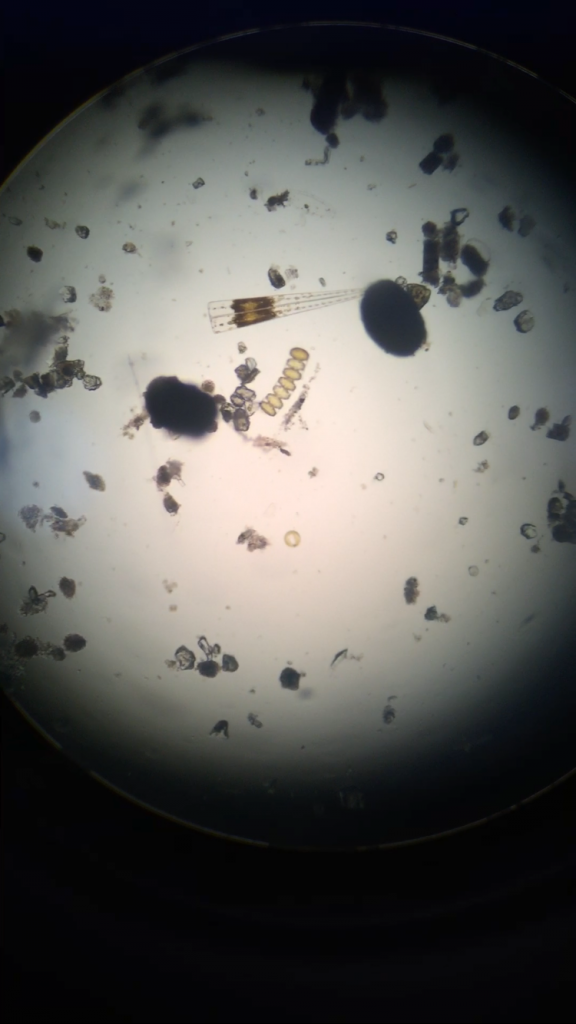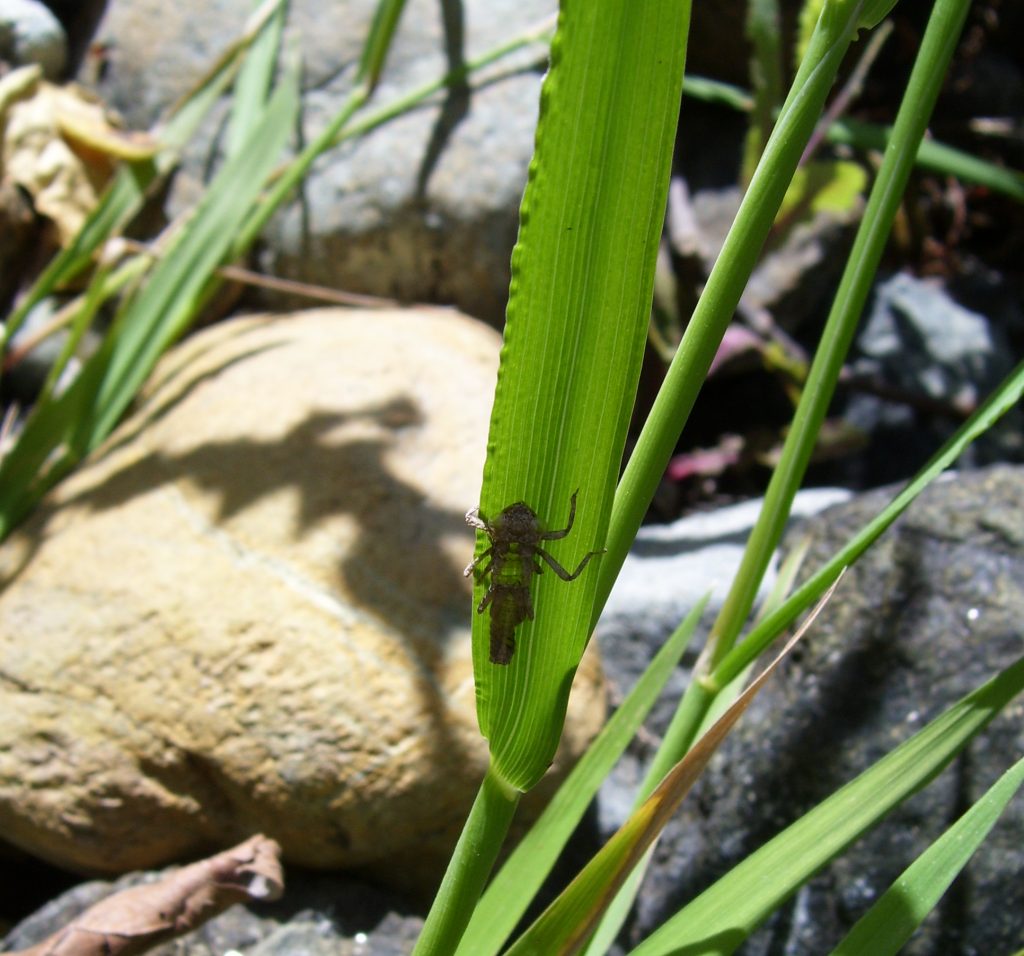 Dragonfly nymph sheds its skin from Andy Holt on Vimeo.
Do you have a photograph of something in the Morro Bay estuary or watershed that is small and easily overlooked, but that you find inspiring?  Share it with us on Facebook or Instagram @MorroBayNEP.
---
Help us protect and restore the Morro Bay estuary!
Thank you for your support!