---
At the Estuary Program, we are grateful to have the opportunity to work collaboratively for the health of the Morro Bay estuary, its watershed, the wildlife that depend on it, and the people who love it. We are thankful for the many citizens, landowners, agencies, and organizations who make this work possible by funding, advising, volunteering, and otherwise participating in projects that benefit the bay.
We asked local business owners, volunteers, and artists to share what they are thankful for in and around the Morro Bay estuary. Read on to see the many ways that the bay has touched their lives.
"I am thankful for a healthy estuary that not only feeds and provides shelter for the endless myriads of wildlife that visit us regularly, but I am grateful for the endless opportunity to capture the endless beauty that is wildlife on the Central Coast!"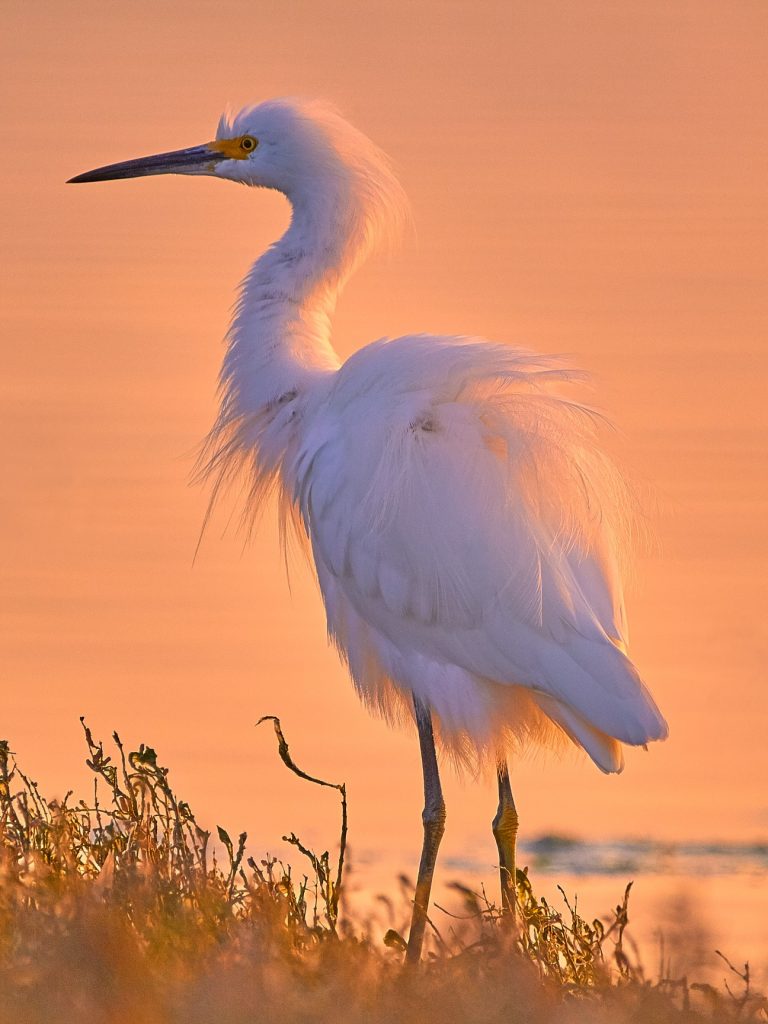 "Mike" Michael L. Baird, State Parks Docent
"I am thankful for all of the many wonderful people who dedicate themselves to making the Morro Bay Estuary a vibrant healthy ecosystem."
You can see more of Mike's photography on his Flickr page.
Teddy Borja, Father, First Responder, and Owner of

ESTERO
"As a resident of Morro Bay, I'm grateful for the beauty that surrounds our spectacular bay and estuary. As a parent, I know my family will appreciate the same beauty and wildlife for years to come. As

a small business owner, I'm honored to donate

to the Morro Bay National Estuary Program."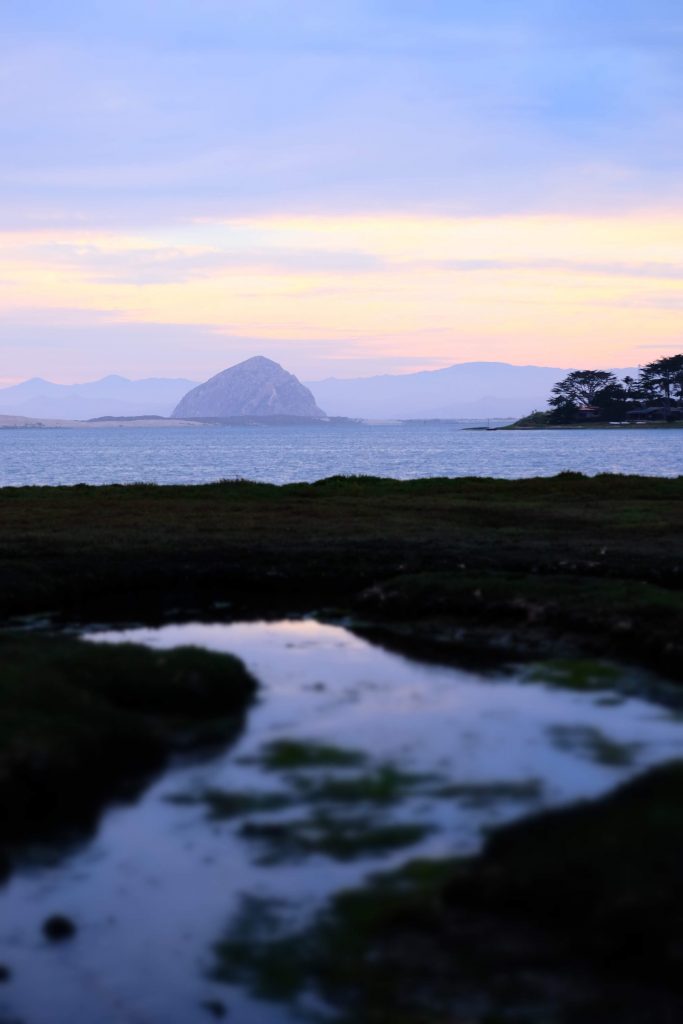 "We are thankful for the great diversity of wildlife that this healthy estuary supports, and for the community's interest in protecting the estuary. We are also thankful for the ability to operate our business here in this unique place."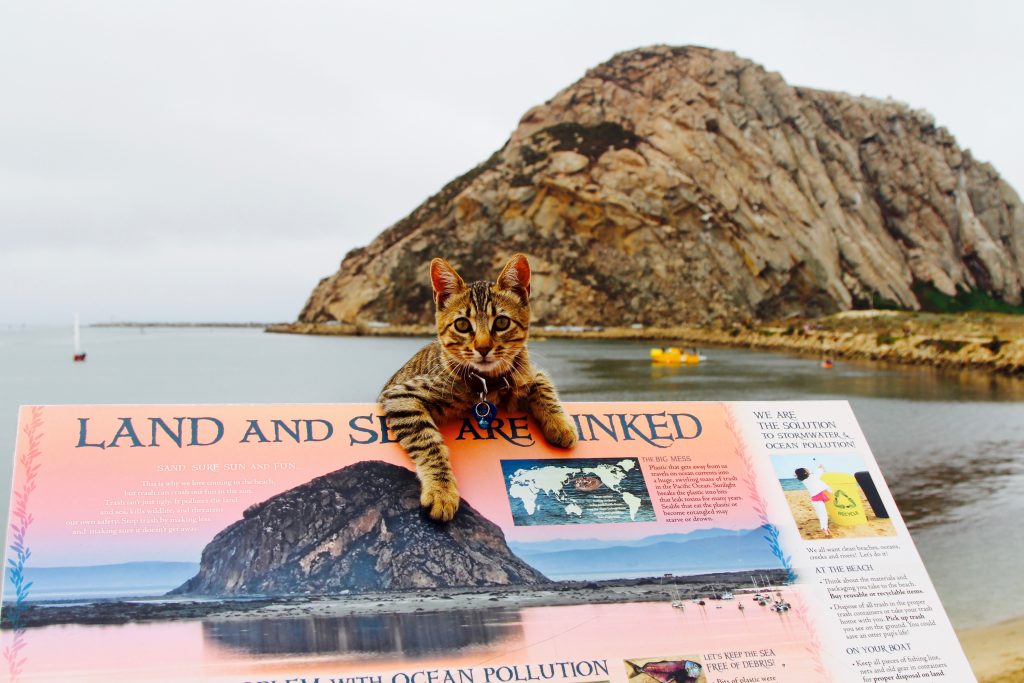 Joyce Cory, State Park Docent
Is thankful that "the Morro Bay Estuary provides a healthy environment for thousands of migratory water fowl."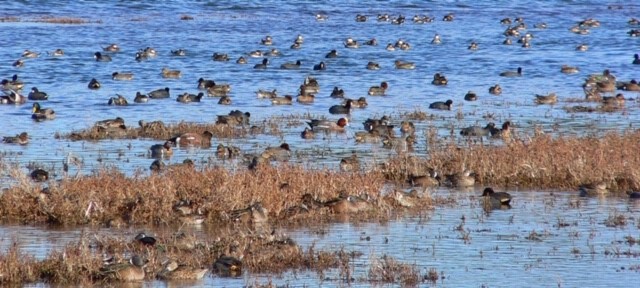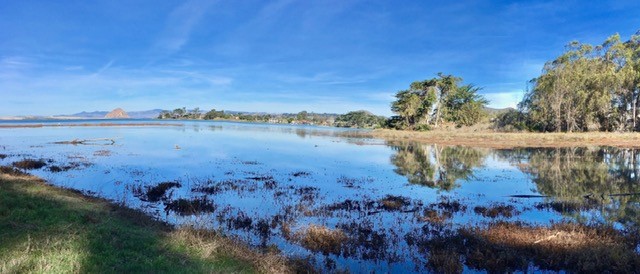 "I am exceptionally thankful for the Morro Bay estuary as it is such a unique and wild place that exists in the most populous states in the US.  The fact you can experience a wild side of California in this day and time is really something special. As a local photographer…, I consider myself very lucky to be able to document and share what people work so hard to preserve."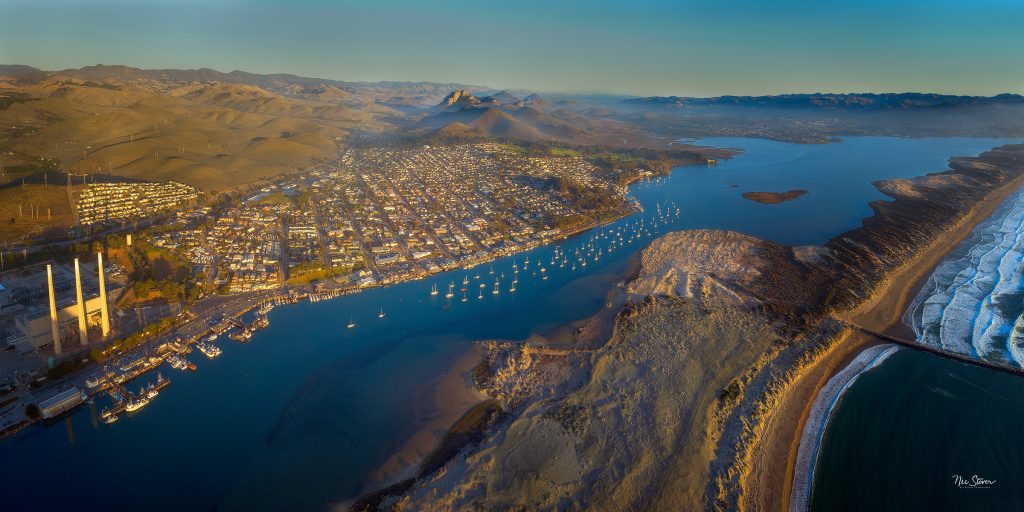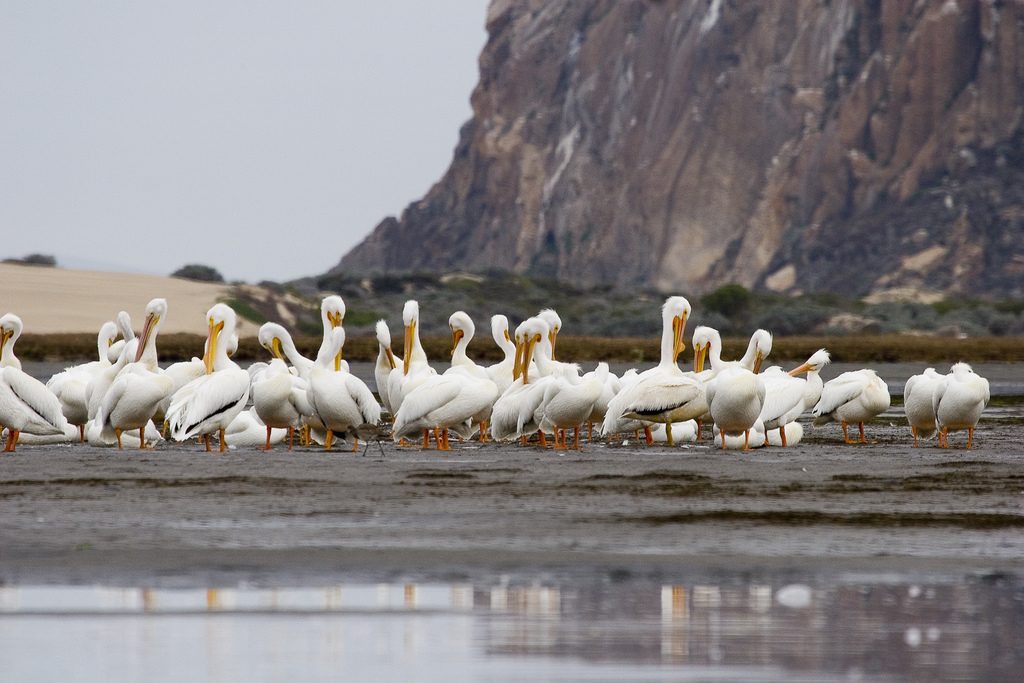 What do you appreciate most about Morro Bay? Send a short statement and a photograph to us at staff at MBNEP.org  with the subject line "Thankful For Morro Bay". Then, keep an eye out on our Facebook, Instagram, and Twitter pages for your work to appear.
---
Help us protect and restore the Morro Bay estuary!
Thank you for your support!