This week we are celebrating #IHeartEstuaries to highlight the value that estuaries play in our lives. How do you value our very own estuary, Morro Bay? Maybe you cherish early morning bird walks along the shore, evening paddles as the tide shifts underneath your oar, or the satisfaction of landing a fish off the T-pier.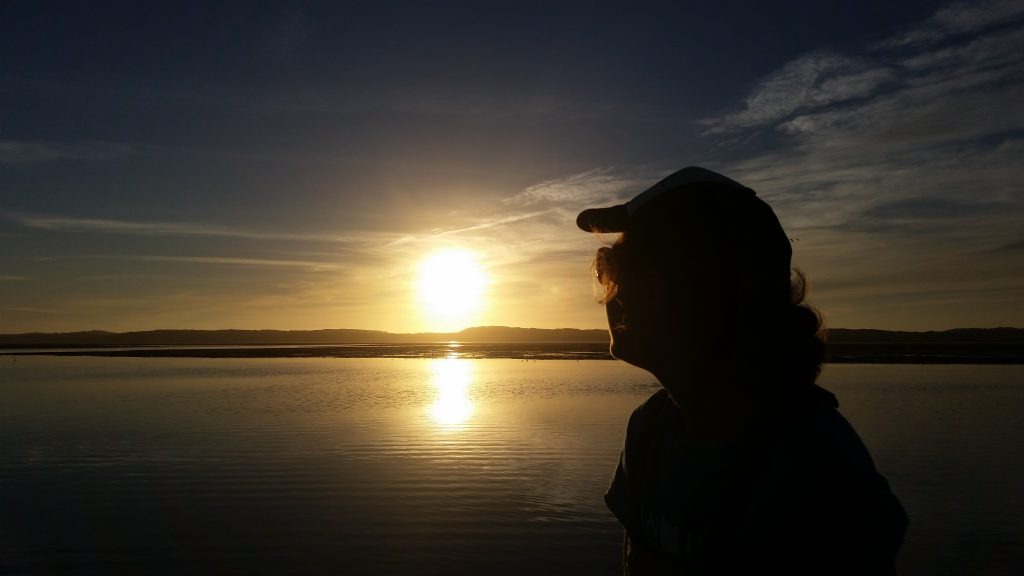 These personal moments are precious and palpable and drive much of our local community's support for a clean and healthy bay. We also think beyond our watershed here at the Estuary Program—how important is our bay to our whole community? To our state and our nation? Estuaries are nurseries where juvenile fish grow in protected waters before venturing out to the open ocean. Estuaries nationwide provide habitat for more than 75 percent of the United States commercial fish catch, and even more of the recreational fish catch.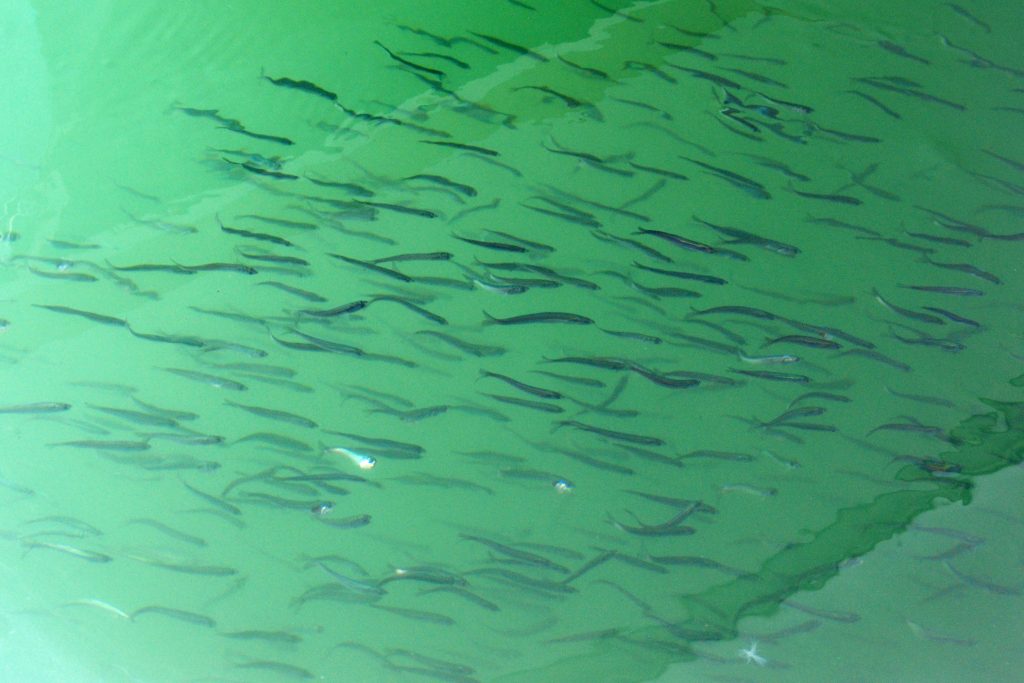 And fish make big money! Fisheries in estuaries contribute $4.3 billion a year to the U.S. economy.
Recreation and tourism activities in estuaries also contribute significantly to the California and U.S. economy. More than 43 percent of all adult Americans visit a sea coast or estuary at least once a year, according to a nationwide study completed in 2001. These visits generate $8 billion to $12 billion in revenue annually.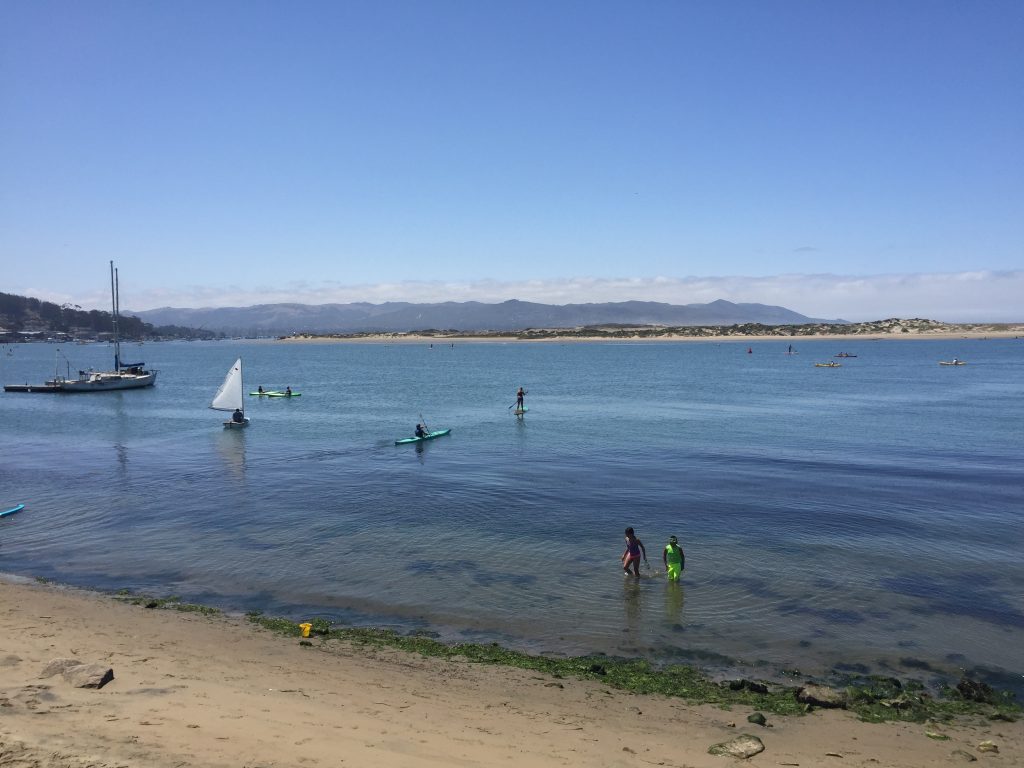 Economics might not pull your heart strings, but what about protection of our local communities? Estuaries play a critical role in mitigating the effects of climate change and sea level rise, particularly when coastal lands are protected to allow plants and animals to shift their range over time. Coastal wetlands across the United States provide storm protection valued at $23.2 billion per year, a component of our coastal systems that is likely to become more critical as storm patterns change in the future.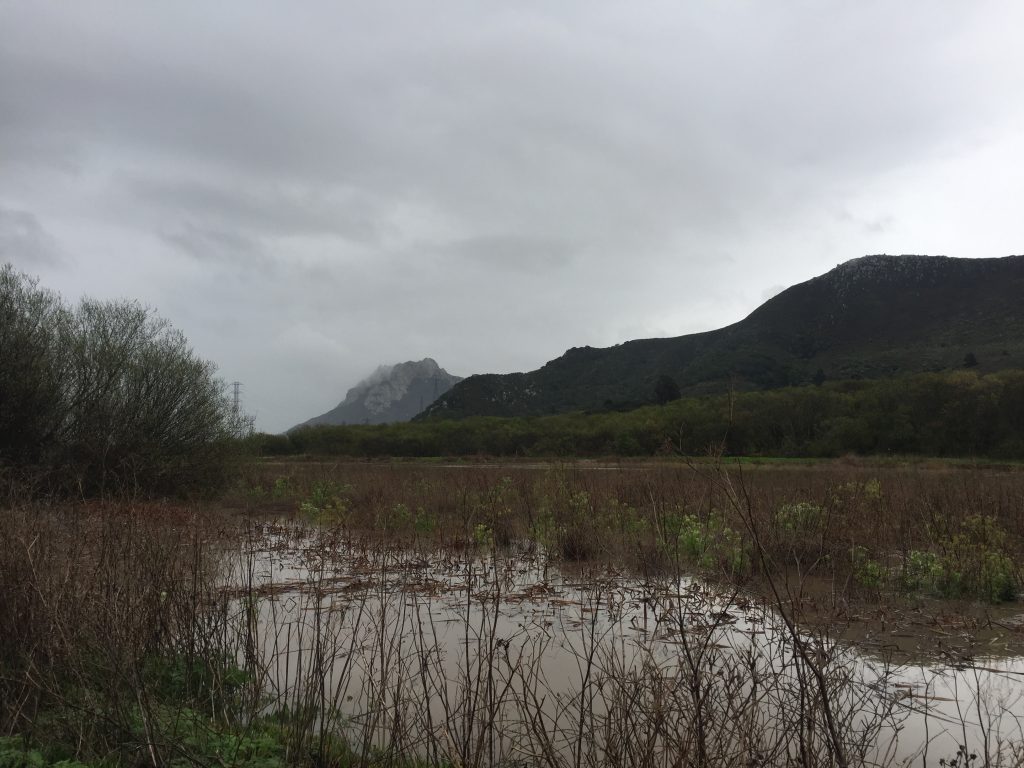 These facts are just some of the reasons that the Morro Bay National Estuary Program earned the "National" in our name. Our designation as an estuary of national significance provides a foundation upon which to build support for water quality monitoring, restoration, and outreach work that makes a difference to Morro Bay. We help shape what future generations will see as a healthy and vibrant coastal ecosystem and economy.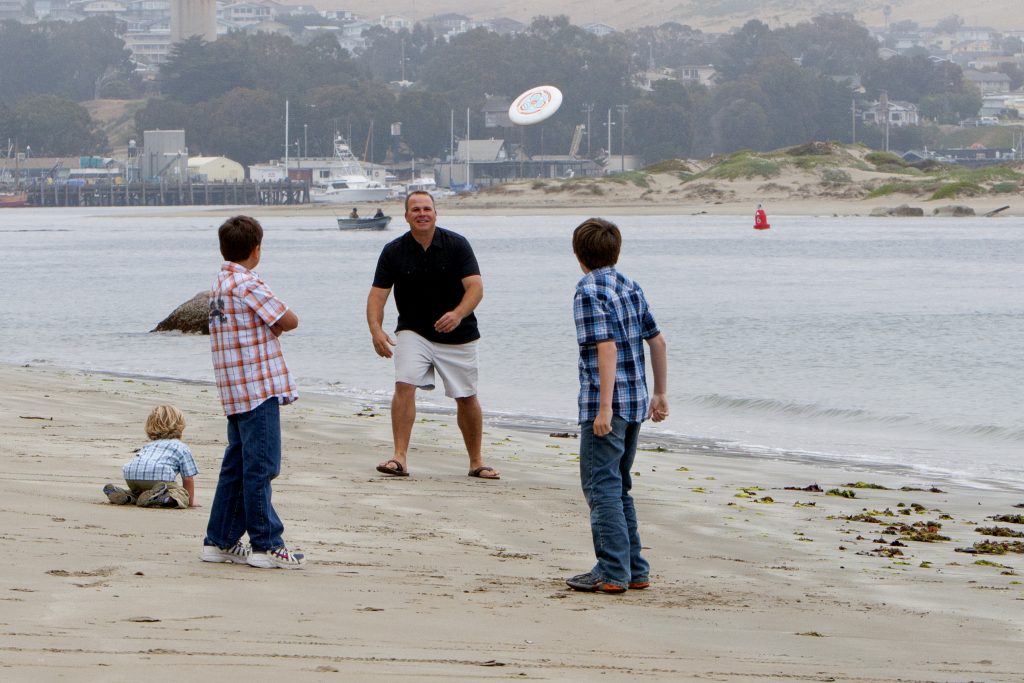 Even with all of these big economic figures, what really matters in the long run? To me, what matters at the end of the day is clean water for our children to swim in, healthy fish that sustain our community, and all of the sounds that indicate to us that nature is still pulsing through our bay—birds calling, sands blowing, sea lions barking, and the wind whispering to us to stop and listen.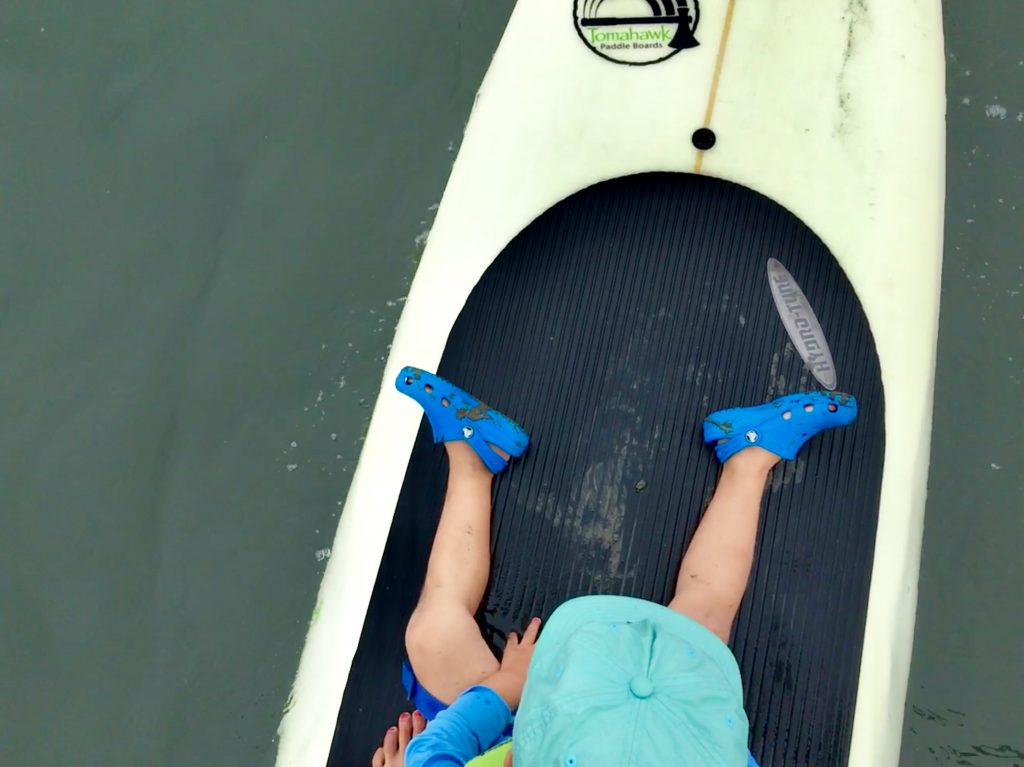 What matters to you? Why do you love our estuary? Tell us your #IHeartEstuaries story on Facebook, Instagram, and Twitter. Drop us a note or stop by our Nature Center and sign our guest book. We love to hear from you and share your stories and love for Morro Bay.
---
Help us protect and restore the Morro Bay estuary!
Come see S.L.O.P.E.'s show Flowing Estuary to Living Sea,  at the Morro Bay State Park Natural History Museum now through March 31, 2019. A portion of proceeds from art sales will benefit the Morro Bay National Estuary Program and the Central Coast State Parks Association. We hope to see you there!
Watch the video below for a preview of more artwork from the show.
Thank you for your support!