It's October on the Central Coast; the sun is going down earlier and there is a little chill in the air. Halloween is only three weeks away! Very little is business as usual this year, but the changing of the season and having a familiar holiday celebrations to look forward to can help give us a all a sense of normalcy.
Halloween itself is a lot of fun; it means candy, costumes, and light-hearted mischief for everyone. While traditional trick-or-treating and group celebrations aren't an option this year, many people are planning to celebrate at home. Between candy wrappers, disposable decorations, and party supplies—Halloween can also create waste. If you're ready for some Halloween fun, but want to keep it green, don't fret; you can make it a bay-friendly day by following the tips below.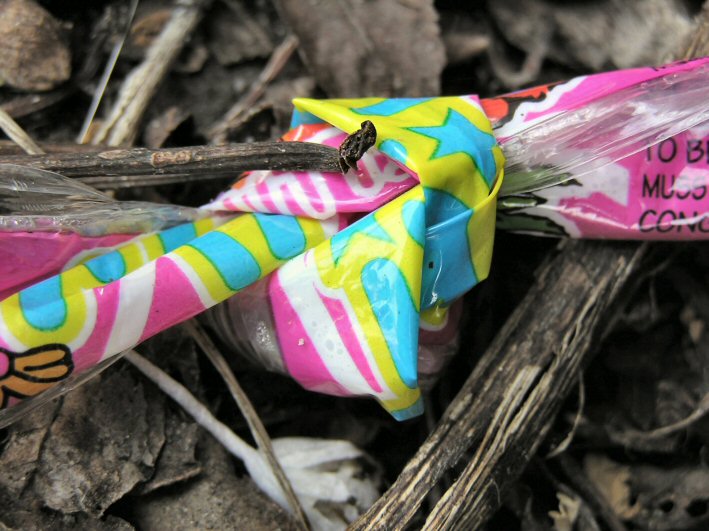 Have your candy, and keep the bay clean, too.
Food wrappers and containers are consistently one of the most common forms of trash picked up during International Coastal Cleanup Day. In 2019, according to the Ocean Conservancy, volunteers snagged a whopping 4,771,602 food wrappers, including those used for candy, chips, and other packaged items. This is an astounding 400%  increase from even five years ago, when the the 2014 Coastal Cleanup by the Numbers report recorded 1,140,222 food wrappers picked up.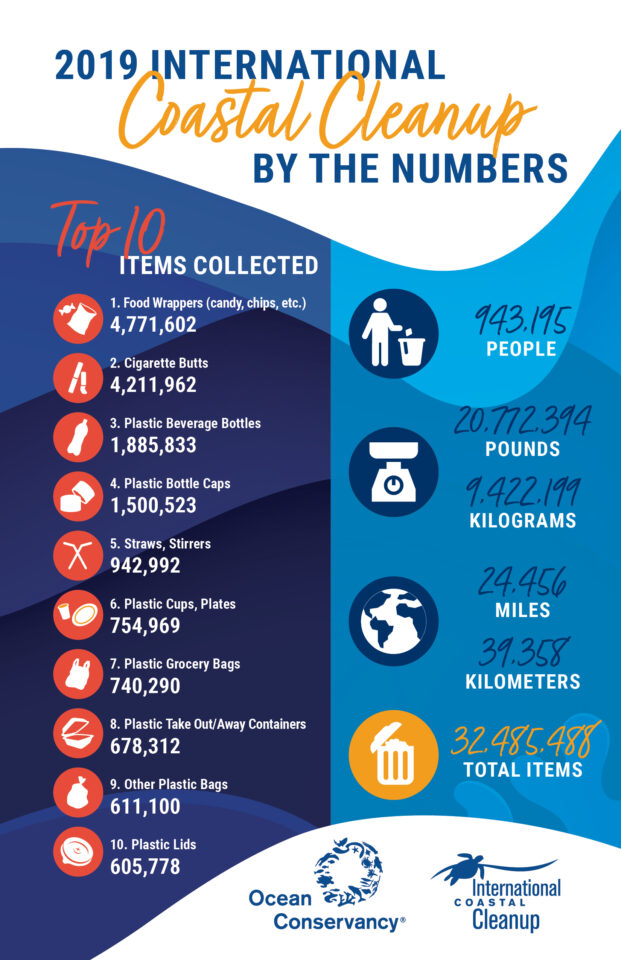 If light-weight candy wrappers escape from revelers' hands, they can easily land on the street, make their way down a storm drain, and add to the marine debris problem. Luckily, we have a few solutions for you.
For the candy-givers
You're bringing "boo bags" to your kids' kids' friends houses, or just sharing candy with your family at home, choose treats that come in small cardboard boxes, rather than plastic wrappers. While the wrappers need to be thrown out, the boxes can be recycled. And, even if a cardboard box or two escapes the recycling or trashcan and ends up in the street, it will break down decades sooner and cause much less damage than a plastic wrapper would.
For the candy-receivers
If you (or your kids) will be dipping into the Halloween spoils while at an outdoor socially distanced gathering or in your own backyard, bring a designated trash bag with you—preferably one that seals. Separating your trash from your candy means you won't risk having wrappers drop out of the trick-or-treat basket when you reach in for more. Make sure to recycle your cardboard and paper candy containers, too.
Whatever your costume's color, keep it green!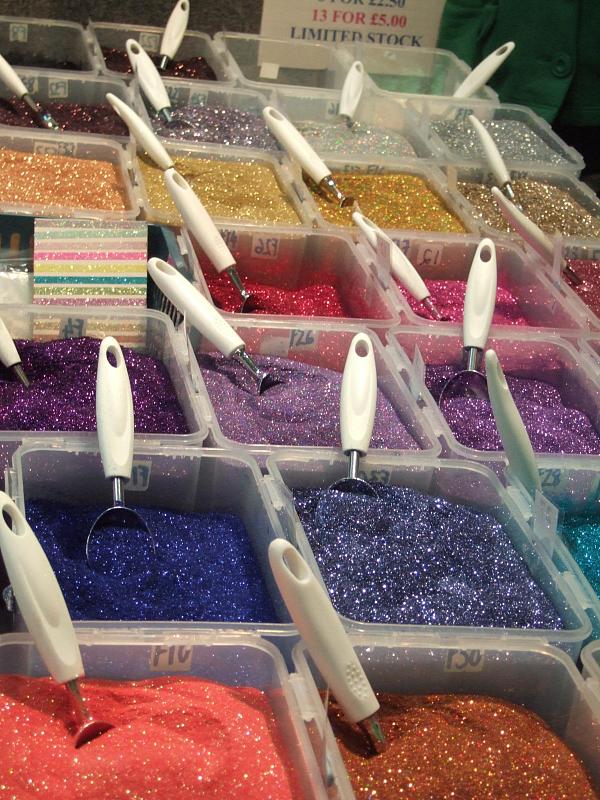 While California has a statewide ban on microbeads in cosmetics that went into effect earlier this year, other microplastics are still out there for sale. You can help keep microplastics out of our waters by choosing Halloween costumes without loose glitter, plastic beads, or other small plastic pieces that can easily shed or break off. These items may add sparkle to your step, or pizzazz to your family-party decorations, but if they end up in the bay they could cause problems for fish and other estuary and ocean dwellers.
Bay-friendly party guide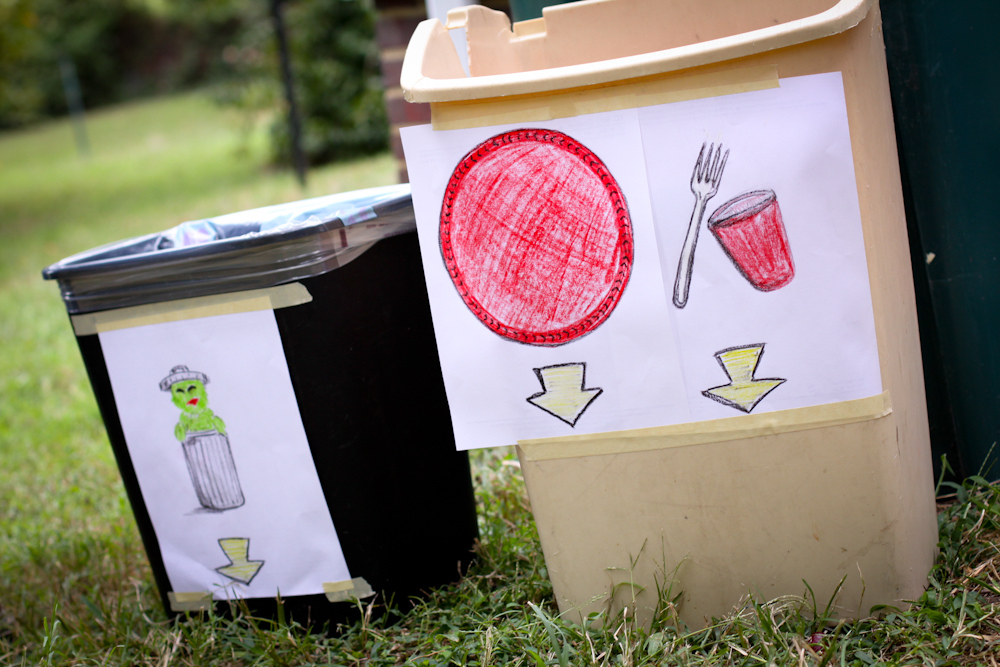 If you are celebrating Halloween at home or at a socially distanced gathering, there are a few things you can do to ensure a bay-friendly evening.
Choose reusable or compostable plates and glasses to cut down on waste.
Place recycling and trash containers where your guests can see them, and label them clearly.
Streamers and spooky spider webs look great on the porch, just make sure to secure them so that they don't blow away and become litter. After you take them down, store them for next year's fun.
---
Just for fun
Morro Bay is hosting its second annual Trick-or-Treat event and costume parade. If you go dressed as an animal or plant native to Morro Bay and send us a picture, we'll share it on our page! Message us @morrobaynep on Instagram and Twitter and @mbestuary on Facebook. We can't wait to see your costumes!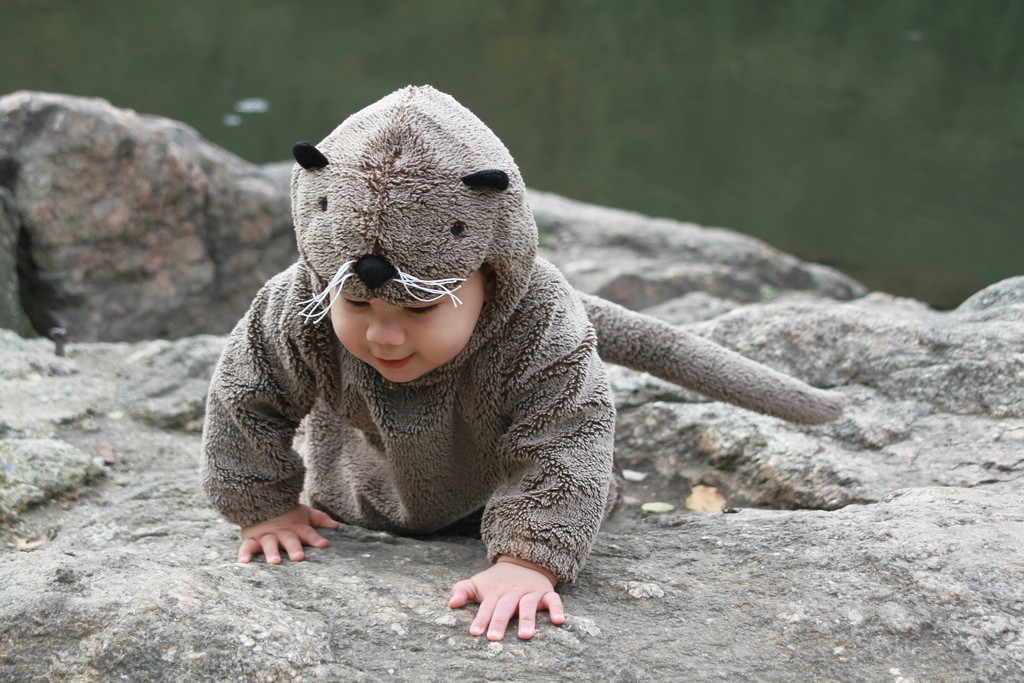 ---
Subscribe to our weekly blog to have posts like this delivered to your inbox each week.
Help us protect and restore the Morro Bay estuary!
Thank you for helping our beautiful, bountiful, biodiverse bay.