Thank you volunteers!
As the end of the calendar year sneaks up on us, our staff here at the Estuary Program want to take a moment to reflect on those who make an impact on our work and within our local community.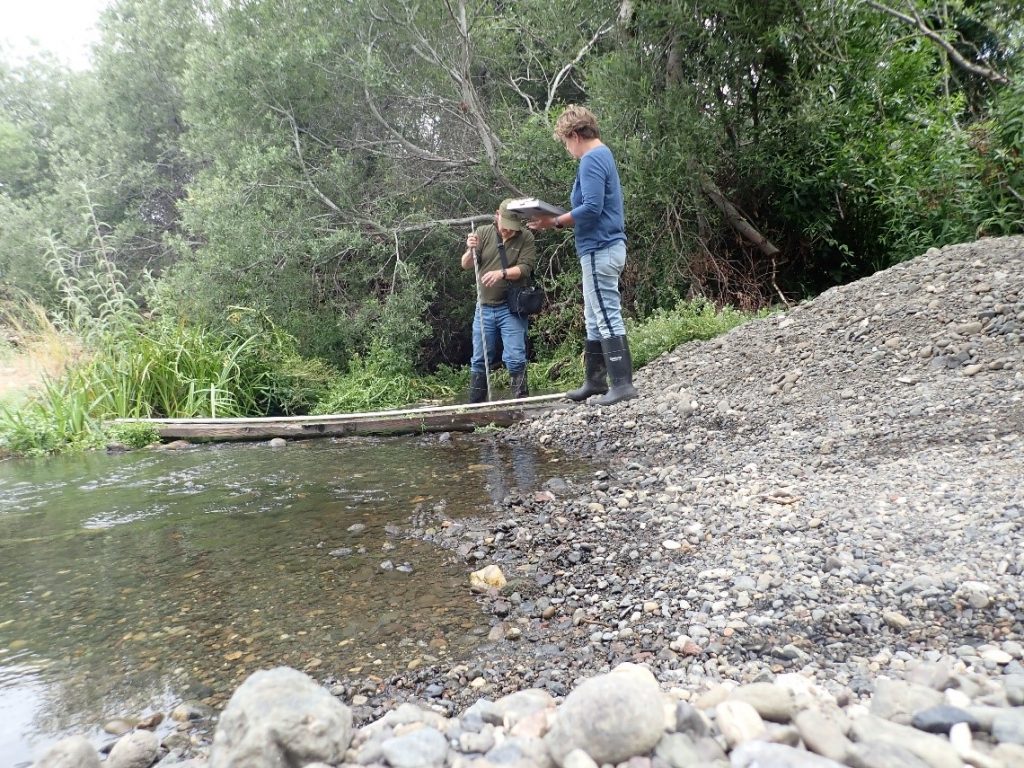 While the past year has been a tumultuous one, our volunteers have been able to continue their monthly monitoring, amidst changes to local COVID-19 guidelines, our policies and our protocols. During 2021, our volunteer monitoring program contributed over 230 hours to water quality monitoring and bacteria sampling in the estuary and in our local creeks.
We are incredibly fortunate to have a group of dedicated volunteers who are committed to protecting the Morro Bay estuary, its surrounding watershed and each other. To all our volunteers: thank you for your diligence and continued support!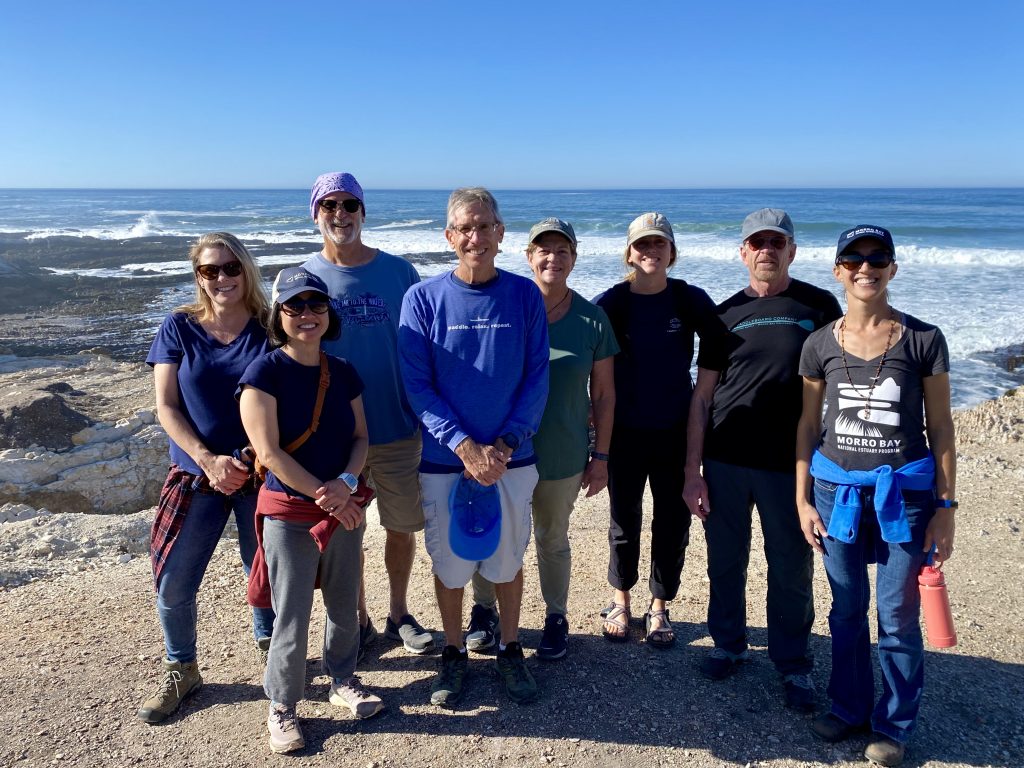 2021 Volunteers of the Year
This year, we want to make a special highlight for one volunteer team in particular, who has contributed more hours than any other team. Additionally, these two have braved many an early morning's paddle as part of Dawn Patrol, where volunteers paddle out to various locations in the bay and measure dissolved oxygen, temperature and conductivity during the first hours of daylight.
John and Pam have been on the Central Coast for over 20 years: teaching, exploring and avidly recreating. This dynamic duo can often be found near water, whether that means sailing, windsurfing, paddling or diving. When not on the water, you might find them utilizing their engineering skills, as they build or design new things.
John and Pam have been a volunteer team with the Estuary Program since 2015, monitoring both creek and estuary health, and contributing hours toward local clean-ups. This past year, they also spearheaded an eelgrass tracking effort in the bay, which helped provide firsthand insight to the 2020 eelgrass map. During this time, John and Pam cohesively spent almost 25 hours paddling to various locations in the bay at extremely low tides, noting the presence or absence of eelgrass. This information is used as a form of quality assurance for the eelgrass mapping effort, and can help confirm or deny any regions of uncertainty. For more information on how eelgrass maps are made, click here.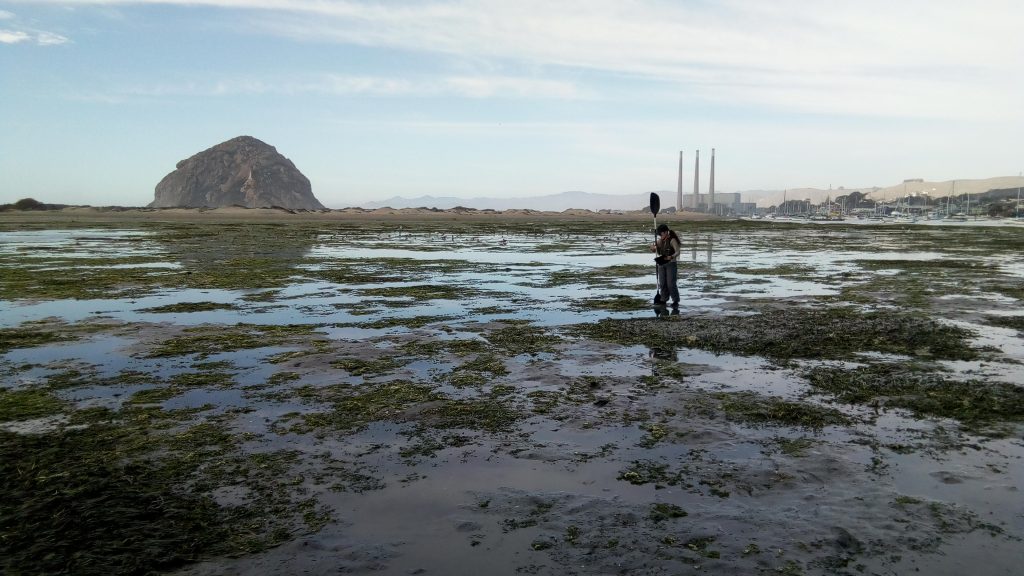 In addition to volunteering with the Estuary Program, John and Pam have also contributed countless volunteer hours towards other organizations like ReefCheck and the Multi-Agency Rocky Intertidal Network (MARINe) by conducting scuba surveys in the bay.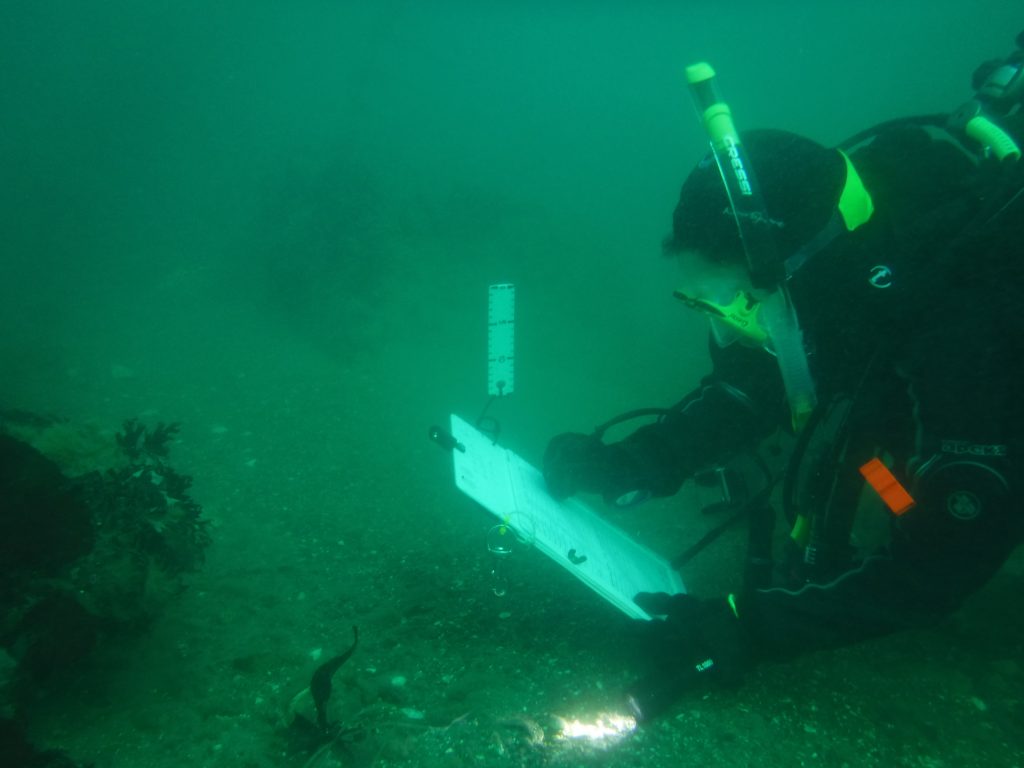 "We are very fortunate to be able to live in a place like the Morro Bay area, and we've enjoyed nature here, even when the otters chase us down and bite our fins," says John. "It seems only natural to want to do our part, small though it is, to help keep such a place as clean and healthy as it can be."
John and Pam: thank you so much for your contributions to our program and beyond!
Getting involved
While the Estuary Program is not accepting new volunteers at this time, we hope to bring on a few new faces in the coming calendar year!
If you're interested in volunteering in the future, please visit MBNEP.org/volunteer.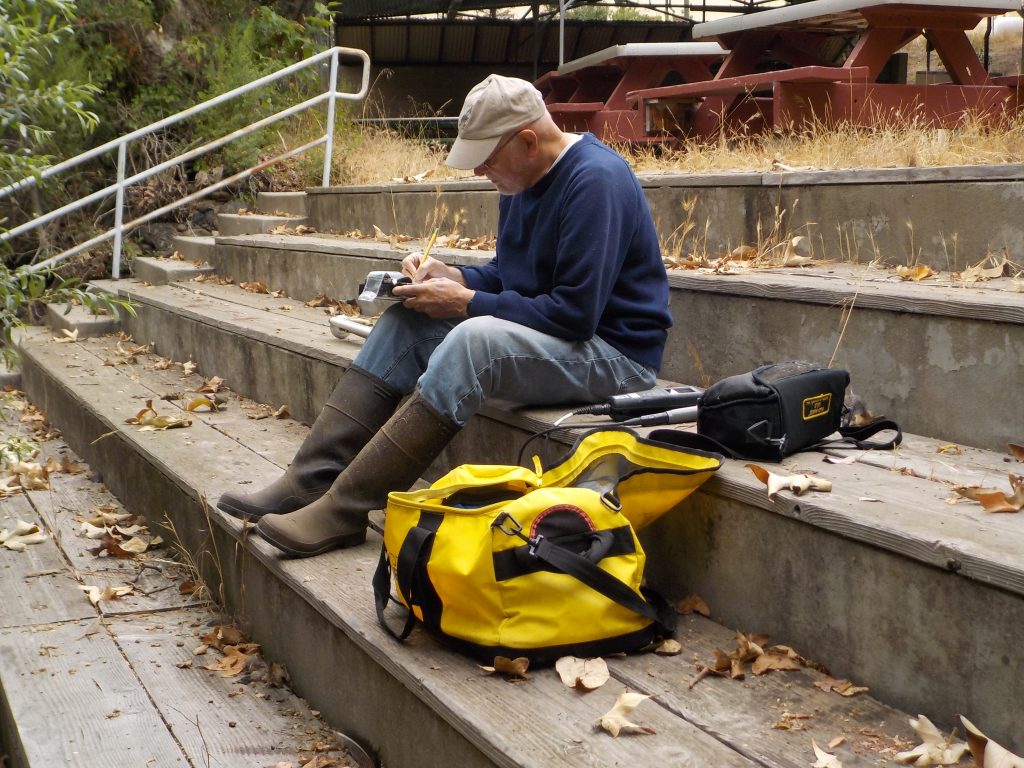 ---
Help protect and restore the Morro Bay estuary
Thank you for your support!