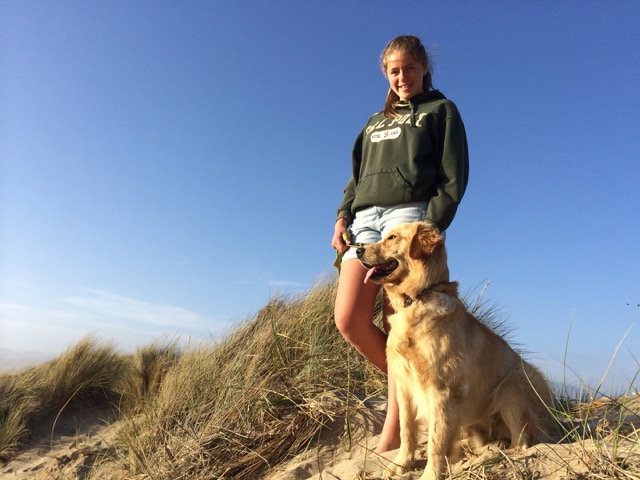 We've always said that the Morro Bay Estuary is an inspiring place, but now we have proof. During the three-week submission period for our poetry contest, local poets wrote and entered 94 poems that focused on the estuary. That's at least 94 moments of inspiration that were powerful enough to make someone sit down, grab a pen, and start writing. That is impressive.
Poets wrote on rainy nights while walking by the water. They wrote from school-desks in 7th grade classrooms. They wrote about what the estuary had given them—a sense of safety, or a sense of adventure, or a feeling of coming home. They wrote about the animals that live here. Egrets soared overhead, herons stalked through the salt marsh, otters nurtured their pups while floating over eelgrass beds. The poets made the water come alive, too. It shimmered, slid, whispered, wrinkled, beckoned, and swallowed. It was salty, briny, fresh, gleaming, stunning, and even legendary.
We were thankful for every word.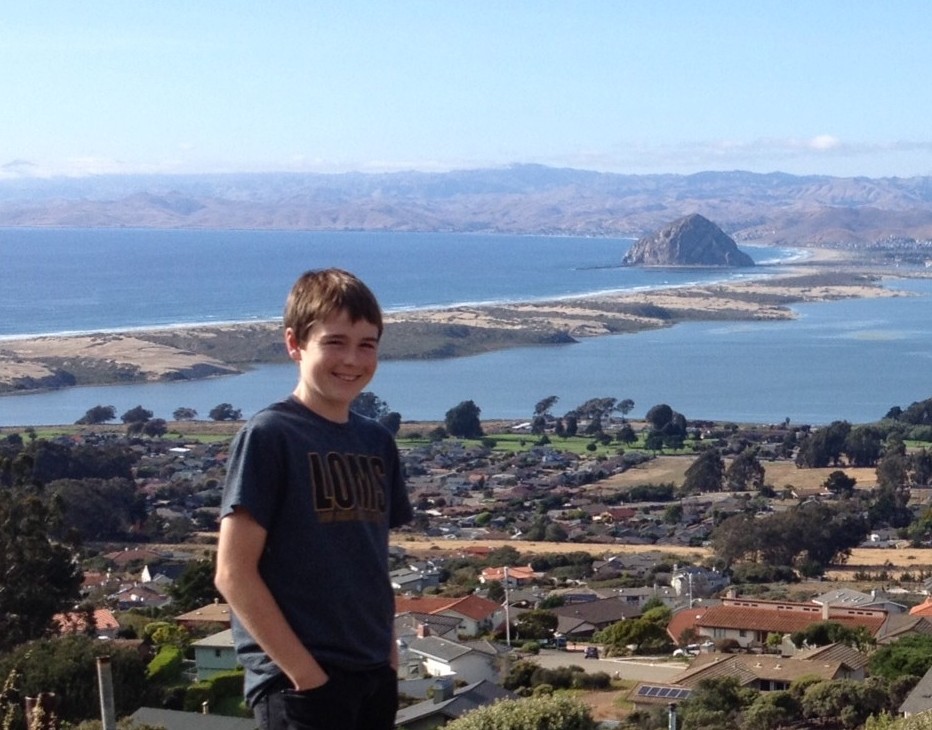 With so many beautiful haiku and free verse poems in the judges' hands, it was almost impossible to choose just two winners and two runners-up for each category. The judges took two weeks to read, reread, and score the entries. When they came up for air, they had named the winners and runners up.
Here are the winners and runners-up, and the titles of their poems:
Adult Free Flowing
Winner: Marnie L. Parker, "Blue Sanctuary"
Runner-up: K. Rowe Morris, "Listen"
Adult Haiku
Winner: George Asdel, "The Morro Bay Estuary"
Runner-up: Lila Bhuta, "Estuary Life"
Youth Free Flowing
Winner: Lauren Tarica, "Tidal Song"
Runner-up: Eva Moylan, "The Great Egret"
Youth Haiku
Winner: Nick Murphy, "Morro Bay Estuary Haiku 1"
Runner-up: Michael Blanchard, "Morro Bay Estuary"
Take a moment to read these poems and learn about the poets who wrote them. They'll transport you to the water's edge in an instant.
Then, join us for a celebratory reading and awards ceremony at Coalesce bookstore next Friday, June 19, at 7:00 p.m. You'll hear from the poets listed above, as well as our wonderful panel of guest judges, including Kevin Patrick Sullivan, Rob Seitz, and Youssef Alaoui.