The Estuary Program blog turns one at the end of January! In this first year, we've been happy to bring you an in-depth look at our projects, program updates, information about bay-friendly living, stories about people who are making a difference, and ideas for fun activities that you can do around the estuary.
If you missed any of our posts, you can catch up by scrolling down our main blog page. If you're looking for the highlights, here are links to our top five posts of 2015:
Each year, we ask poets to capture the spirit of the estuary in words. Meet the winners of the Estuary Program's 2015 poetry contest, and read their work.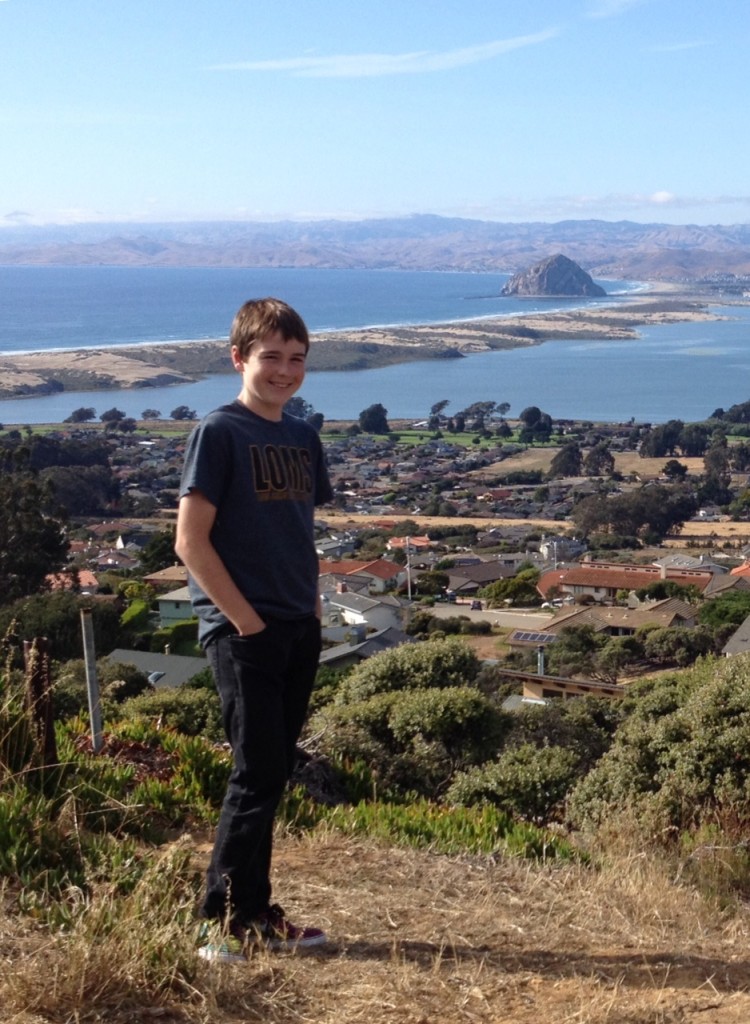 Learn why eelgrass is important to the estuary, and see what the Estuary Program is doing to monitor and preserve Morro Bay's eelgrass beds.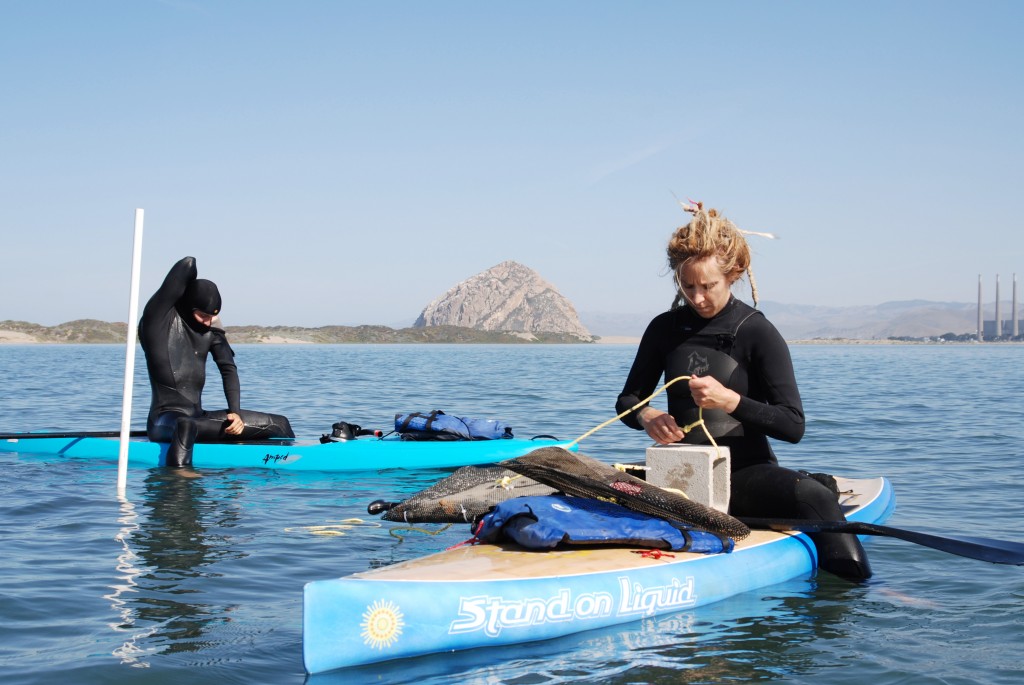 Microbeads, small plastic balls that are a common ingredient in hygiene products, can cause harm when they end up in our waters. Find out what problems they cause, and what's being done to solve those problems.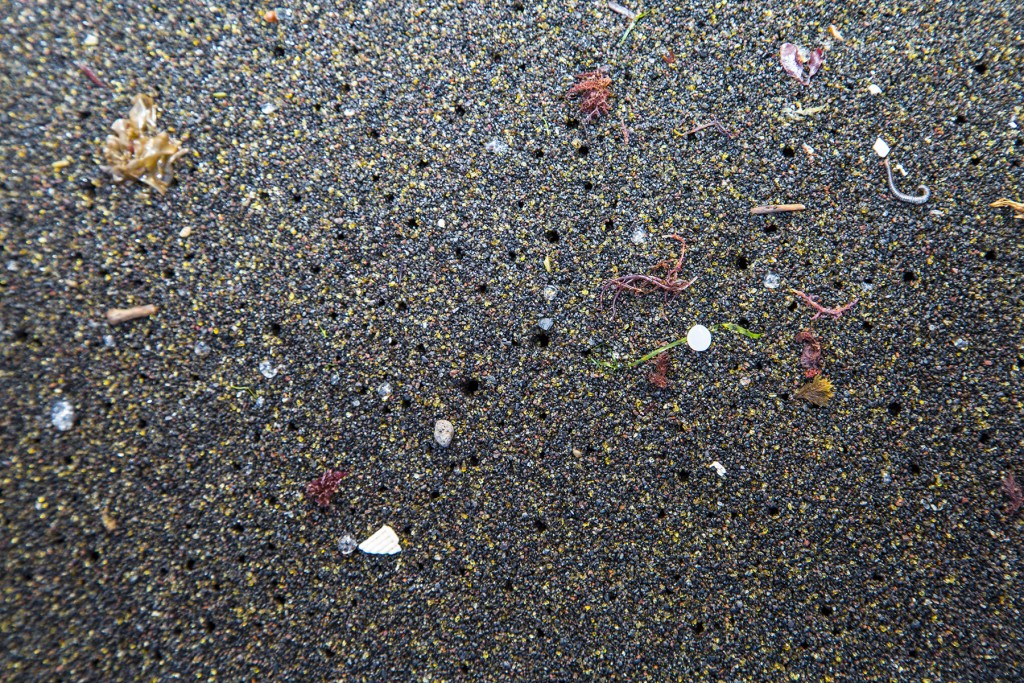 Each spring, Estuary Program staff and volunteers gear up for Bioassessment, an important monitoring tool that allows us to assess the health of local streams to determine their value as fish habitat. Learn what this monitoring entails, and see if you'd like to participate. (Please note that training dates listed in the blog are for 2015. We'll put out a new call for volunteers this spring!)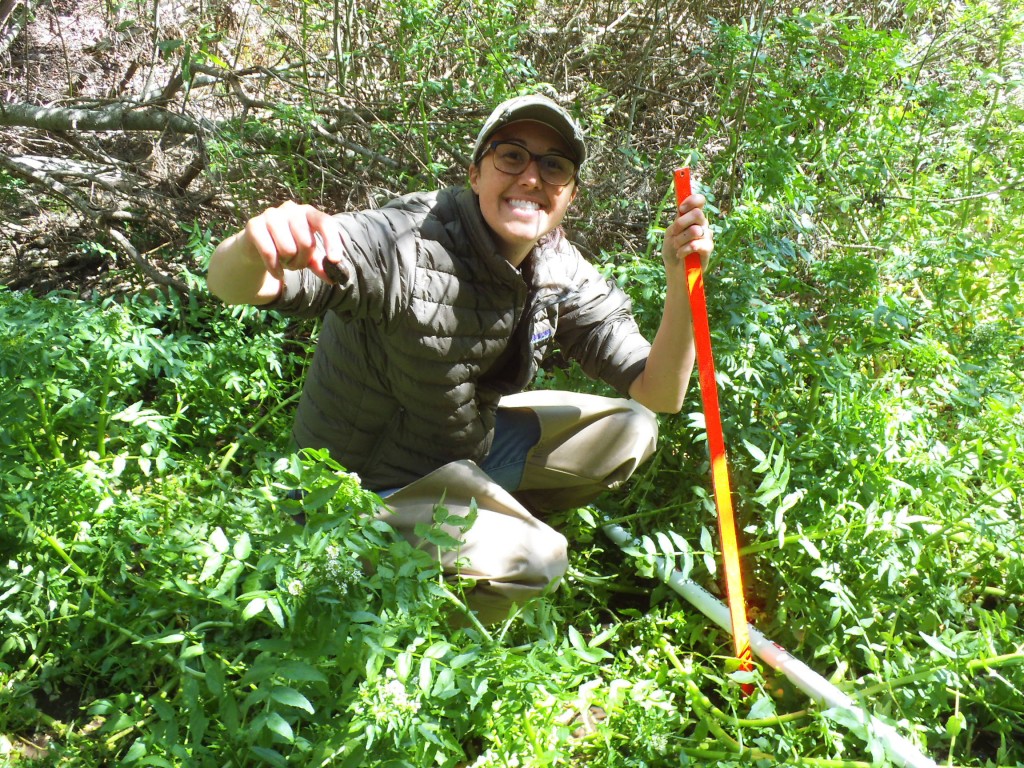 During our Give a Day for the Bay campaign, we asked people to tell us how they pitch in to keep Morro Bay clean and healthy. Read Wendy Disch's account of her commitment to cleaning up the estuary's shoreline.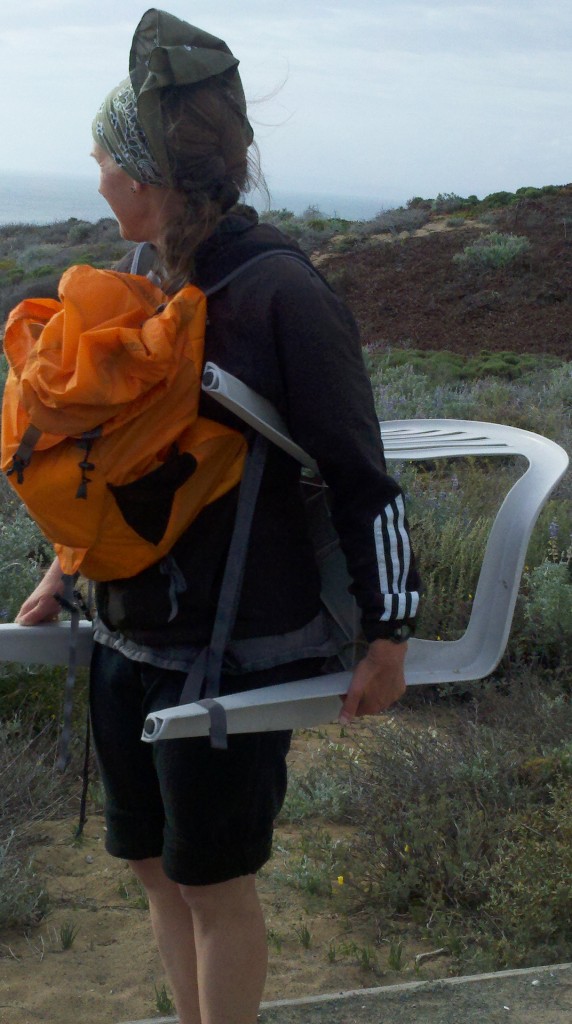 ---
In 2016, we'll bring you more stories to read, share, and enjoy.