Our annual poetry contest opens on April 1, and we're excited to announce a new twist on the contest's theme. We will continue to accept haiku that focus on any and all aspects of the estuary—we still can't resist the haiku's history and its ability to preserve the moment and capture the beauty of nature.
We're also introducing a new contest category that asks writers to pen poems that focus on wildlife native to the estuary or the surrounding watershed. (See our complete contest rules, here.) We hope that this new contest category will give people a chance to learn about the animals that live in the many different habitats that make up the estuary and the watershed.


We are excited to read about Southern sea otters, harbor seals, and California sea lions.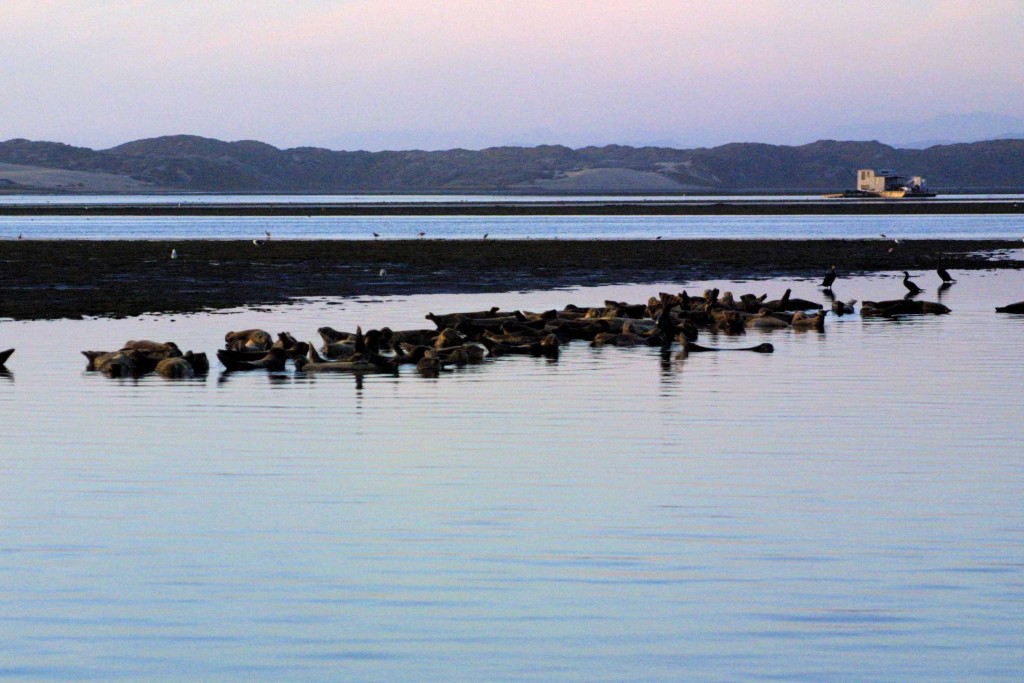 We want to hear about the birds that live here year-round and those that stop on their migratory route and stay awhile—the pelicans (both brown and white), the sanderlings, the willets, the snowy plovers, the coots, the long-billed curlews.
We want people to remember the steelhead, the bobcats, the ruddy ducks, the Morro blue butterflies, the stoneflies, and the water pennies that can sometimes be found in or around upland creeks. We would love to receive stanzas about the animals that inhabit the mud of the intertidal zones—the striped shore crabs, the inn keeper worms, the horn snails, the bent nose clam.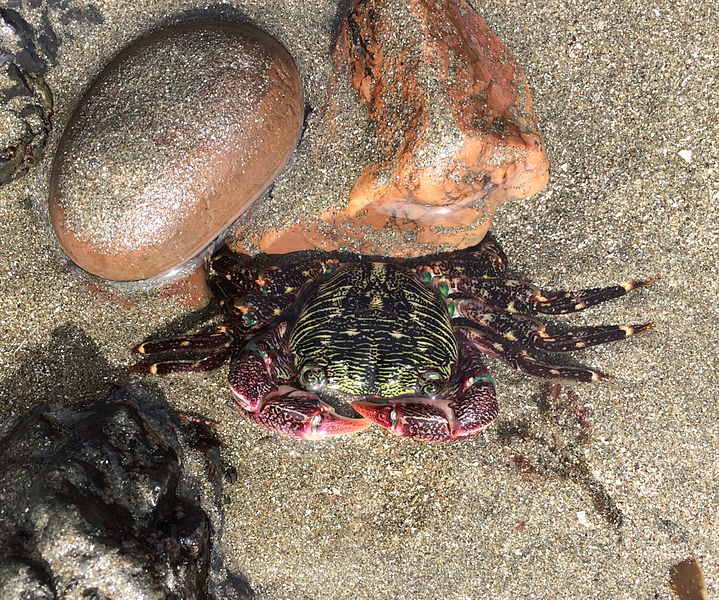 We hope that people won't forget about the bat rays, the leopard sharks, the horn sharks, the aggregating anemones, the ochre sea stars, the sea hares, and pacific sanddabs.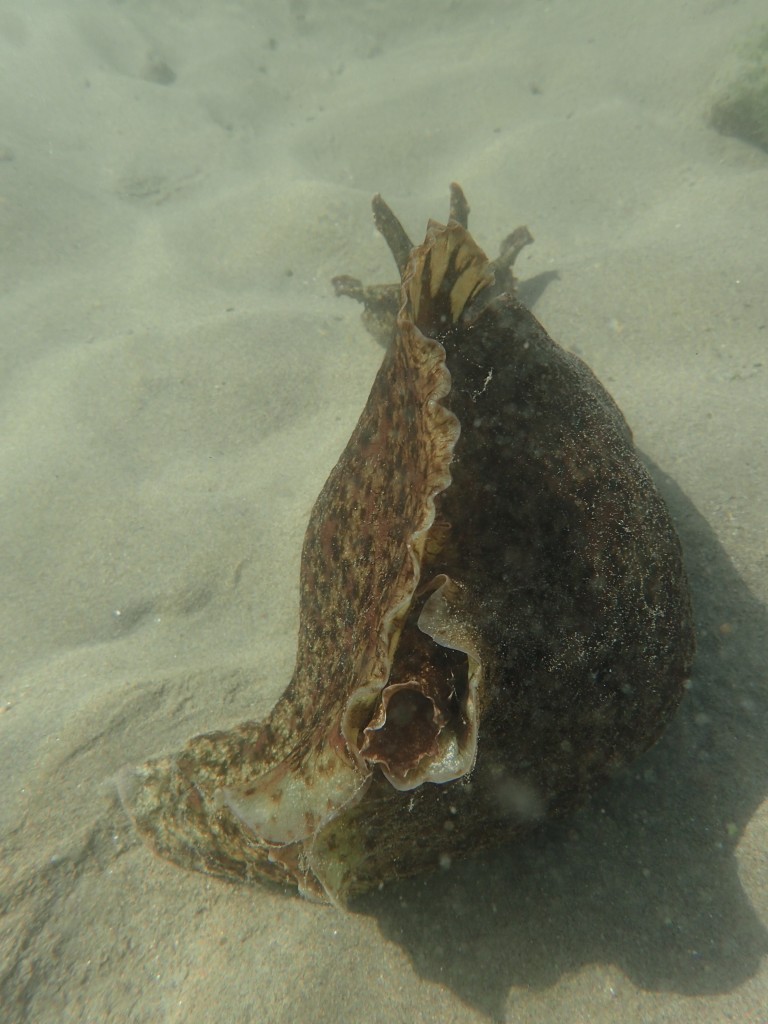 The Morro Bay estuary and the surrounding watershed are alive with possibilities!
If you need more information or inspiration before you write and enter your Estuary & Watershed Wildlife poem:
---