While not everyone can be a marine biologist, a meteorologist, or a conservation ecologist, almost anyone can help contribute to the wealth of knowledge that these experts draw from in their work. Our own Monitoring program uses data gathered by citizen scientist volunteers and staff members to keep an eye on long-term trends in water quality, bacteria levels, and other factors that influence stream and bay health. In honor of National Citizen Science Day tomorrow, we're sharing a few ways that you can help move science forward at home and beyond.
Marine debris projects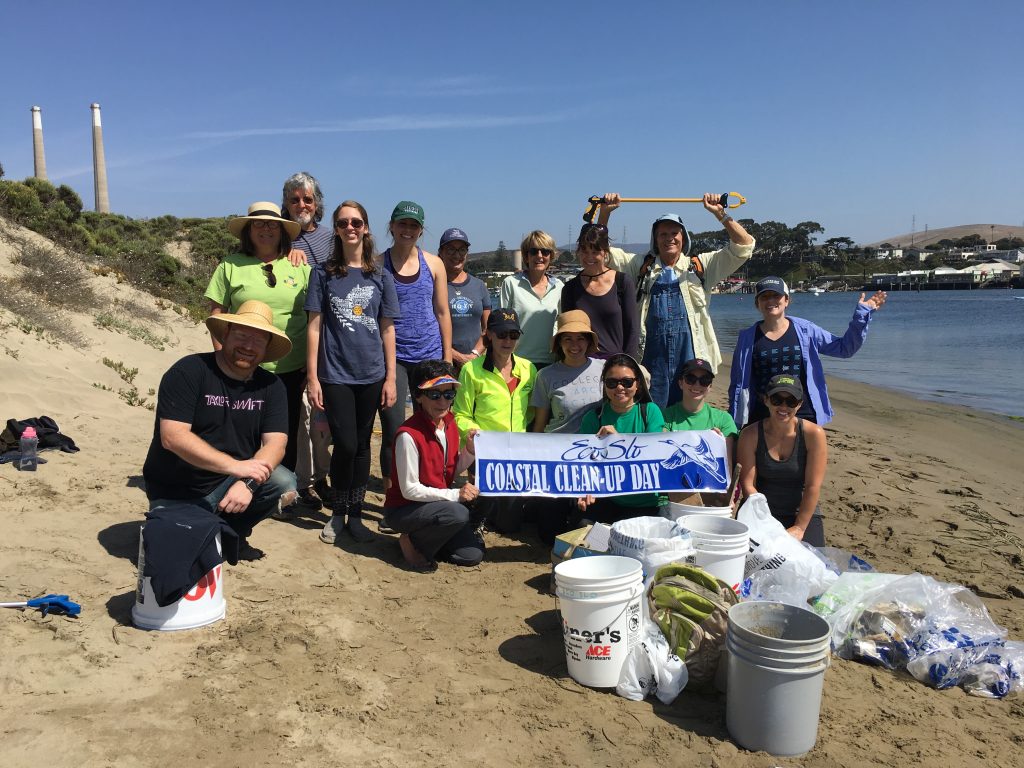 This simple app created by the Ocean Conservancy, allows you to keep track of all your shoreline cleanup efforts anywhere in the world. Whether it's a #2minutebeachclean or a big group cleanup, you can record what you picked up and even add some photos before tossing the trash in the can. When you submit your findings on the app, it adds to a growing database managed by the Ocean Conservancy that can inform scientists, local agencies, and the community about what trash is problematic and ending up on our shores.
Our partners at ECOSLO organize countywide Coastal Cleanup Day efforts and enter all of the data into the Clean Swell App. They also use the app throughout the year, including at tomorrow's Beachkeeper's Cleanup at Morro Strand near Highway 41. Click here to RSVP and read all the details.
We'll also be using this app and our Trash Tracker (see below) in partnership with ECOSLO at the first ever Seas to Trees cleanup on Saturday, April 28.  Please join us if you can!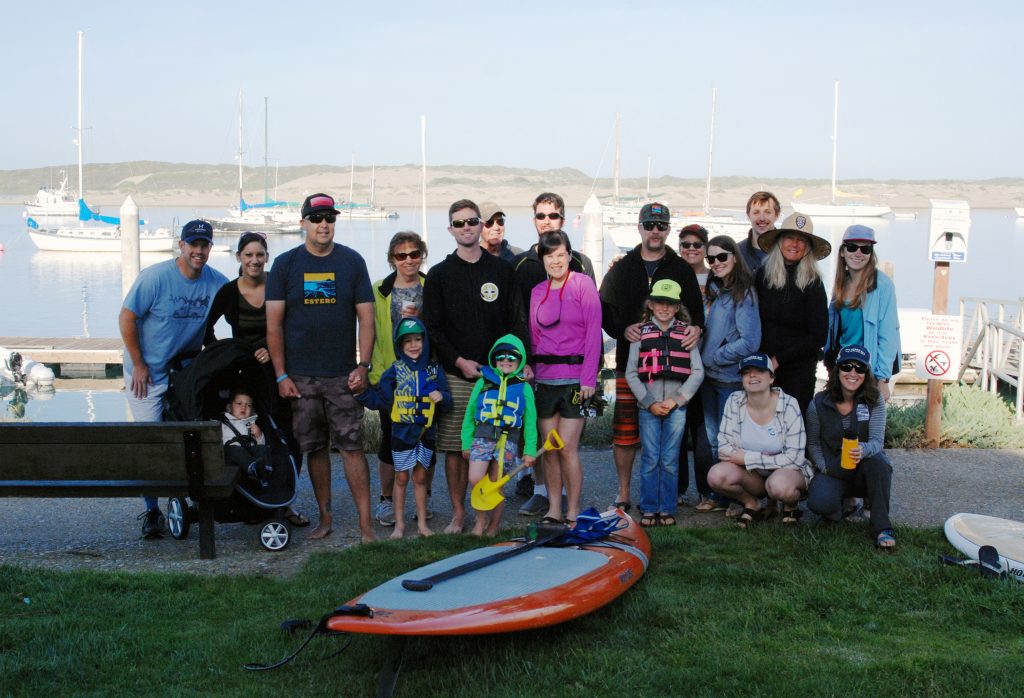 We know that it's always best to pack out what you pack in when hiking, pick up after your picnic at the beach or  park, scoop the poop behind your dogs and cats, and do your part in keeping our seas trash free. However, trash still ends up in places where it shouldn't be. You can help your community and local wildlife by cleaning up and filling out the digital data sheet on our Morro Bay Trash Tracker page.
With your help, we can which items are left behind most often and where they're found. With this knowledge, we can find ways to address items and locations of concern and help people create bay-friendly trash habits in the future. So, whether you're participating in an organized cleanup or just taking an extra bag with you on a beachfront walk with a friend, please fill out the trash tracker form. It comes right to the Estuary Program and all data helps!
Wildlife projects
Contribute to biodiversity research by documenting the plants and animals you see. When you're within the Morro Bay estuary or watershed, you can even add your observations to the Estuary Program's Biodiversity project to help us see what animals and plants are seen in specific parts of our study area.
This app also works as a sort of scientific social network, allowing you to upload a picture of a species you'd like help identifying, and discuss it with other members.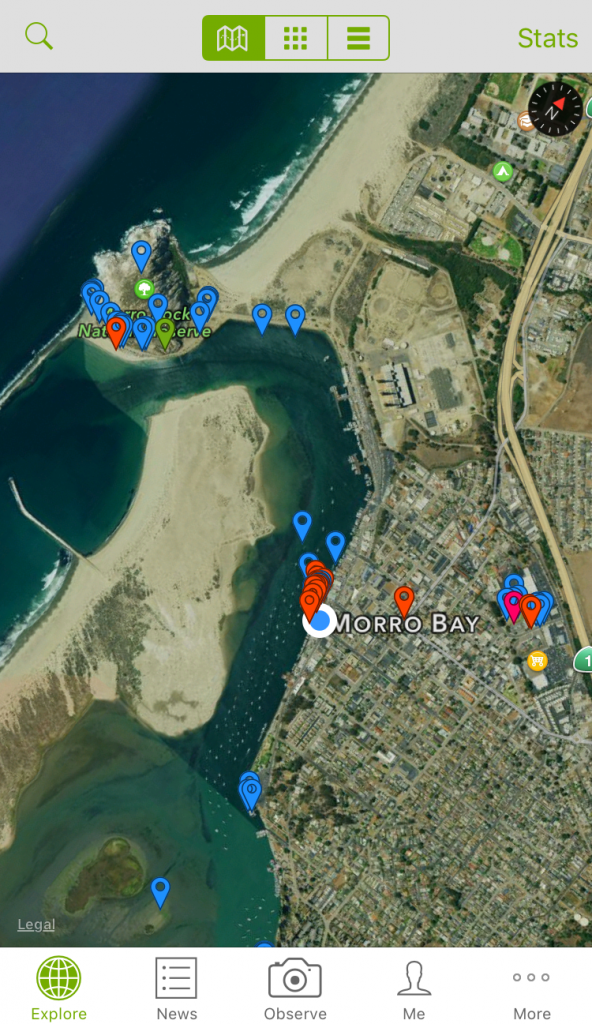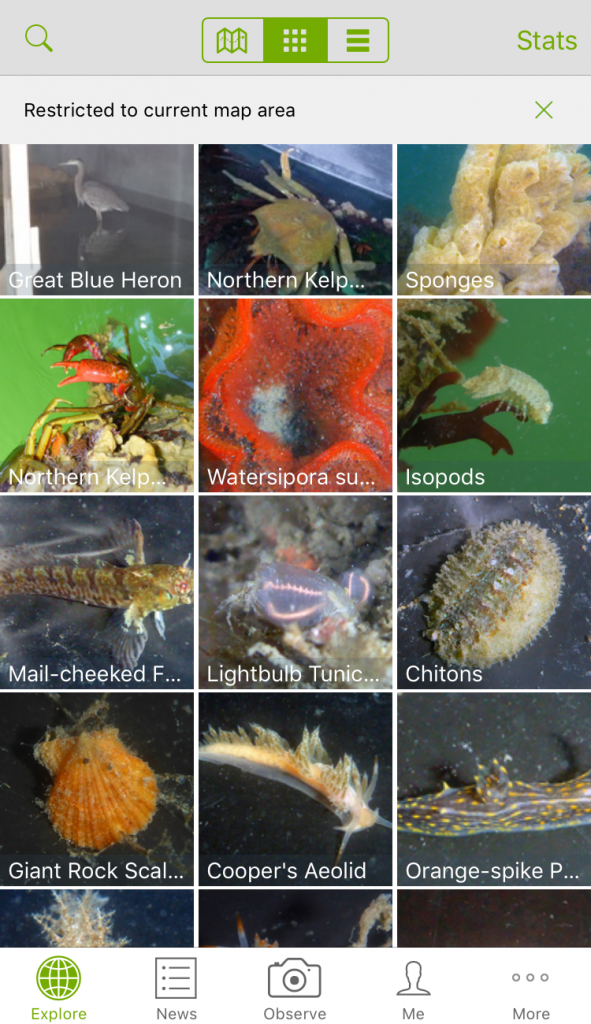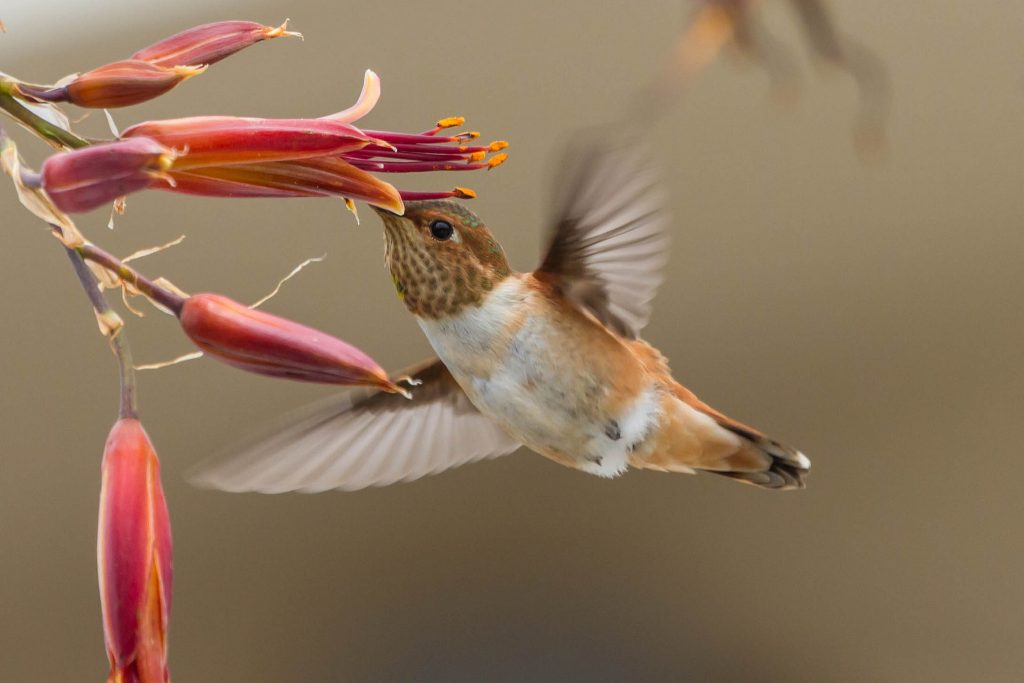 Do you have a beautiful bay-friendly garden that is starting to bloom? Do you focus on planting natives that entice pollinators to visit? You might be the perfect person to help Audubon track hummingbirds through the Hummingbirds at Home app. This free app is easy to use, and the website includes an introductory video and thorough instructions. You'll help Audubon figure out what plants hummingbirds in your yard are feeding on, and as well as their feeding frequency and other patterns.
Allen's humingbirds, like the one in the photograph above, are one of the species Audubon is most interested in tracking. This colorful bird is expected to lose up to 90 percent of its West Coast breeding range in this century due to climate change. Learn more about Allen's hummingbird and its plight.
Weather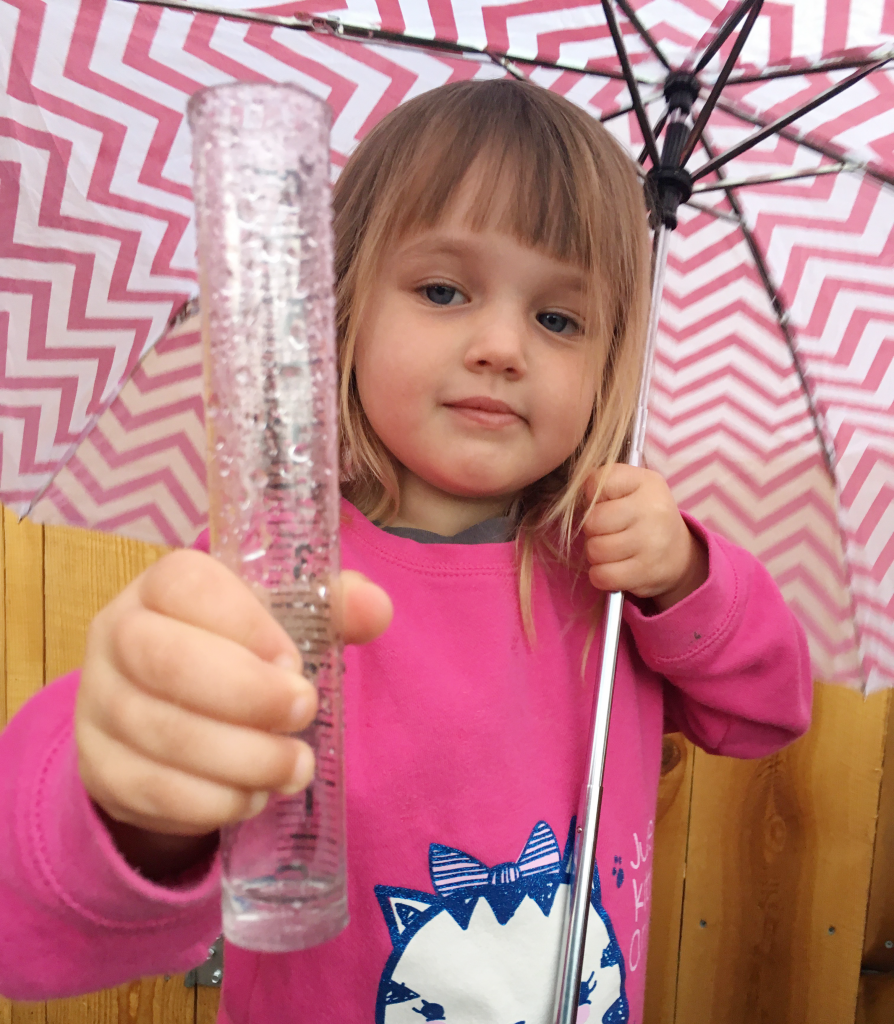 Help the Estuary Program track how much rain falls on the land the drains to the bay. Keeping a record of local rainfall helps us understand what we can expect to see happening in the bay. Pick up your rain gauge from our office, place it near your home in an area where it is completely open to the sky, and begin recording on our easy-to-use digital form.
You can see the results from your station and averages for different areas in the watershed throughout the year. This data helps inform us about what we can expect to see happening in creeks and in the bay.
While NOAA has sophisticated radar and weather modeling capabilities, they can't know exactly what's happening on the ground. That's where you come in. If it's raining, hailing, or snowing in your neck of the woods, NOAA wants to hear about it. Your data will help them develop new forecasting and radar technologies.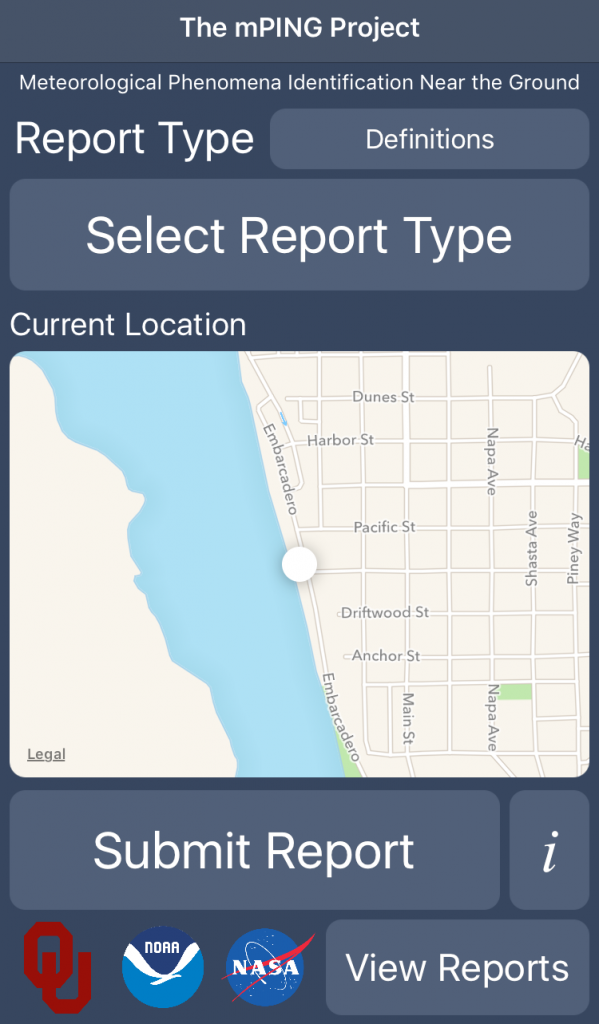 No matter what project you participate in, you'll be adding to scientist's knowledge and expanding the scope of their projects. That is always a good thing!
---