Wildflowers are blooming, birds are singing, and the afternoon winds have been picking up speed. It's definitely spring in Morro Bay! Every year during the spring and summer visitors stop by the Estuary Program office asking for the best spots to enjoy our beautiful estuary and things to do that will help them learn more about the area. We're sharing some of our favorite what-to-do tips with you, too.
Go birding
Bring your scope or binoculars and visit one of the area's numerous birding spots.
Sweet Springs
Morro Coast Audubon's expanded Sweet Springs preserve in Los Osos is a great spot to see kingfishers, a variety of ducks, and even nesting great-horned owls. They expanded the preserve to the east and added additional trails and a bird blind in 2017.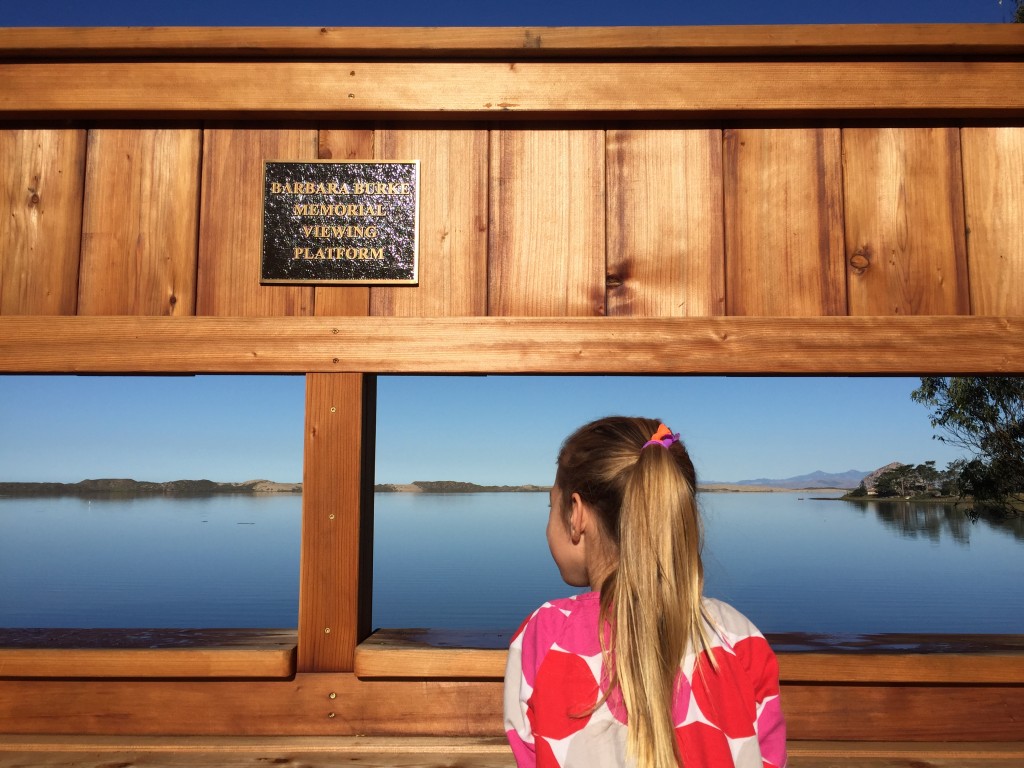 Elfin Forest
The Elfin Forest in Los Osos offers the chance to see species that thrive in the Coastal Dune Scrub and a variety of other local habitat types. You can also follow the boardwalk path to the two viewpoints—Siena's View and Bush Lupine Point—to catch a glimpse of wading birds, ducks, and other species that frequent the salt marsh and channels of the estuary.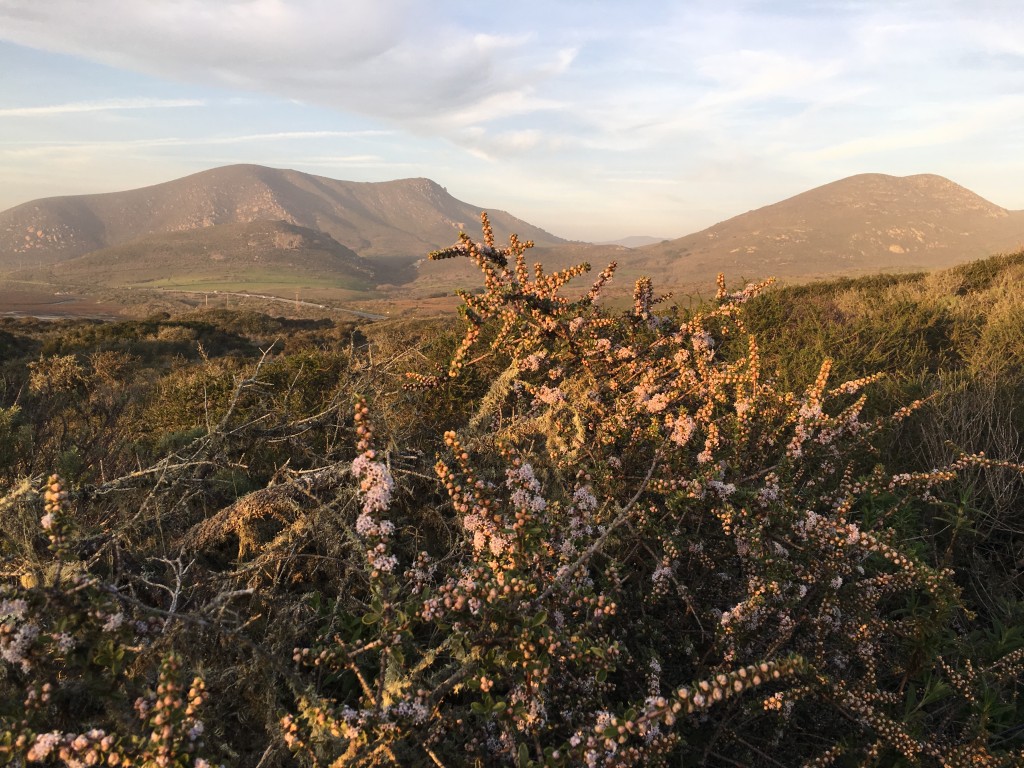 State Park Marina Area
Drive to the Morro Bay State Park Marina and you're in easy reach of three prime birding spots. The Marina Peninsula Trail, a smooth boardwalk path that loops off of the east end of the Morro Bay State Park Marina parking lot offers the chance to see songbirds, wading birds, cormorants, and even white pelicans. Windy Cove, a prime spot for kayak launching, is also a good place to keep an eye out for birds. You can't miss the heron and cormorant rookery. Spring is a great time to visit, since many birds are nesting.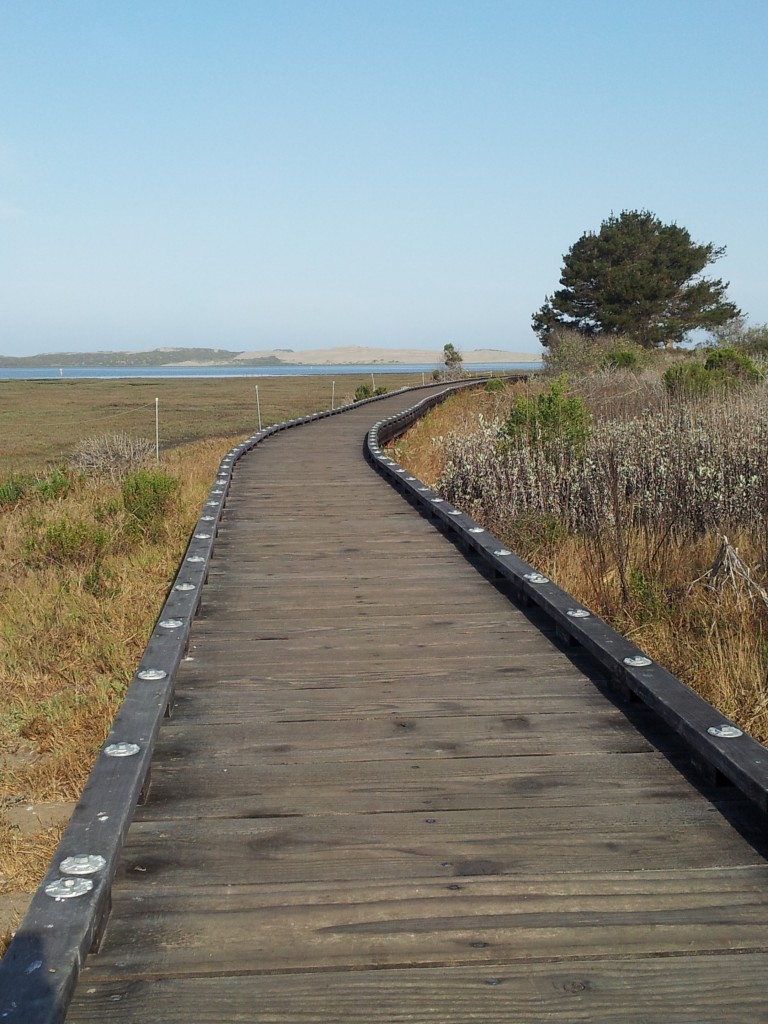 Go for a hike
You can take family-friendly hikes from some of the birding spots mentioned above, but what about more challenging hike options?

If you enjoy a steeper climb and want a want a birds-eye view at the end of your trek (and on the way up), try the following hikes.
This hike begins at the Quarry Trail and winds up and into the hills, bringing you to the highest point in Morro Bay State Park, giving you a panoramic view of the estuary, the watershed, and beyond.
The hike up 200-foot Turtle Rock also begins on the Quarry Trail, and ends between Cerro Cabrillo and Black Hill, offering a great view of the Morros and the estuary.
This challenging hike is located south of the Morro Bay watershed in Montaña de Oro State Park, but it gives you a gorgeous view of the Morro Bay estuary and Estero Bay beyond. If possible, time your hike so that the marine layer burns off before you reach the summit. (Remember to bring a hat and plenty of sunscreen!) That way, you'll see the estuary and Morro Rock shrouded in mist as you hike up, and you'll watch them shine in the sun as you make your way down.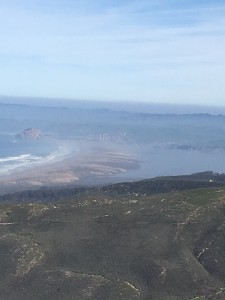 Go paddling
There is nothing quite like being out on Morro Bay in the morning when the water looks like glass.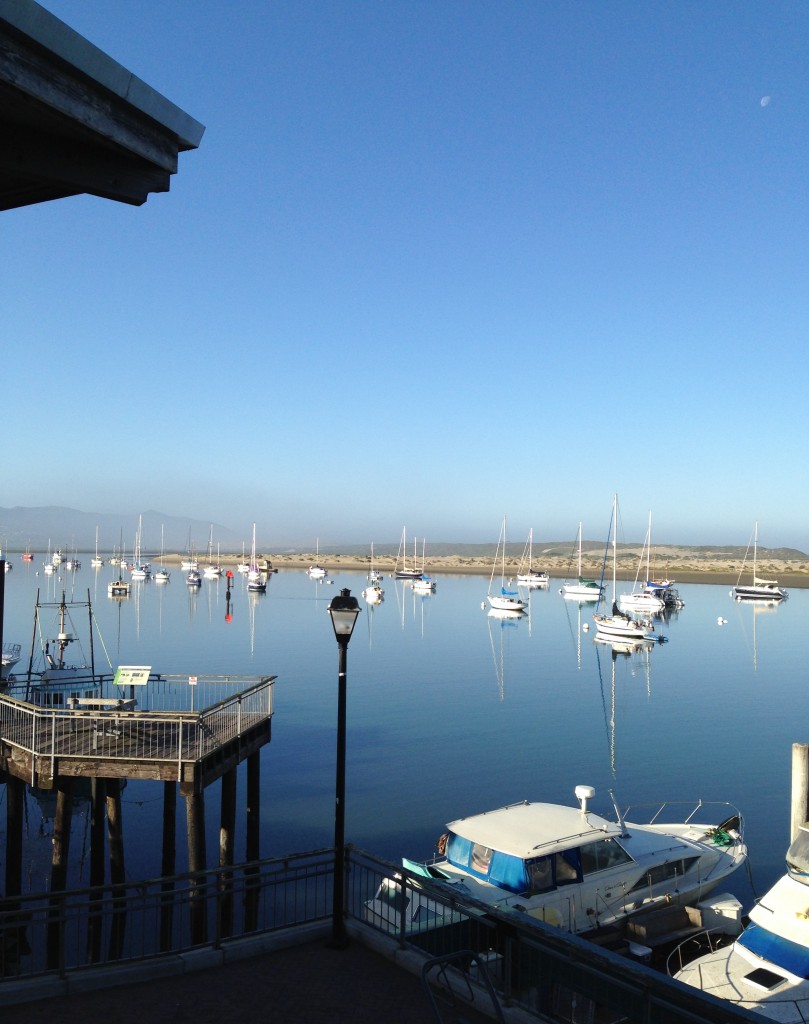 In the afternoon, if the winds start blowing, it can look like a whole different bay.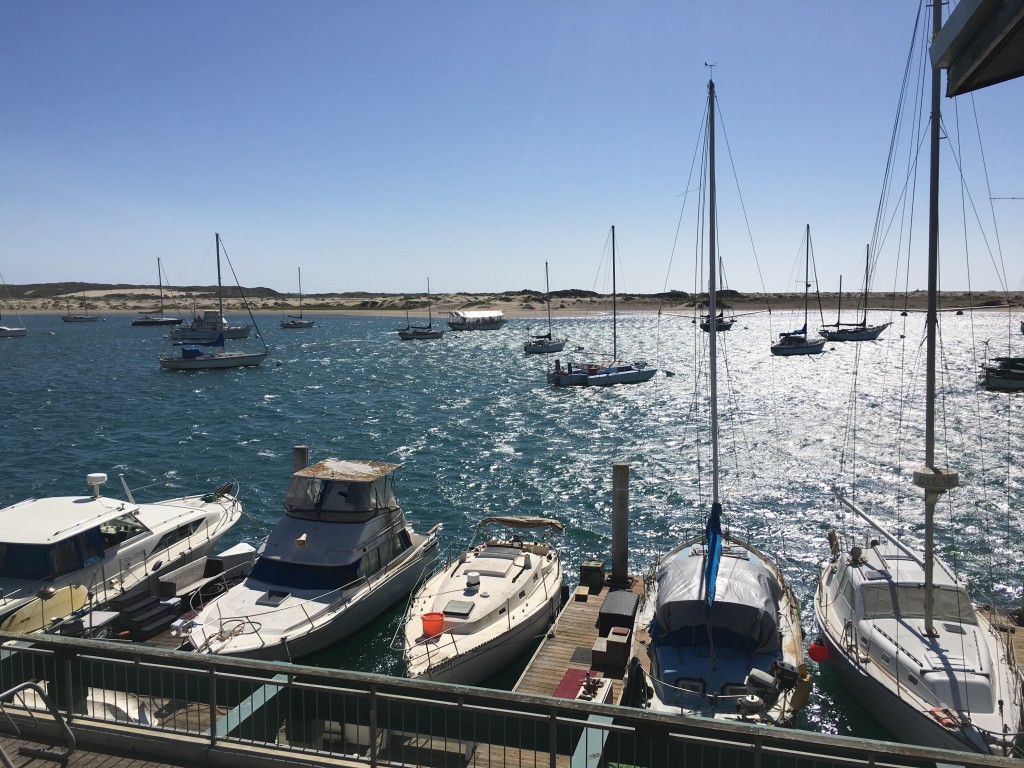 We recommend watching the weather, tides, and other water conditions—you can ask about them at any local rental shop. If conditions are right, launch your kayak or paddleboard and enjoy the water. Don't forget to ask the shop owner for advice about the best spots to visit, as well as tips for wildlife viewing.
John and Virginia Flaherty offer guided kayak tours. Watch the video to see what they love about the bay. 
Because going out on the water puts you squarely in the territory of marine mammals, sea birds, and shore birds, it's important to remember to show them respect by keeping your distance. This helps keep the animals safe, and ensures that you are seeing them in their natural state (rather than an agitated one). Here are a few things to keep in mind:
Stay at least 100 yards (or five to ten kayak lengths—depending on the length of your boat) away from seals, sea lions, otters, and birds.
If you need to pass an animal, paddle past it on a parallel path, rather than moving directly toward it.
If an animal raises its head or looks at you, you've gotten too close for its comfort. Moving back will help you both enjoy your day on the bay.
With these guidelines in mind, you'll help protect Morro Bay's amazing wildlife while making the most out of your time on the water.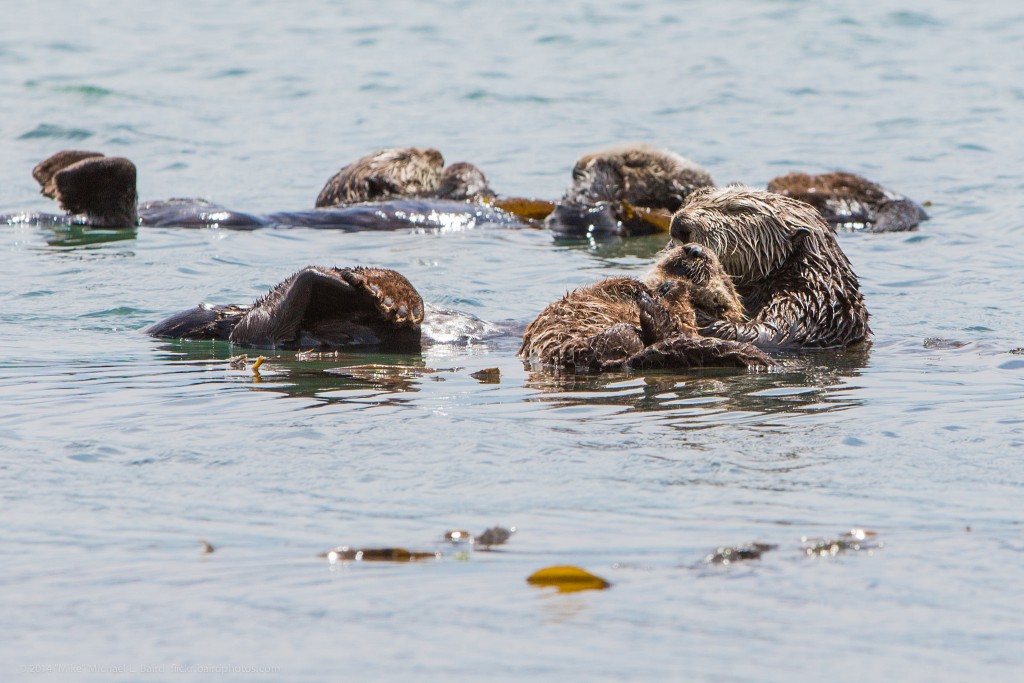 Expand your knowledge
If you love to learn more about the places you're exploring, you'll want to visit the Morro Bay Estuary Nature Center, the Morro Bay Natural History Museum, and the Morro Bay Maritime Musem. These three local centers offer fun,  hands-on learning experiences for the whole family to explore estuary and watershed science, natural history, local wildlife, and the maritime legacy of Morro Bay.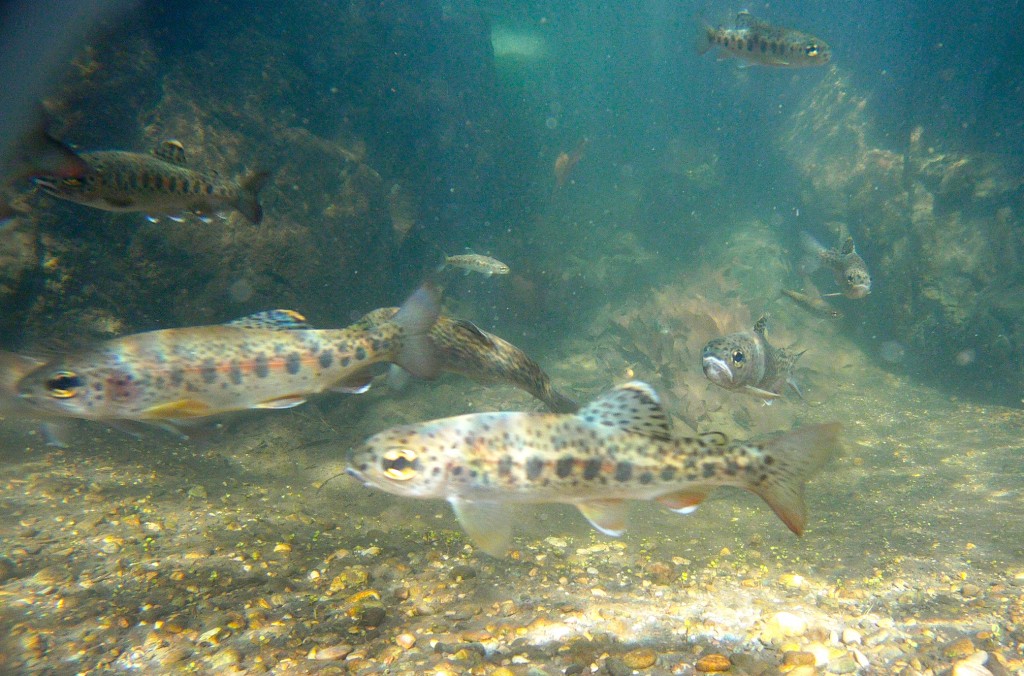 You'll also want to keep an eye on these websites for information on upcoming walks, talks, and learning experiences.
---