Fulfilling our mission to protect and restore the Morro Bay estuary for people and wildlife requires a lot of hard work in the field. At the Estuary Program, that often entails doing research, restoration, and monitoring work out on the estuary and along the creeks that feed into it. Read on to see what we've been up to during the past month.
Scouting a new bioassessment site on Camp SLO
Monitoring Coordinators Tim and Karissa ventured out to upper Chorro Creek, on Camp SLO property, to scout out new locations for conducting bioassessment surveys.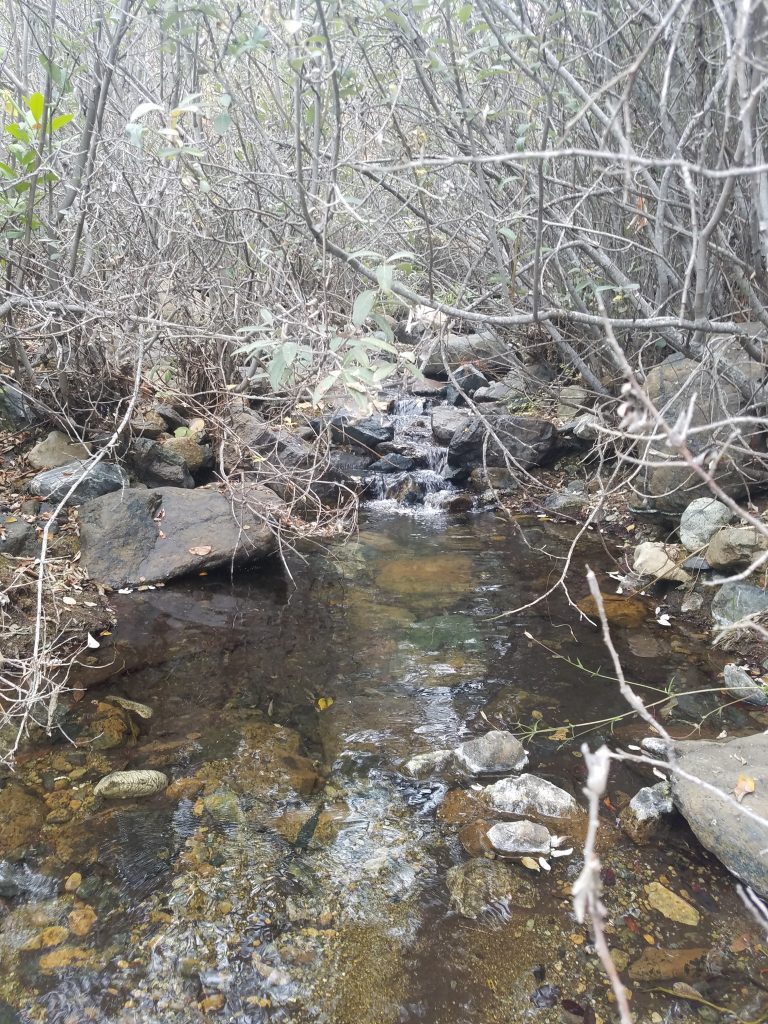 This site would help tell us about the quality of creek water and habitat in the upper portions of the watershed.
Staff field trip to Pismo Preserve
Our office had the opportunity to spend a few hours at the Pismo Preserve, a 900-acre preserve owned by one of our local partners, The Land Conservancy of San Luis Obispo.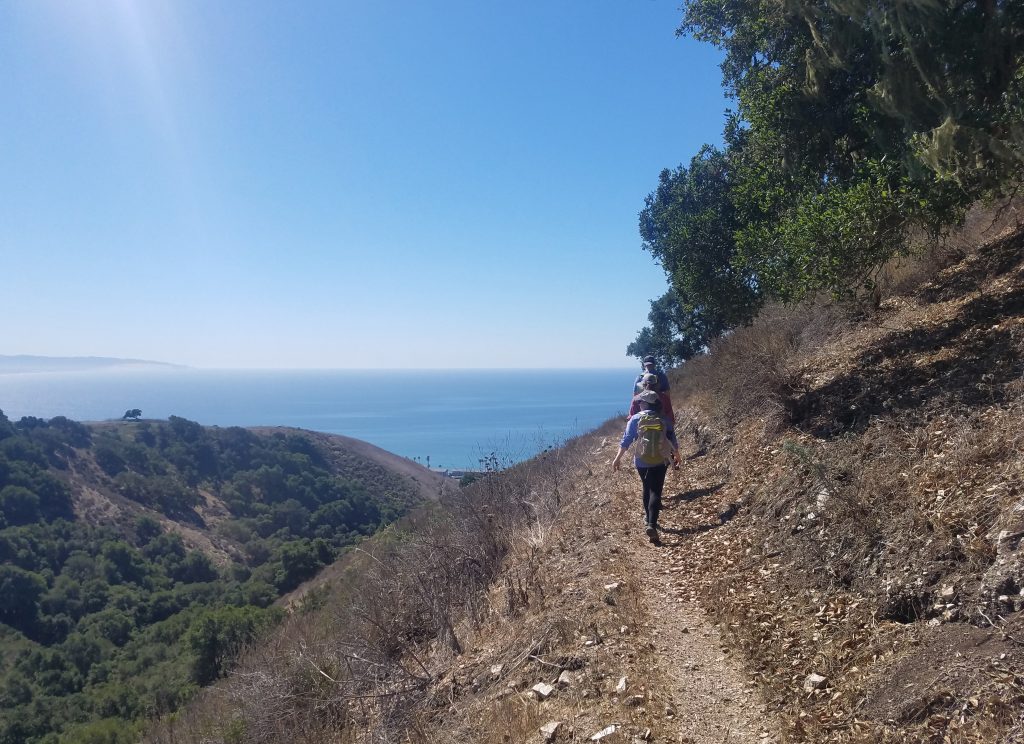 We enjoyed getting to learn about their plans for restoration and conservation projects on the preserve and how they are incorporating recreation into the land. Access to the preserve has been limited since the summer due to construction.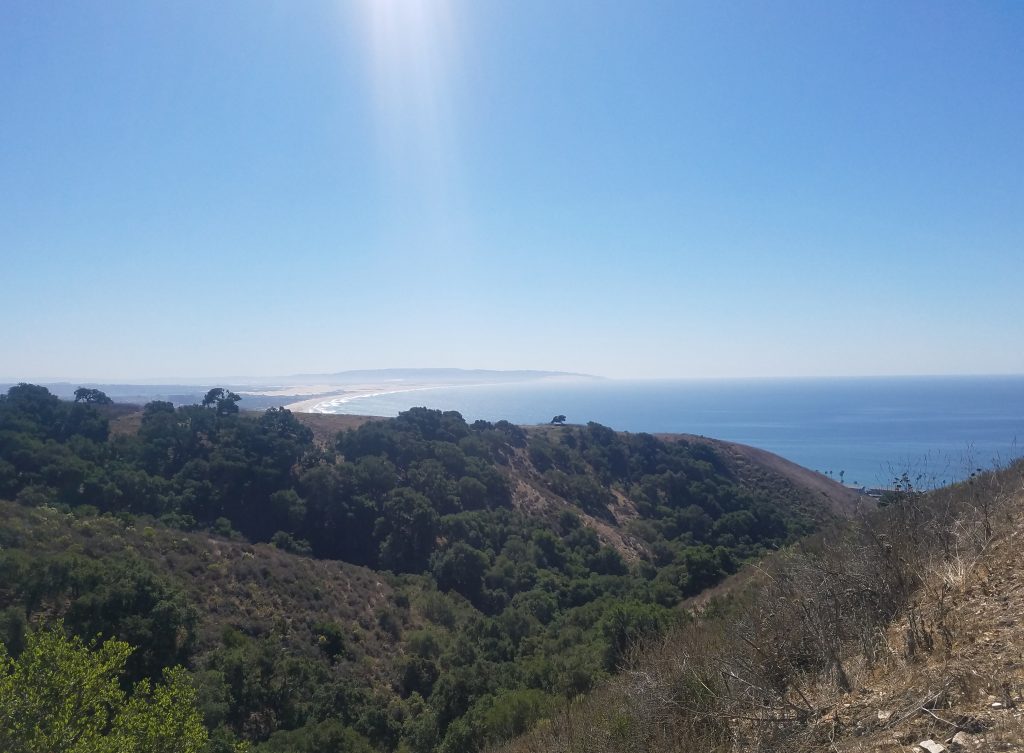 Monitoring data entry, analysis, and reporting
We are still working on data entry and reporting. We recently completed the 2017 Eelgrass Monitoring Report, which is available in our online library.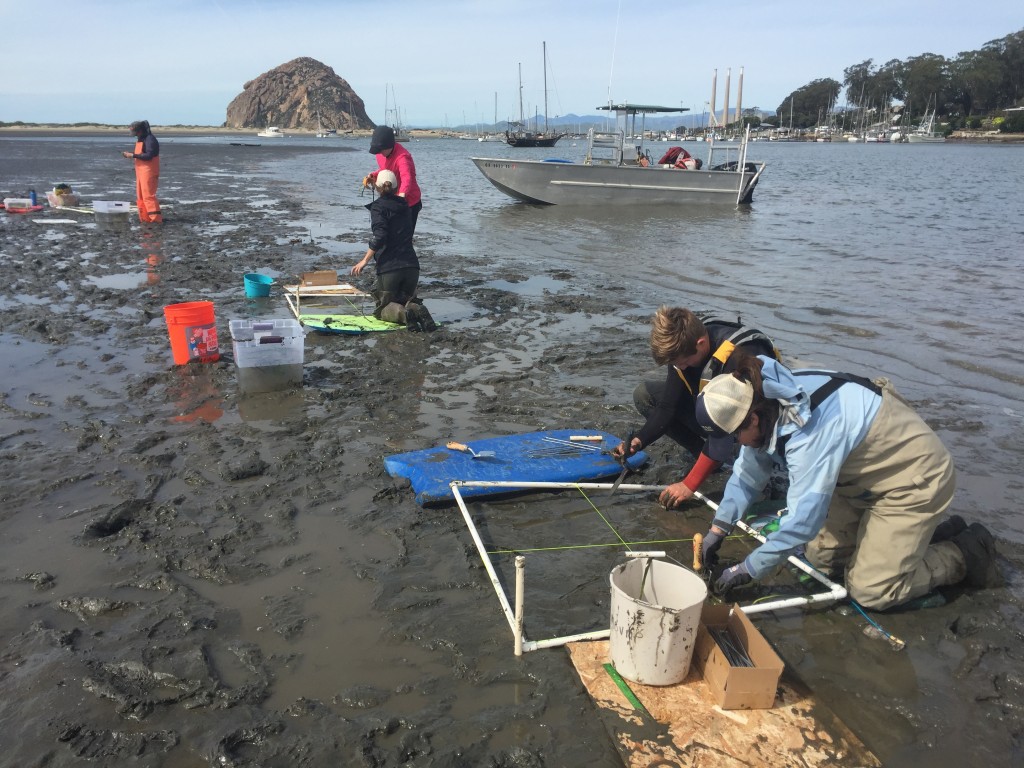 We also put the final touches on some additional reports, including updates on bay and creek health.
Sediment
As part of our efforts to ensure we are collecting high quality data, we participate in a USGS Sediment Lab Quality Assurance program. This is a single-blind quality assurance study, where we are sent samples of unknown sediment concentration. We must process them to determine the amount of sediment in them, which USGS already knows. If our data is accurate, it will match the USGS numbers. This test gives us an opportunity to verify that our lab protocols, techniques, supplies, and equipment are not introducing error to our sediment analysis process.
Staff spent time working on these samples in this month, while also getting equipment ready for winter sediment monitoring. This process helps us understand how much sediment enters our creeks and flows to the bay during storm events.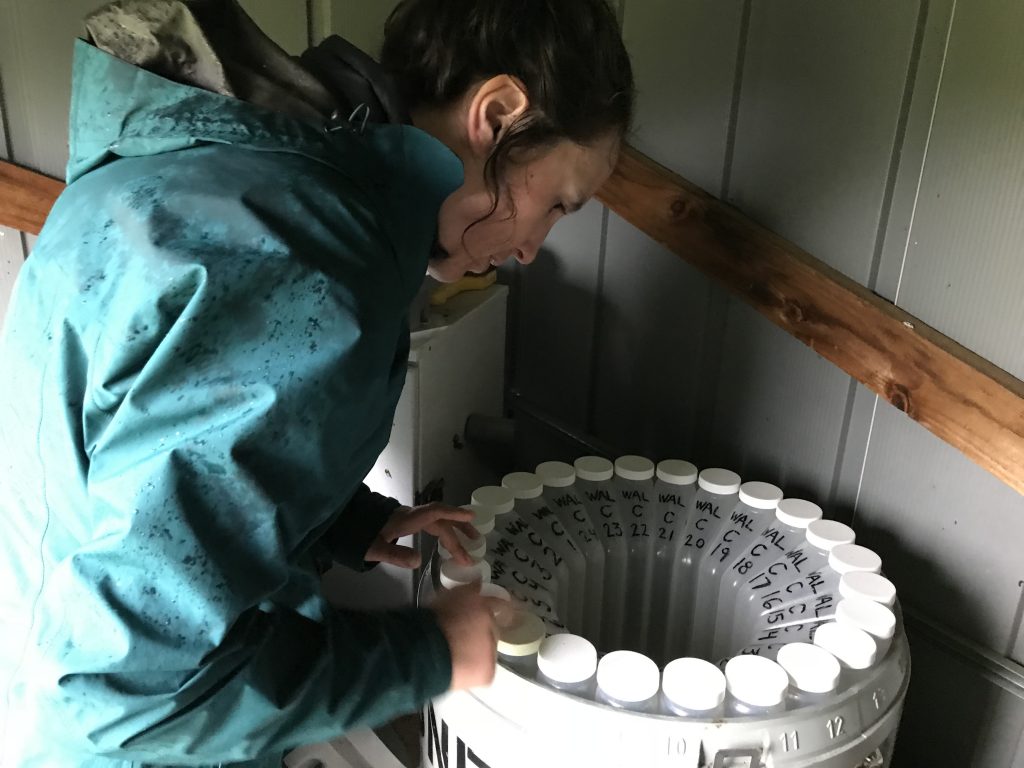 ---
Help us protect and restore the Morro Bay estuary!
Thank you for your support!