Spring is one of our favorite times of the year at the Estuary Program. The wildflowers are blooming, the days are long, and we get the chance to read a selection of poems crafted by talented writers in honor of the Morro Bay estuary. What more could we ask for in a season?
This year, our Morro Bay Estuary Poetry contest asked writers to pen haiku about any aspect of the Morro Bay estuary that called to them as well as free verse poems about the history of Morro Bay. Local writers responded generously, sharing their love of the estuary on the page. Each entry was an honor to the bay.
Below, you'll find the winning poems. If you enjoy reading them here, just wait until you hear them read aloud at our celebratory reading next Friday, May 17, at 7:00 p.m. at Coalesce Bookstore's beautiful Garden Chapel. Please join us!
Estuarine 17: Haiku focused on the Morro Bay estuary
Student winners
First place: Ruby Nelson
Los Osos Middle School, Grade 8
Waters cool and blue
A myriad of wildlife
Seashells in the dunes
Second place: Jesse Russell
Los Osos Middle School, Grade 8
Rain has stopped falling
All the plants turn green again
Wind blows hard all day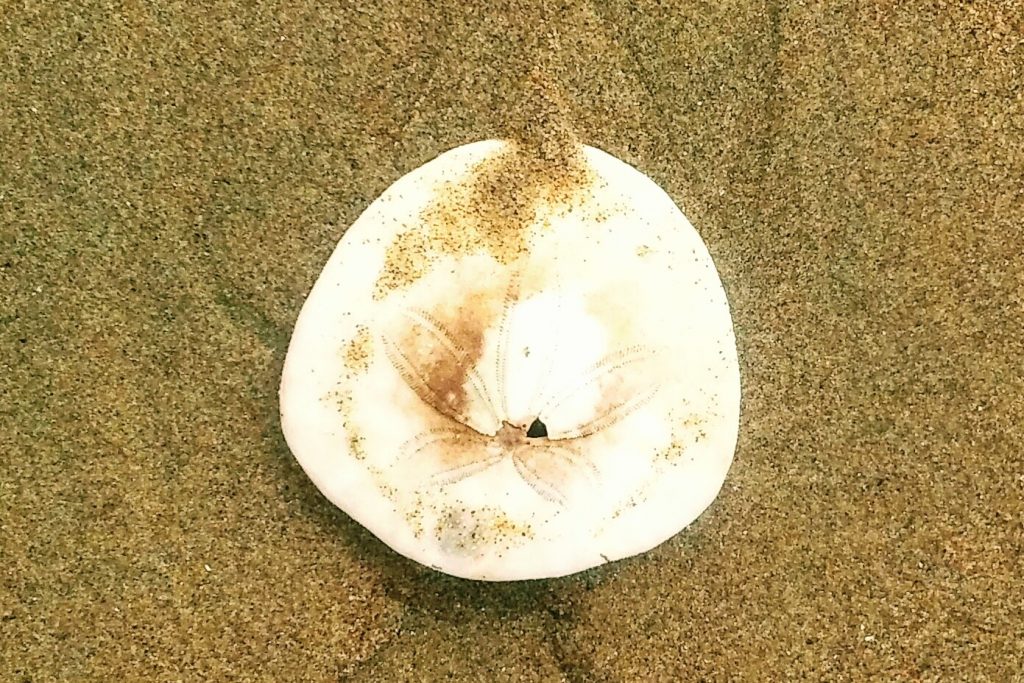 Adult winners
First place: Ted Schade
Resident of Morro Bay
Waves rush up the beach
In the shadow of the Rock
Small shorebirds scatter
Second place: Juliane McAdam
Resident of Los Osos
Willets, drab and gray,
wings flash white and black in flight,
tendency to flock.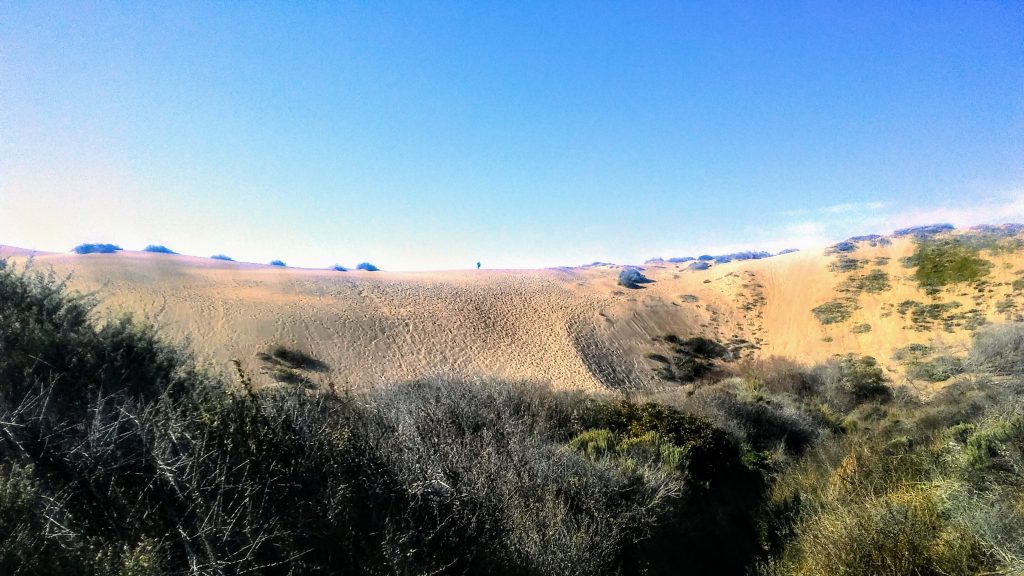 History of Morro Bay: Free verse
Student winners
First place: Ruby Appell
Los Osos Middle School, Grade 8
Natural History of Beauty
Birds flying over the sea
grasping onto each breath of air
How can anyone focus with the sounds of waves crashing beside them
The rock creates a shadow that hides the sun from our eyes
We step into the crisp blue water
clenching our teeth
reacting to the cold in mysterious ways
Morro Bay is a home for the birds
Resources crowd the small town
Bringing life to the flying creatures looking down on our smiling faces
10,00 years we have passed on habitation along the shore
Our town is  built up of sea hunters and people watching creatures
But Morro Bay is mainly a town formed around one big body of water.
Second place: Cooper Huss
Los Osos Middle School, Grade 8
A Life of Peace
With waves crashing against the rock that stands like a silent sentinel above the bay.
And seabirds swirling through the sky carried by the wind like dandelion seeds scattered to the world.
This Morro Bay the wonderful beautiful home we all live and stay within.
The skies grey and swirl over a beautiful landscape with as diverse an ecosystem as the people within.
We lie here within our home, underneath grey, beautiful skies that come down with arms of fog to keep us together.
The people have seen much and the land much more, with history stretching far far back.
This is Morro Bay and this is our wonderful home.
Adult winners
First place: Lani Steele
Resident of Los Osos
Chumash Tracks
A haibun
All along these Chumash creeks, willows remember them—stripping branches, bending twigs from wild to wiki-up, filling baskets with berries. Oaks bend to water, willows line those streams that wind to the marsh, to the bay, to the sea. Ghosts glide on creek currents, heading for the kingdoms of the West.
We live among ghosts,
deaf to their wisdom; prize a
rose, ignore lupine.
Second place: Richard Immel
Resident of Moraga
Black Hill haibun
Hiking the upper reach of Black Hill trail,
the short one that starts at the water tower,
patches of sticky monkey flower and sweet alyssum catch my eye.
Pine and sage scent the air.
As I round the western shoulder, Morro Rock, Black Hill's glamorous younger sister,
peeks coquettishly at me through the branches of a cypress tree.
Atop the Hill I catch my breath at the view.
At this moment I can believe the Flat Earthers have it right.
From my vantage point I see the edges of the world: North,
South and East, where the land ends, and West,
where the ocean stops and sea monsters lie in wait for unwary sailors.
Directly below, tidal sloughs fan out from the flooding estuary
like veins on the back of an old man's hand,
snaking across a salt marsh rust-tinted by autumn pickleweed.
Eastward, morro plugs from ancient volcanos
(the "nine sisters" — or maybe thirteen, or even fourteen, some say)
form a Maginot line of irregular peaks receding to a vanishing point.
Morro Rock and Black Hill: sisters we all know well. One, the pretty one
who gets the guys and the dates; the other plain and simple,
who stays home to wash dishes and do the laundry.
But Black Hill doesn't mind.
She remembers her vulcan past
when she and her siblings danced with fire and fury.
Oh to have been a fly on the wall 20 million years ago
when there was no estuary, no ocean, no humans (yet to be invented).
When lava erupted like champagne in a championship locker room,
laying down the volcanic carpet that would become what is today.
Birds shimmer in flight
Daylight morphs into darkness
Black Hill sleeps…and dreams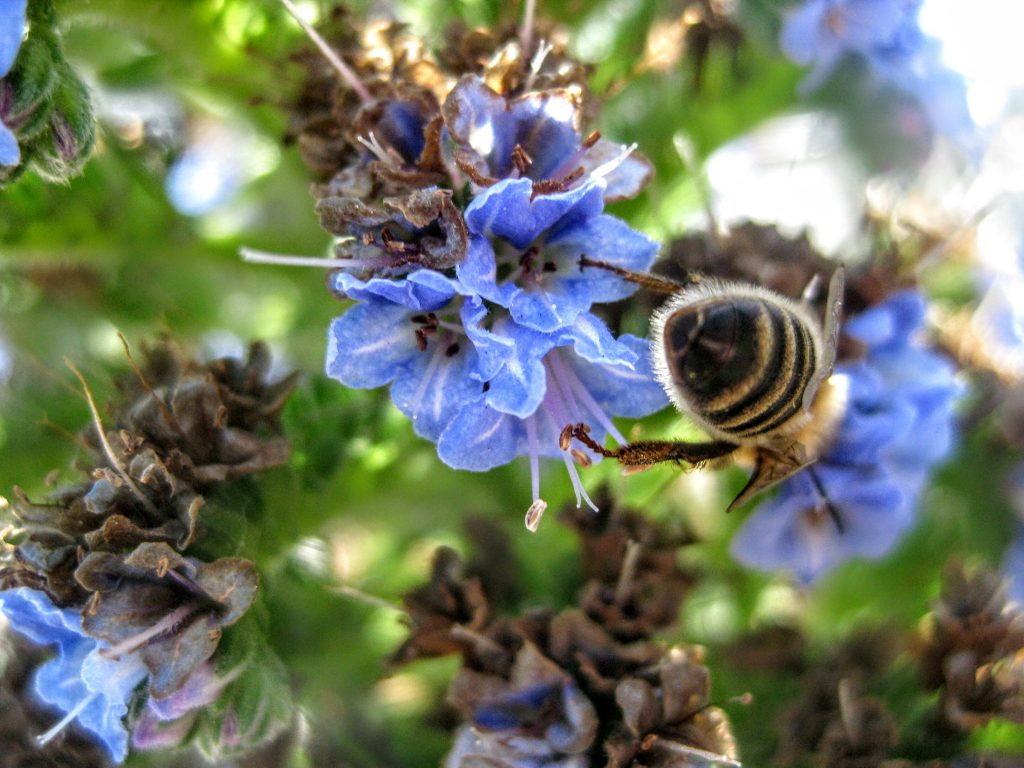 Join us on Friday, May 17, at

Coalesce Bookstore in Morro Bay

for celebratory poetry reading to honor these poets and our bay.
---
Subscribe to our weekly blog to have posts like this delivered to your inbox each week.
Help us protect and restore the Morro Bay estuary!
Thank you for helping our beautiful, bountiful, biodiverse bay!