Today, we bring you four photographs of species native to San Luis Obispo County. Do you know what they are? Share your guesses for a chance to win an Estuary Octopus mug!  Post your answer and tag us @mbestuary on Facebook or @MorroBayNEP on Instagram and Twitter. Use #MBmystery1, #MBmystery2, MBmystery3, and MBmystery4.
We'll be looking for your guesses through Wednesday, May 22. You will be entered into the drawing one time for each correct answer you submit. So, if you correctly identify all four species, you will be entered into the drawing four times.  The winner will be chosen and announced on Thursday, May 23. Good luck!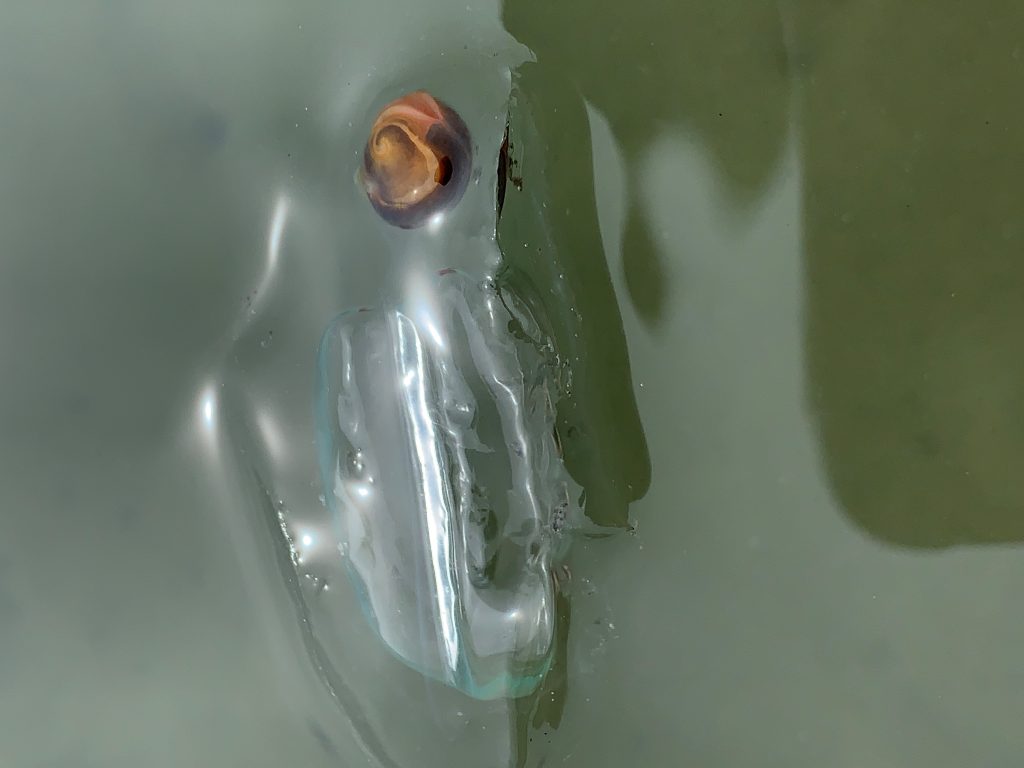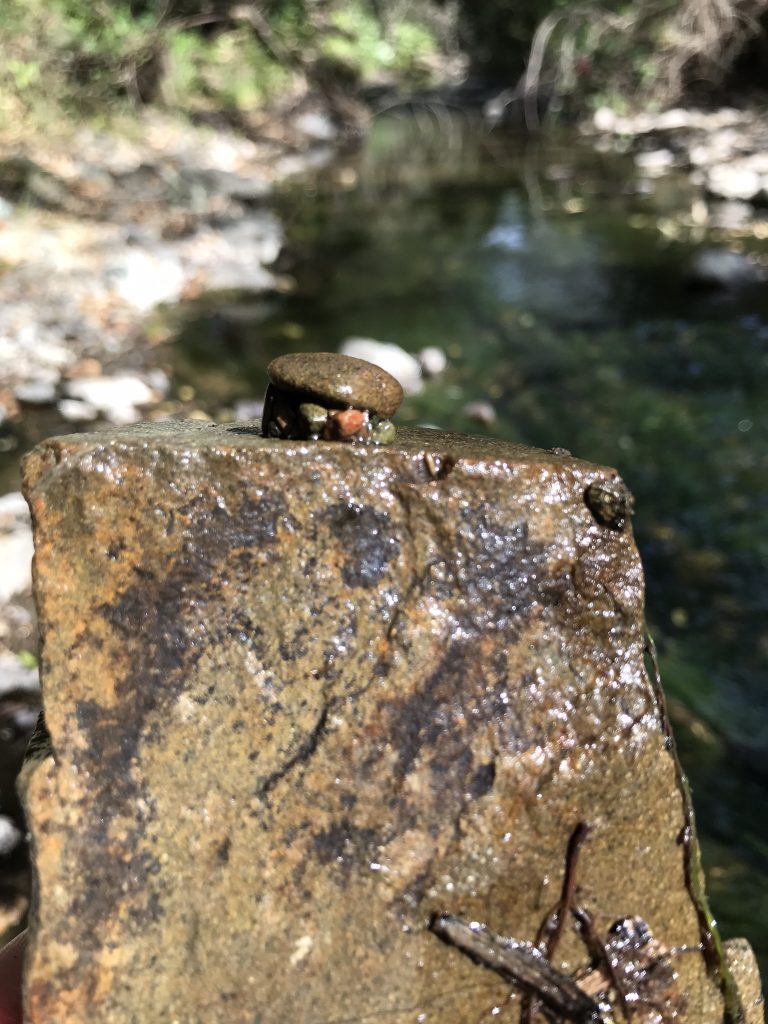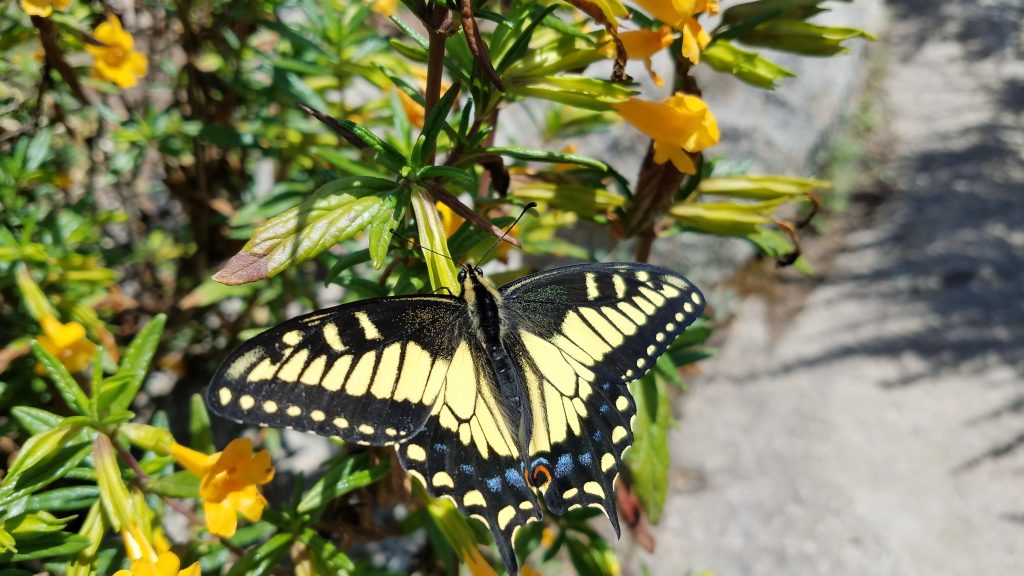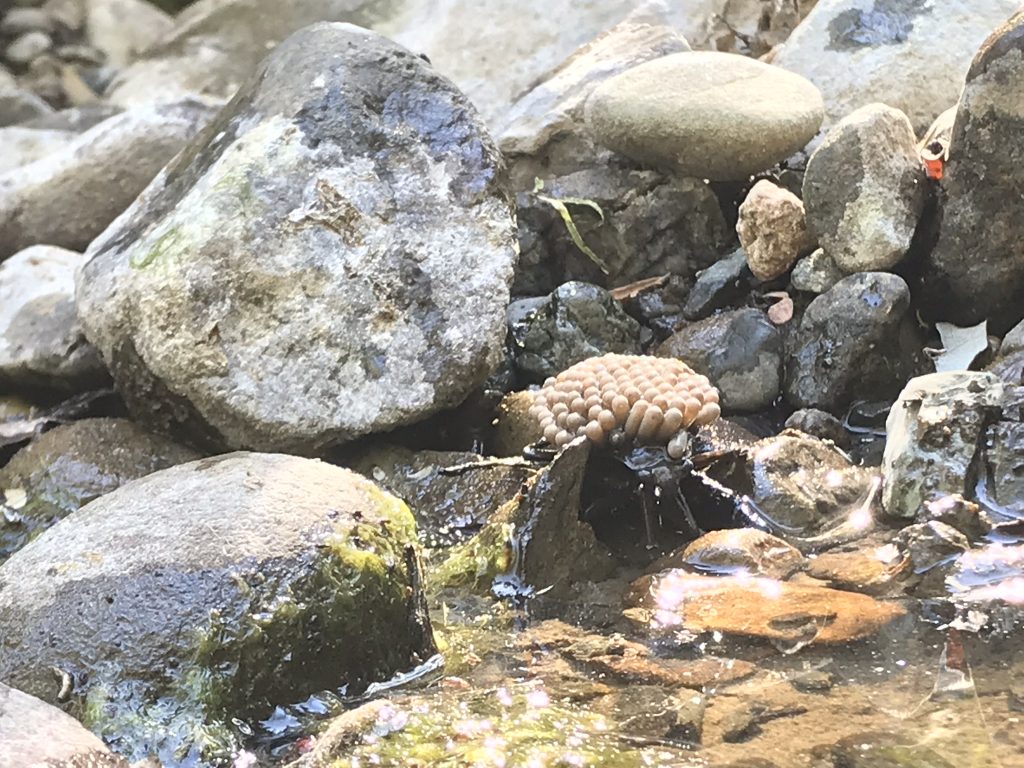 ---
Join us tonight, Friday, May 17, at

Coalesce Bookstore in Morro Bay

for celebratory poetry reading to honor our annual Morro Bay Estuary Poetry Contest winners  and our bay.
---
Subscribe to our weekly blog to have posts like this delivered to your inbox each week.
Help us protect and restore the Morro Bay estuary!
Thank you for helping our beautiful, bountiful, biodiverse bay!