This Photograph Friday, we are sharing a summer sunset over Morro Bay in slow motion, with one photograph taken every ten minutes during a single evening in July.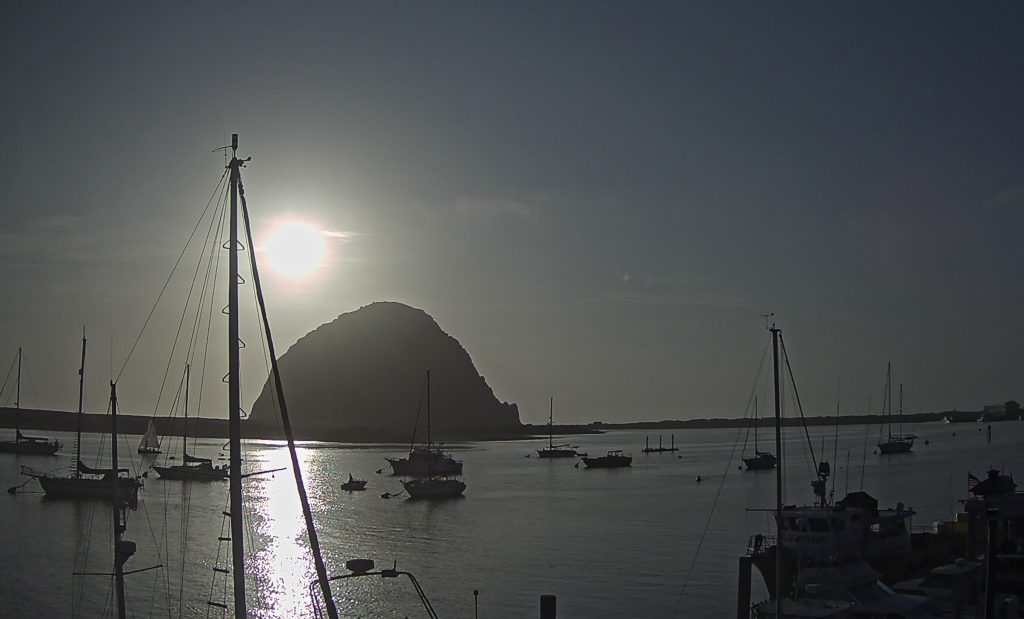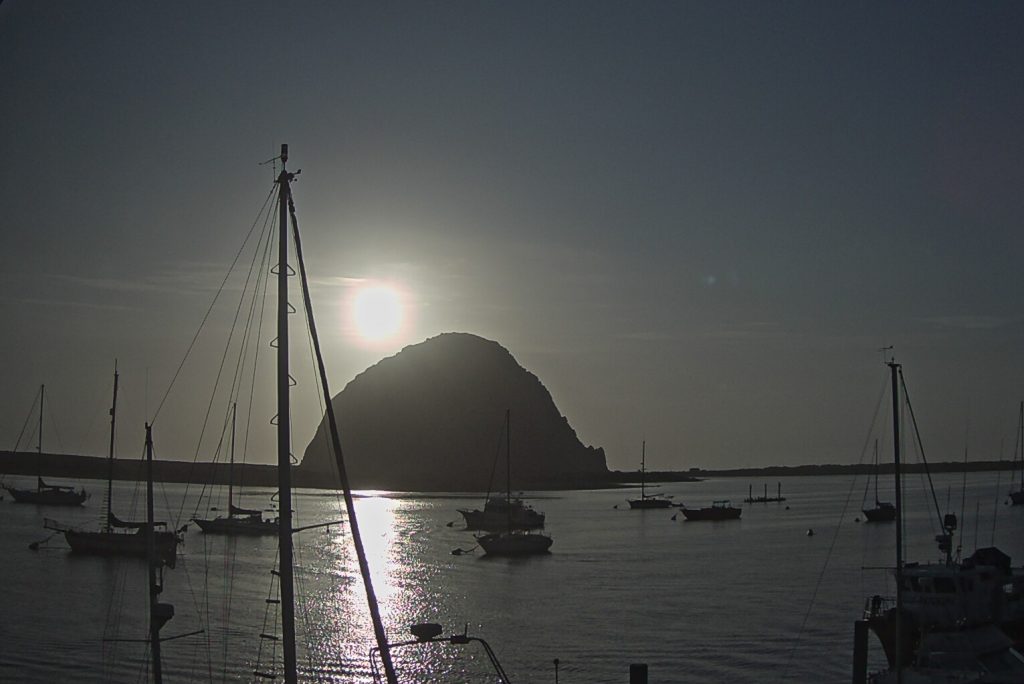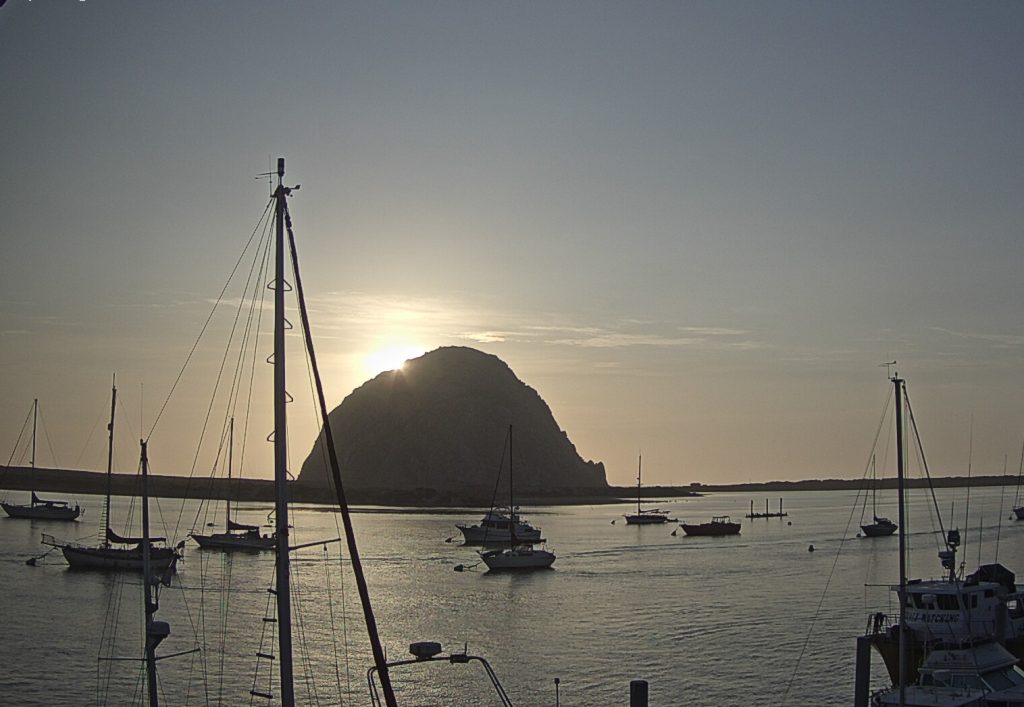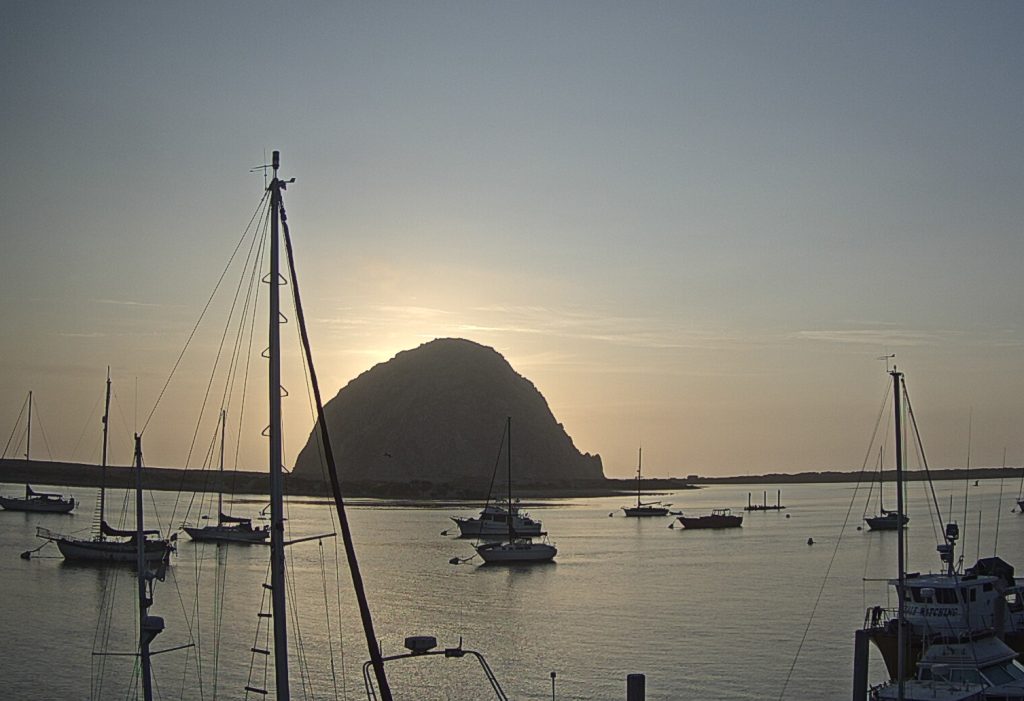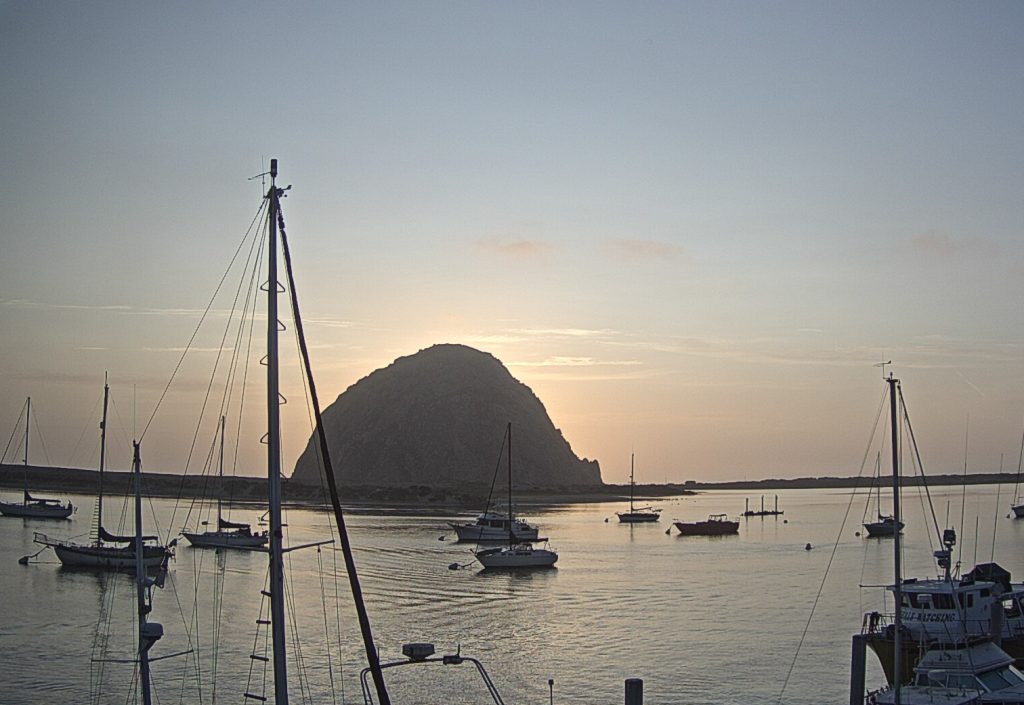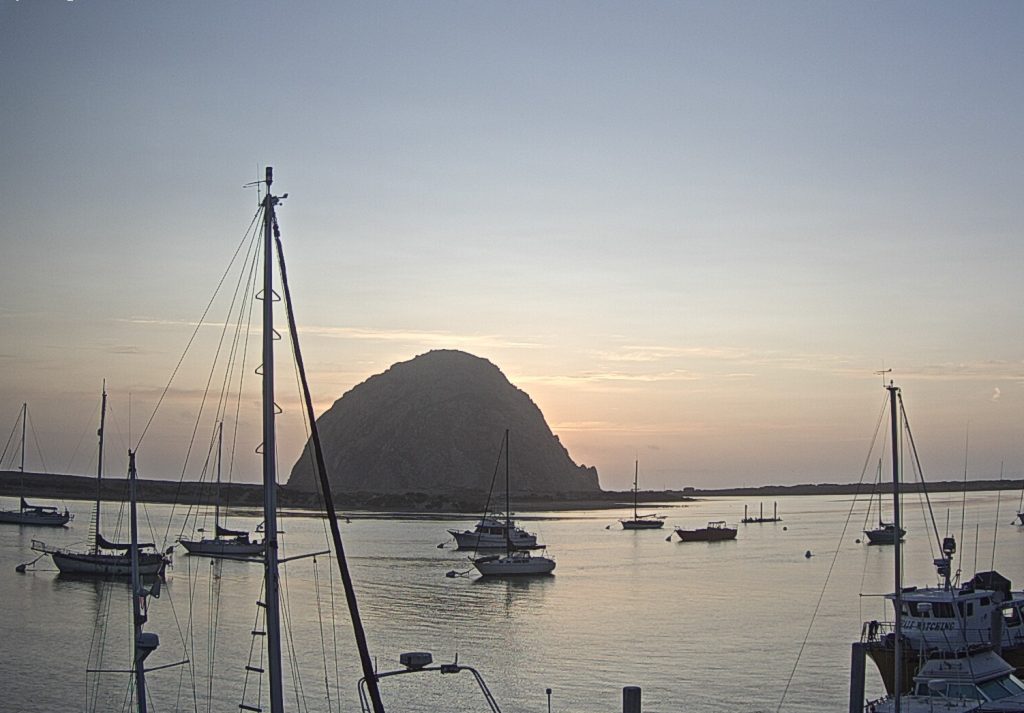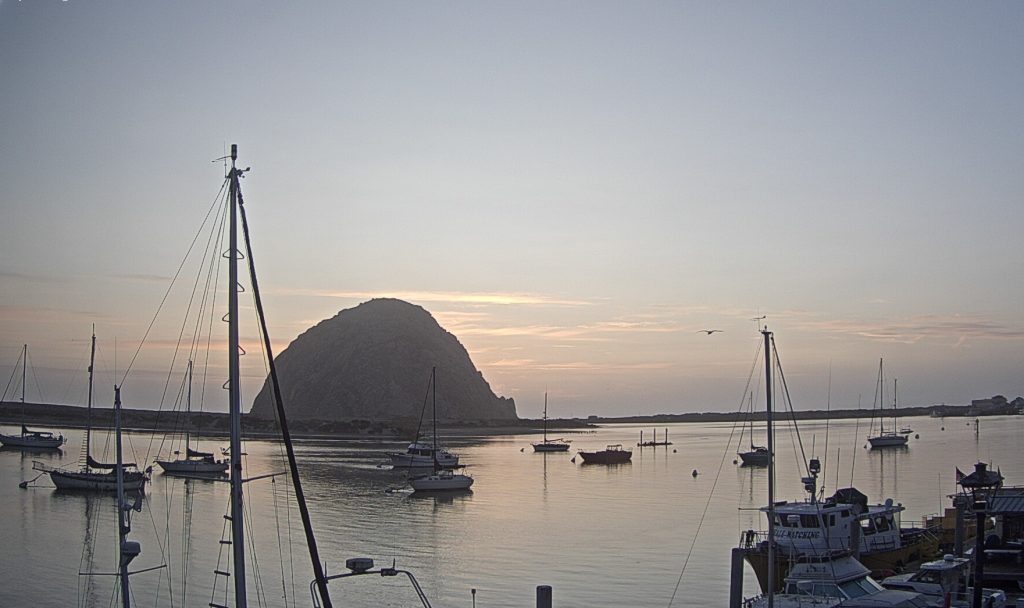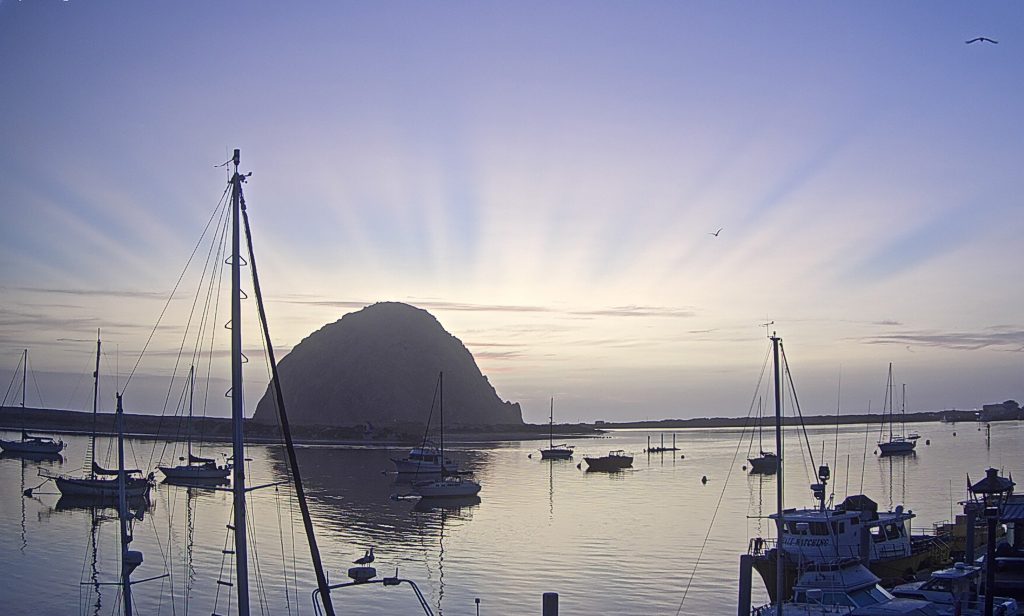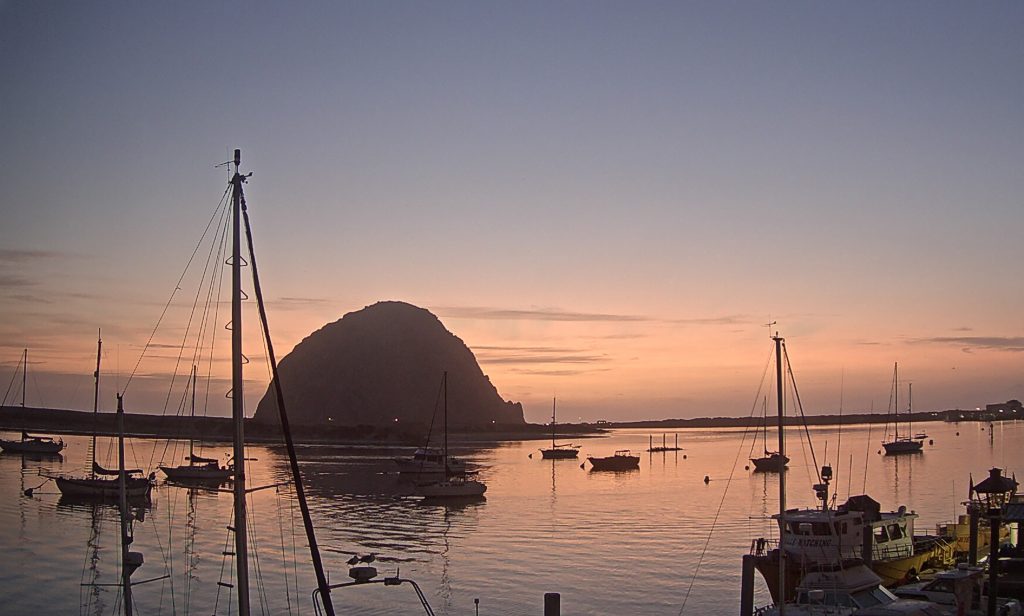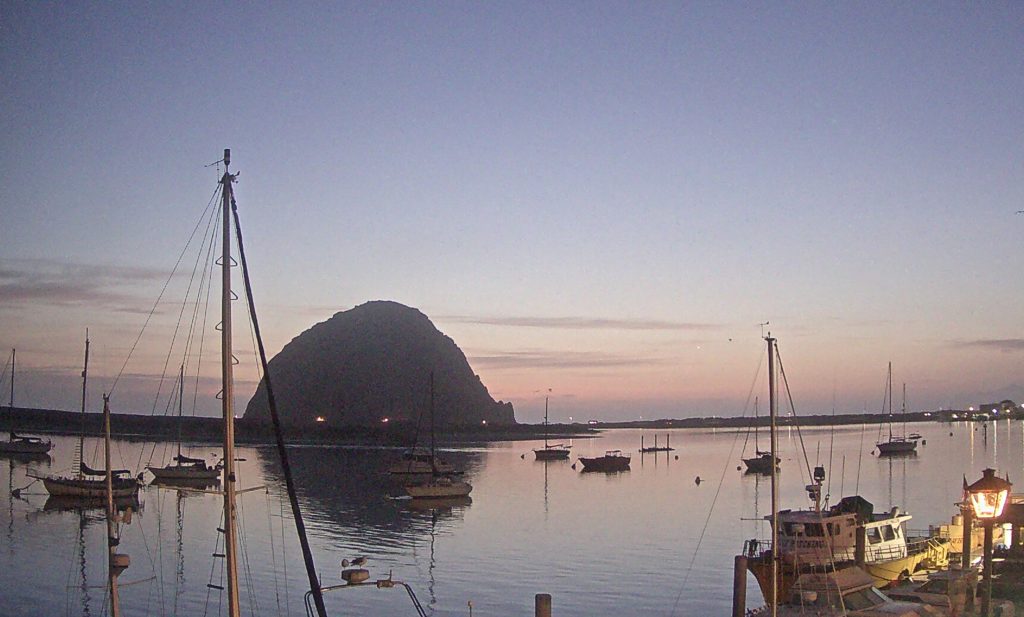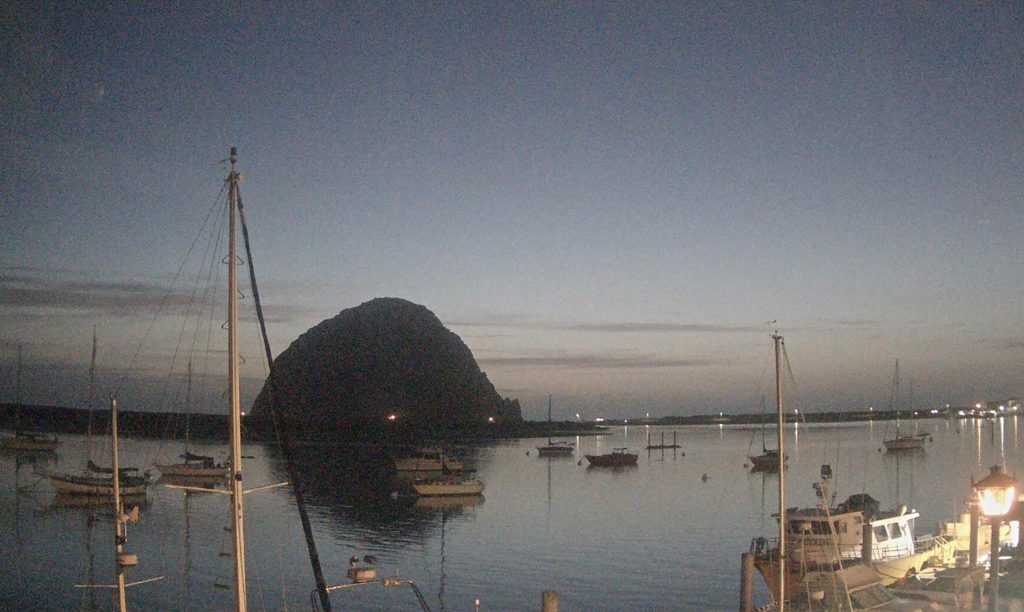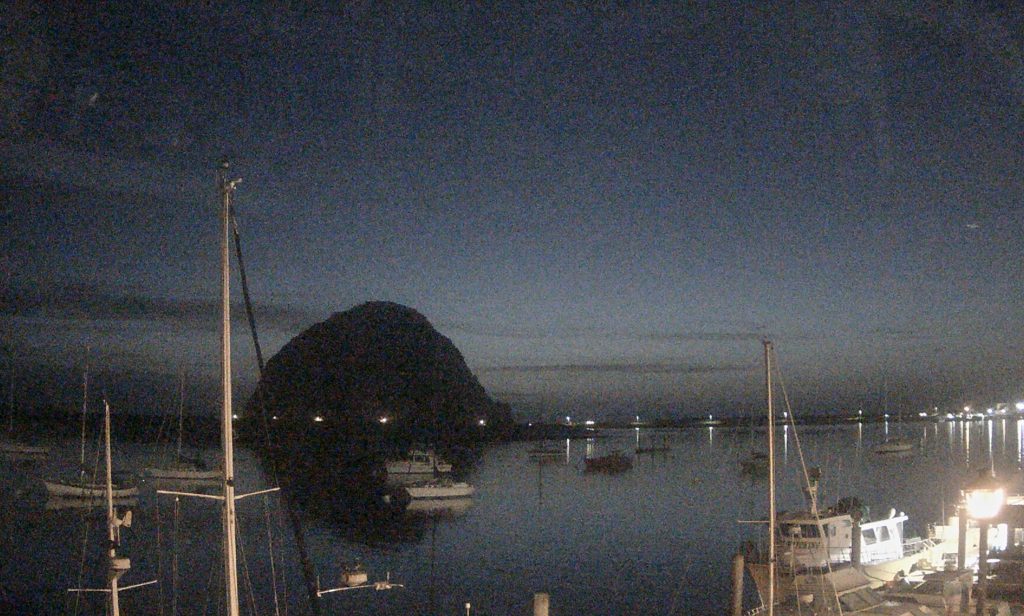 For more photographs like this, visit our Morro Baycam.
---
Help us protect and restore the Morro Bay estuary!
Thank you for helping our beautiful, bountiful, biodiverse bay!