As summer winds down here along the Central Coast, schools are back in session and fall is just around the corner. Though this time of year is slower for field work as most of the field team is busy entering data and writing reports on our various projects, we still got to check out a few different places in our beautiful watershed.
Creeks
Our long-term monitoring program in the creeks continues with our staff and the help of volunteers. To see what we use the data we gather for, or learn more about what we do out at the creek locations, check out our Field Updates post from June and July of 2019, where we discuss the details.
This month, we got to scout parts of Chorro Creek that we don't normally access. We went into the lower reach, where freshwater from Chorro Creek starts to mix with saltwater from the estuary.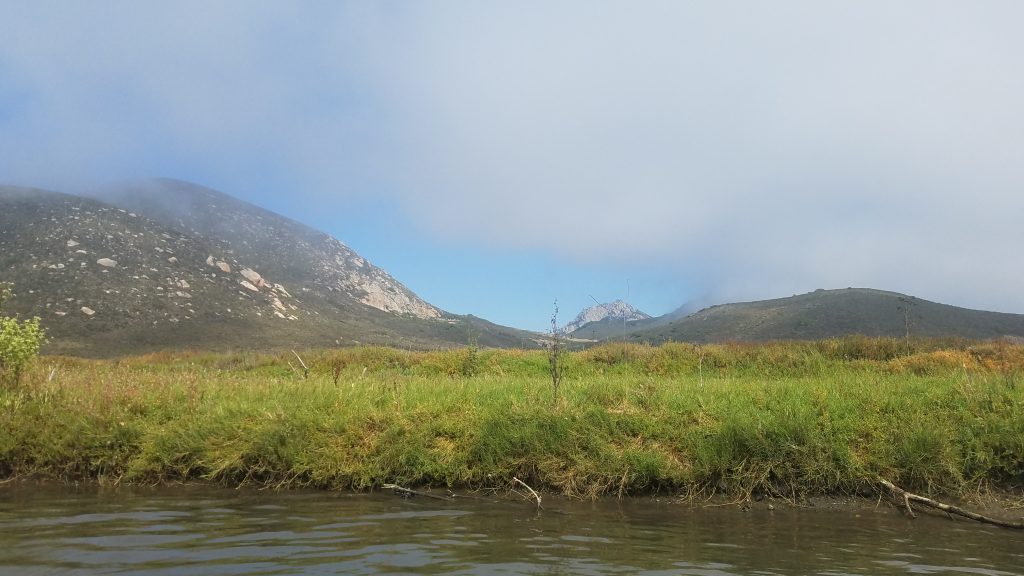 We were fortunate enough to see some of the local wildlife that call this watershed their home. A great blue heron has made its home along a section of Chorro Creek that we visit frequently for water quality monitoring.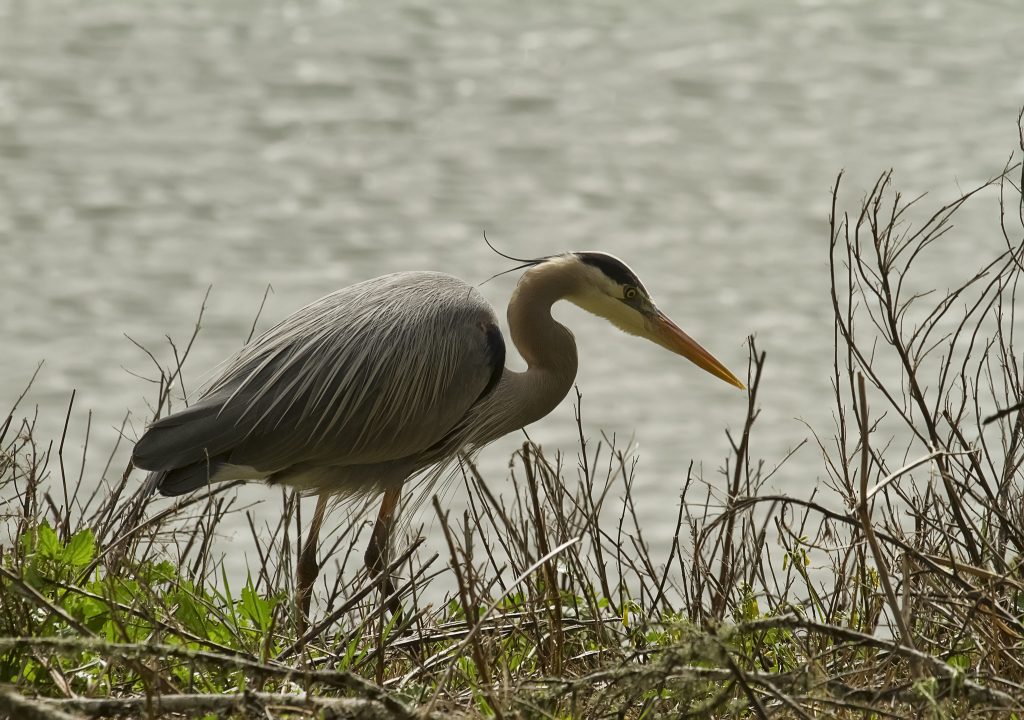 Stream profile survey scouting
Every few years, we revisit specific monitoring sites in the watershed where we measure and map a cross section of the creek channel. This allows us to track where sediment has been deposited, leading to aggradation, and where sediment has eroded away. Most of these creek channel mapping locations were established in the 1990s. We monitored these cross sections most recently in 2015. Since there have been a few years of higher rainfall, we decided we should resurvey these locations in 2019.
For this survey, we need to visit the exact same location we measured before, which is like searching for metaphorical needles in a haystack. The needles are the PVC markers pounded into either side of the creek channel to mark the location where the survey takes place, and the haystack is the roughly 48,000-acre Morro Bay watershed.
None of the current Monitoring staff have conducted this stream profile monitoring survey at these sites before. So, we went out and started scouting out the locations of these cross sections, to make it quicker to get going on the survey days. There are multiple spots throughout the watershed that we were looking for, so field staff have been trekking through the thick riparian foliage to start finding these PVC pipes.
Monitoring restoration sites in the upper watershed
In our last Field Updates post, we mentioned the Roads Restoration project implemented between 2014 and 2016 to reduce erosion and in the watershed. This project prevents 1,225 tons of sediment from reaching the creeks and estuary each year. We have been revisiting these restoration sites to check on the repairs and track any changes that have happened over time.
We completed monitoring all eleven miles of roads, finishing on the top of Cuesta Ridge, on a U.S. Forest Service road.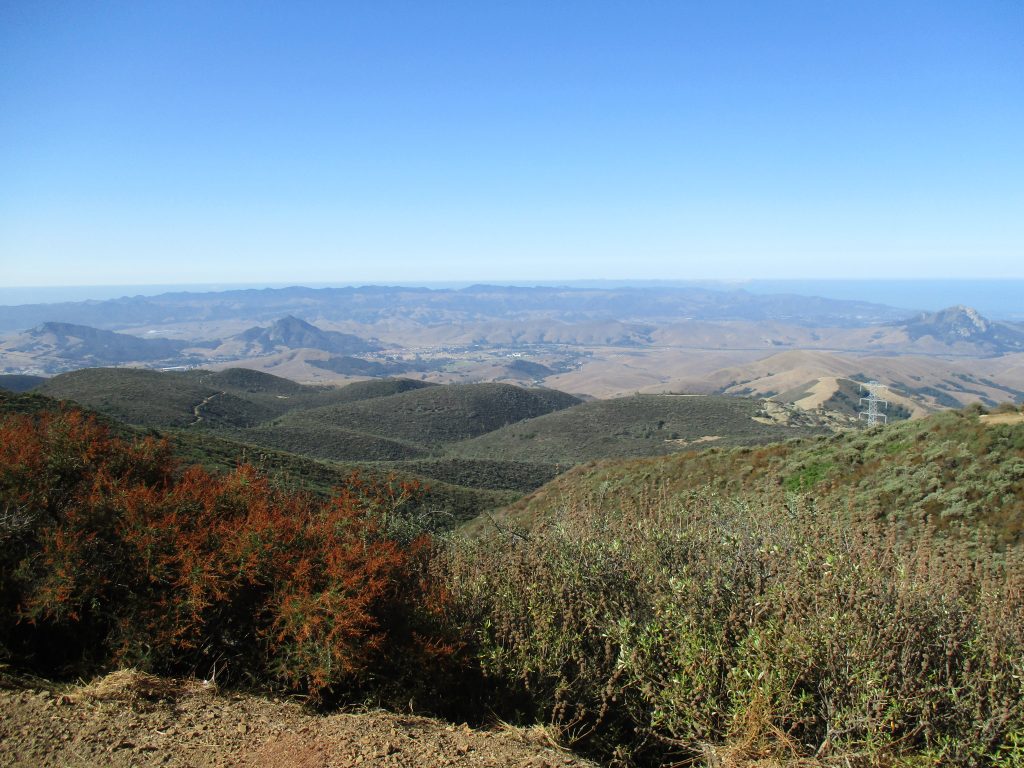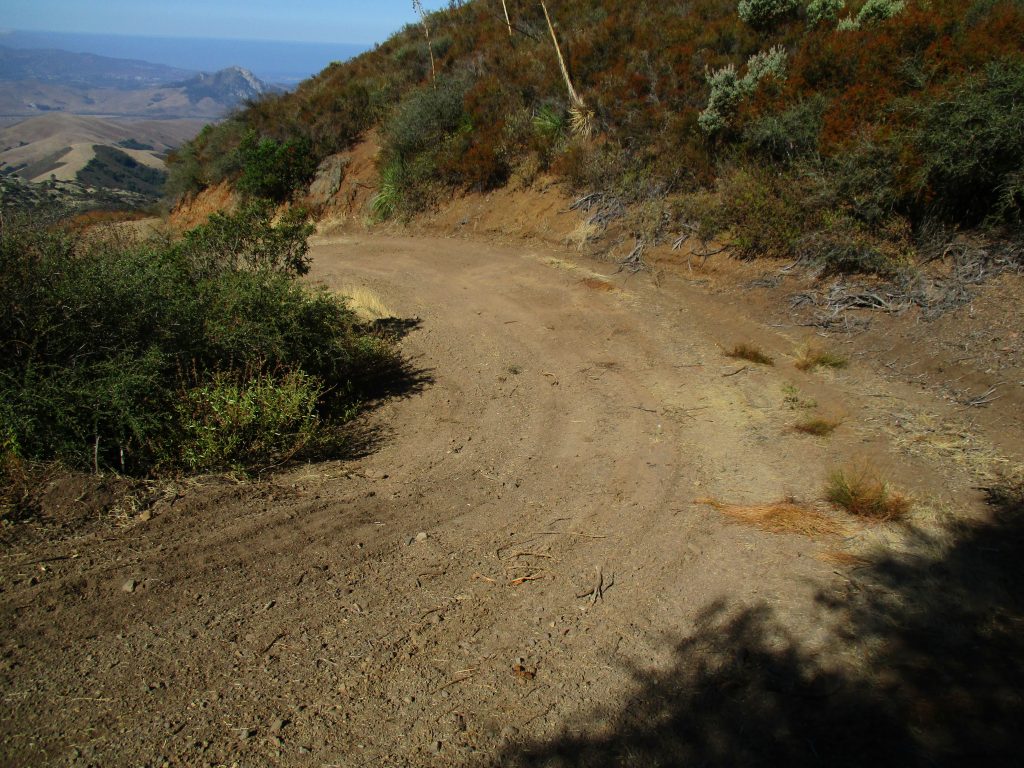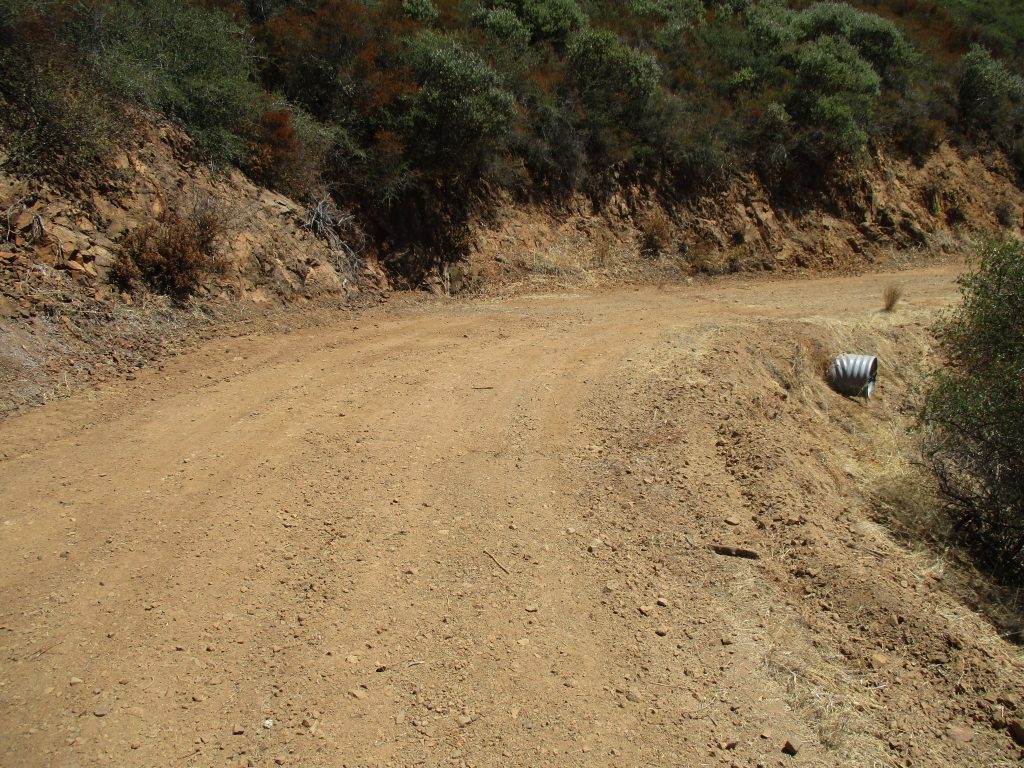 Thank you for tuning in for our Field Updates post. Check back in a few weeks to see what's going on, as we have some fun activities planned for the fall. Enjoy your weekend!
---
Subscribe to our weekly blog to have posts like this delivered to your inbox each week.
Help us protect and restore the Morro Bay estuary!
Thank you for helping our beautiful, bountiful, biodiverse bay