Every year around Valentine's Day, the Morro Bay National Estuary Program joins in I Heart Estuaries Week. During this time, we celebrate and raise awareness of the essential contributions that estuaries make to the health of our planet and to our quality of life. In that spirit, this Photograph Friday post illustrates some of the reasons why we should protect, conserve, and restore these special places where saltwater and freshwater mix.
Estuaries provide clean water, abundant wildlife, natural beauty, recreation, and historic and cultural assets. In addition to their intrinsic value, these elements also contribute to the local economy and boost property values.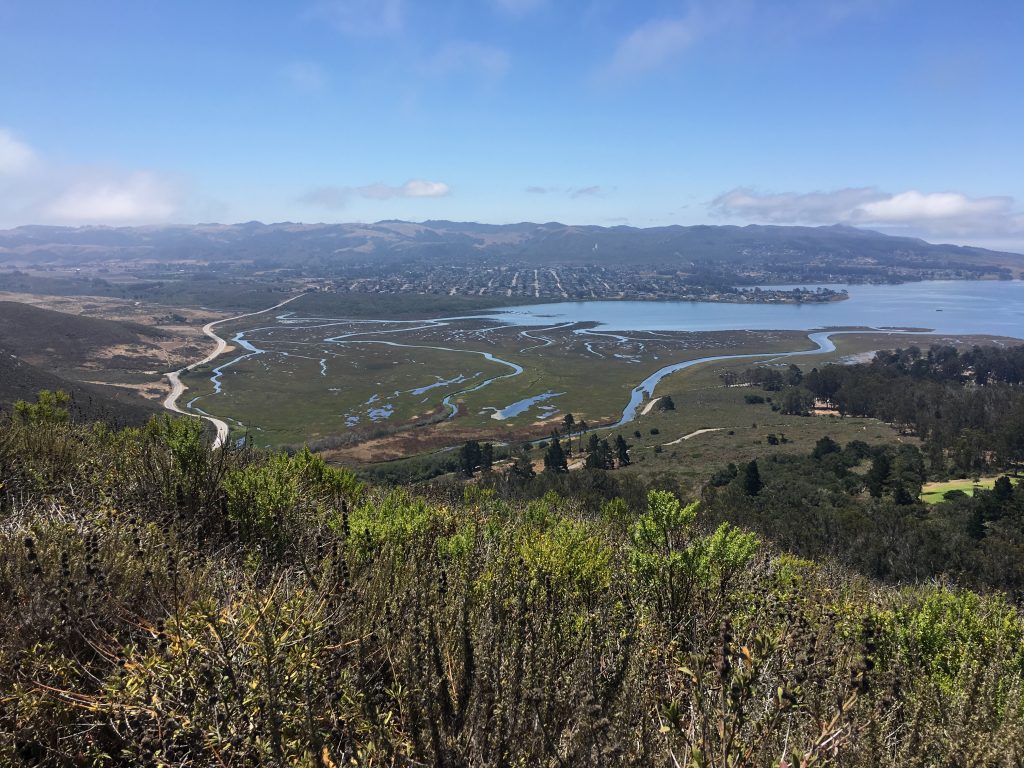 Protecting and restoring habitat for fish also protects and enhances coastal communities' resilience in the face of extreme weather. Coastal wetlands provide storm protection valued at $23.2 billion per year! As climate change continues to produce increasingly intense storms, this protection will be even more vital.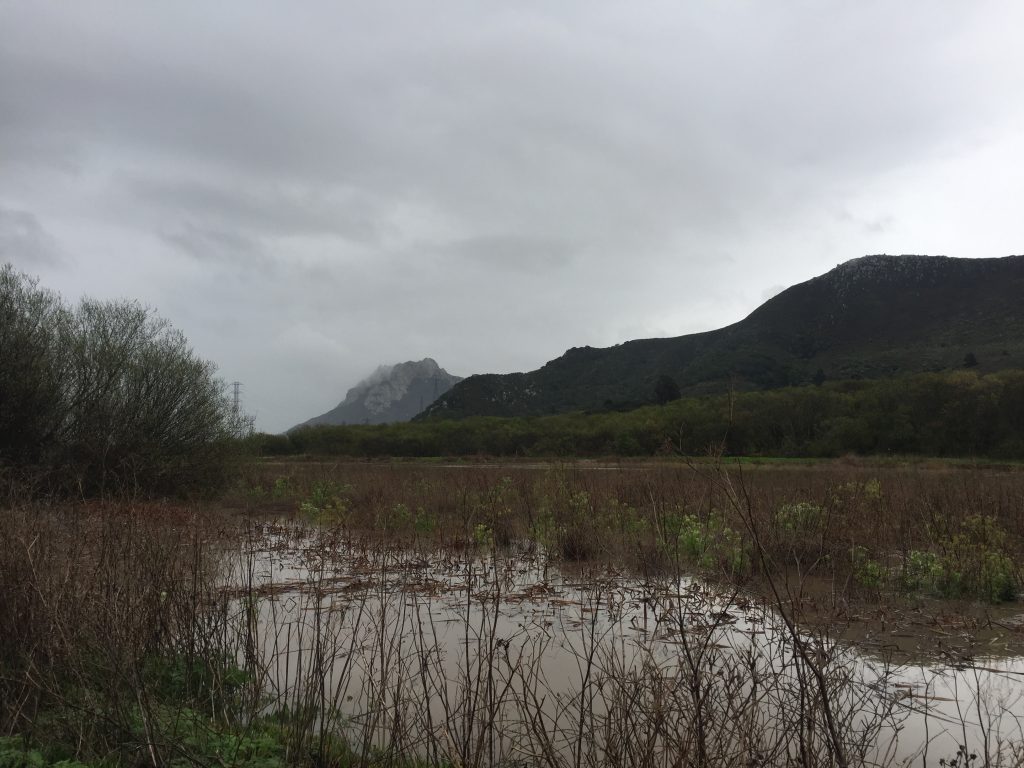 Estuaries provide habitat for about 68% of the U.S. commercial fish catch and 80% of recreational catch.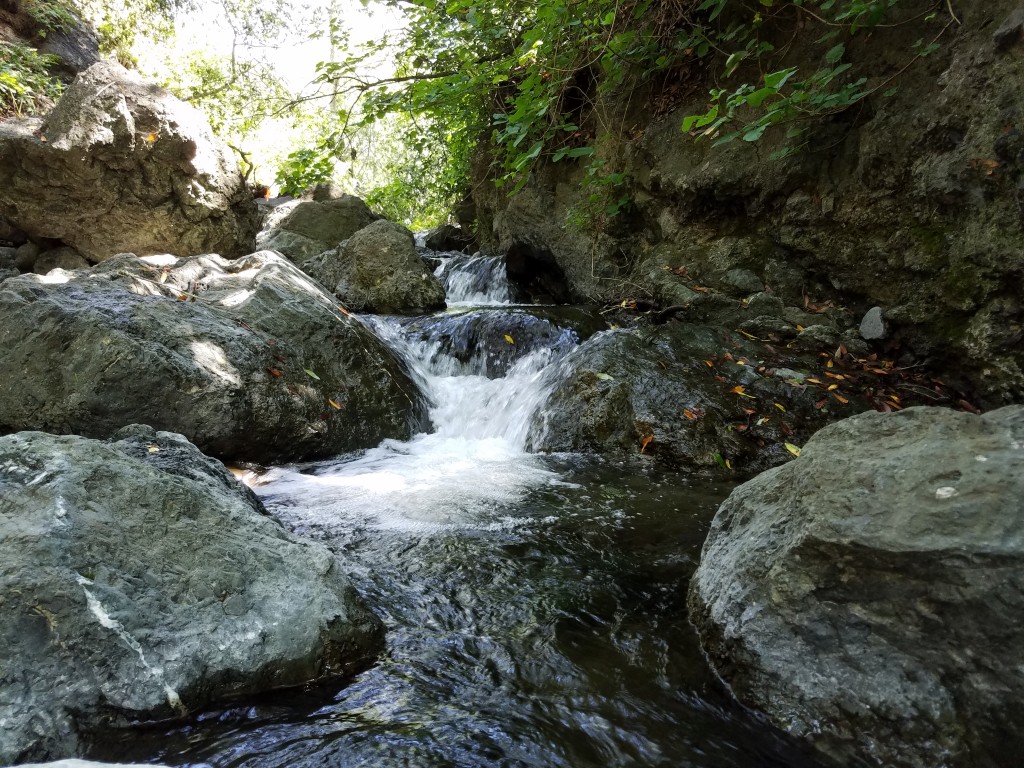 Estuaries are absolutely essential for supporting a diversity of native wildlife. More than 200 species of birds can be seen on, in, above, and around the Morro Bay estuary on a given day. A wide variety of sensitive and threatened species such as red-legged frogs and peregrine falcons thrive here. Our estuary, the surrounding lands, and the creeks that drain to it are also home to species that are endemic to this area–meaning that they are found here, but nowhere else in the world.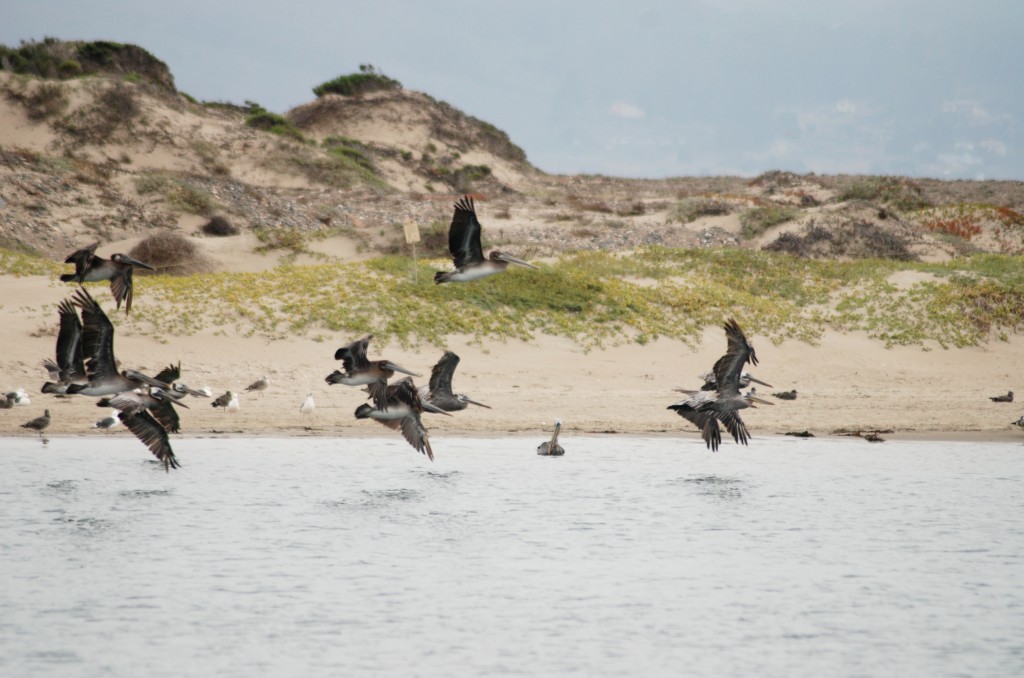 Join us February 12 through 14 to celebrate estuaries on Facebook, Twitter, and Instagram. Share what you love about our essential estuaries, share your photographs, and use #iheartestuaries
---
Help protect and restore the Morro Bay estuary
Thank you for your support!