As the month of New Year's resolutions approaches the finish line, you might want to add more to your list! Here are twenty ways you can be more environmentally friendly during the roaring eco-20s.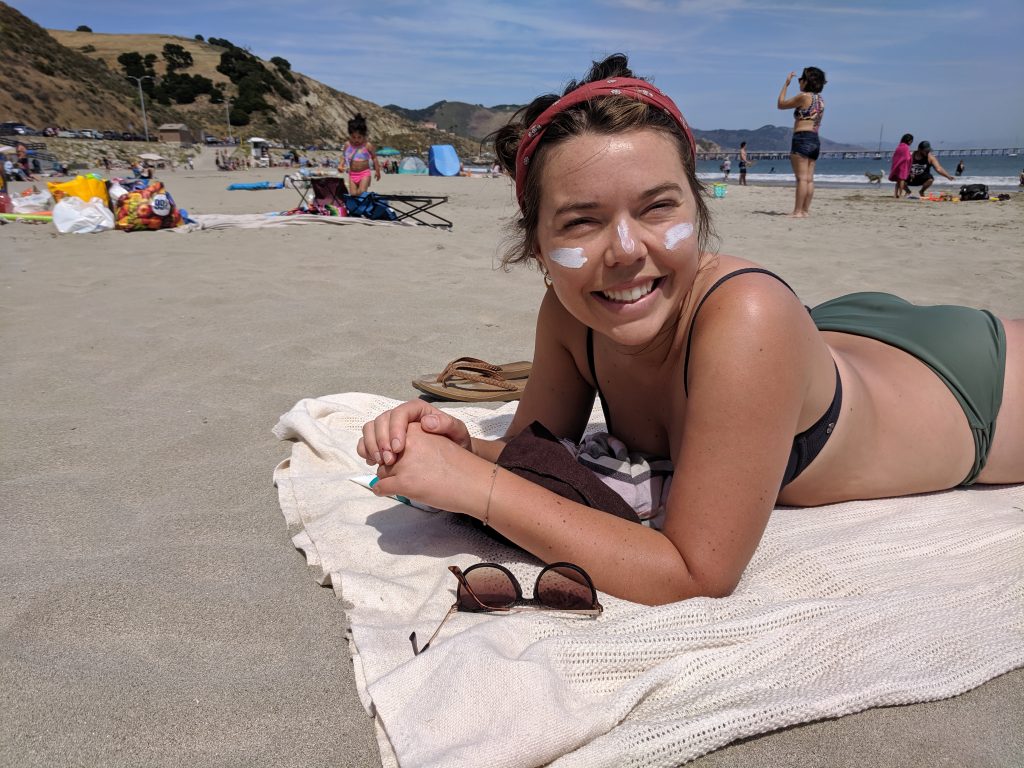 1. I scream, you scream, we all scream for sunscreen! (Especially when we forget to put it on and find ourselves covered in sunburn.) 
Do you know what type of sunscreen you use? There are two types of sunscreen, chemical and mineral sunscreen. Chemical sunscreen is now known to contribute to coral reef bleaching and potentially harming other wildlife through water contamination.  How do you know you have a chemical sunscreen? Look for these active ingredients listed on the bottle: oxybenzone, avobenzone, octisalate, octocrylene, homosalate, and octinoxate. If you have any of these in your sunscreen, that means it's a chemical based formula. Did you know that the FDA is looking into the safety of chemical sunscreens on human skin? Check this article out.  
Want to learn more, but don't know where to start? Read our two blogs on sunscreen, part one and part two.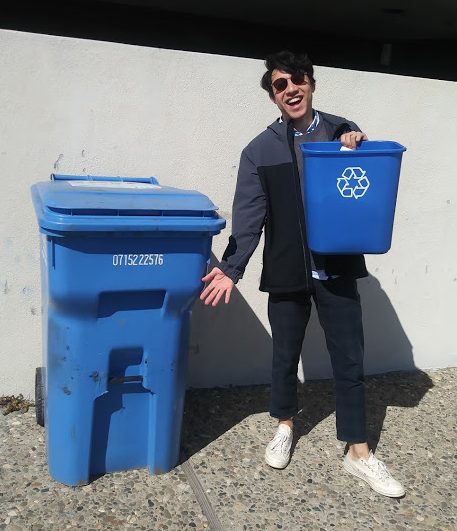 2.Sharpen your recycling skills by learning what is recyclable in your area! This alone makes a huge difference in how much of what gets sent to the plant actually gets recycled.  
Did you know that recycling rules changes from county to county? This can make recycling a bit confusing, but don't get overwhelmed! If you want to know what is recyclable in SLO county, check out the Integrated Waste Management Authority (IWMA). If you are an out–of–town reader, check out your county's waste management website. 
3.Pay your bills online.Ah, saving trees one bill at a time! 
4. Save water by taking shorter showers. 
The average American uses 17.2 gallons of water per shower, about 2.1 gallons of water per minute. Think about it—that is double the amount of water recommended for humans to drink in one day, used up in one minute. *Gasp* But, please don't stop taking showers, just sing a shorter tune while scrubbing. Our noses thank you.  
5. Have a whole bunch of old t-shirts? Don't toss them out!   
You can save money, reduce the number of new items you are buying, and save your cool t-shirts by turning them into reusable bags or even a rug! Check this website out for more ideas! 
6. BYOC (Bring your own cup) Parties 
Love having parties, but hate all the waste that comes after? Have a Bring Your Own Cup (or plate) Party! This is a great way to environmentally engage your friends and family, while still having a blast. Check out our blog on winter holiday parties for more ideas. 
7. Treat yo' self.  
If you love fashion (you can't have enough flamingo–pink jackets, am I right?) try getting fewer higher quality items when you can. They will usually last a lot longer than fast fashion items, which reduces the amount of waste we produce every year.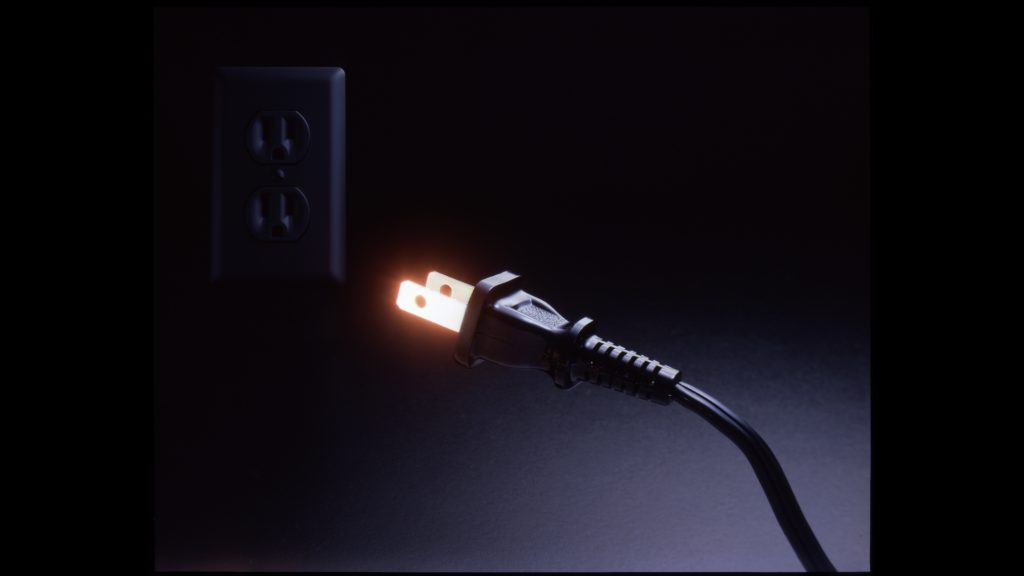 8. Unplug electronic items that you don't use regularly 
Over time, this can save you a good chunk of change and help reduce your carbon footprint. Two birds, one stone—you're welcome. 
9. Love eating out? Or grabbing a cup of zombie cure (coffee) in the morning? 
Have reusable to–go containers and coffee cups ready to rumble in your car or backpack! Some places even give you a discount if you bring your own container. Such a good deal; less money and less pollution, bam!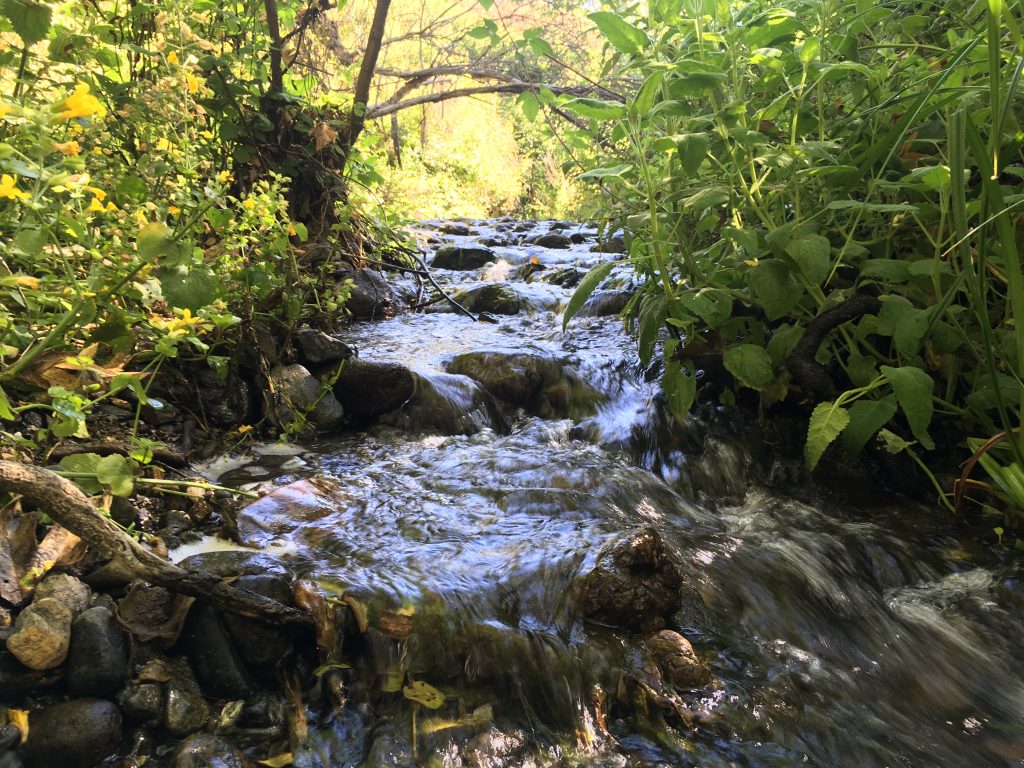 10. Use fewer paper towels. 
You can replace your paper towels with reusable kitchen towels. 
11. Pick up after your dog and cat! (Yep, the stinky stuff.)
Did you know dog poop has twice the number of bacteria that human poop does? Did you know that leaving your dog's and cat's poop on the ground can pollute surrounding water sources? This can cause animals living in that water to die and make our waters unsafe for playing in, due to dangerous levels of harmful bacteria. So, this 2020 dedicate your dogs and cats to the environment, and pick up their poop every stinkin' time.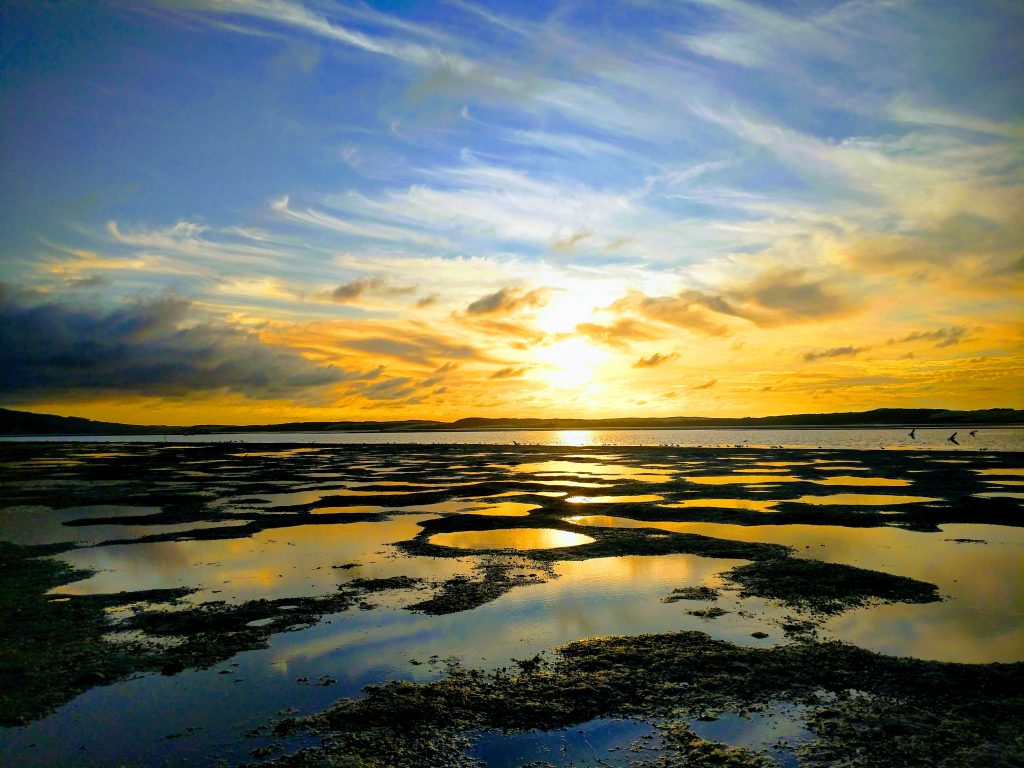 12.Have a small hole in your favorite pants? Don't toss them! Sew it up and that pair will be as good as new.  
Even though it is super convenient to just toss your clothes and get new ones, fixing torn clothes saves you money and reduces your carbon footprint.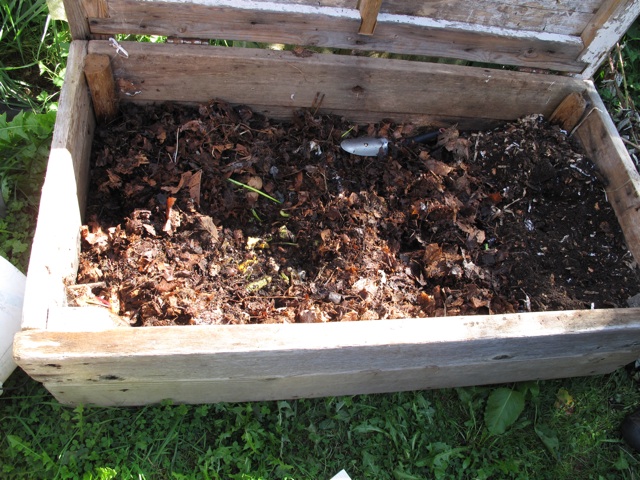 13. Compost! You don't need to have space to compost, just toss your veggies and fruits into the green bin. Or, if you have the space, try to make your own compost pile. Don't know how to start? Check out this website.   
Did you know that ten percent of the greenhouse gases that contribute to climate change originate from food waste? We were shocked too! Check out this NPR webpage to learn more.  
14. Start your own food garden. 
If you are already composting, you can use that fertilizer create a beautiful and tasty food garden full of vegetables and even fruits. (Did someone say fresh tomatoes?) This will reduce the amount of plastic food packaging and pollution you contribute to through food distribution. Plants also help trap carbon dioxide, which can reduce the amount of greenhouse gas in the atmosphere.
15. Mulch when you can.
By adding mulch to your landscape, can help refill our groundwater resources by allowing water to soak into the ground. You'll also have to water your outside garden less when you use mulch, since it increases the amount of moisture in the soil. Whoop whoop!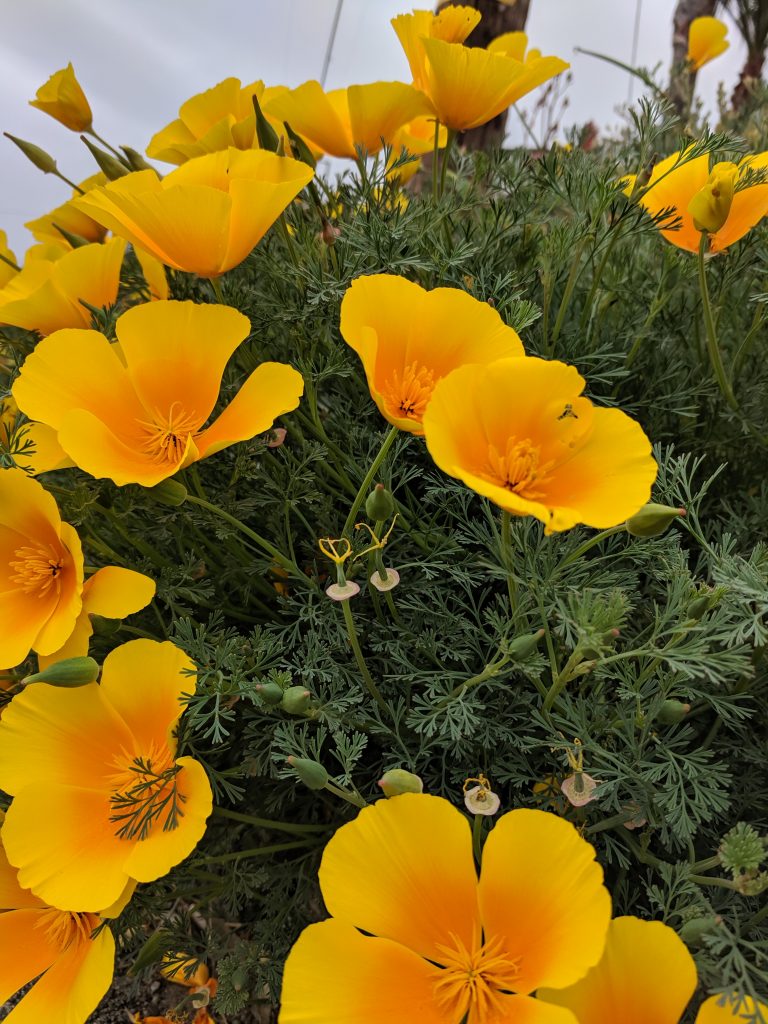 16. Plant native plants in your yard this spring.
Even though exotic plants are beautiful, they usually need a lot more water to grow.  Since native plants are already acclimated to the climate and their surroundings, they require low maintenance and less water. There are many beautiful native plants in SLO county to choose from, just stop by a native plant nursery to see what's available. 
17. Be thrifty and shop smart
When you need to buy something "new" check your local thrift stores first. You can find some really cool stuff that usually is better quality, too! You can also donate gently used clothing to thrift stores instead of throwing it away! One person's trash is another person's ability reduce their carbon footprint. That's how it goes, right?  
18. Eat less meat. 
Not ready to be vegetarian? That is a-okay! Just cut out meat once or twice a week and that alone makes a huge difference in your carbon footprint. Who knows, maybe you'll find yummy new recipes to try.  
19. Avoid buying plastic water bottles when you can. 
Here in the states, we are so lucky that we can usually find a water "refuel" station, nearby. Whether it is a drinking fountain, a refill station at a gas station convenience store, or a tap with clean cold water, this makes it super easy to fill up your reusable water bottle. With their recent popularity, water bottles come in many different sizes and styles, so you can be environmentally friendly and cute.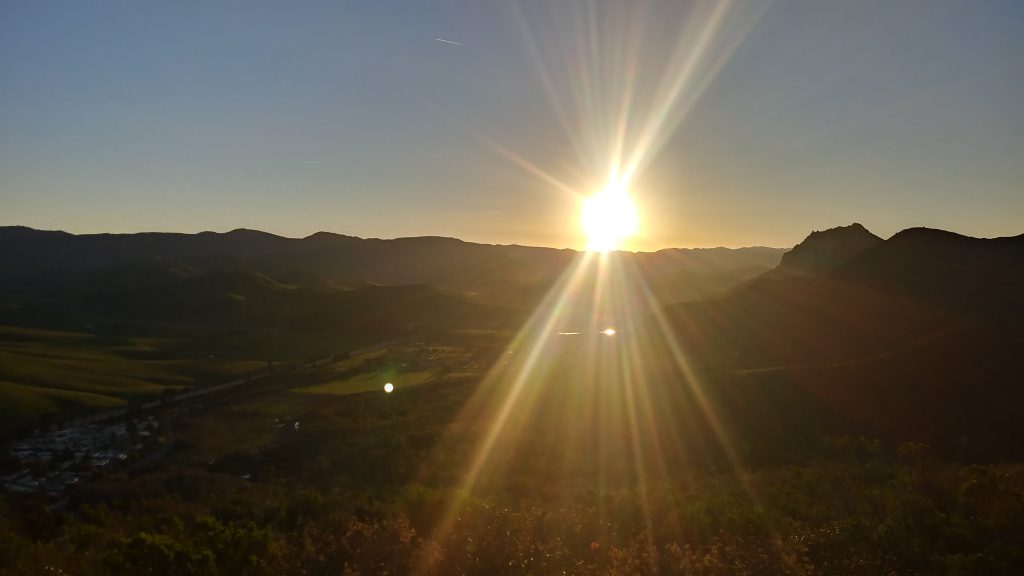 20. Don't be trashy.
Pick up your trash when you are out in about. You might not think your litter makes a difference, but it does. Eighty percent of trash found in the ocean comes from a land-based source. Help the fishes and the estuary, don't pollute. Better yet, take care of your trash and pick up at least one piece of litter that you find every time you go out and about. These small actions can add up to big results! 
---
Help protect and restore the Morro Bay estuary
Thank you for your support!