Estuaries worldwide deserve our attention and protection. Every year, Restore America's Estuaries hosts National Estuaries Week during the third week of September to recognize the many benefits that estuaries provide.
These places where freshwater rivers and streams meet the salty sea are biological hot spots, home to a wide range of wildlife including protected species like steelhead trout, Southern sea otters, and tidewater gobies. Estuaries provide a nursery for commercially important fish that mature and then venture out into the ocean. Their marshy extremities filter and absorb stormwater runoff, removing pollutants before the water enters the bay and helping to reduce the potential for damaging floods. Estuaries act as a resting place for migratory birds and, perhaps now more than ever, a respite for people who turn to the natural world to nurture and inspire us.
Beauty and Bounty of Morro Bay Photo Contest
To celebrate National Estuaries Week 2020, we're holding a photography contest to honor the Morro Bay estuary. We're seeking photographs that share the beauty and bounty of the bay, showing what you think makes it so special. The contest is open now and runs through September 13. Three winning photographs will be chosen and featured in a blog post on September 25, at the start of National Estuaries Week.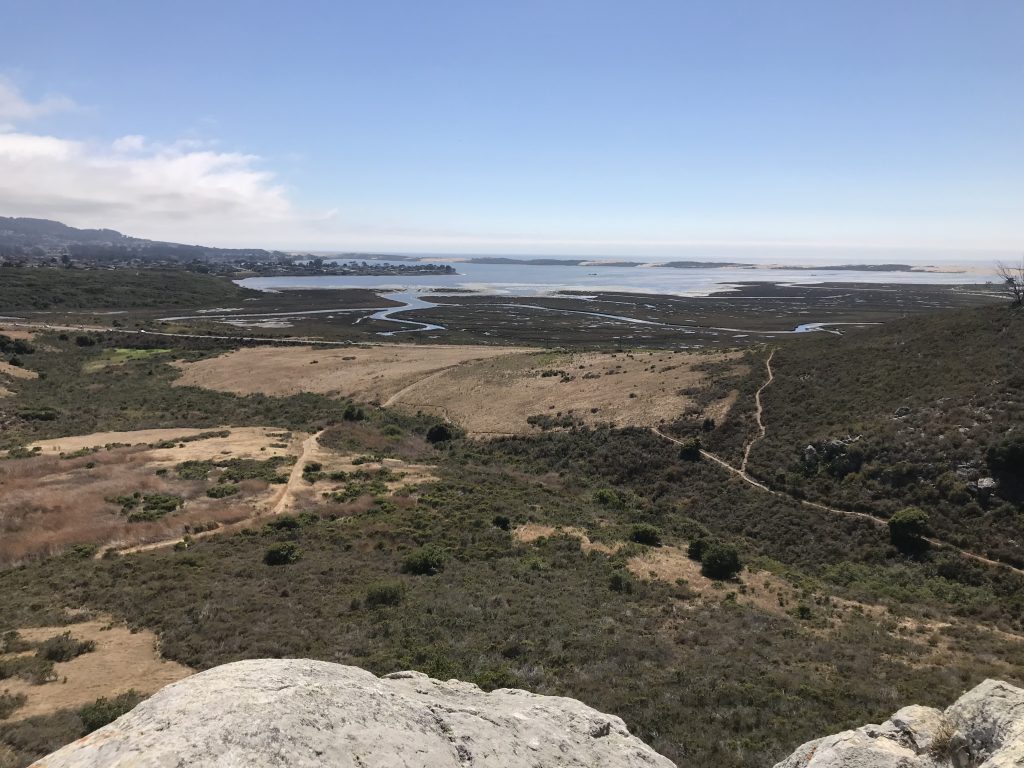 The Beauty and Bounty of Morro Bay Contest Details
The contest submission period runs through 11:59 p.m. on Sunday, September 13, 2020. Winners will be announced in the Estuary Program blog on Friday, September 25, 2020.
Photographs should focus on the theme "the beauty and bounty of Morro Bay."
Photographs must be taken from within the boundaries of the Morro Bay estuary watershed (please see the map below for details), and/or focus on features within the watershed boundary.
Photographs should be as high resolution as possible and should not appear pixelated when viewed at full size on a computer screen.
Each photographer can submit up to three photographs.
Photographs must have been taken by the person who submits them or, in the case of minors, the photographer's parent or legal guardian.
Photographs submitted must not have won any other contests or have been published by any other organization. (Posting them to your own website, portfolio, or social media account is okay.)
First, second, and third place winners will be chosen.
Winning photographs will be featured in the Estuary Program blog and on social media. They may also be published in Estuary Program print publications. The photographer retains copyright to their images.
The first place winner will also receive an

Estuary Octopus mug

.
Submission Guidelines
Email your submission to us at photocontest@mbnep.org by 11:59 p.m. on September 13.
Attach your photograph(s) to the email in JPG or PNG format in high resolution.
Please write "Morro Bay Photo Contest" in the subject line.
In the body of your email, please include:

Your full name as you would like it to appear in print
Your city of residence
Your phone number
Whether you are over or under 18 years of age
The specific location where each photograph was taken (e.g. not just Morro Bay, but Coleman Beach) along with each photograph's title (if applicable).
A short statement, 150 words or fewer, that describes how your photograph depicts the beauty and bounty of the Morro Bay estuary.
Submissions must include all of the information above in order to be considered for an award.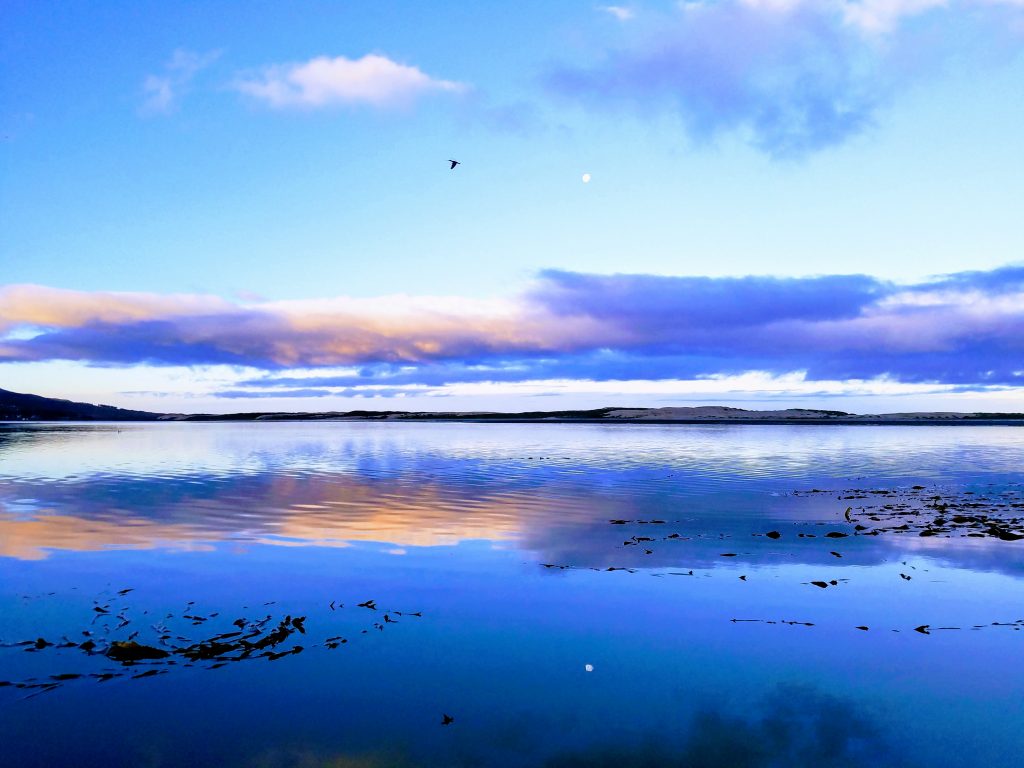 We look forward to seeing your photographs and celebrating the Morro Bay estuary with you!
---
Subscribe to our weekly blog to have posts like this delivered to your inbox each week.
Help us protect and restore the Morro Bay estuary!
Thank you for helping our beautiful, bountiful, biodiverse bay.