Happy new year, blog readers! We hope that 2022 is off to a wonderful start for you. Today, we're sharing some of our most popular posts from 2021. If you haven't read them yet, now's a great time to catch up!
Top Field Work Post
For more recent eelgrass information, visit our eelgrass archives.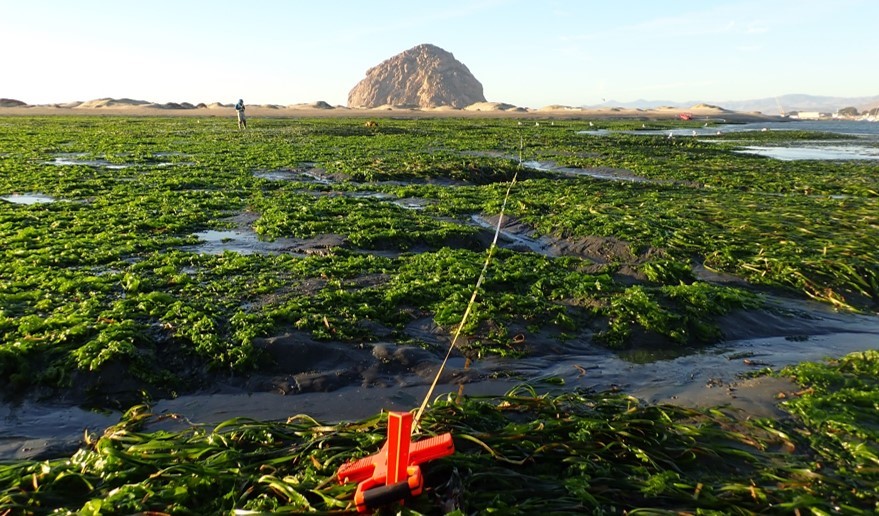 Top Wildlife Posts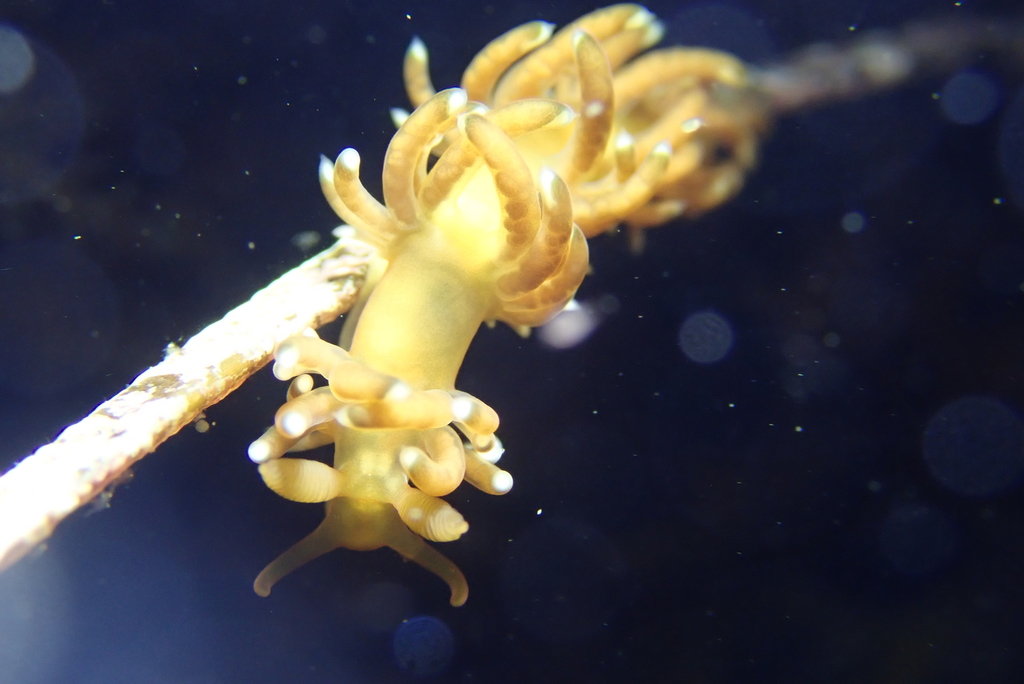 Top Naturalist Knowledge Posts
This series of posts covers six habitats that you can find in and around Morro Bay, from the uplands to the depths of the estuary.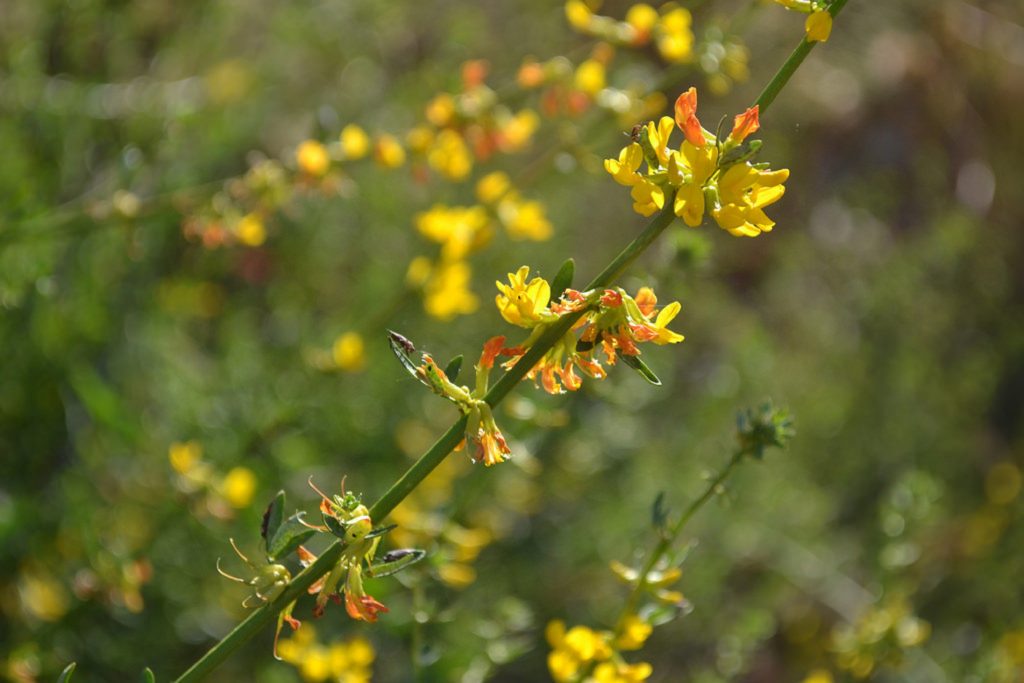 Top Art Meets Nature Post
These haiku and free verse poems explore everything from seastars, to ecology, to the healing power of nature.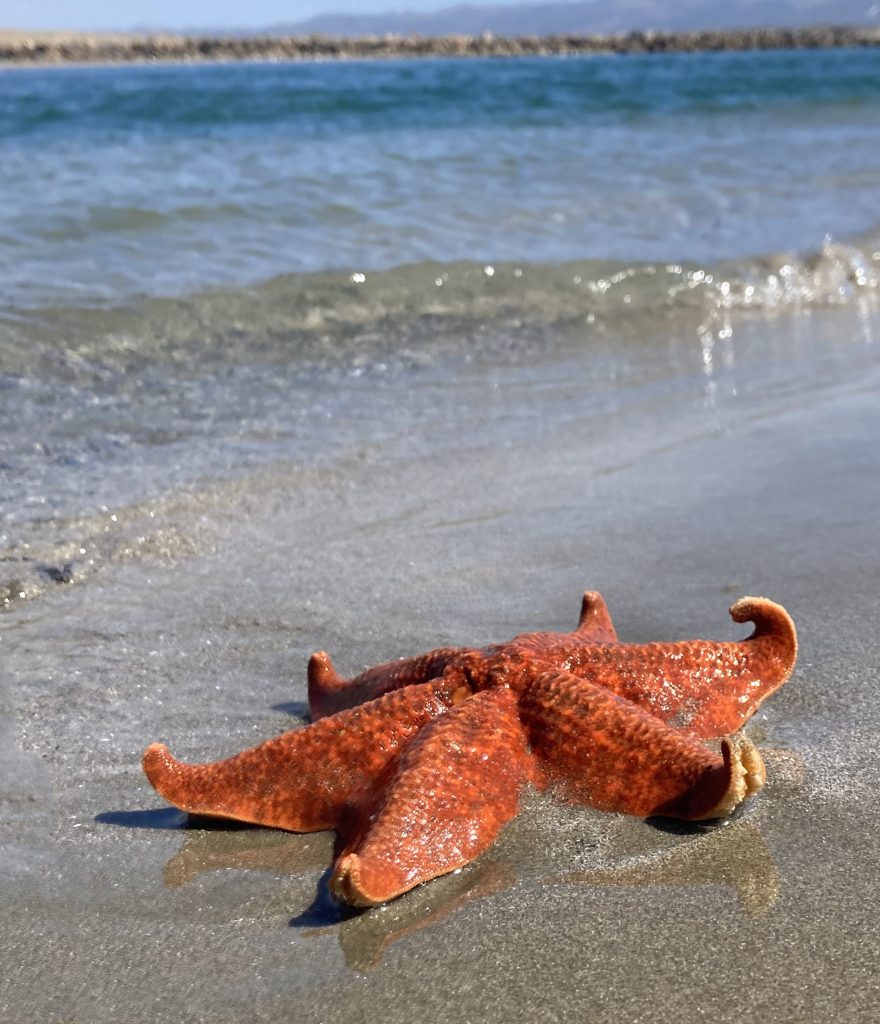 Happy reading and happy New Year!
---
Subscribe to our weekly blog to have posts like this delivered to your inbox each week.
Help us protect and restore the Morro Bay estuary!
Thank you for helping our beautiful, bountiful, biodiverse bay!